I would like some help please on my intermittent wipers issue. My recently bought 182 had a few minor issues which I have managed to sort, however this one baffles me.
All 182's as I understand have automatic wipers and lights. My one it seems does not work.
I have the window sensor (see photo) however I have the wiper delay on the switch. I would think with auto wipers I would not have this?
I suspect that at some time the auto wipers failed and someone has changed the switch for a manual one can anyone shed some light on this for me please?
Also at the bottom of the screen there is a film (photo 2) has this anything to do with the auto lights/wipers or is this for some kind of accessory? I should also add that the lights do not seem to come on automatically too.
Many thanks
Sensor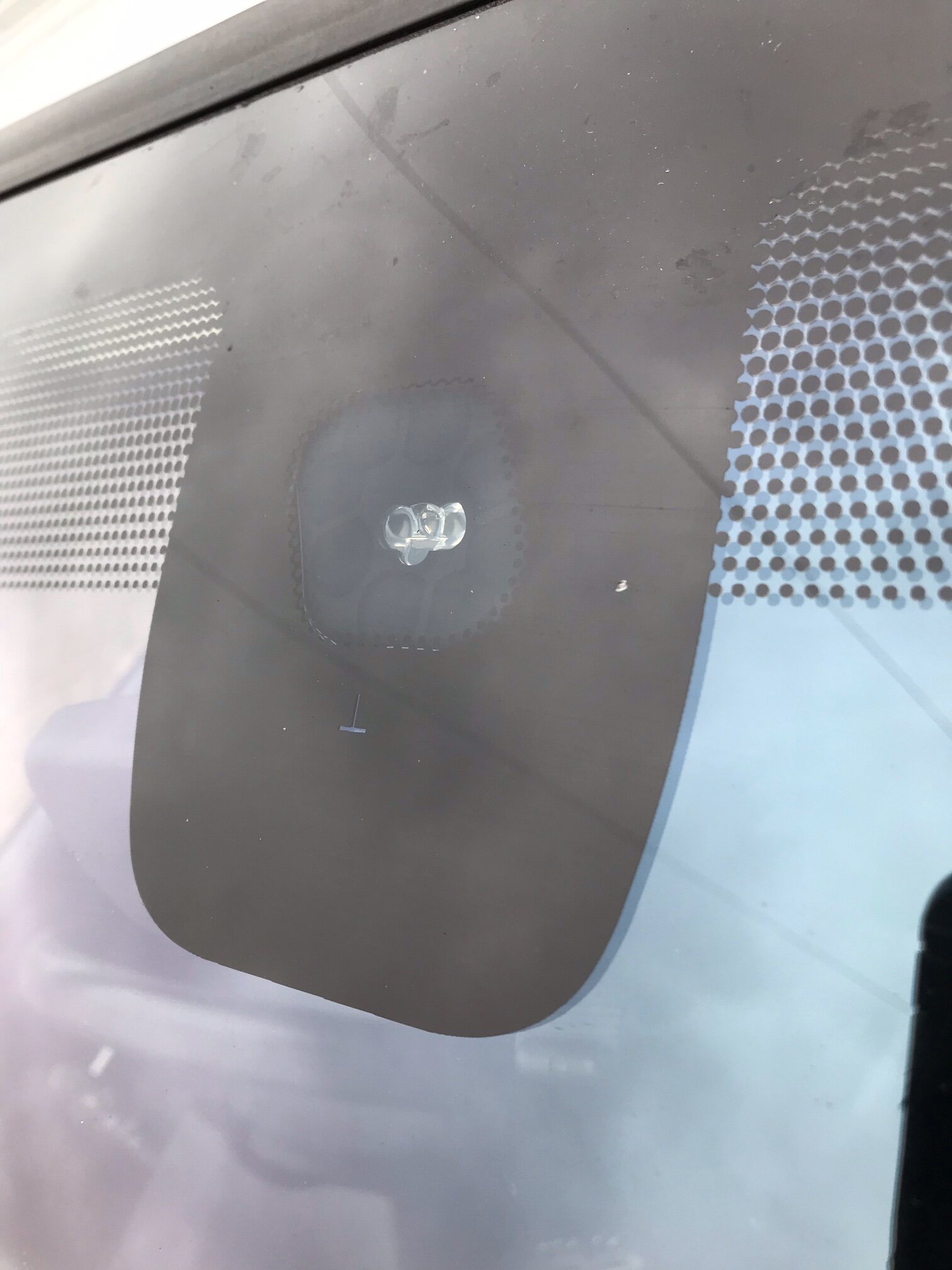 Film