Been browsing all over this forum for the best part of a few months now as i'd been considering getting myself a 172 or 182... registered up few weeks ago and i thought its about time i actually start a thread
So i bought myself a flame red 172 with 72,900 odd on the clock paid £850 which i think was quite a bargain to be honest had no tax or mot but had lots of potential so i bought it anyway.
This is how it looked when i bought it sorry for the crap picture..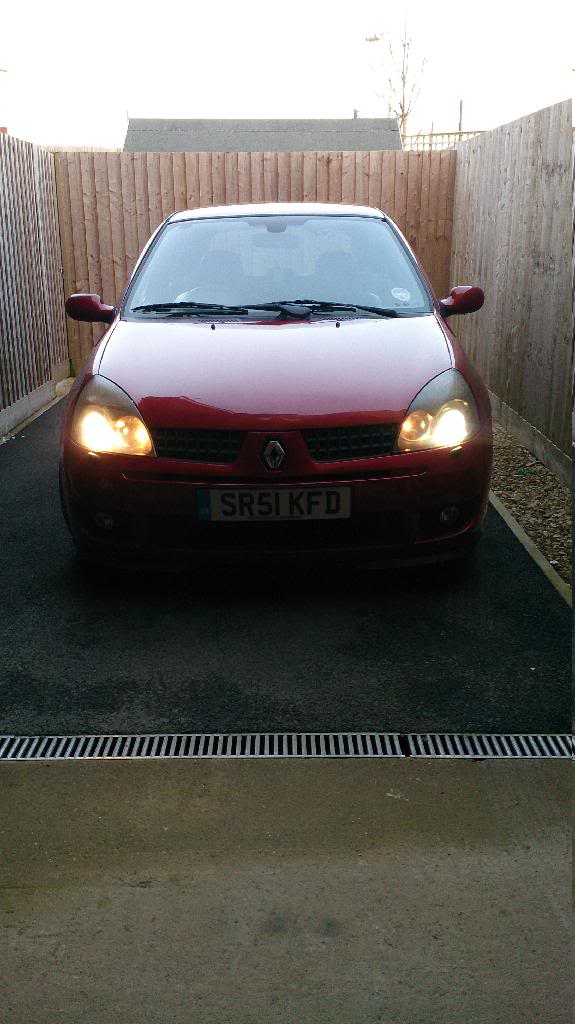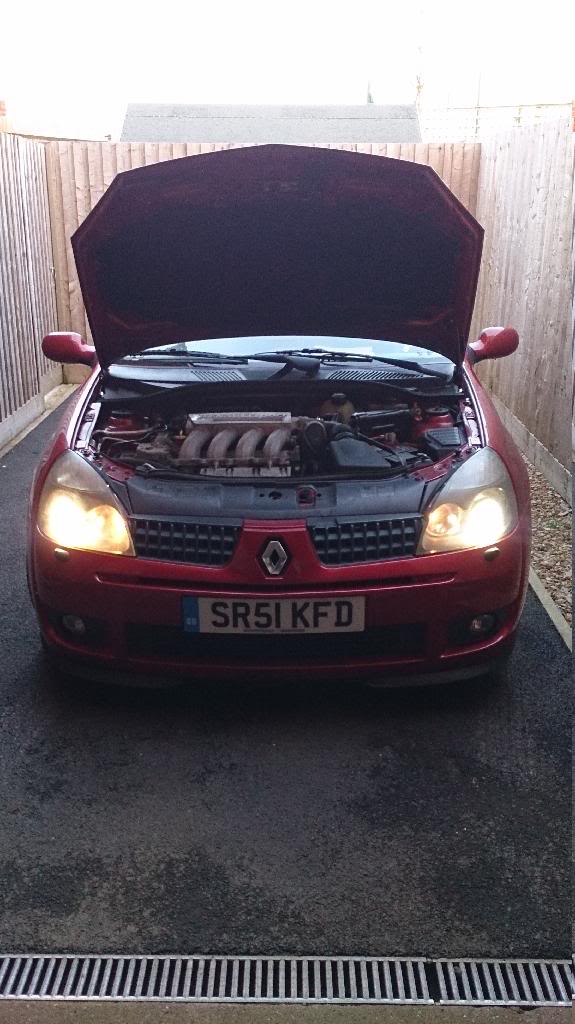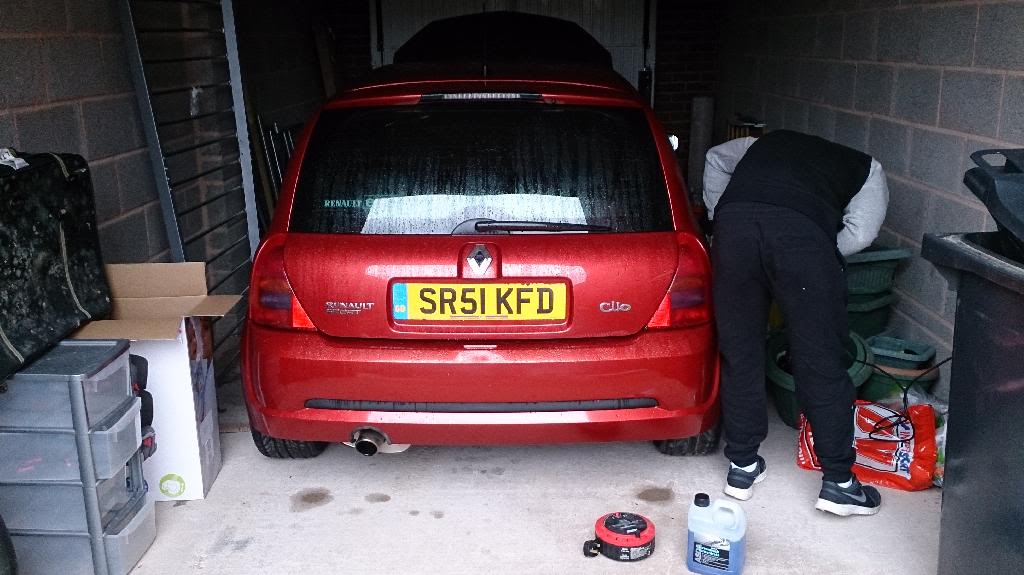 The previous owner had left me with a s**t cupra splitter that didnt suit the car at all and i kept catching it on everything, plus there were a load of stickers all over it which i havent got any pictures of to show you, but they were all manufacture brands like sparco,megiuars, ramair etcc.. anyway they were off the day i got the car home.
I then set about buying a few simple mods changing the side lights and also the rear number plate light.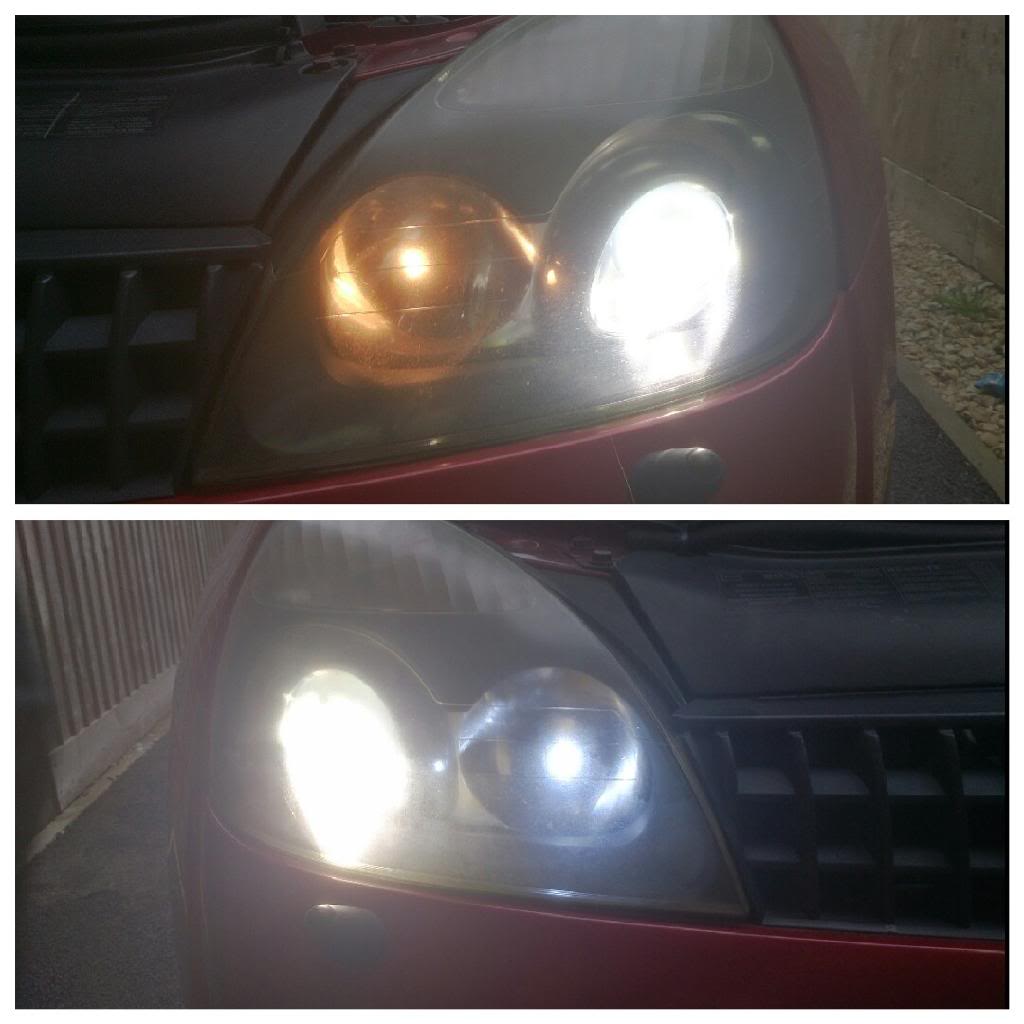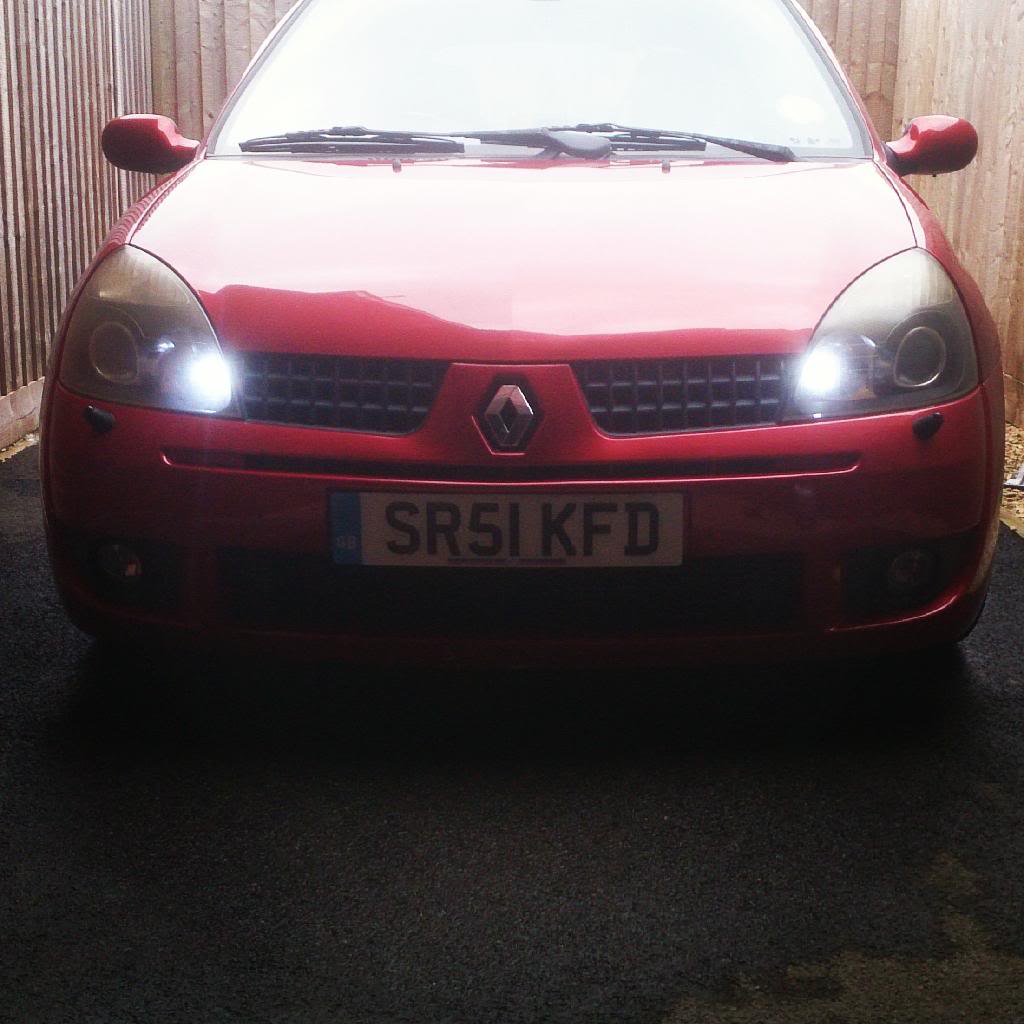 never realised the rear would be so bright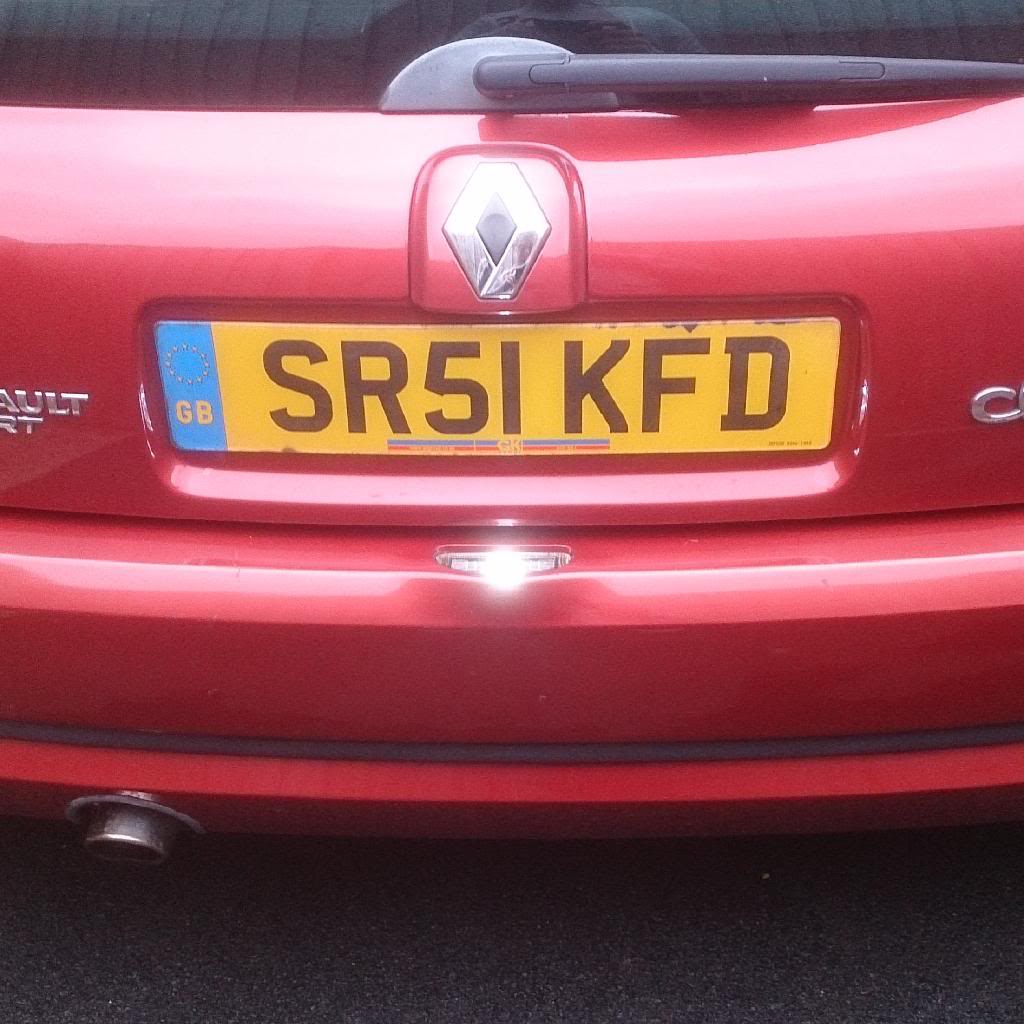 then at the weekend i gave it its first proper clean since owning it washed,clayed and waxed
few pictures of the reflection.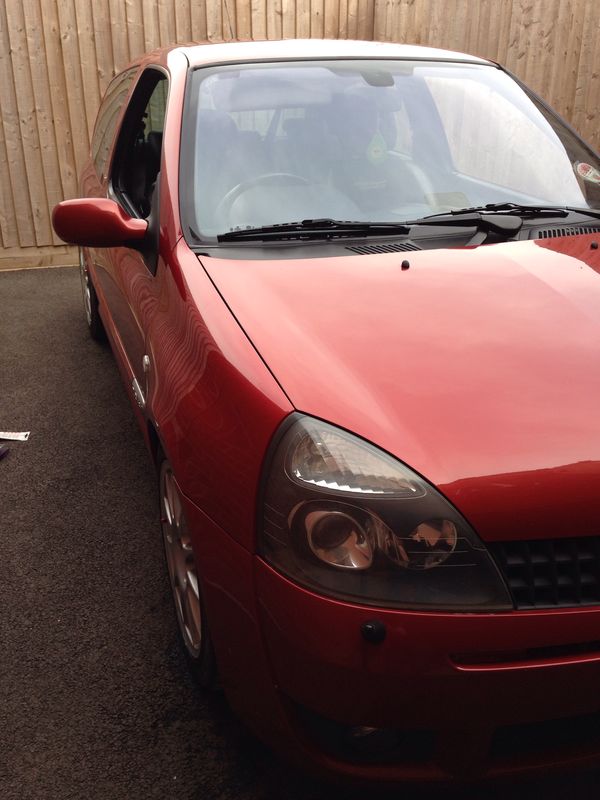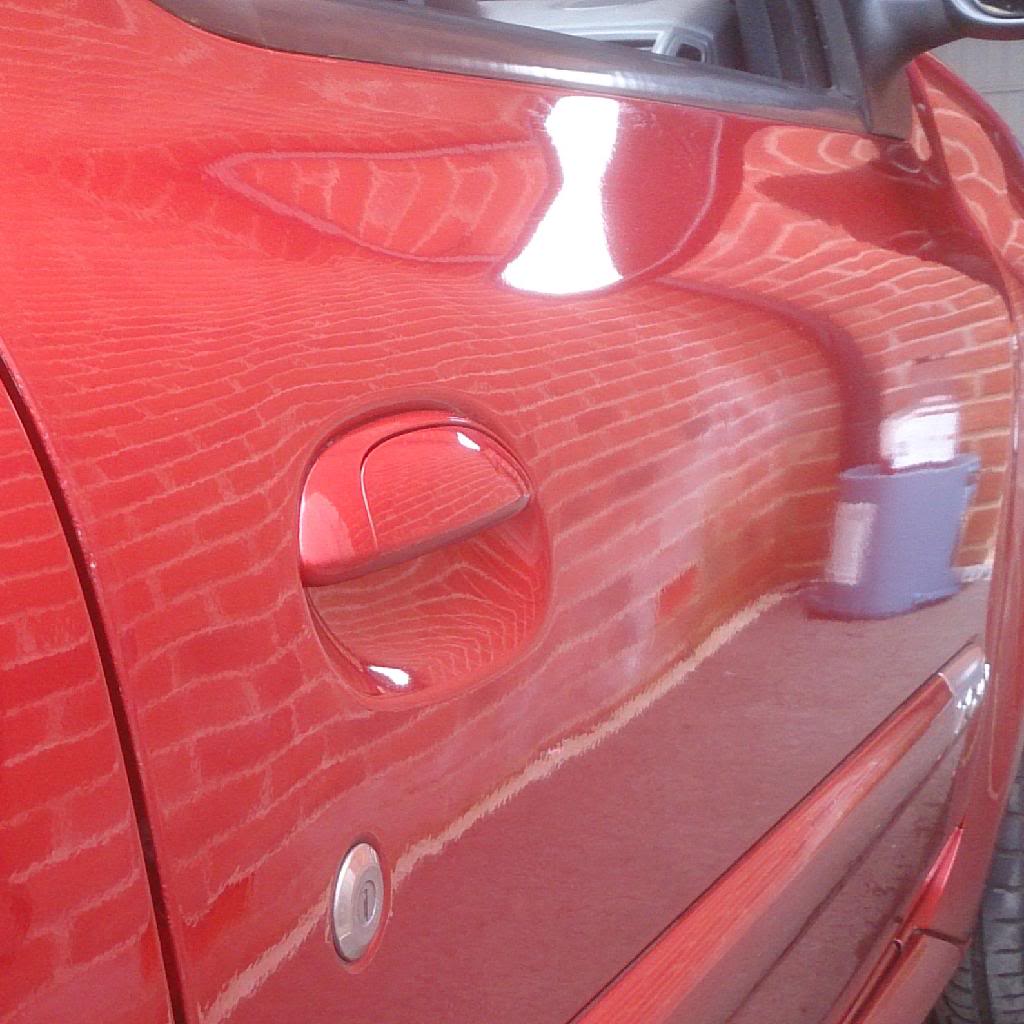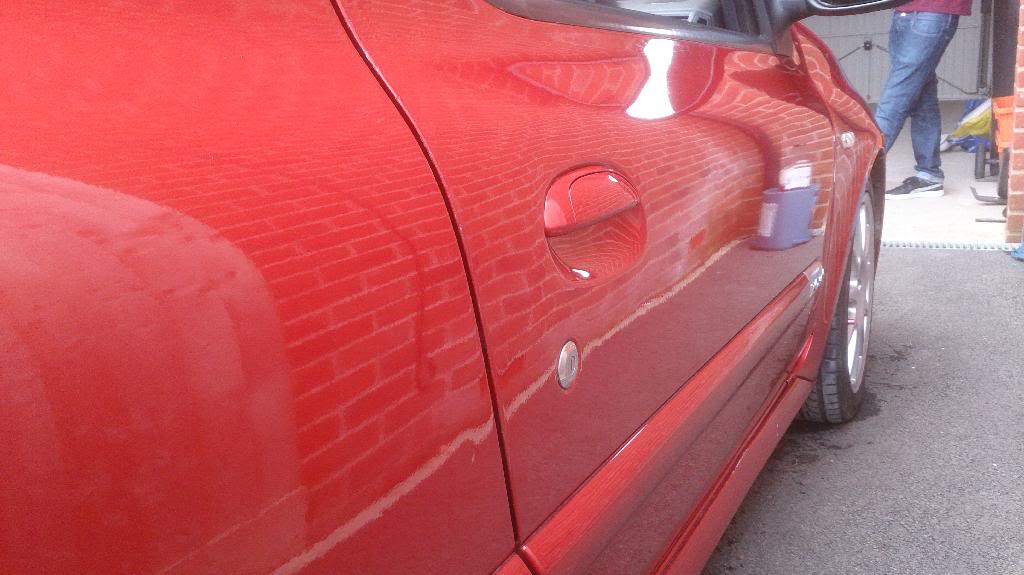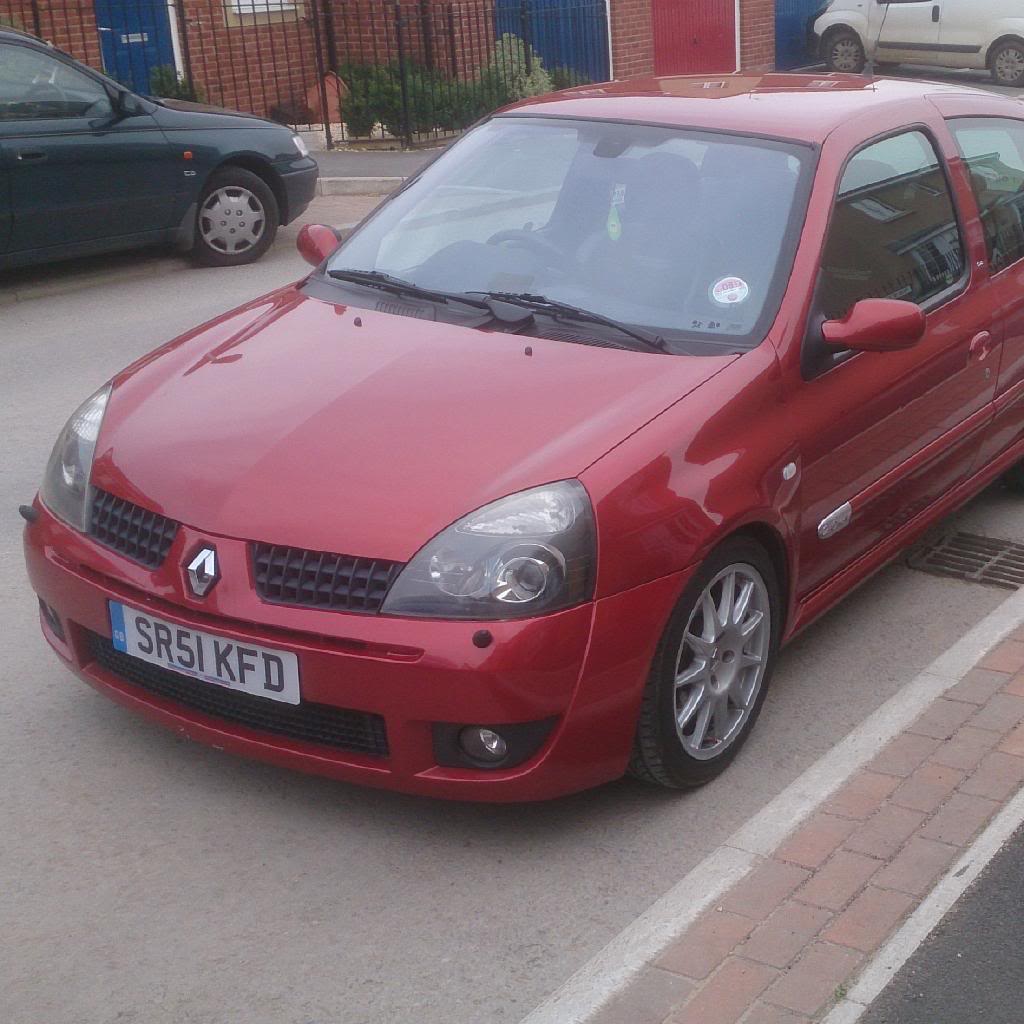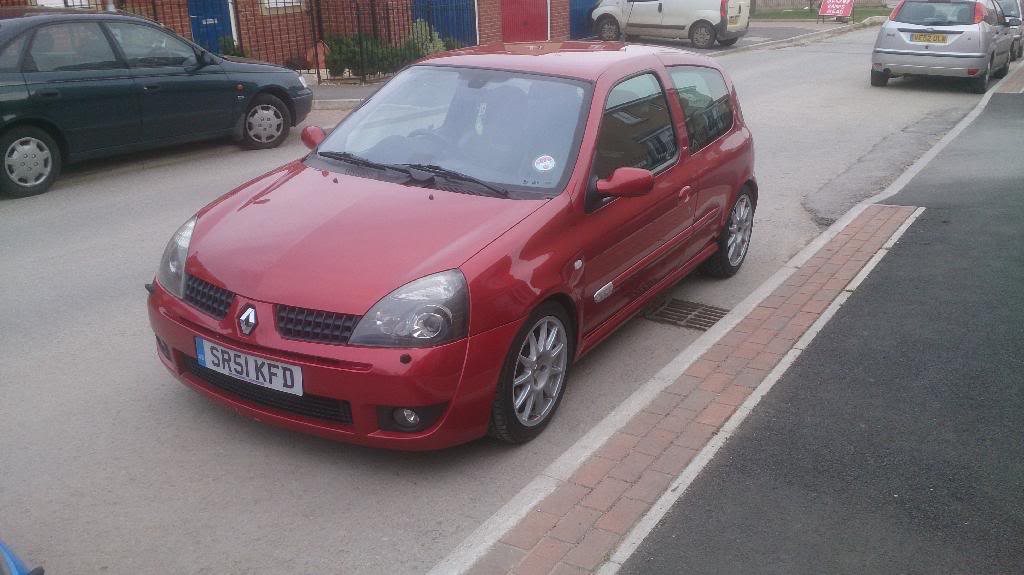 Then for the sahara desert to kindly blow its sand all over it the next day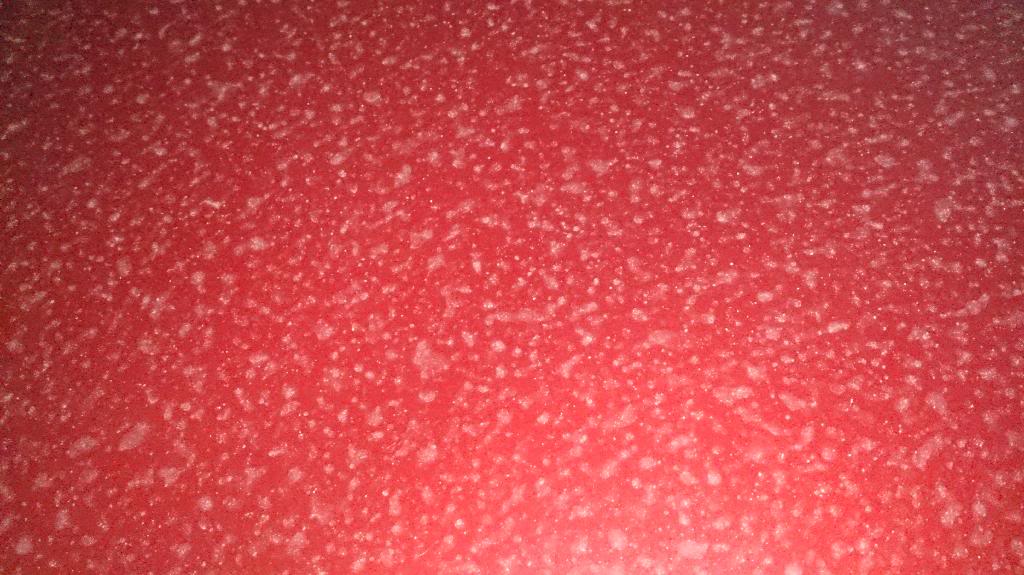 Next purchase was the ph2 rear lights so much nicer than the ph1 that were on there.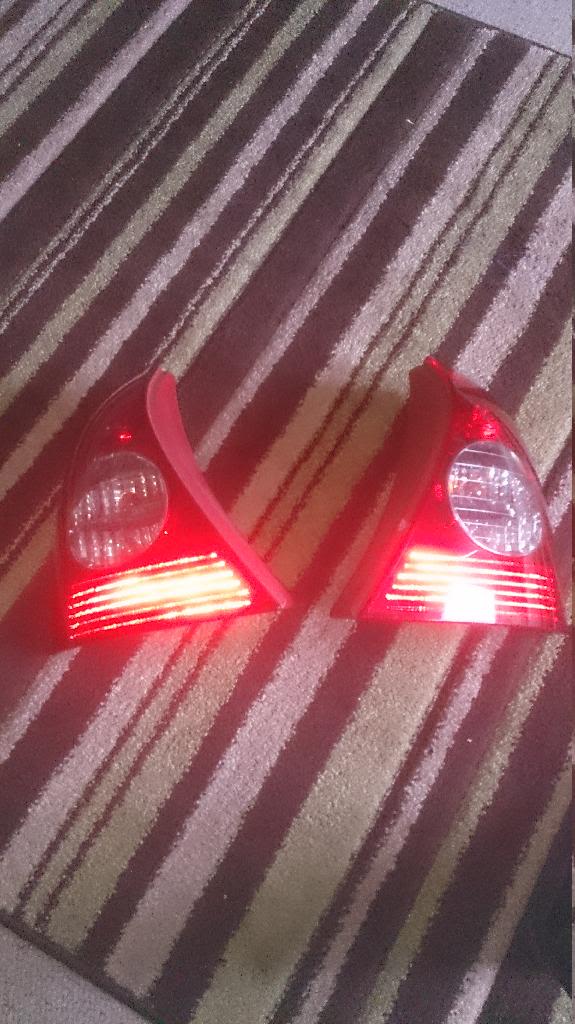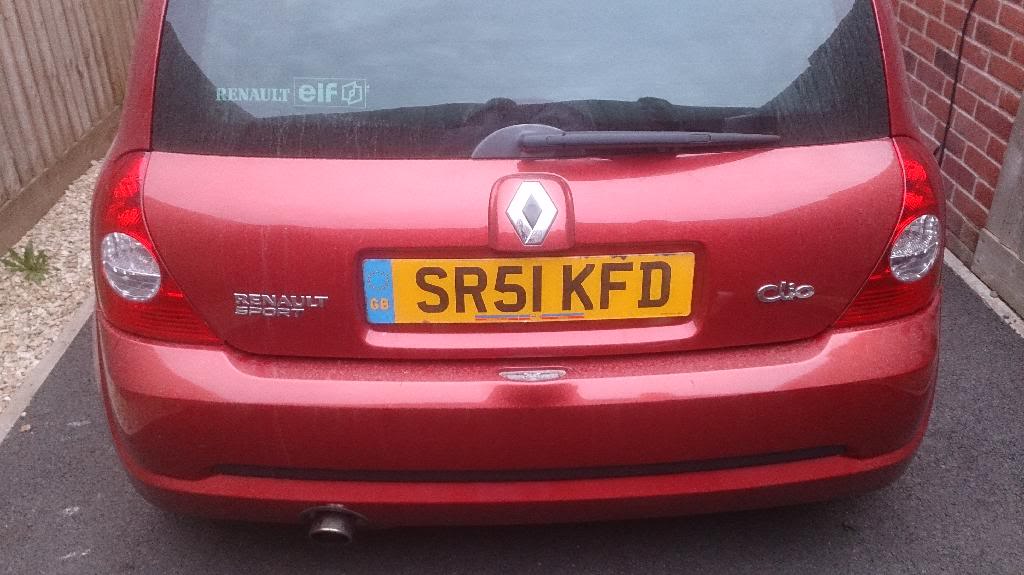 and thats all for now
Future plans will be to get the front bumper resprayed
Few Dents to be removed
Turinis refurbed
New number plates
Cup Spoiler
and either new skoda splitter or the carbon fibre one
Headlights also need refurbing
other than that im very happy with the car and i just want to tidy it up.