I've been into my small fast Renault's for ages now but still can't really explain why...? ?
My first (and what started the love) was my first Renault 5 GT Turbo Raider 1990's: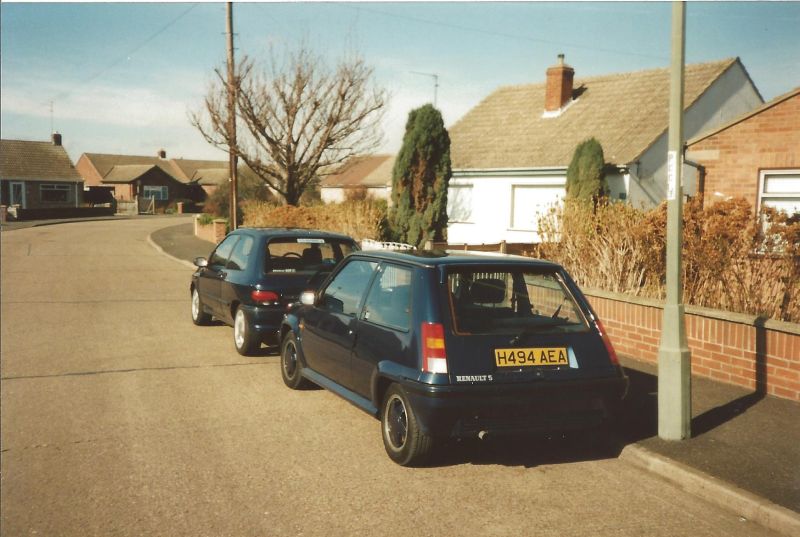 That was my Mum's brand new Valver back in the day...! The Raider 5GTT Turbo model was the closest it could come to owning the Valver... well the same colour at least!!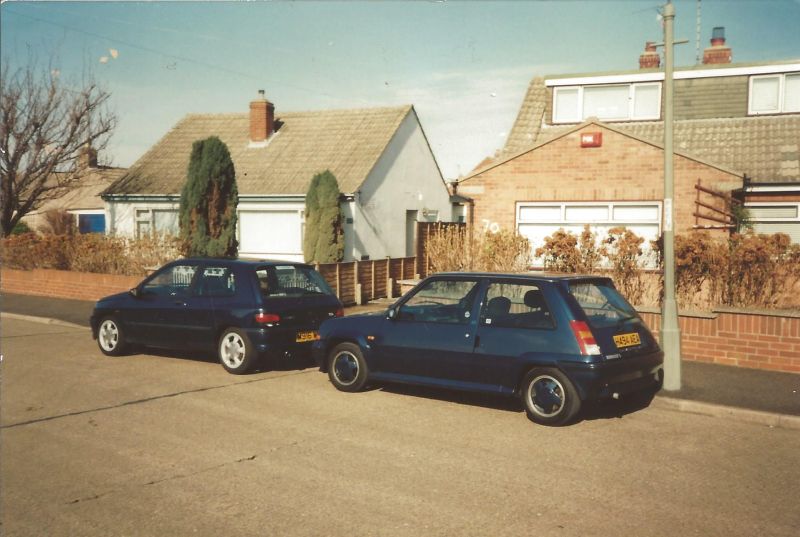 I sold that car and went back to Vauxhall's for a while until 2003 when I bought another Renault 5 GT Turbo Raider which I still own now and I restored in 2006. This car has become a little infamous over the years being one of the first that was fully restored whilst others continued to be modified and abused (more on that later) I still own this car: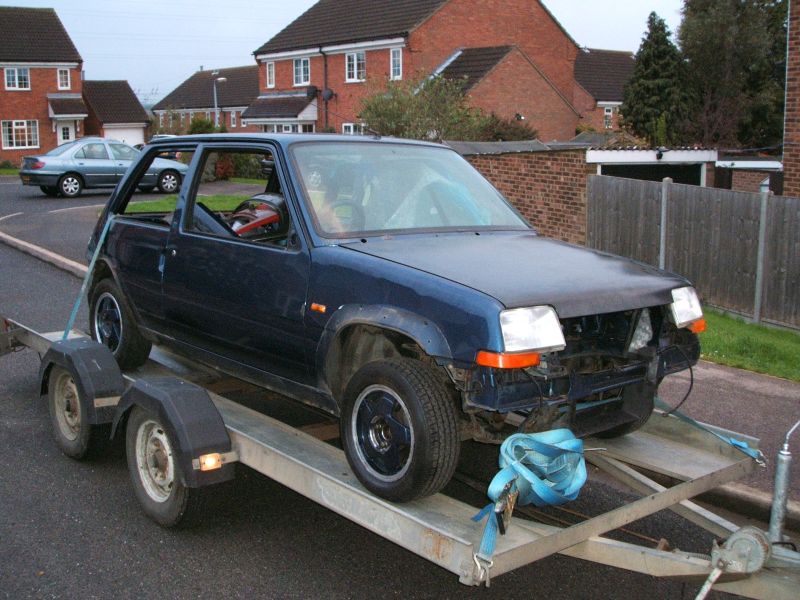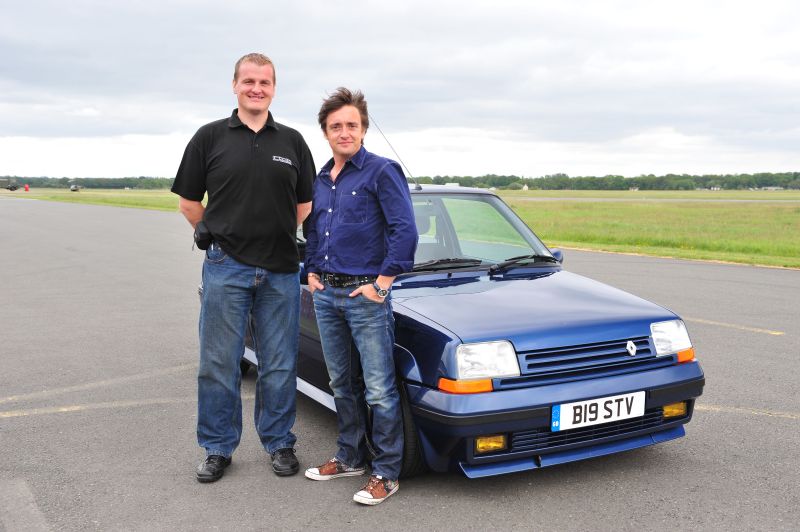 Couple of years later I bought Flan's Clio VAG and thrashed that round for a while (Great Fun that car!!). I sold that car some time ago back to Flan incidentally!!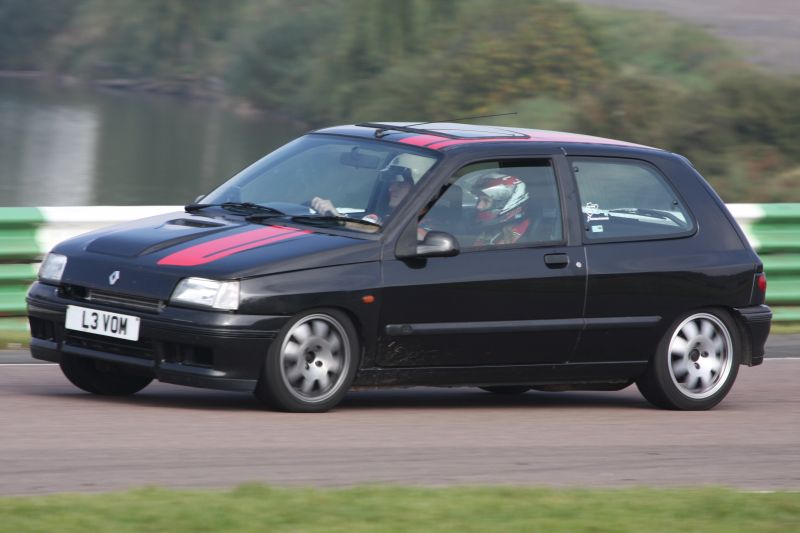 I then bought a Renault 11 Turbo for a Restoration Project. I still own this car, and am also working on restoring this at the moment:
I then bought myself a R5GTT Coupe Cup Car I used for track days. Great fun but It was just too damn un-reliable for a trackday, and I was getting passed by standard looking Ciio's all the time. So I sold this car: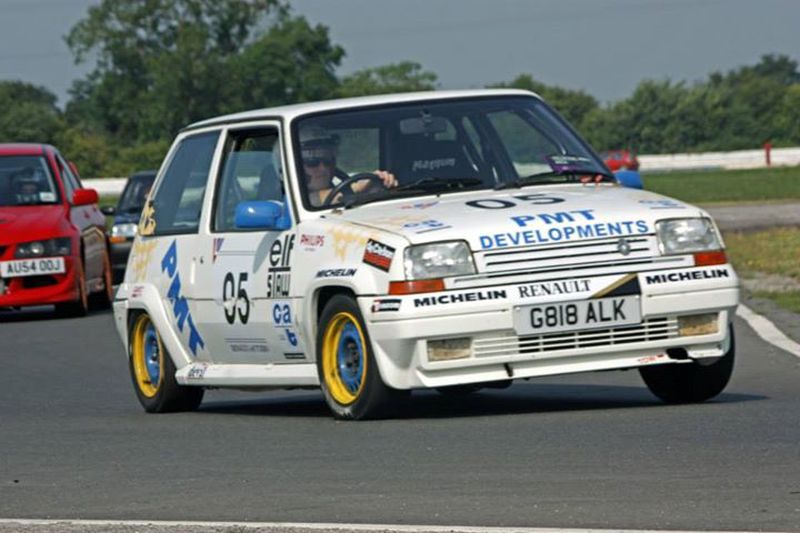 As I enjoy the odd trackday, I replaced the 5GTT Coupe with a Megane R26. (Still own this car at time of writing):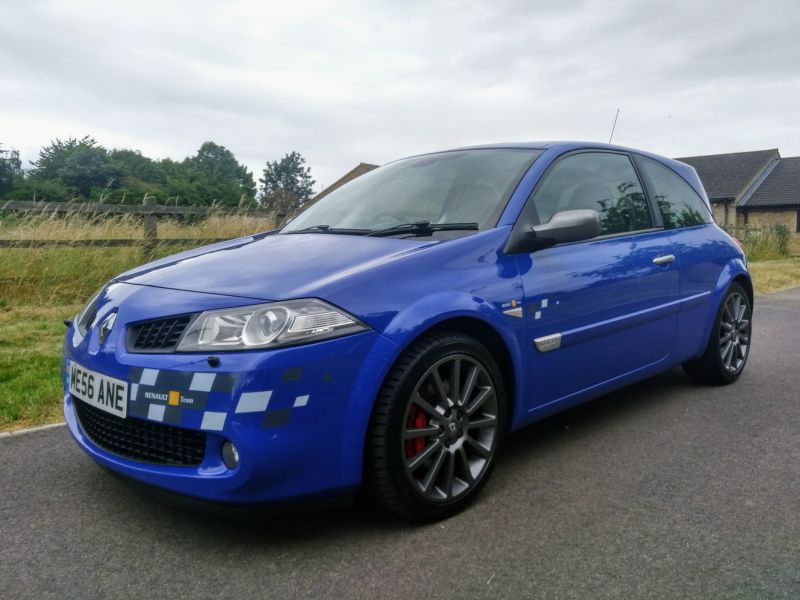 So I don't need any more Renault's do I...?
Last edited: