Quick write up of a recent enhancement on a Black/Gold Clio V6 I did for a good friend of mine, not many pictures of the wash & cleansing stage but usual safe practice was implemented.
Pre washed with VP Citrus
Foamed with Megs Hyper Wash
2 Bucket with Poorboys super slick & suds
Dried with CG wooly mammoth with Megs last touch
Clayed with Wolfs Chemicals fine and Megs last touch as lube
Wheels and tyres were left due to being refurbed!
Here is the polishing stages completed with Scholl S17/ 3M polishing pad via Flex PE14-2-150 Rotary with before picture wipe downs using CP Eraser!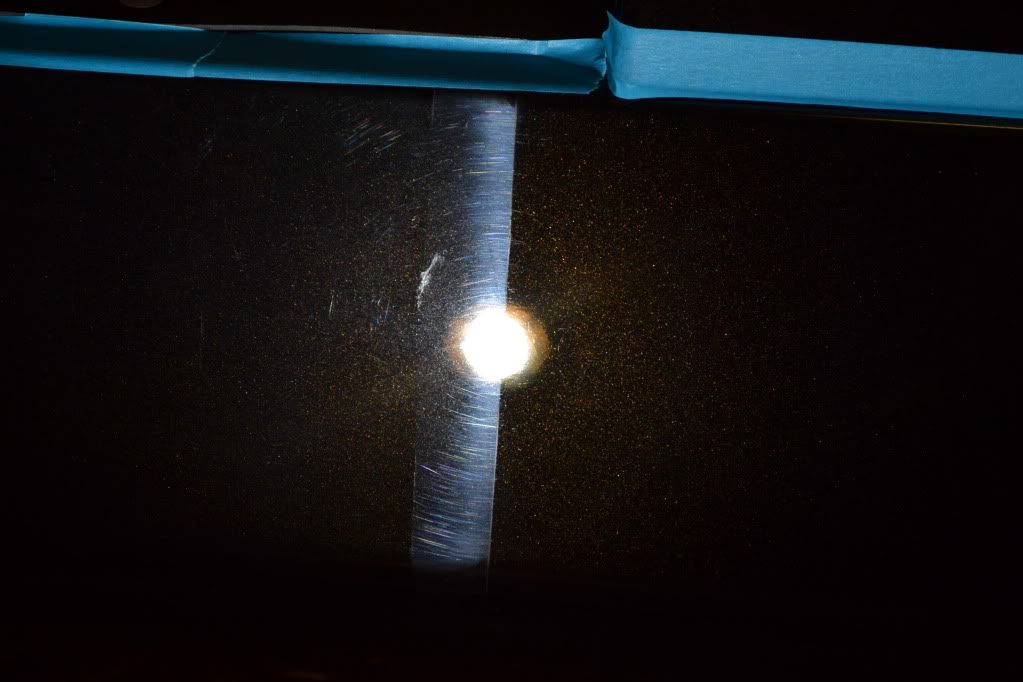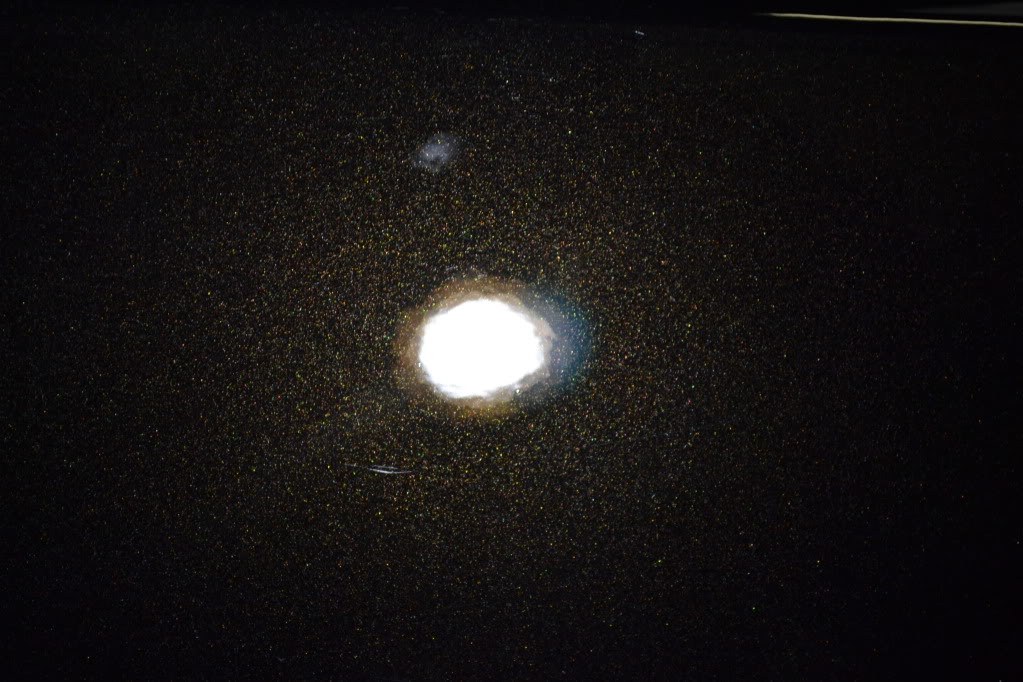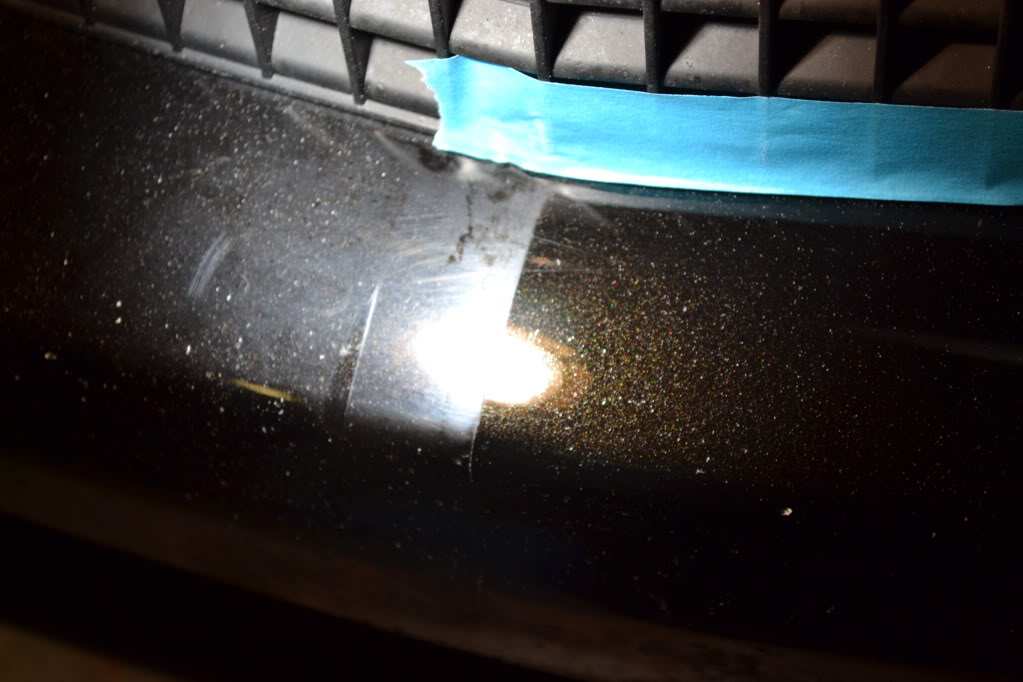 Nice bit of etching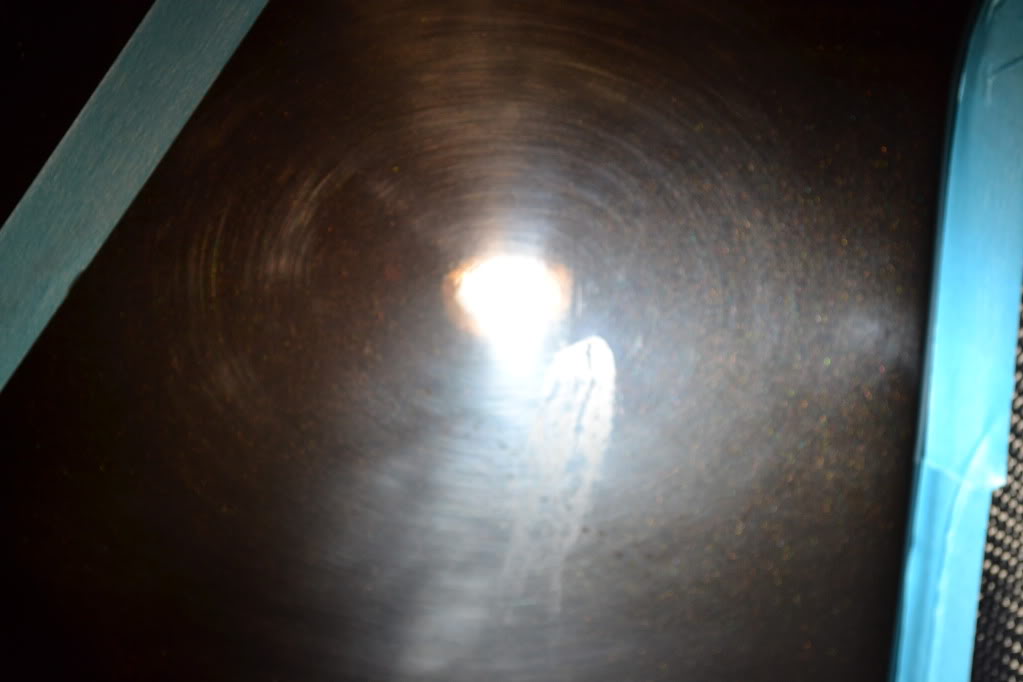 Etching removed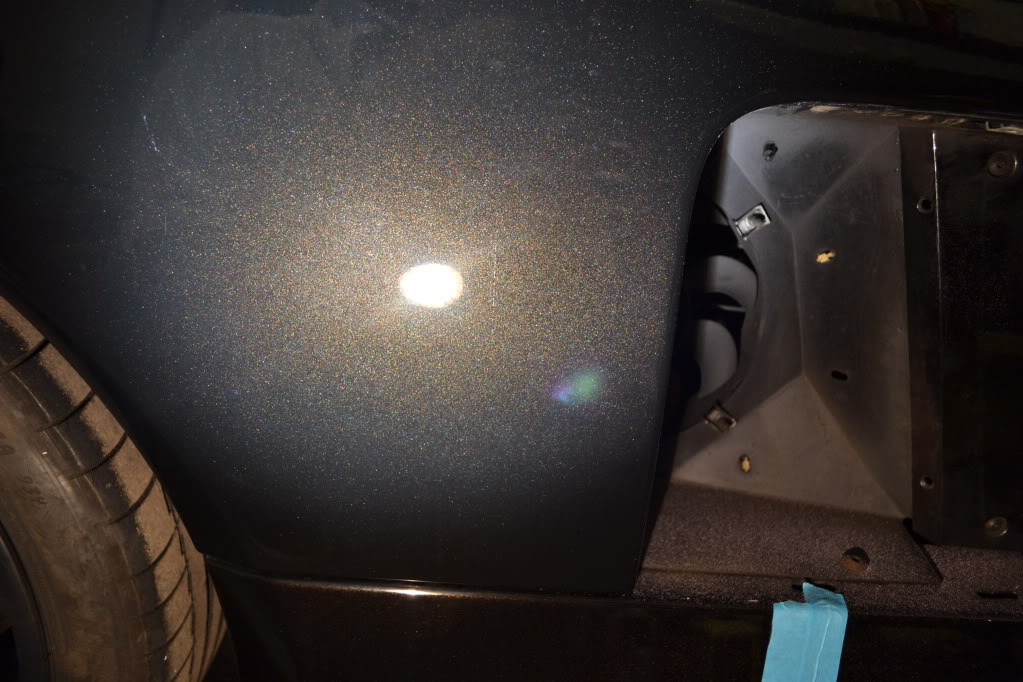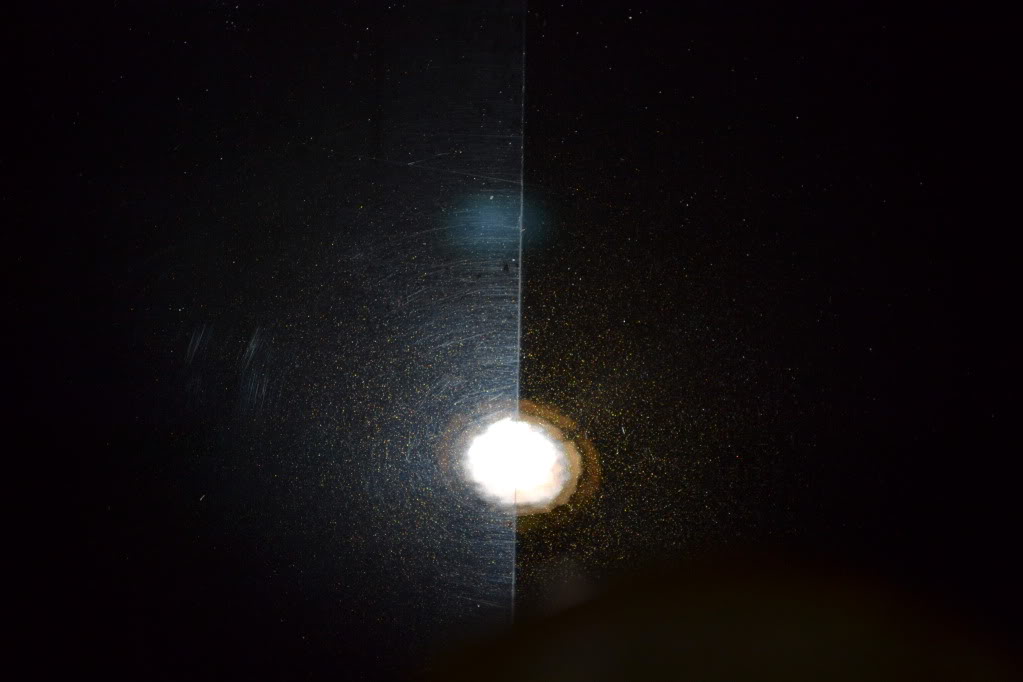 Gloss and clarity improved on the wing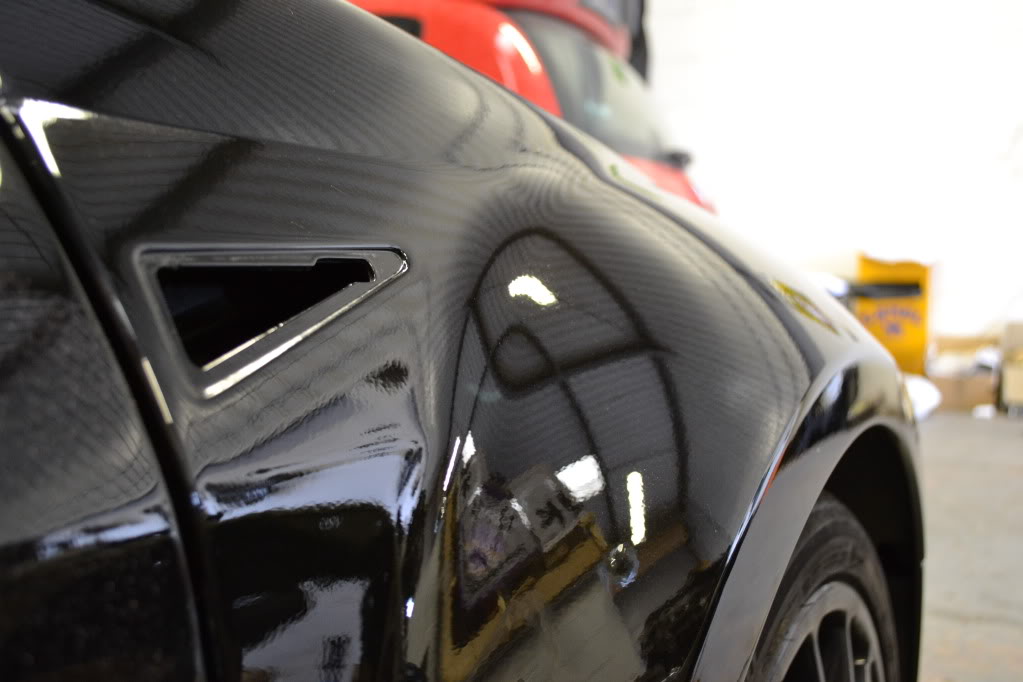 Roof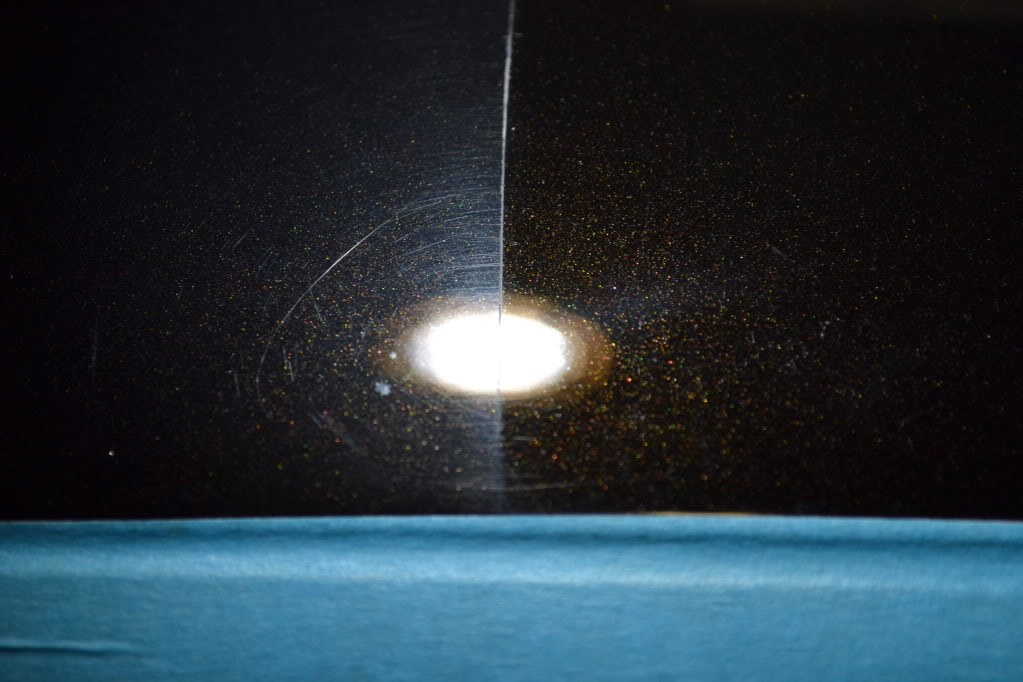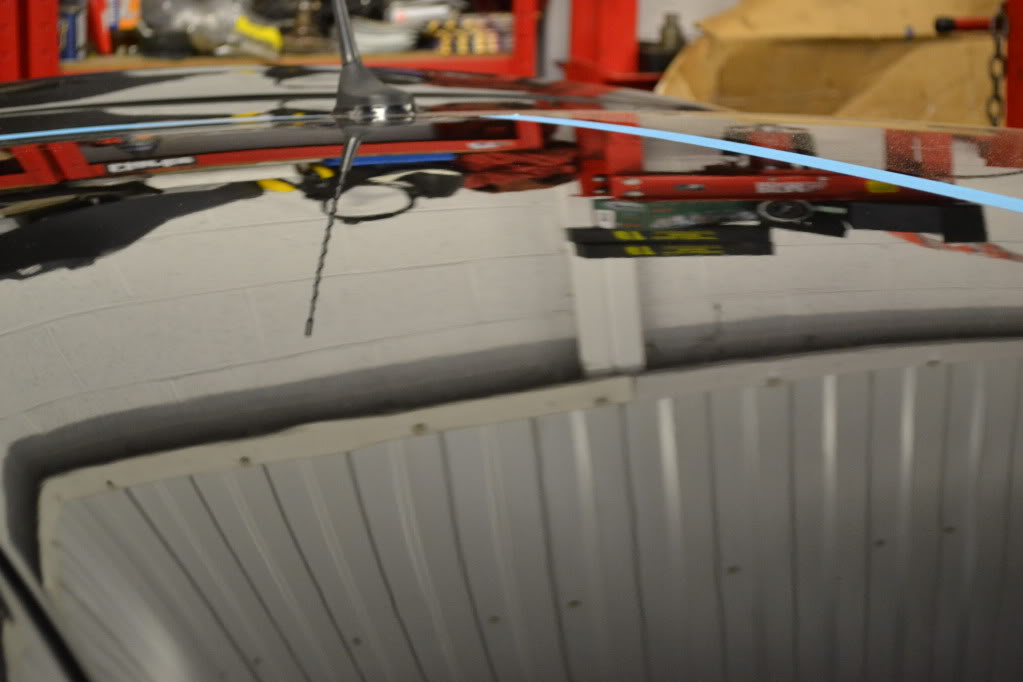 Spoiler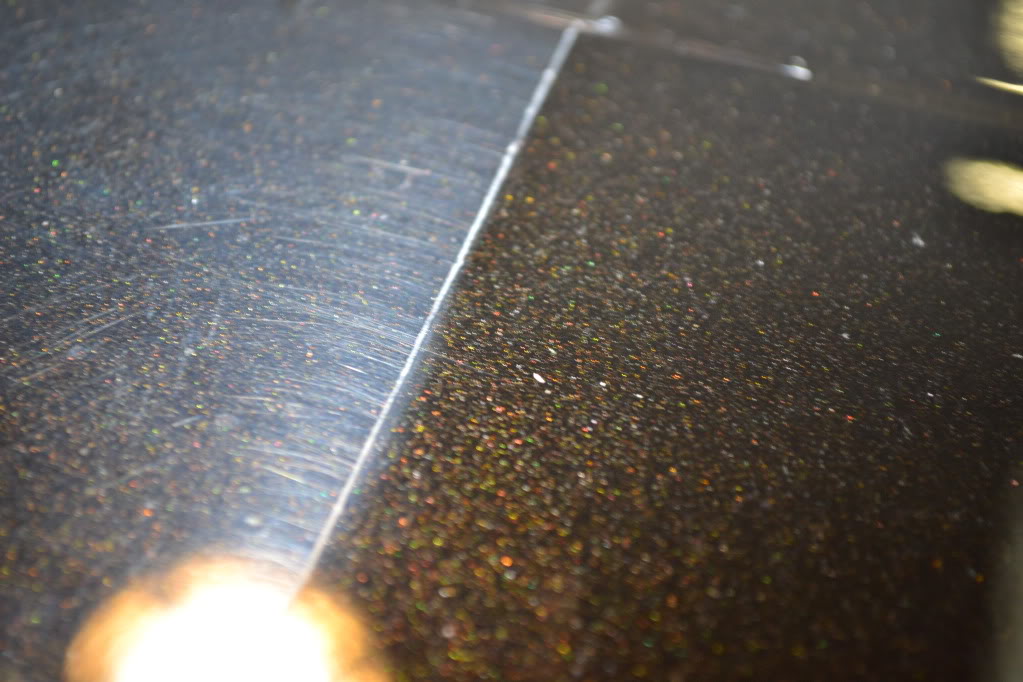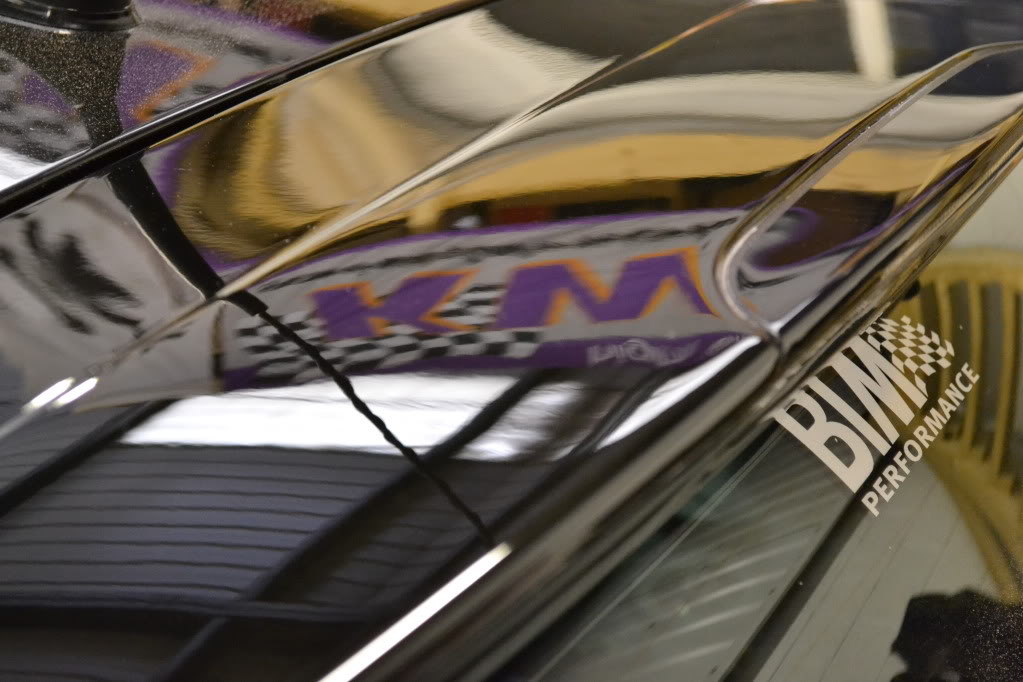 Passenger door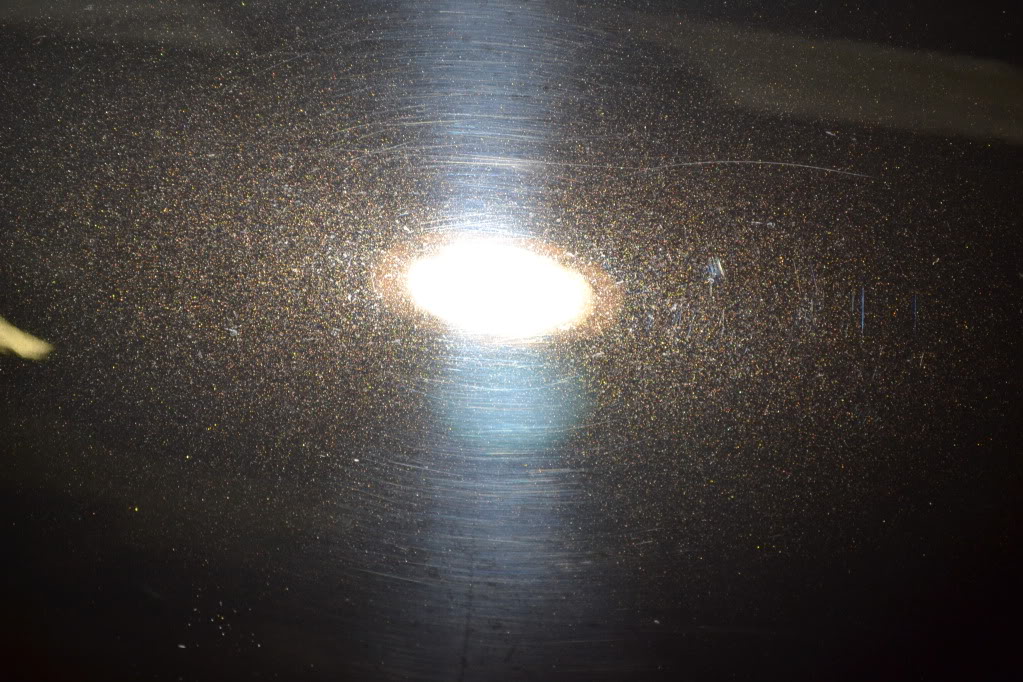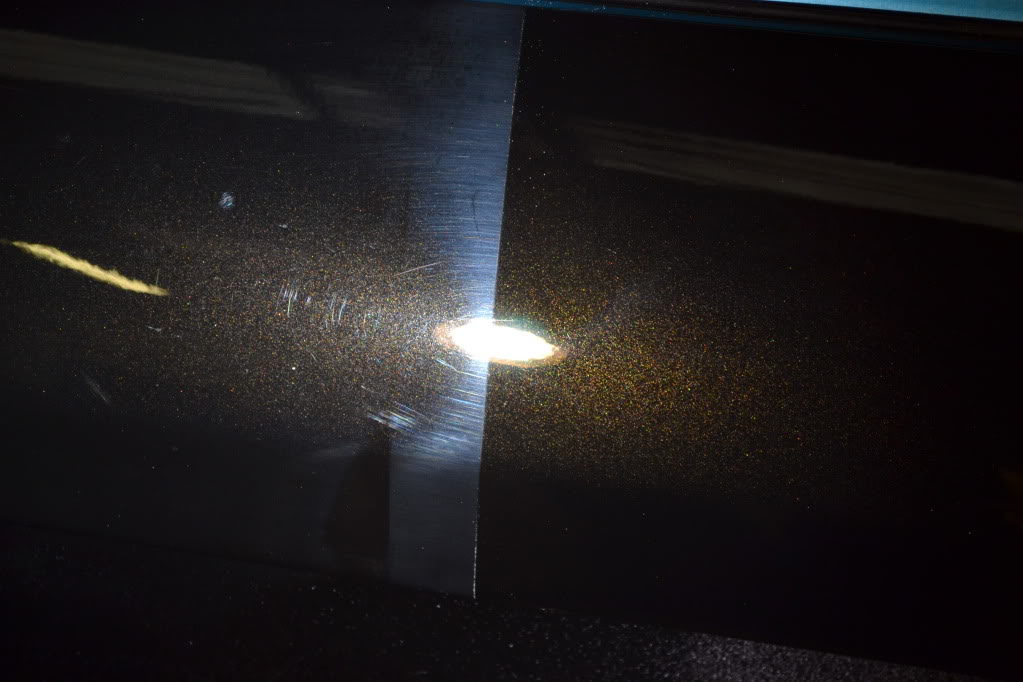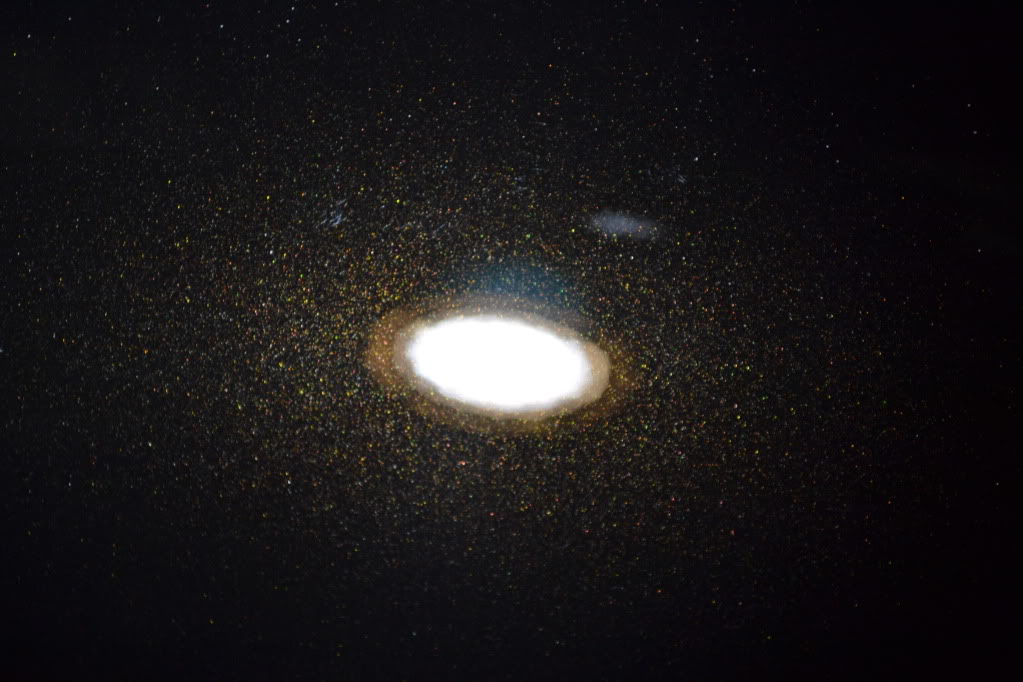 Best of Show curing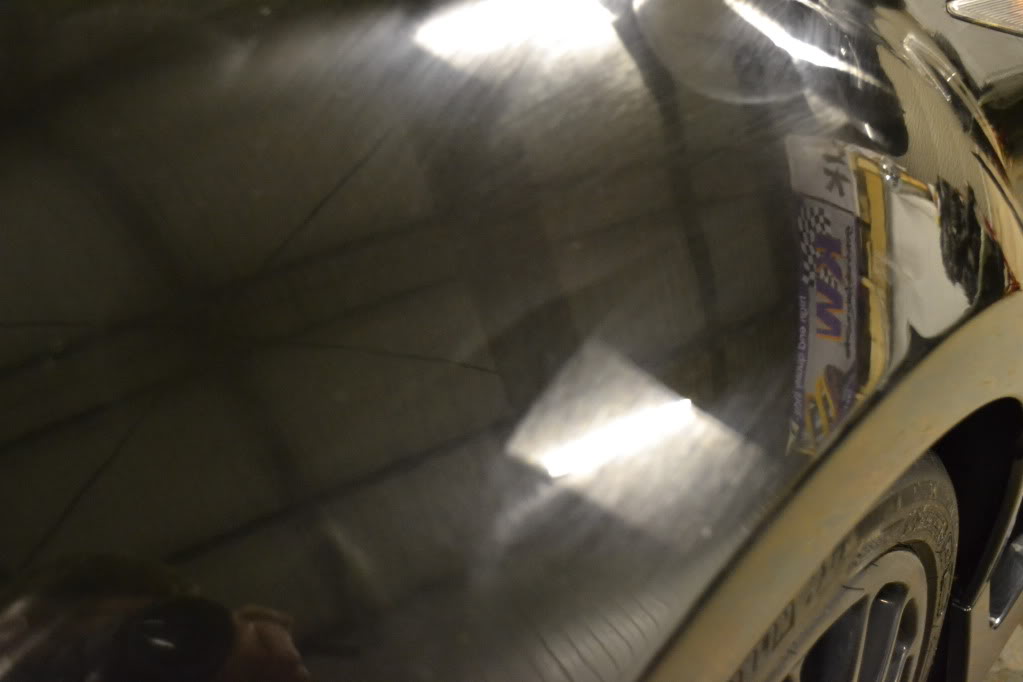 Finally some finished shots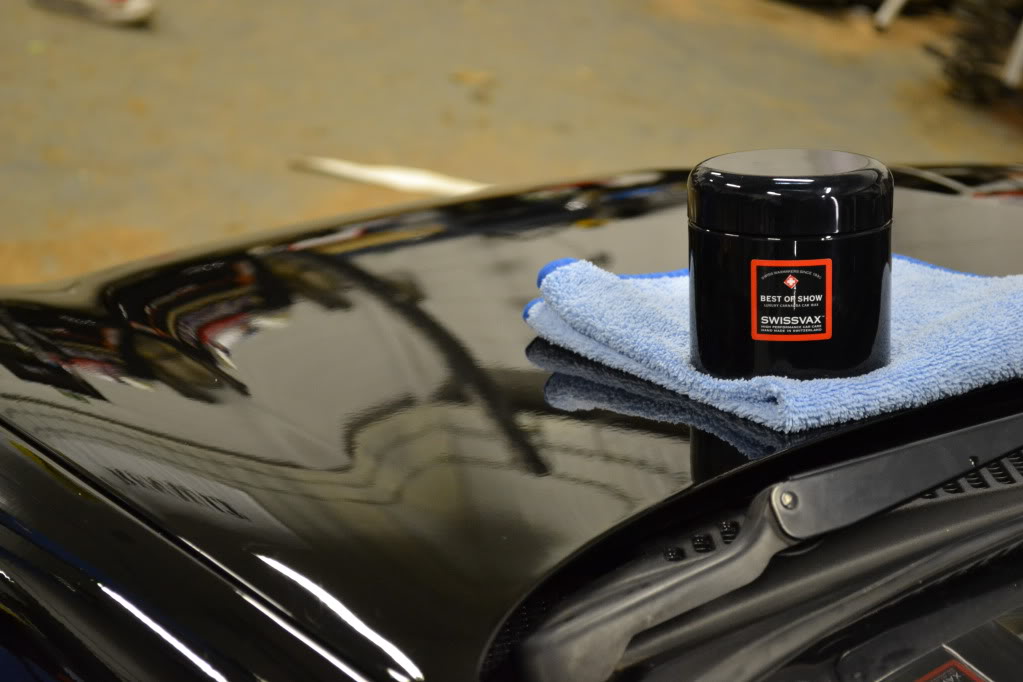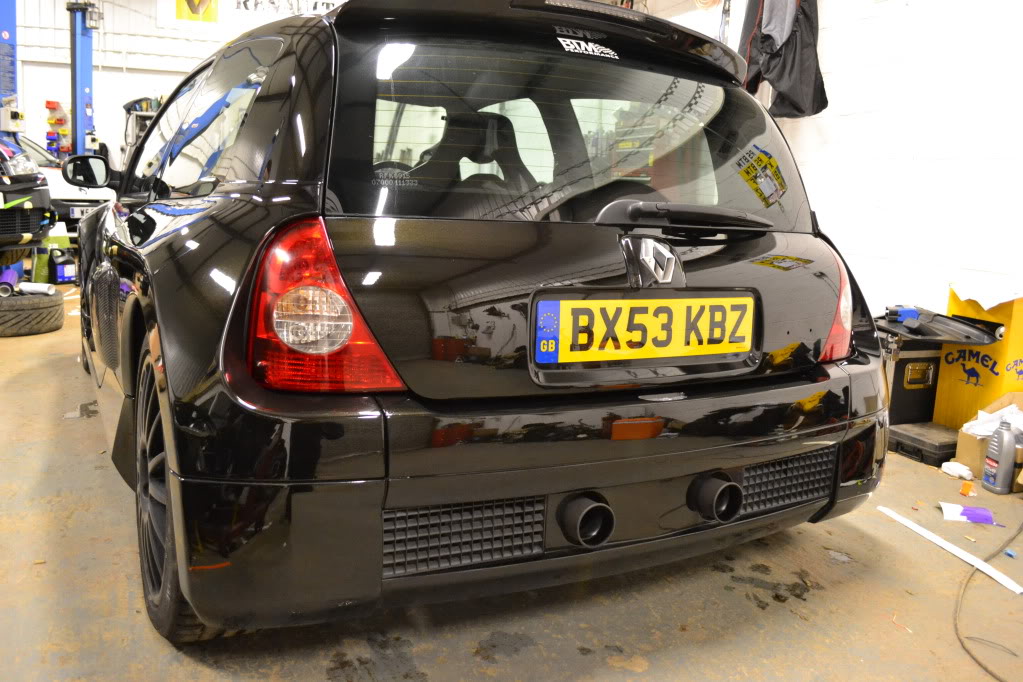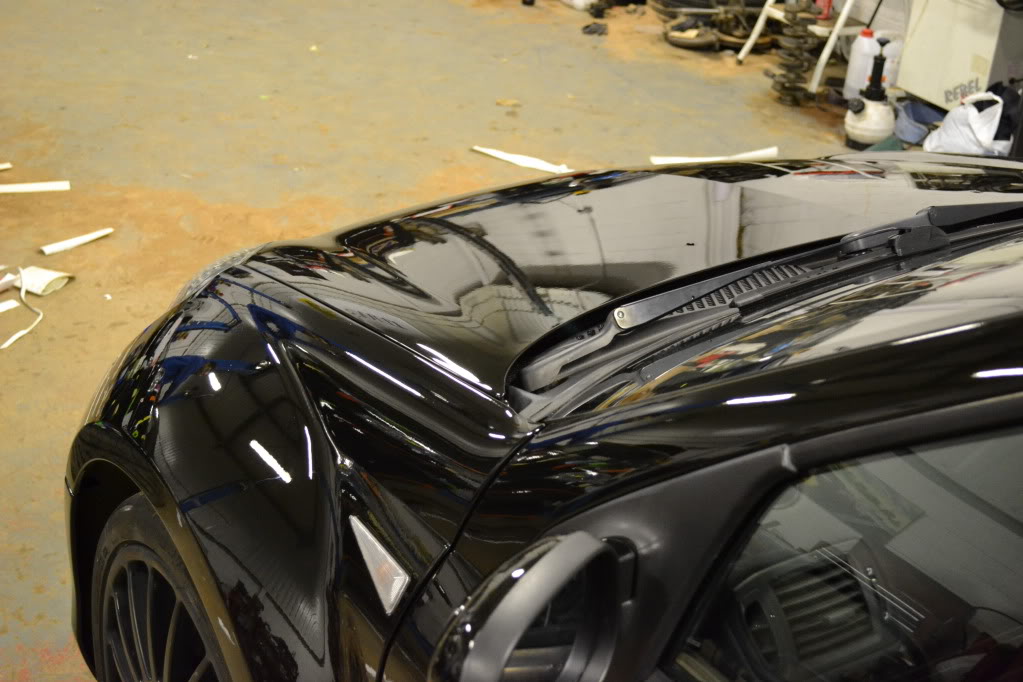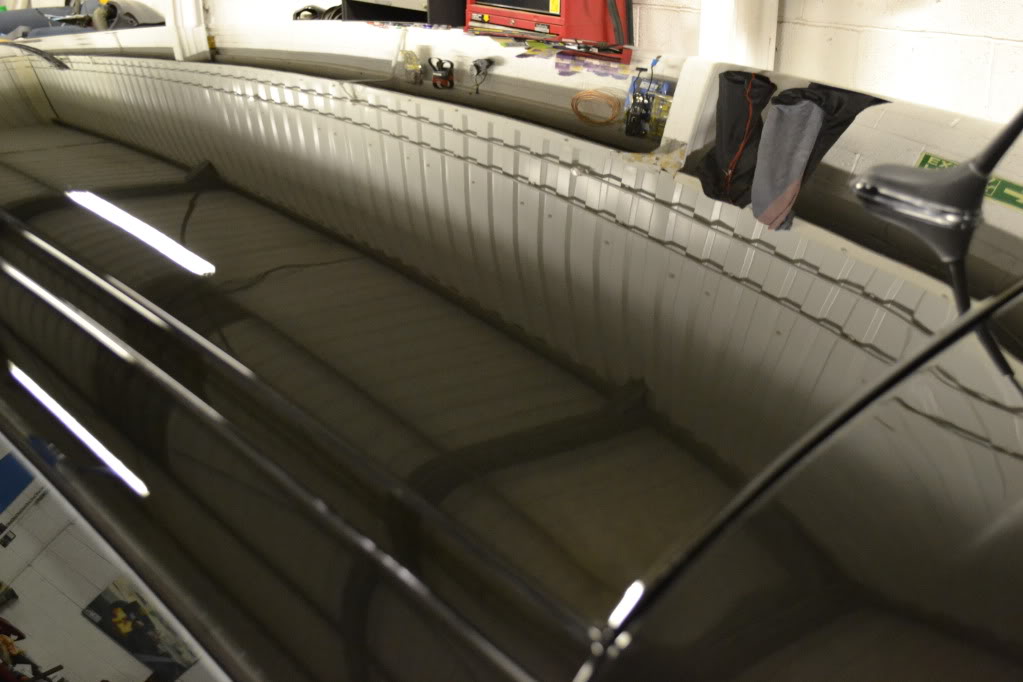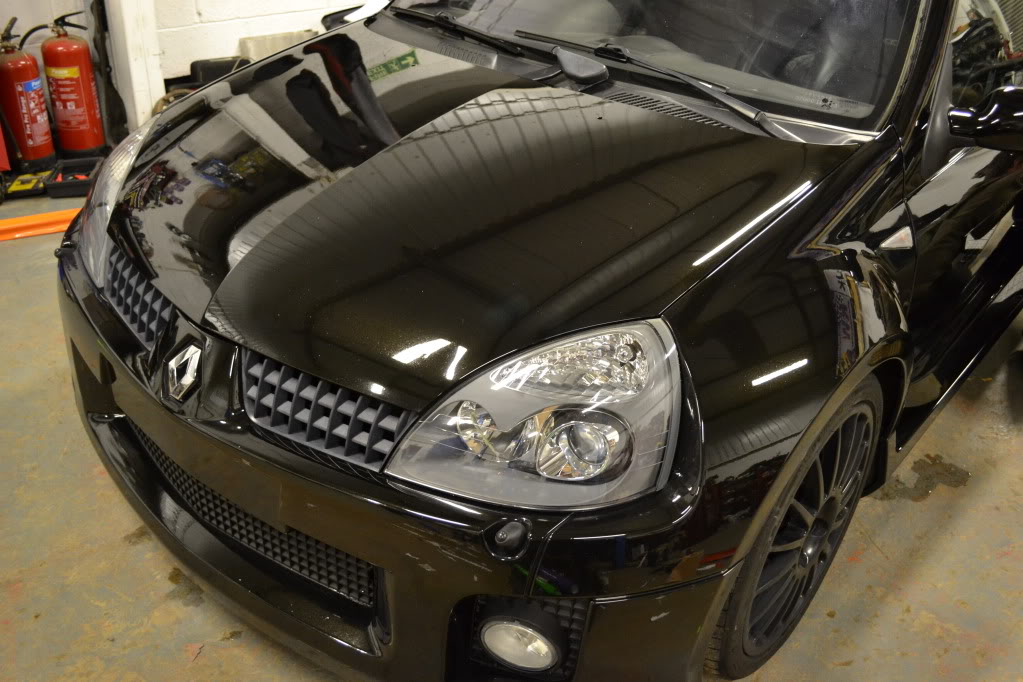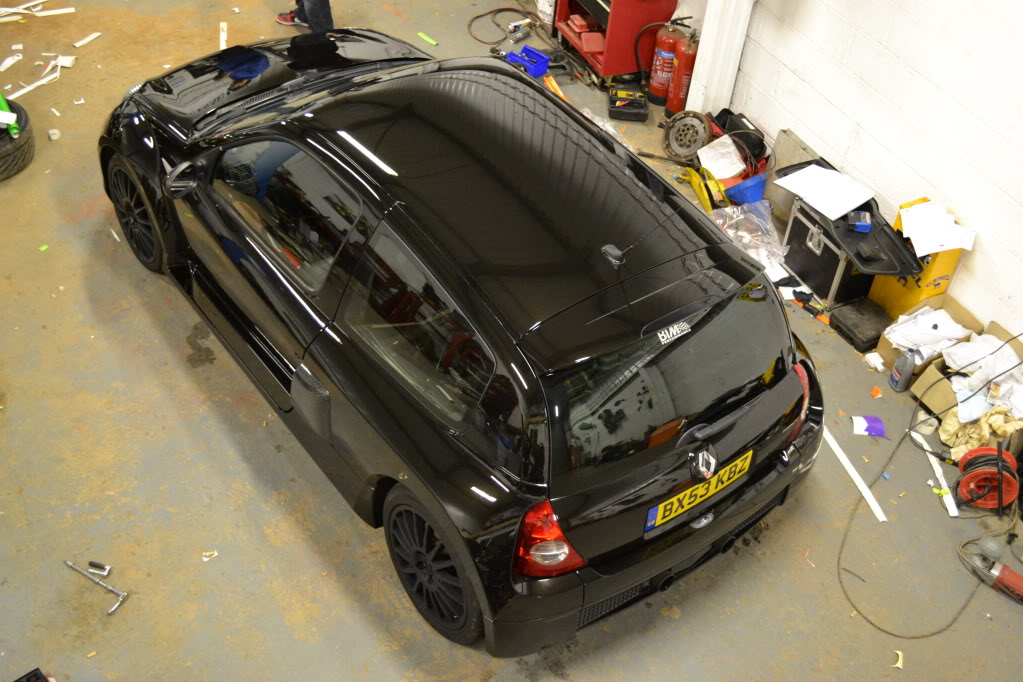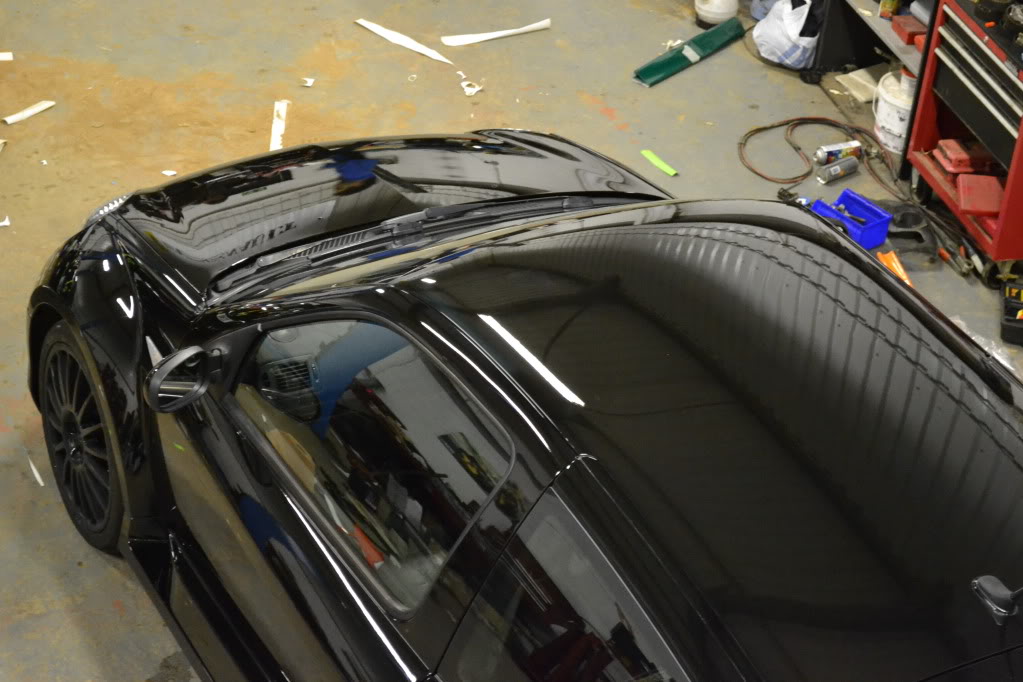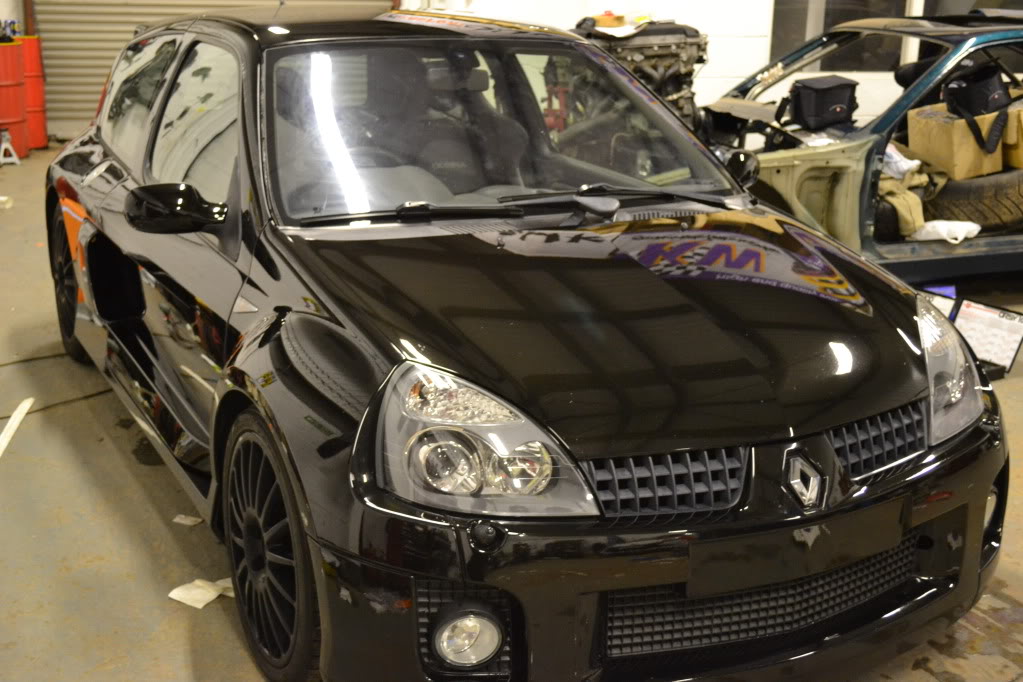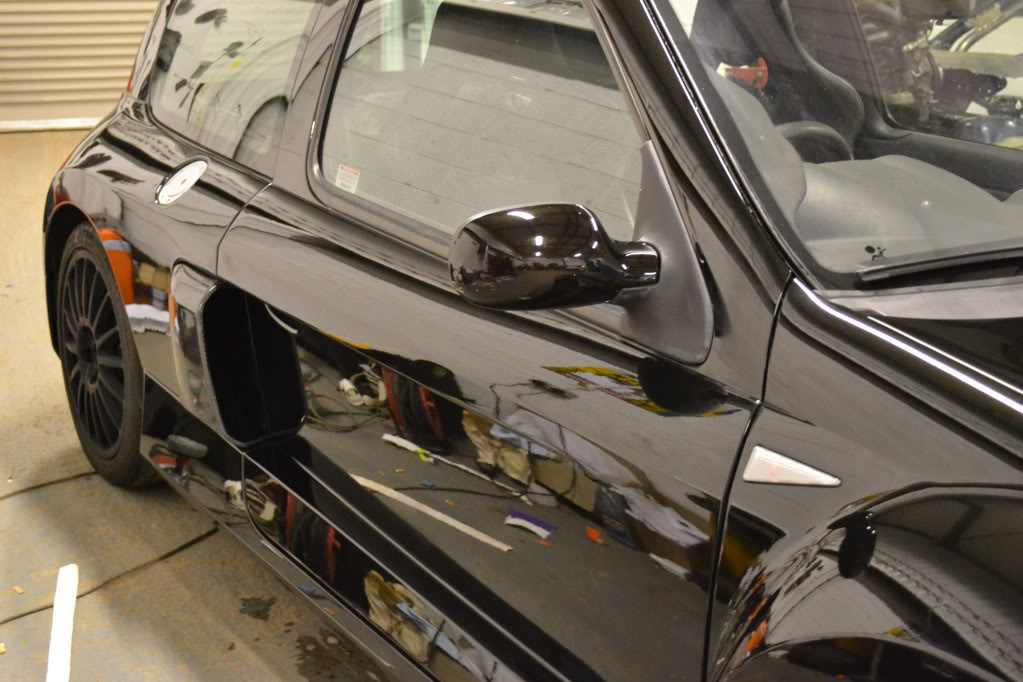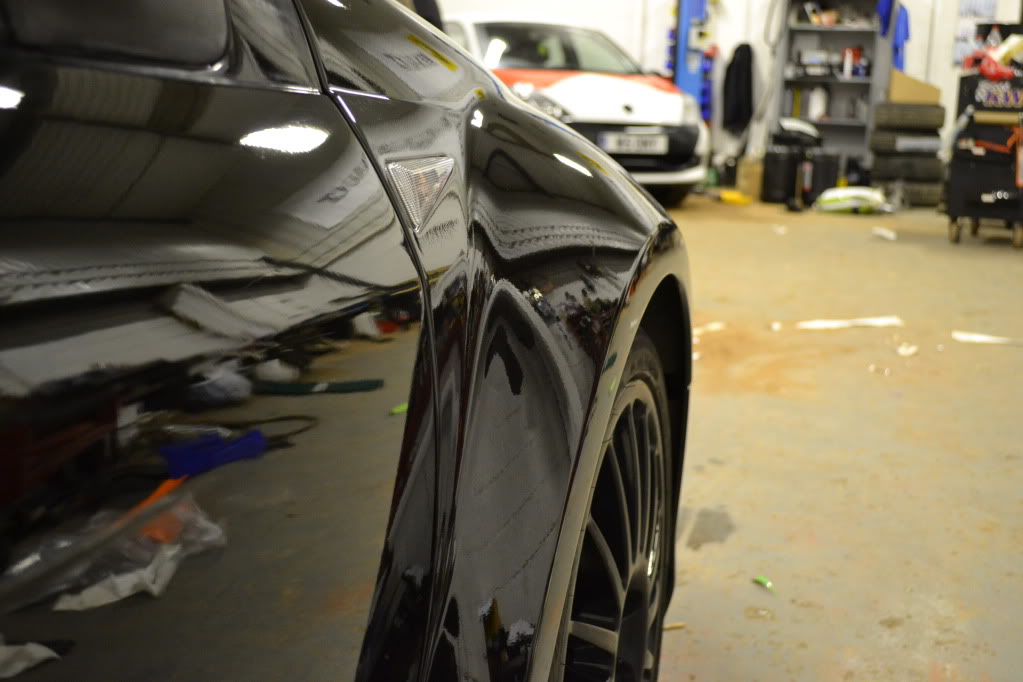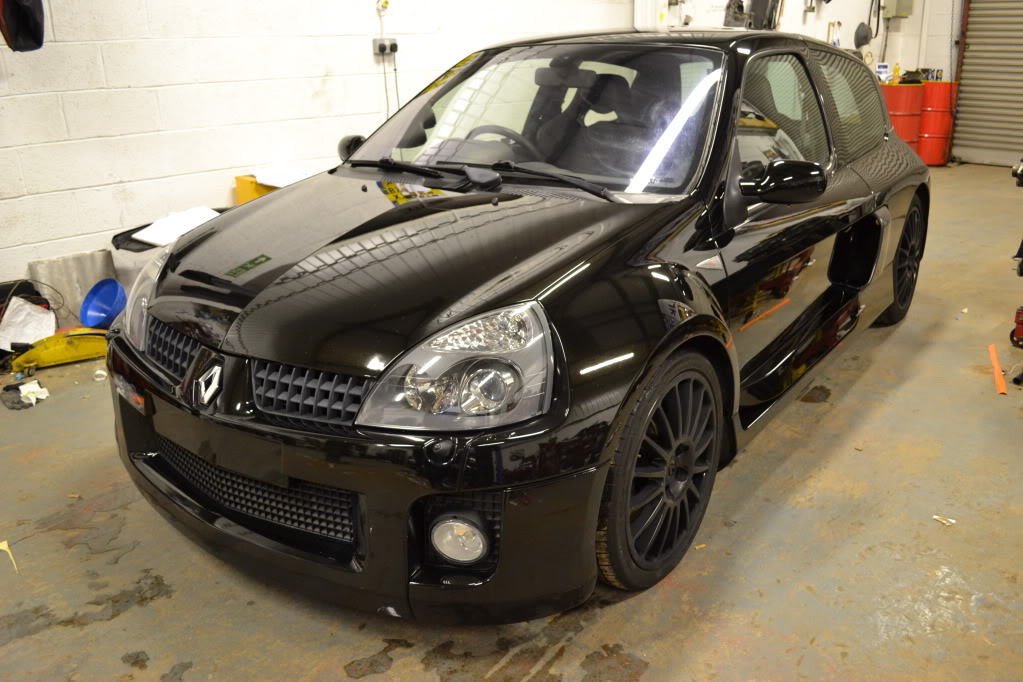 Thanks for looking
Regards
John
Last edited: