Firstly i removed the bullets, renault diamonds and clio badge to paint black. Did this on the friday night and then spent saturday spraying parts and cleaning her.
I'll let the pictures do the talking
Before - after an 800 mile road trip to scotland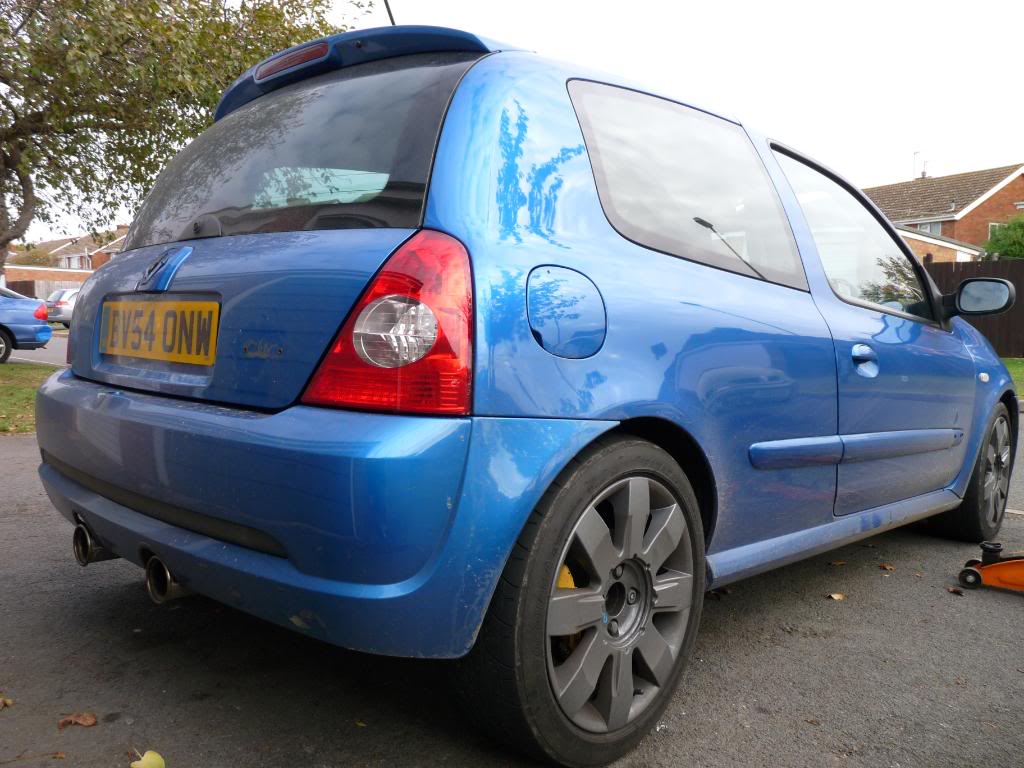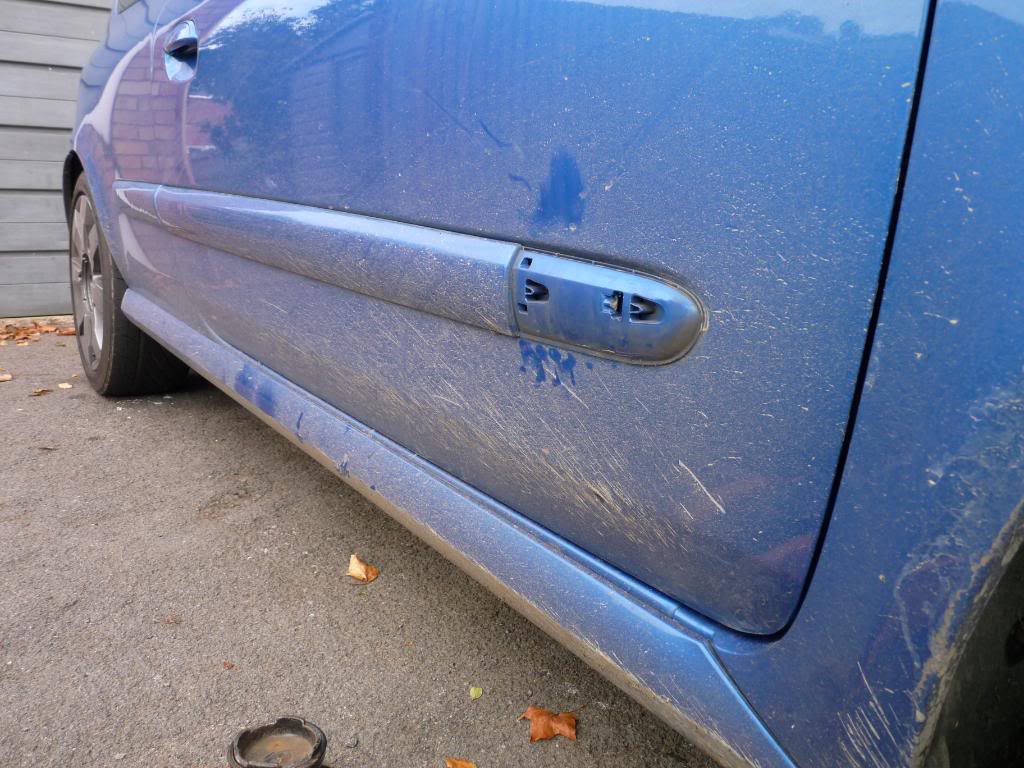 Front bumper off to spray grilles and fog surrounds satin black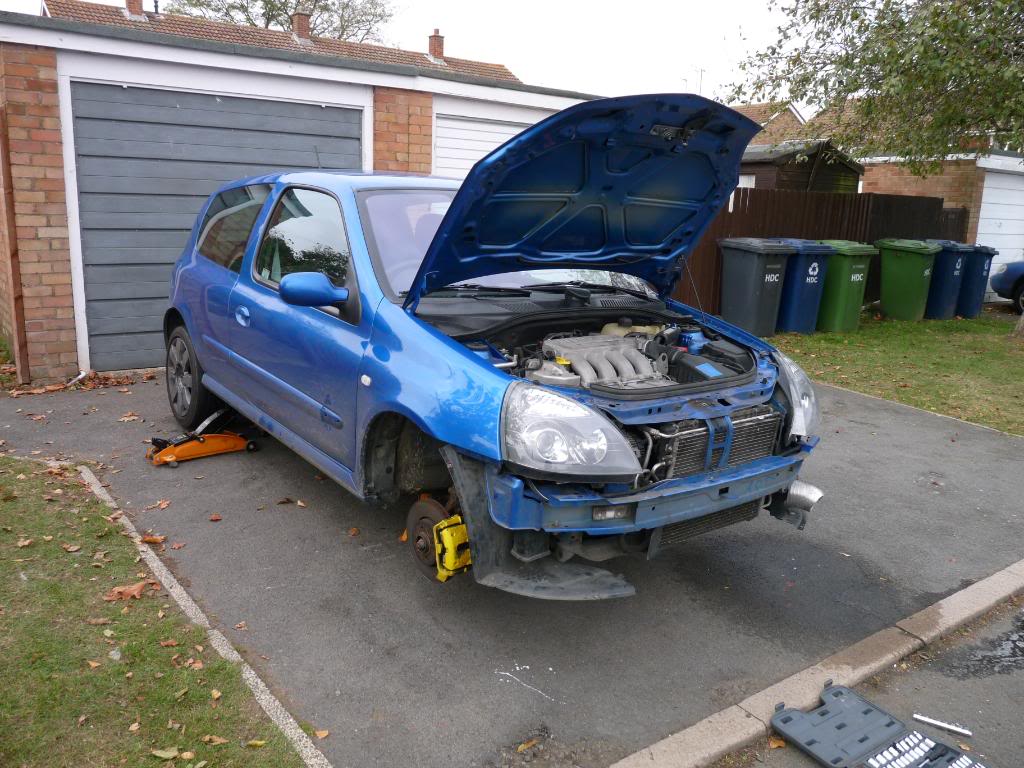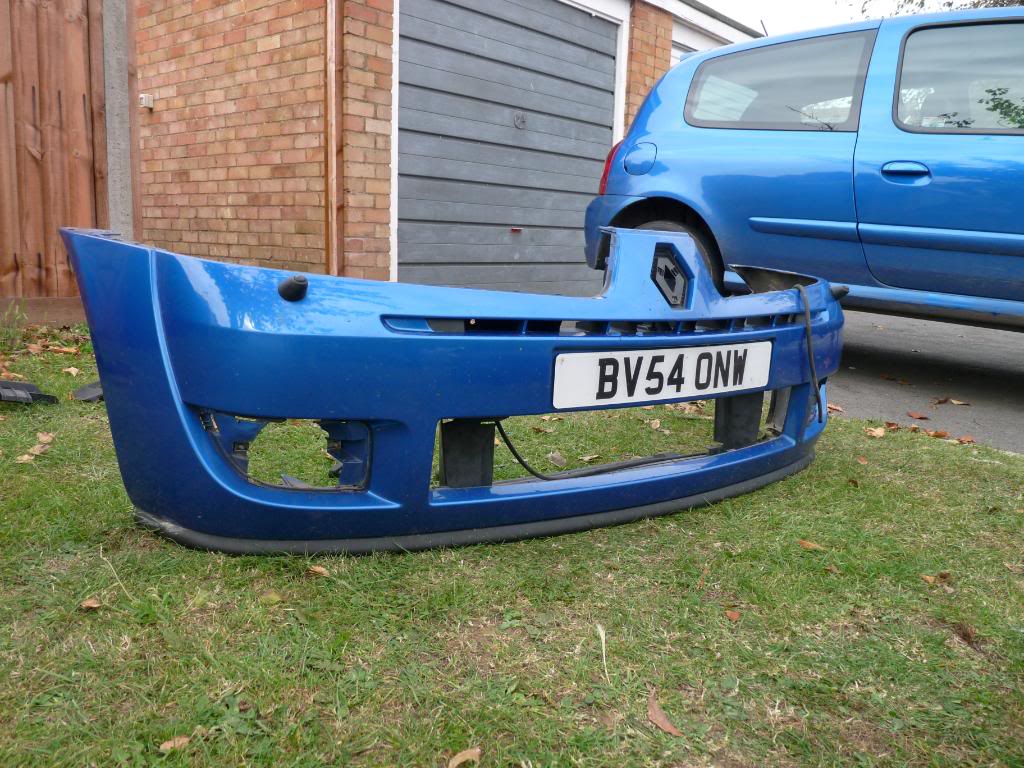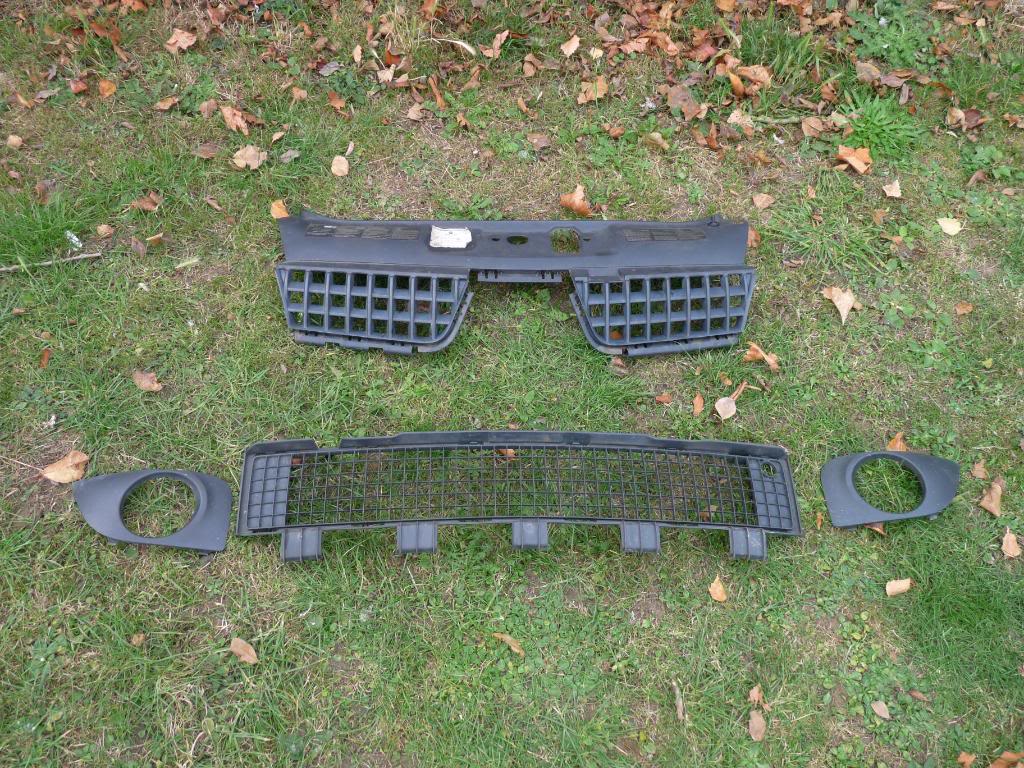 Front and rear arches before cleaning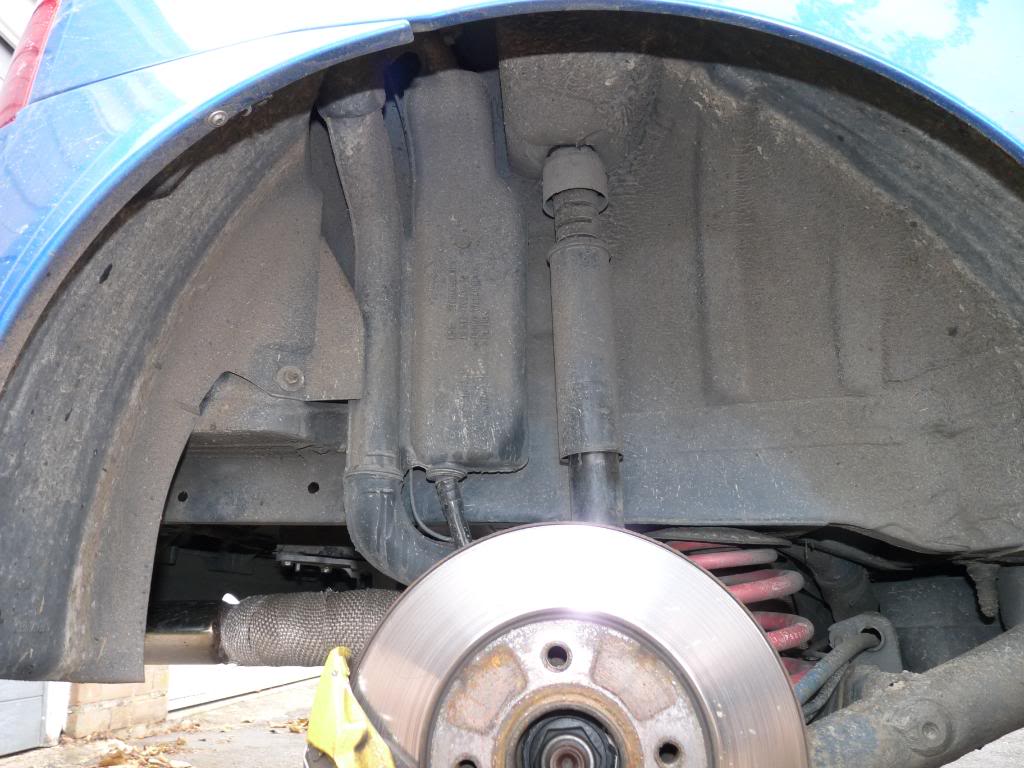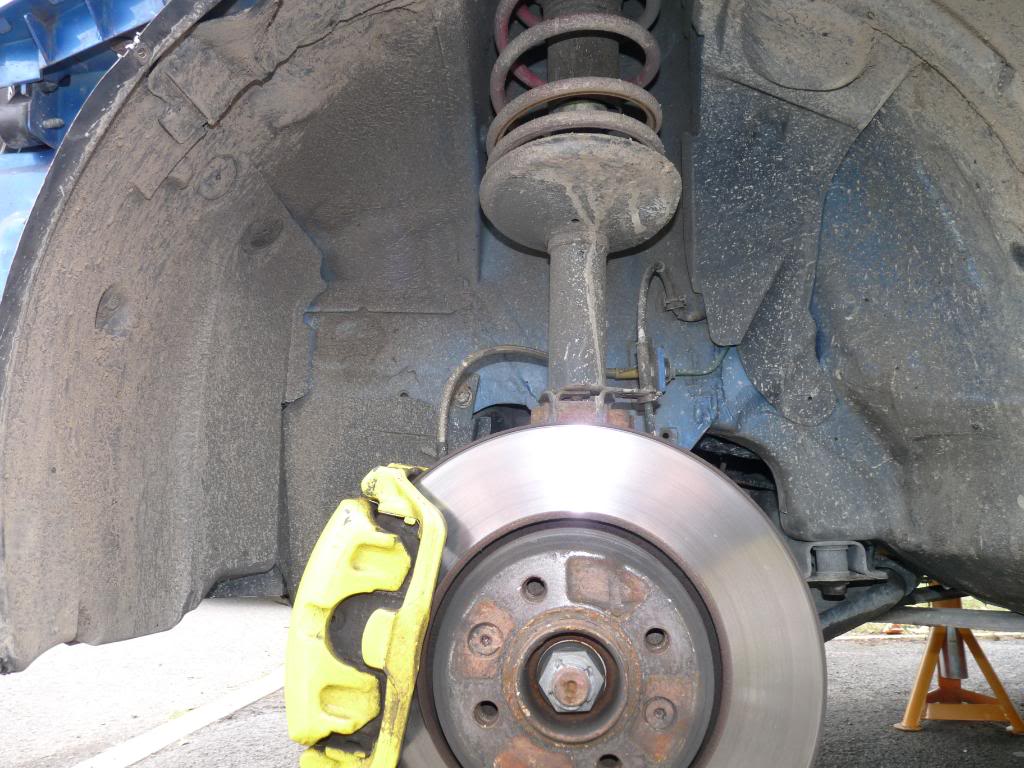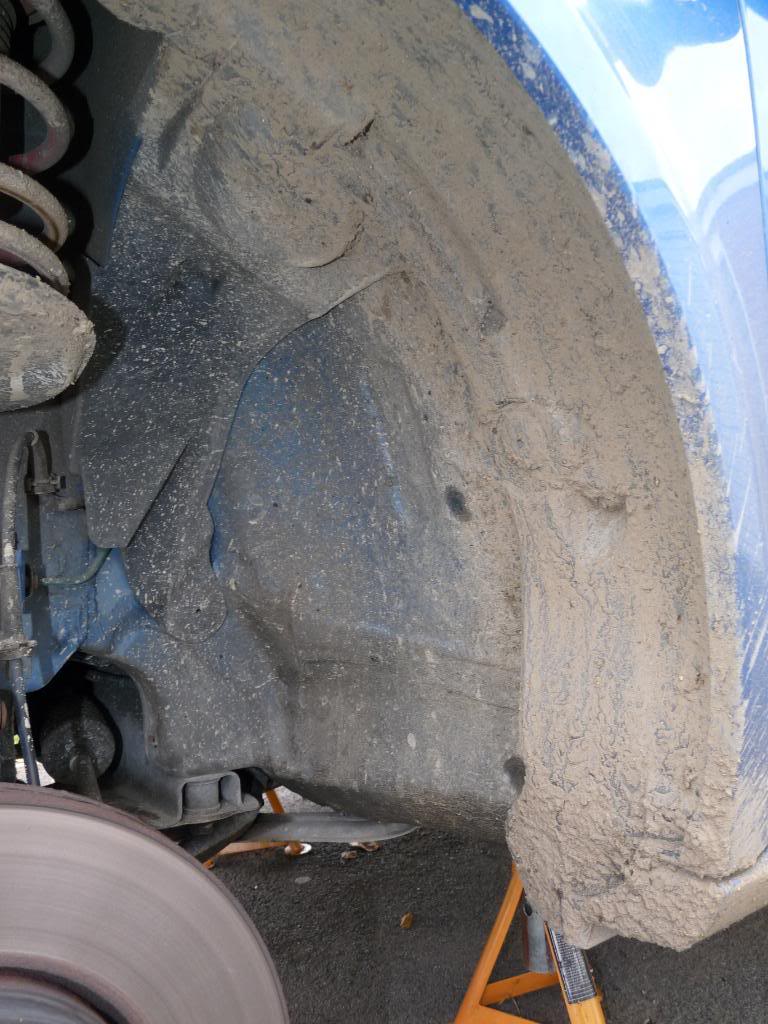 Front and rear arches after cleaning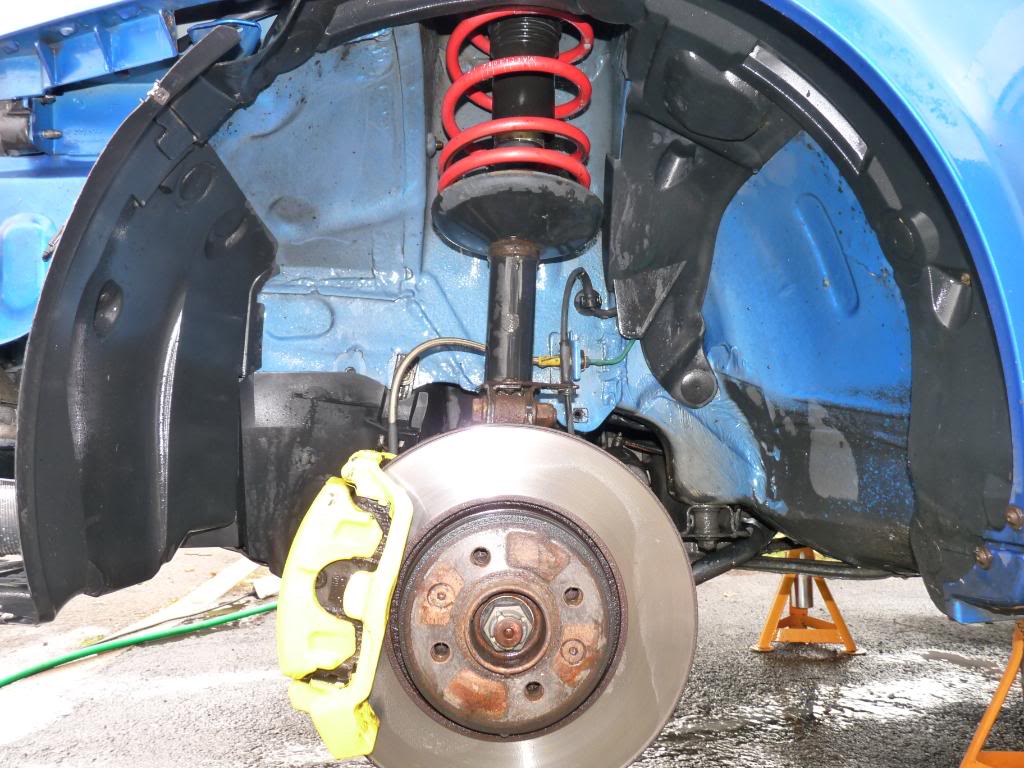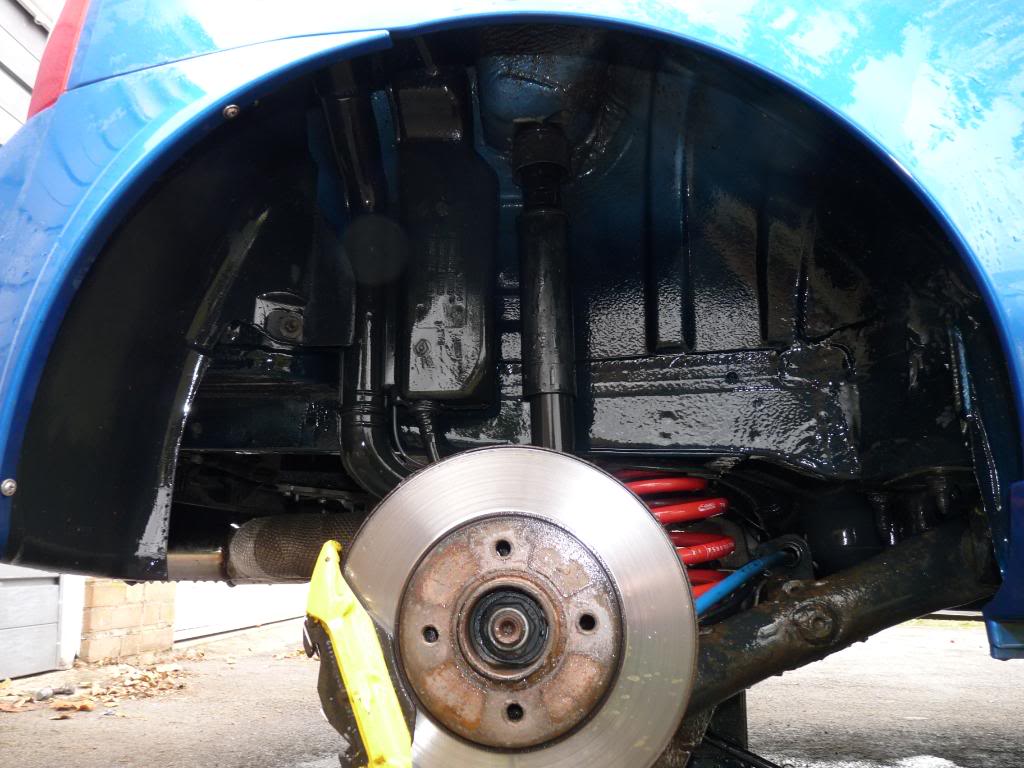 Wheels before cleaning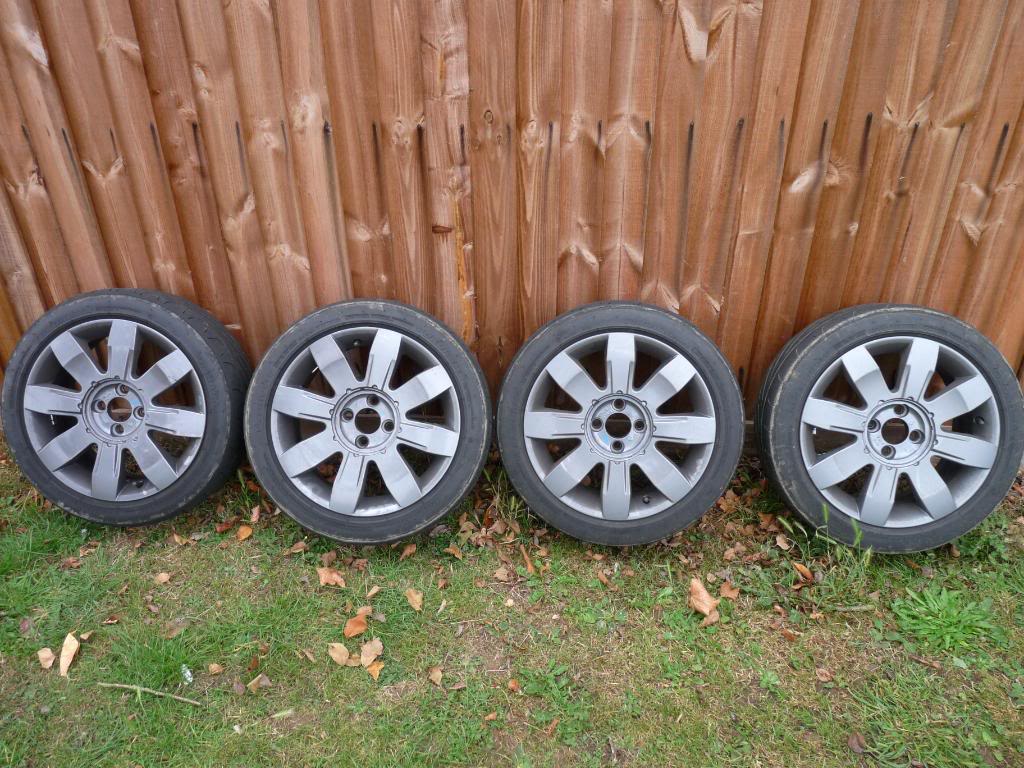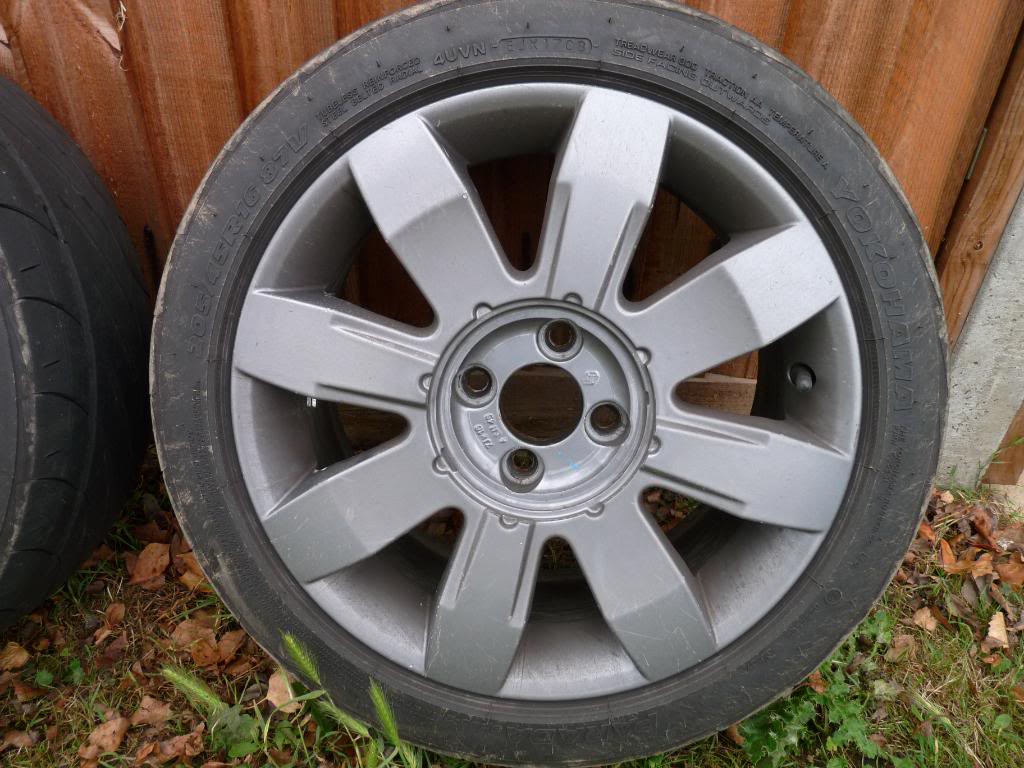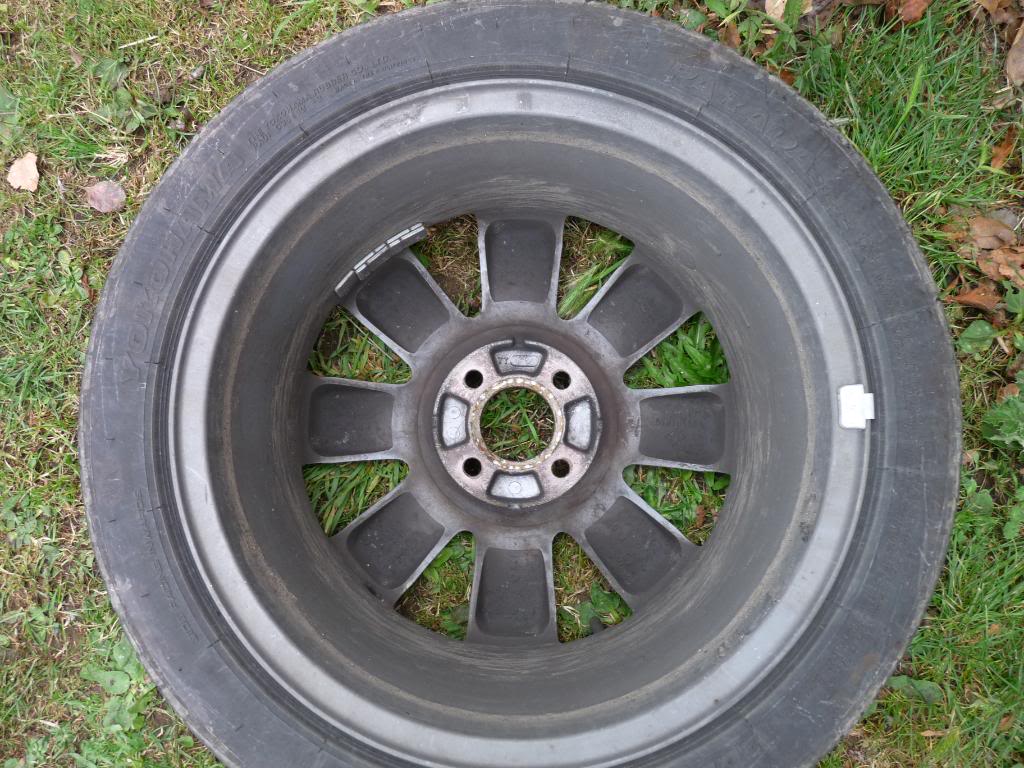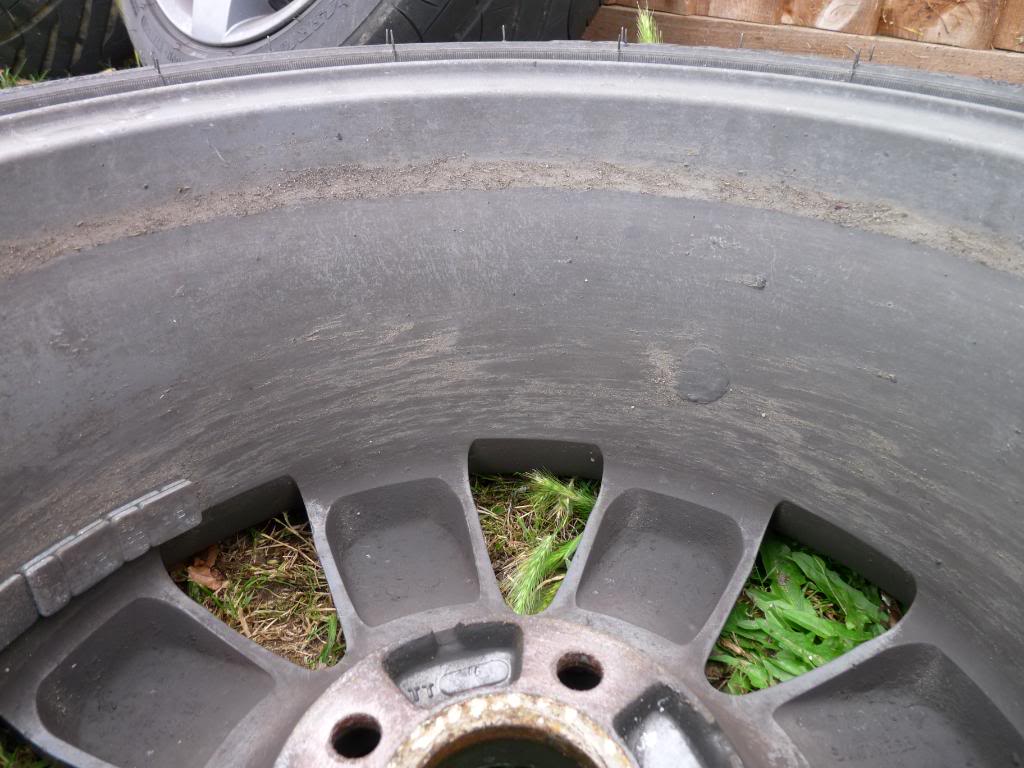 During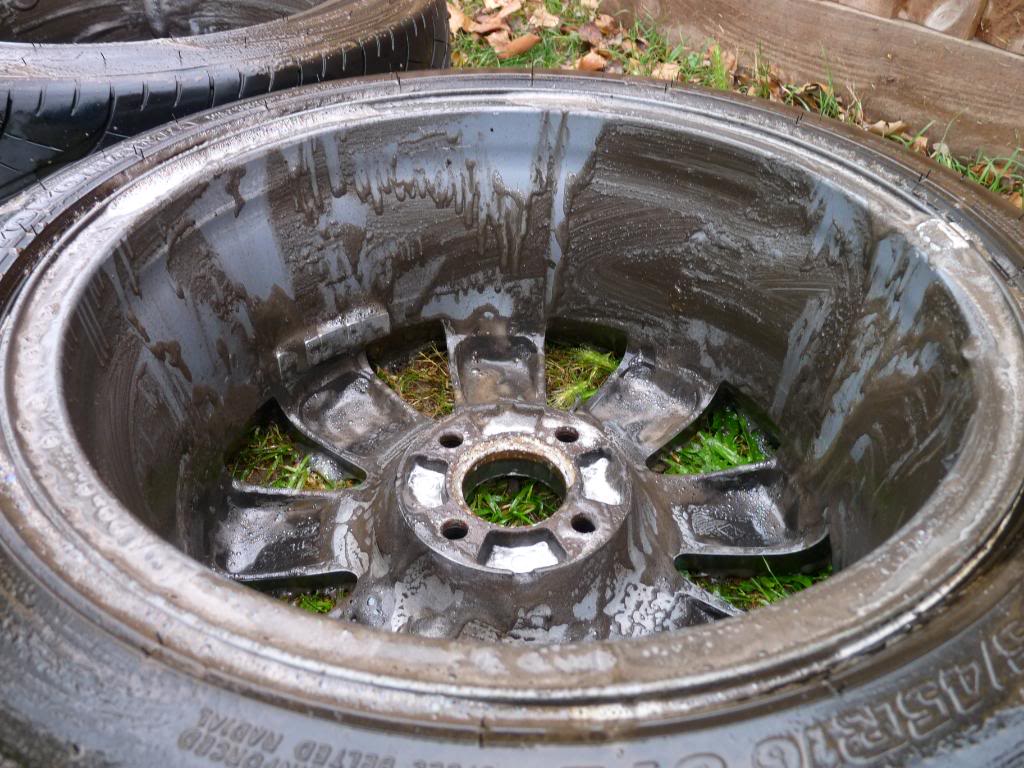 After cleaning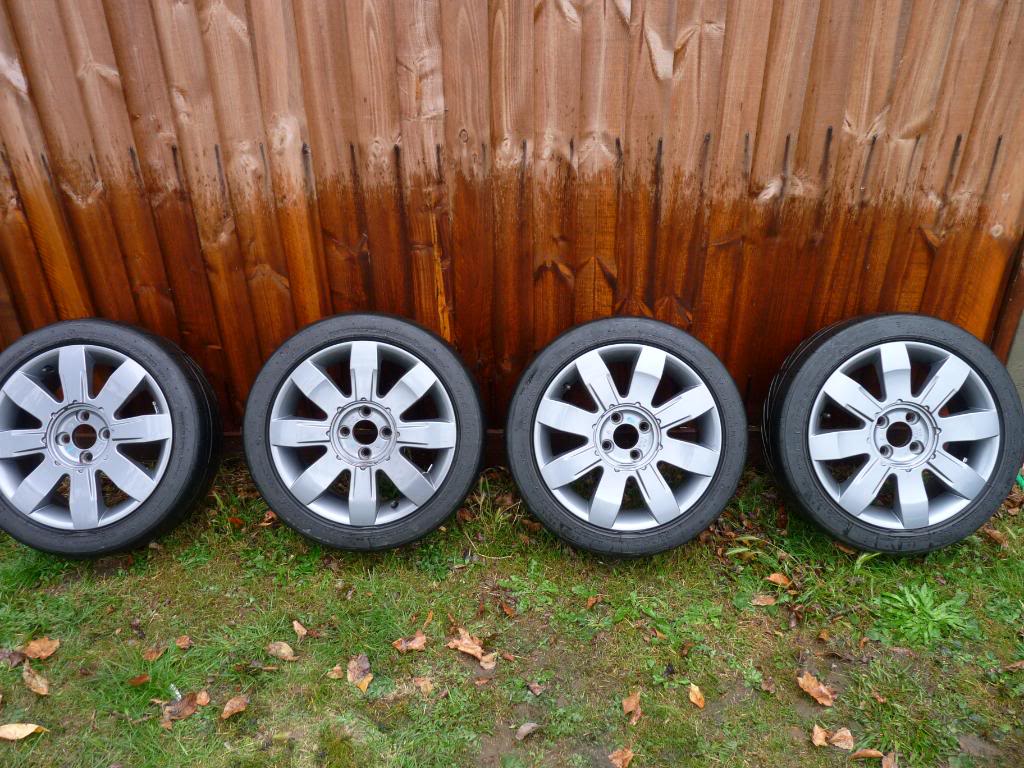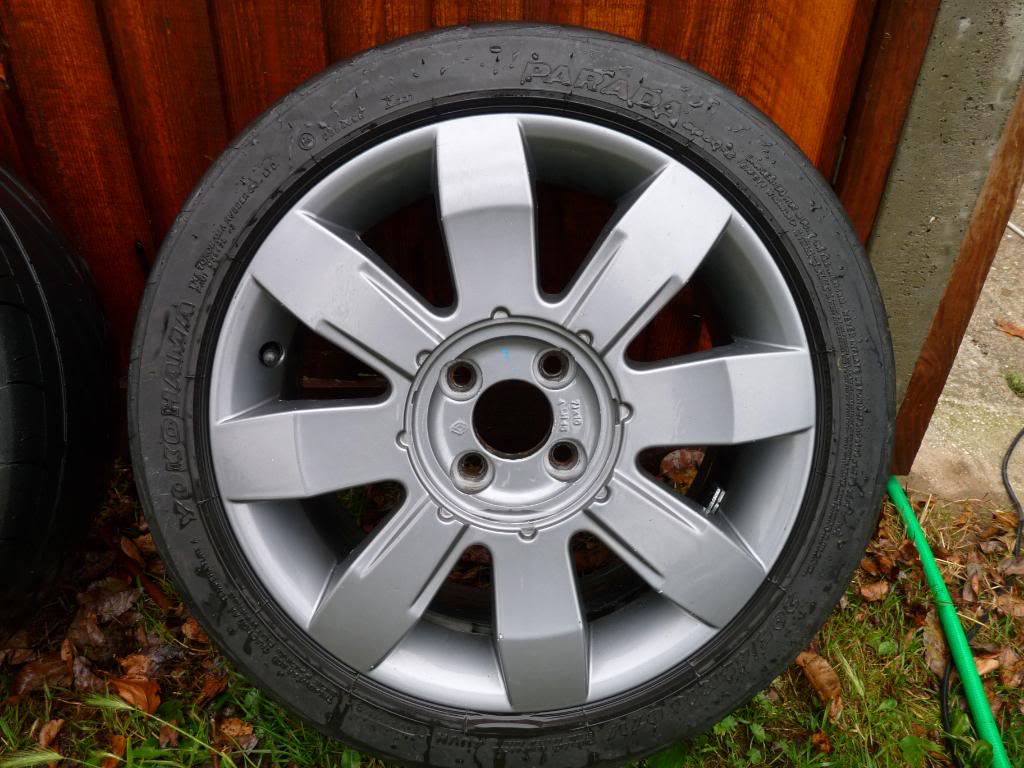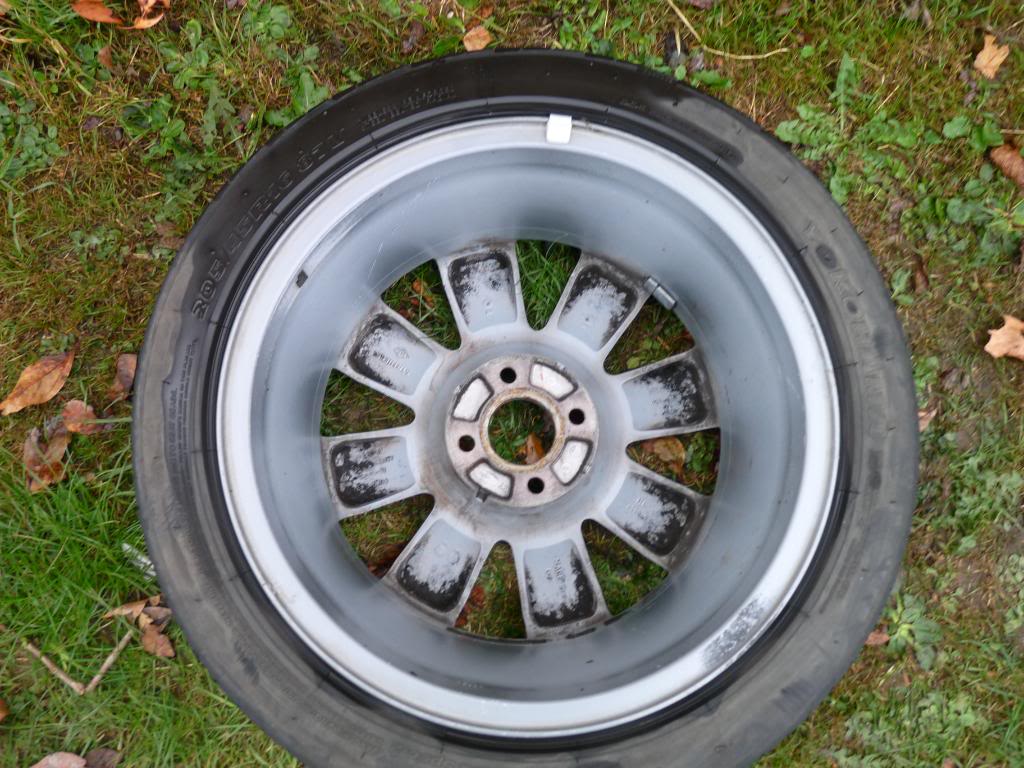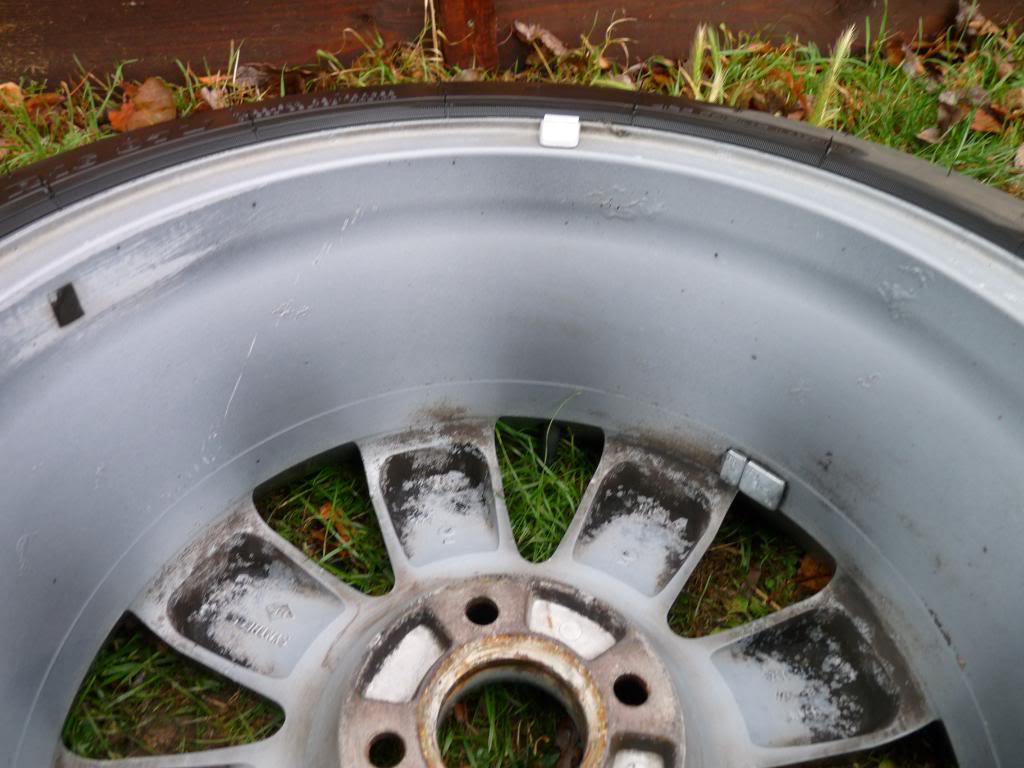 During this i was putting a couple of coats of paint on the grilles and lacquering the badges etc (the pic of the badges have a coat of SRP on them!)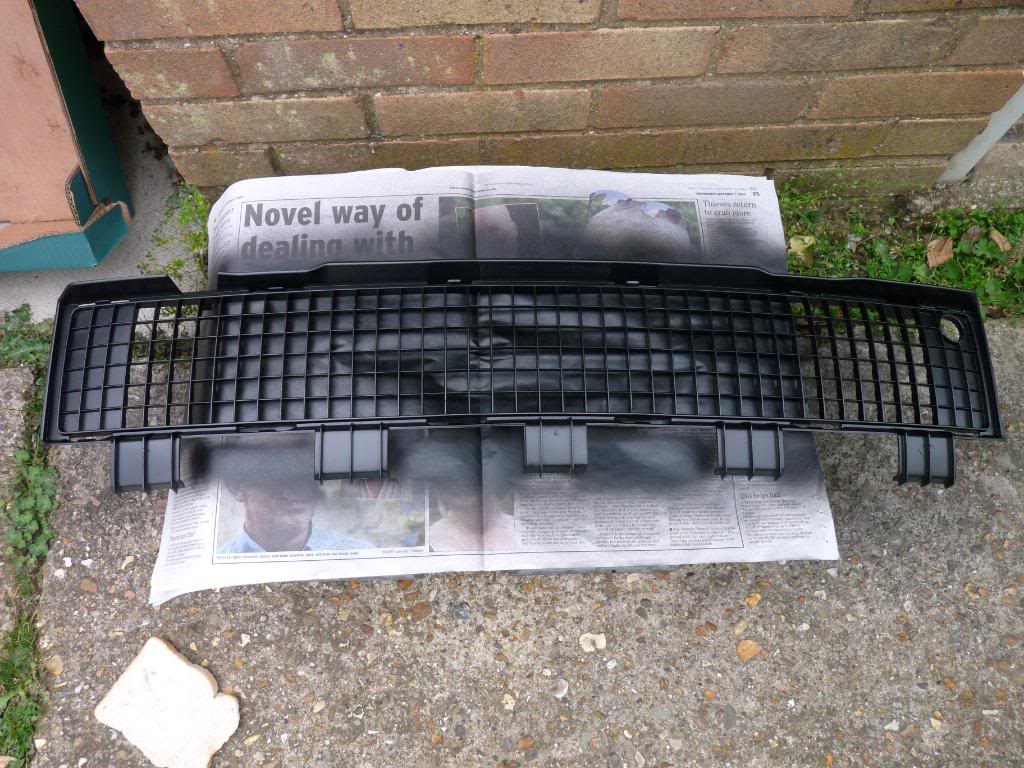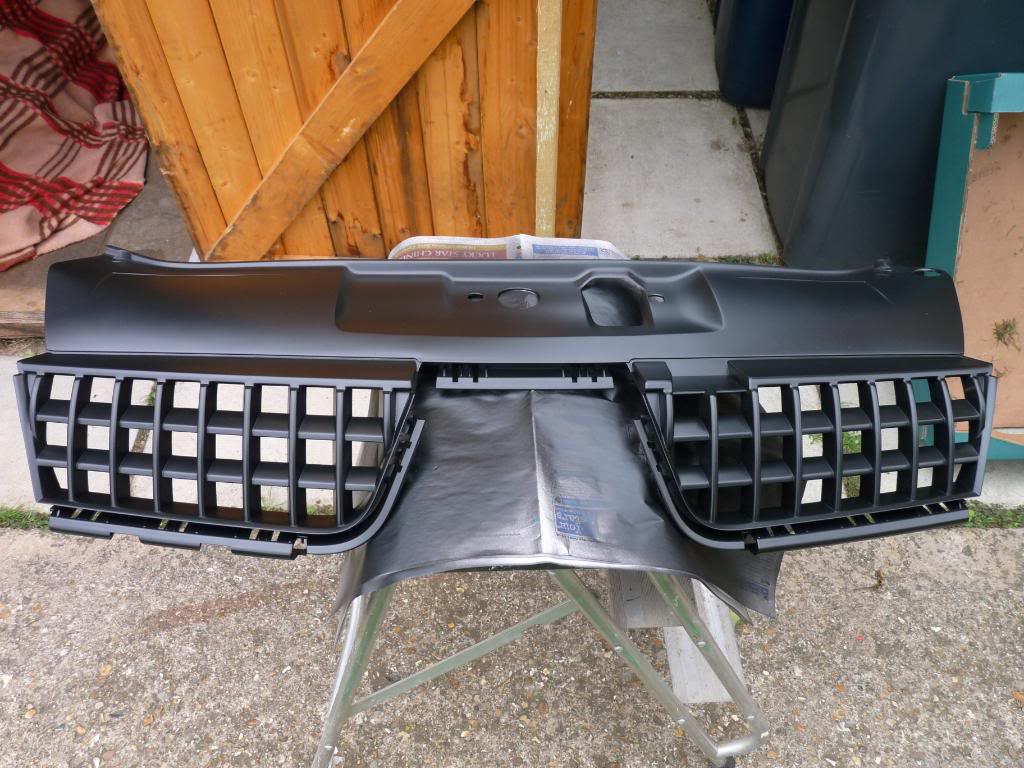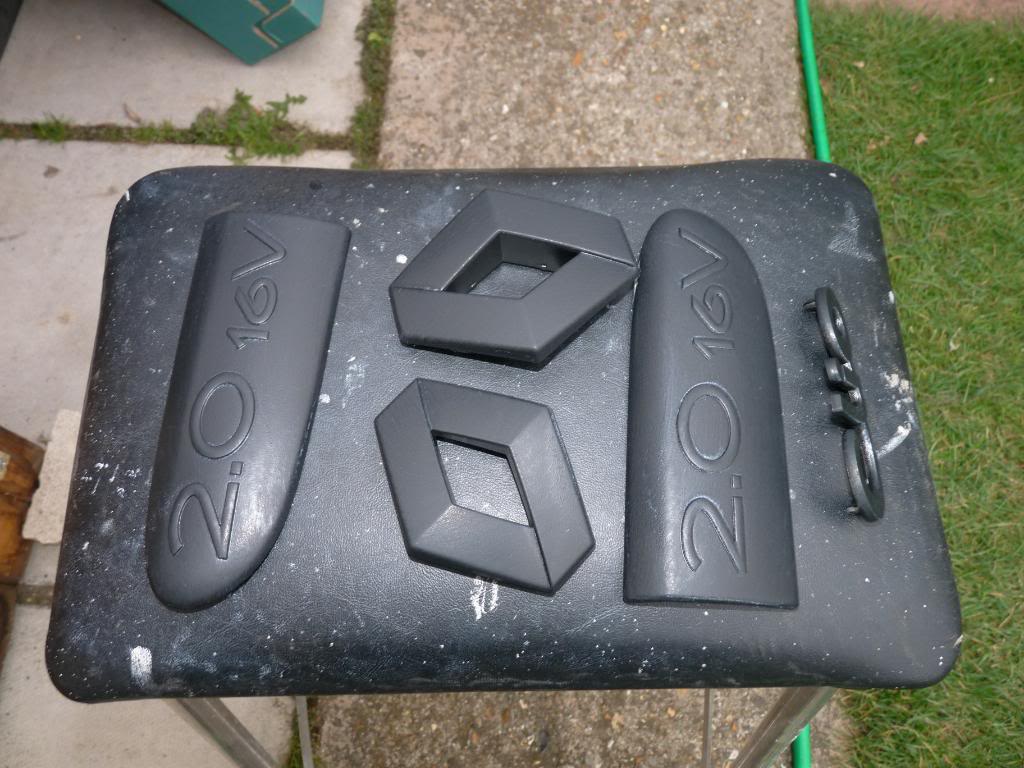 Then I moved onto cleaning the car. Snow-foamed. Washed with 2 buckets, lambswool mitt and megs gold class shampoo. Coat of SRP. Coat of EGP. And finally a coat of collenite wax. Couple of pics of snowfoaming and the one of the products used.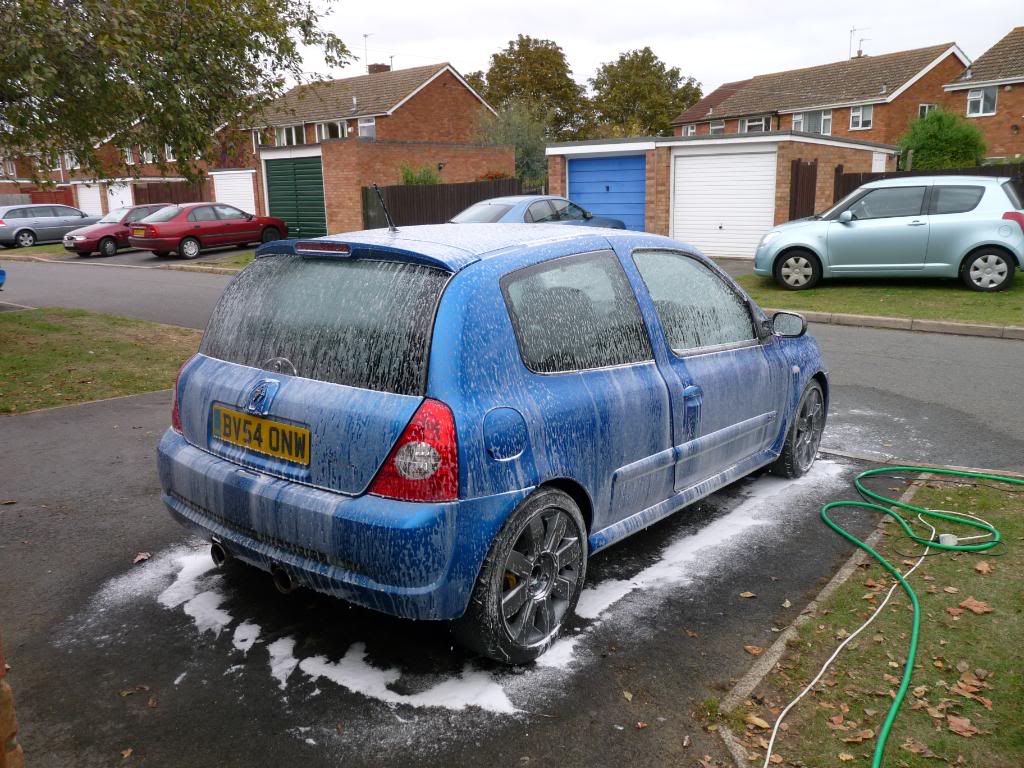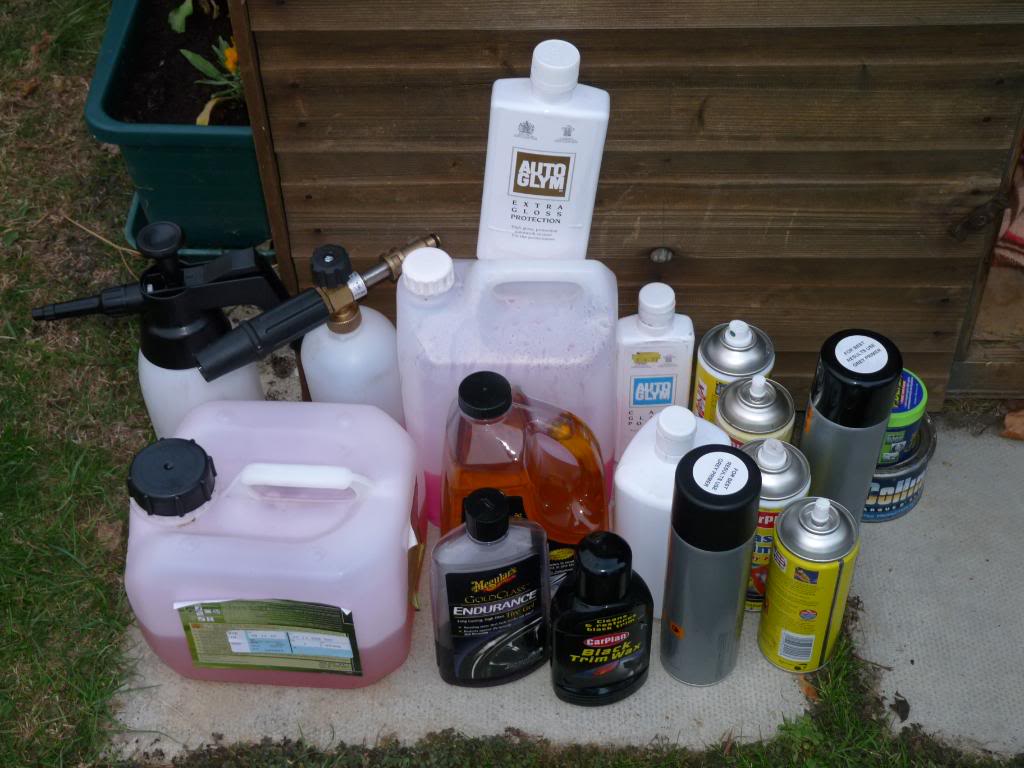 By the time i'd finished it was dark so went out and took some pics. I've never taken night time pics before so hopefully these have come out ok. Tried to photo the shine as best i could.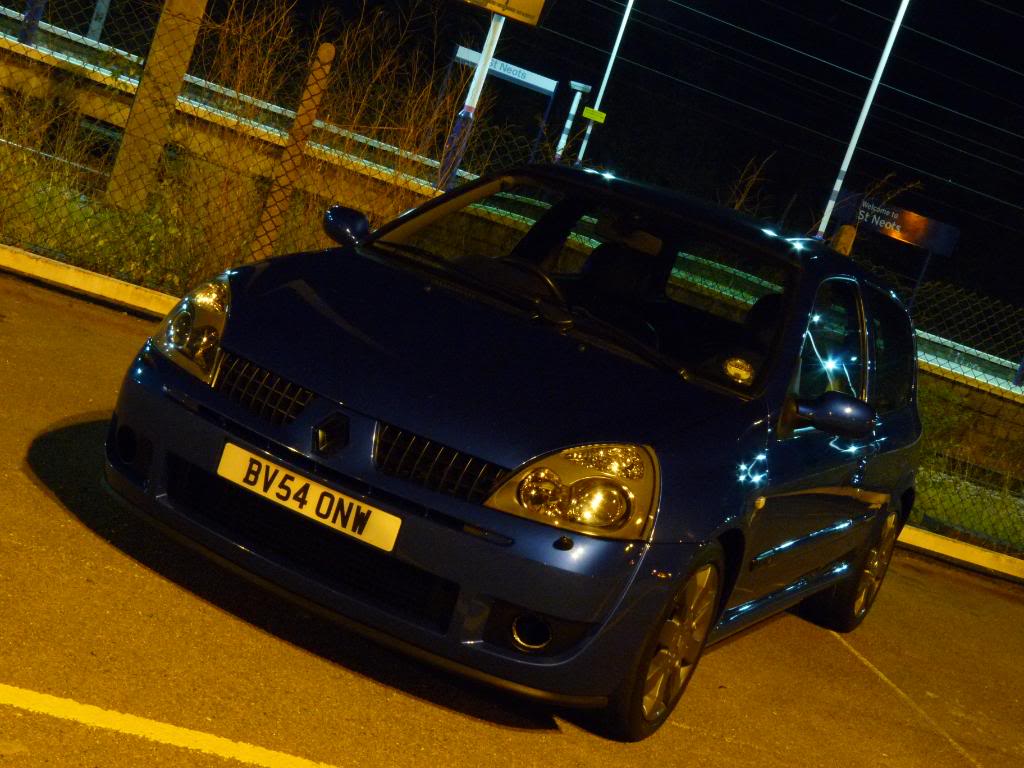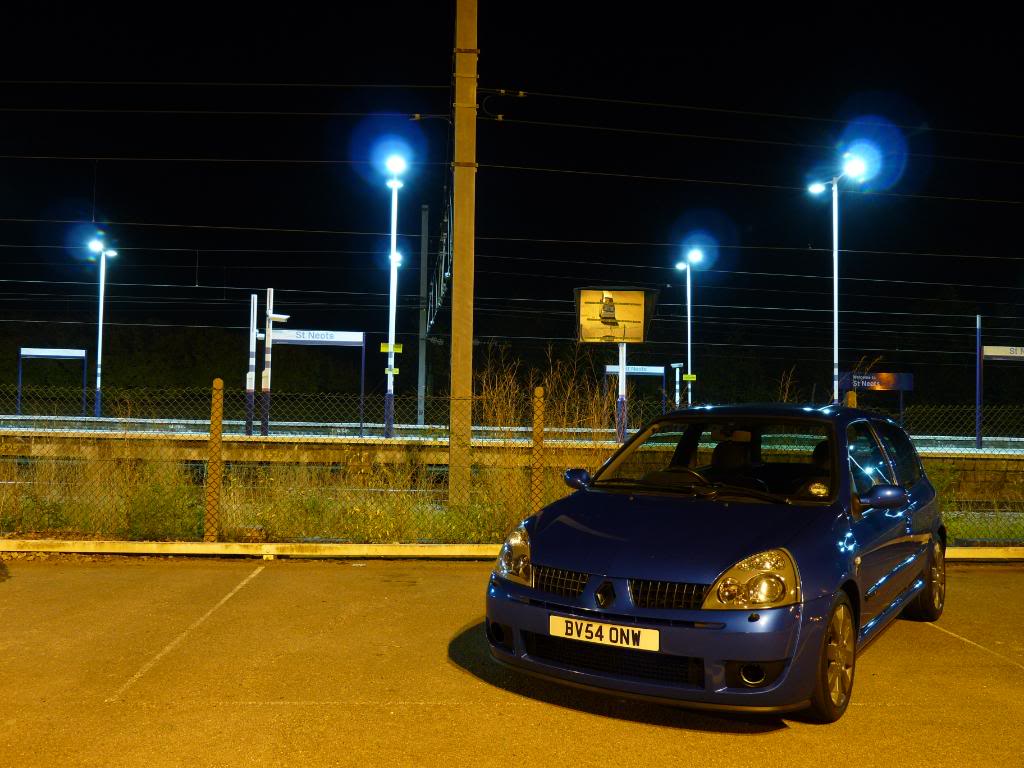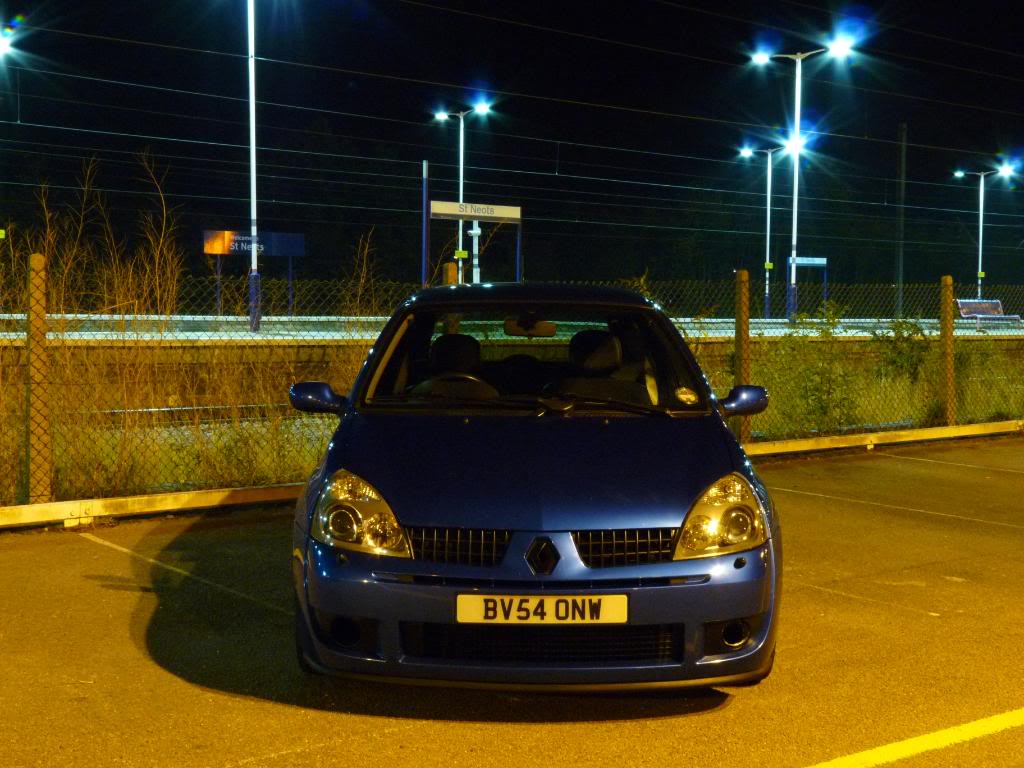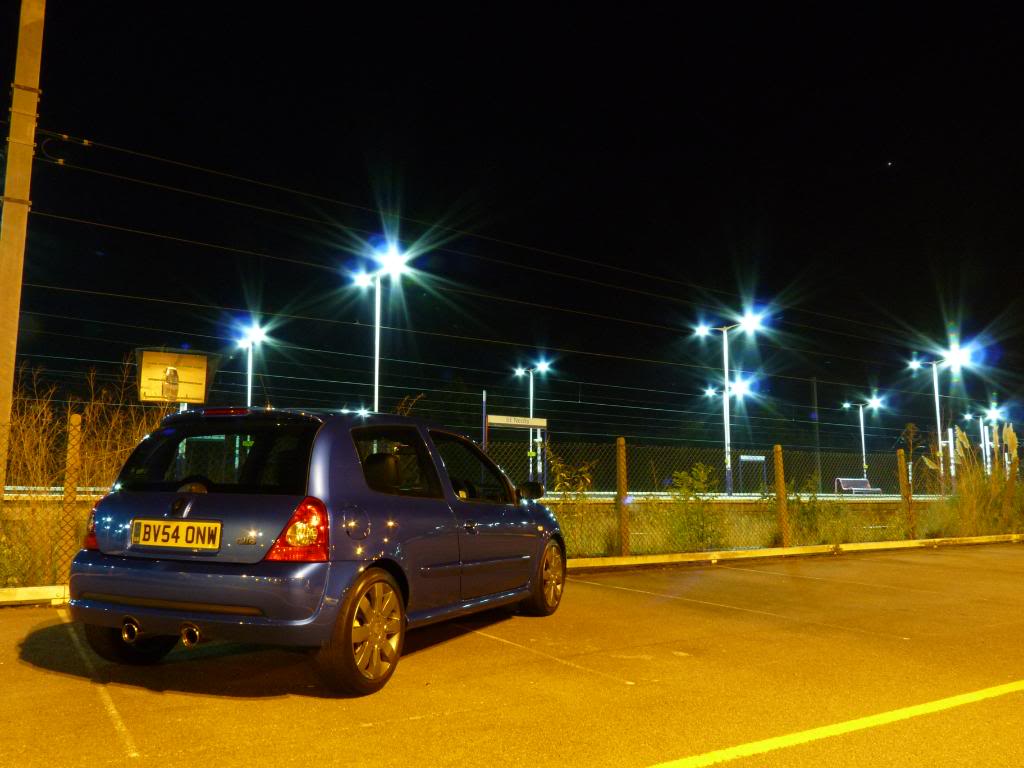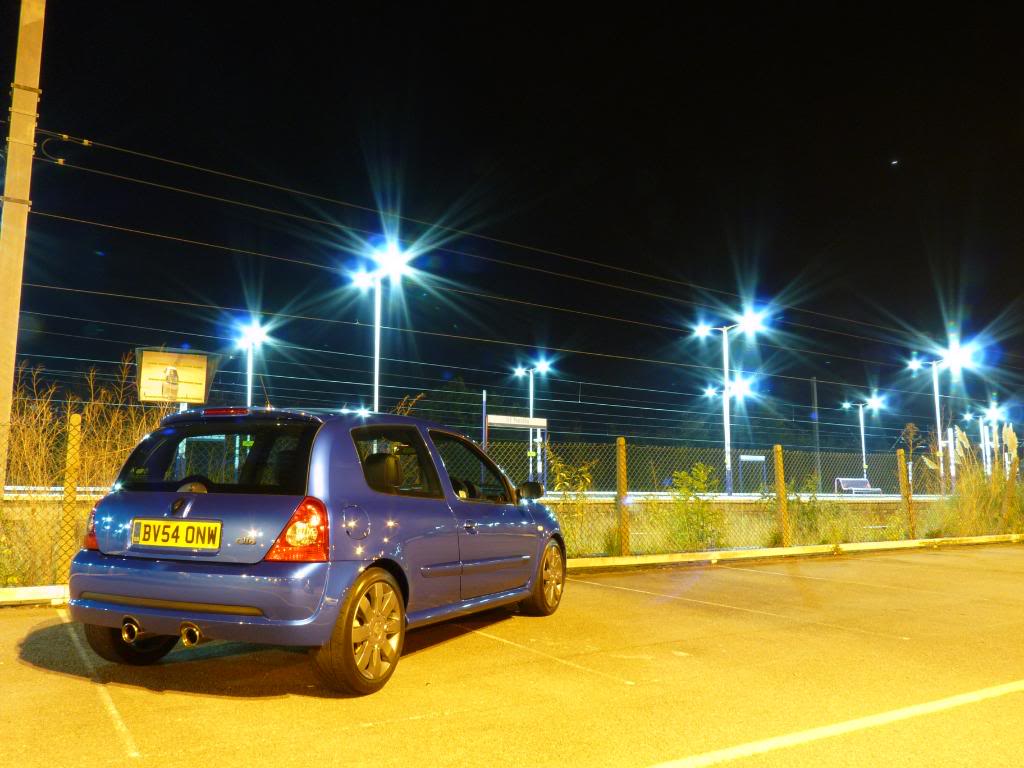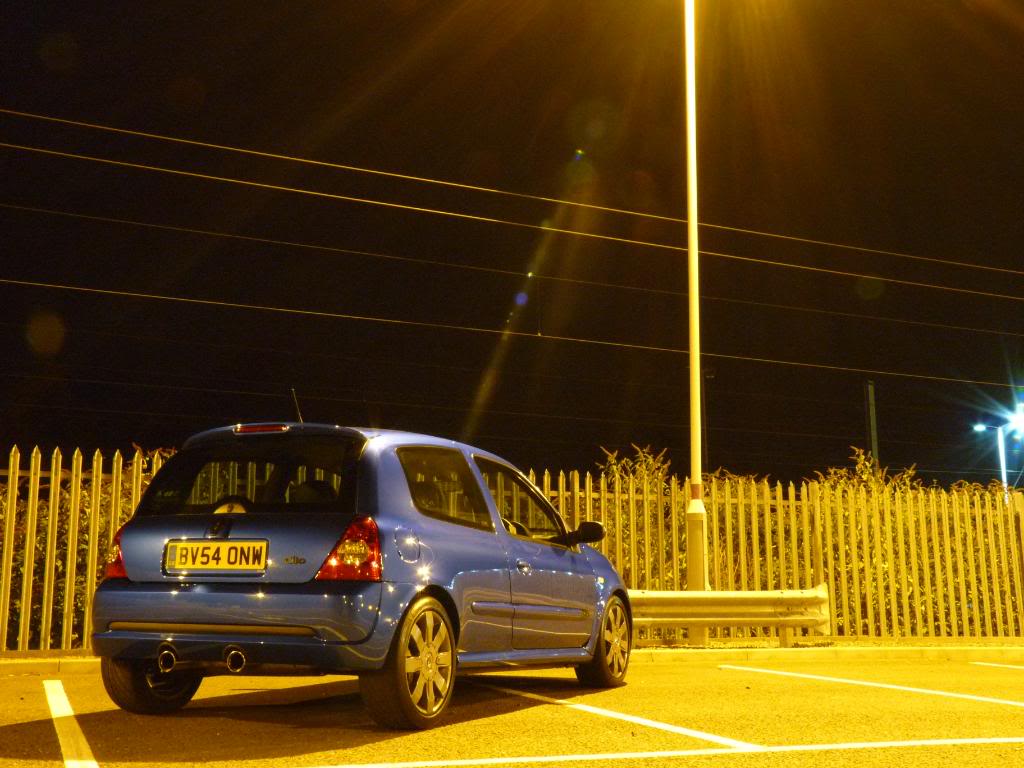 All in all i'm happy with the results but may spray the bullets blue and the rear boot button the same black.