I need to replace all my followers and having looked on Trodo's website, they have INA finger followers but for the engine code CBOM which I believe is the phase one engine.
They're quoting (amongst many others) as fitting these F4R engines. One is the 182 and the other a phase 1 172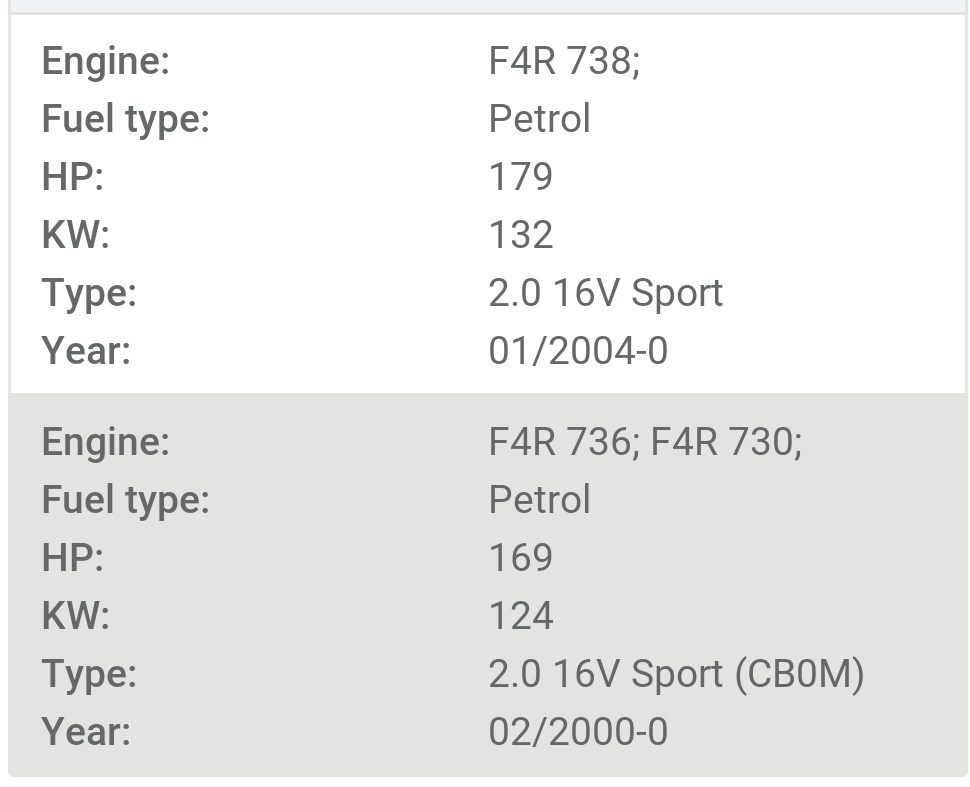 Now these are significantly cheaper than I've found elsewhere, but I wanted to confirm with those in the know, that these will indeed fit my phase two.....or not as the case may be!
The INA part number is: Finger Follower, engine timing INA 422 0009 10
Cheers!