34k 1 owner car and I want to make it as out of the box as possible however at the same time use it. Really pleased as is for a base car but it needs lots of work until I have got it into the condition I want it.
Got some parts on order, new battery positive cover, expansion tank, thermostat, rear window wiper surround, washer pump, and a few other bits. Got some bolts to source for flog lights and engine bay which I will have to go through Renault.
My trusty dent remover guy went around the car this week, guys a genius and worked his magic. Really please with the results so onto to the next. When the weather improves I will be having the sides and rear bumper painted to get it how I want it but for now.
Lots more to come but for today I have done the following.
Snow foam
Iron X
Tar remover
Clean inner arches
Wash
Dry
Clay
Wash
Polish
Seal
Dress tyres
6hrs later......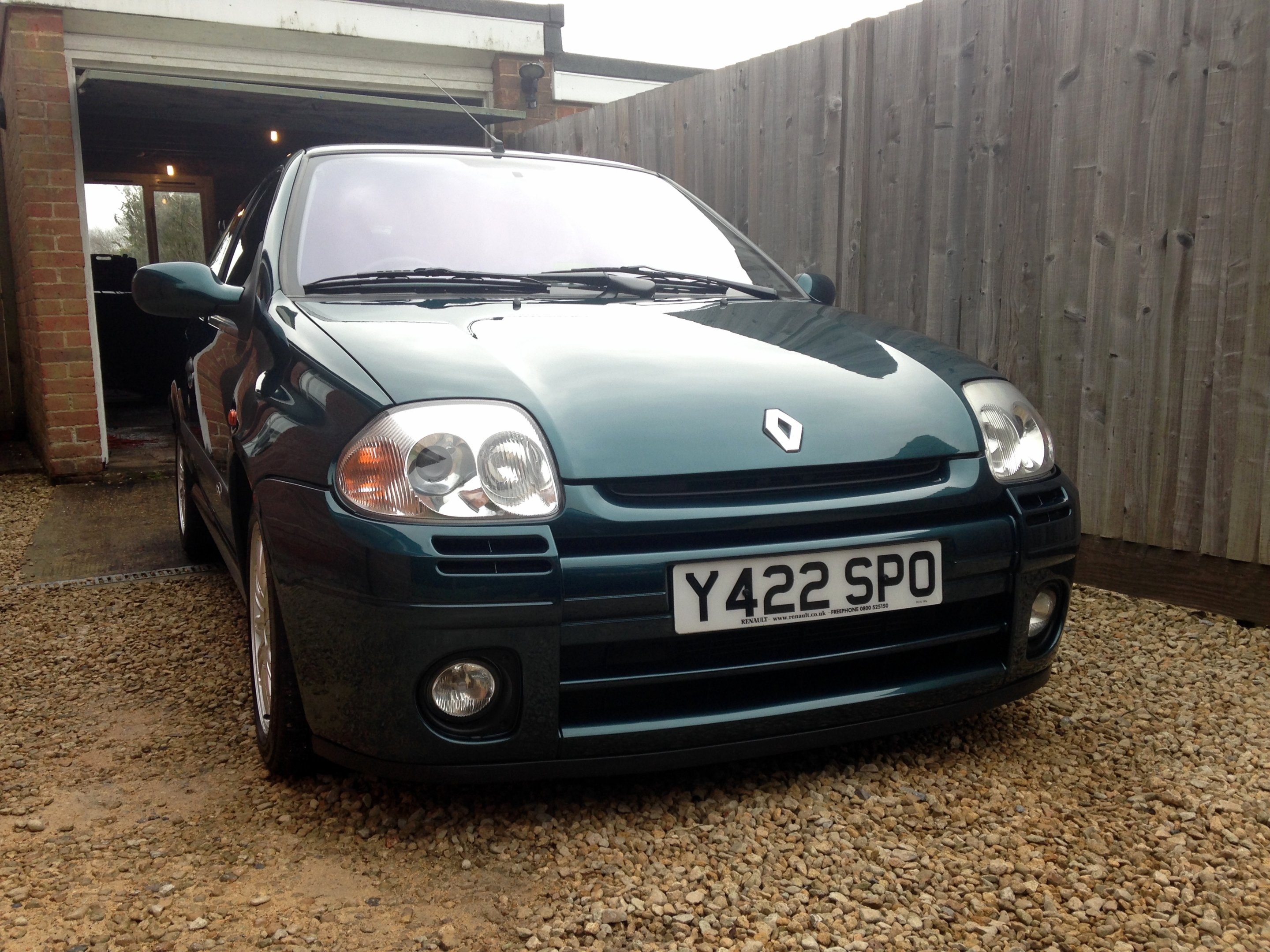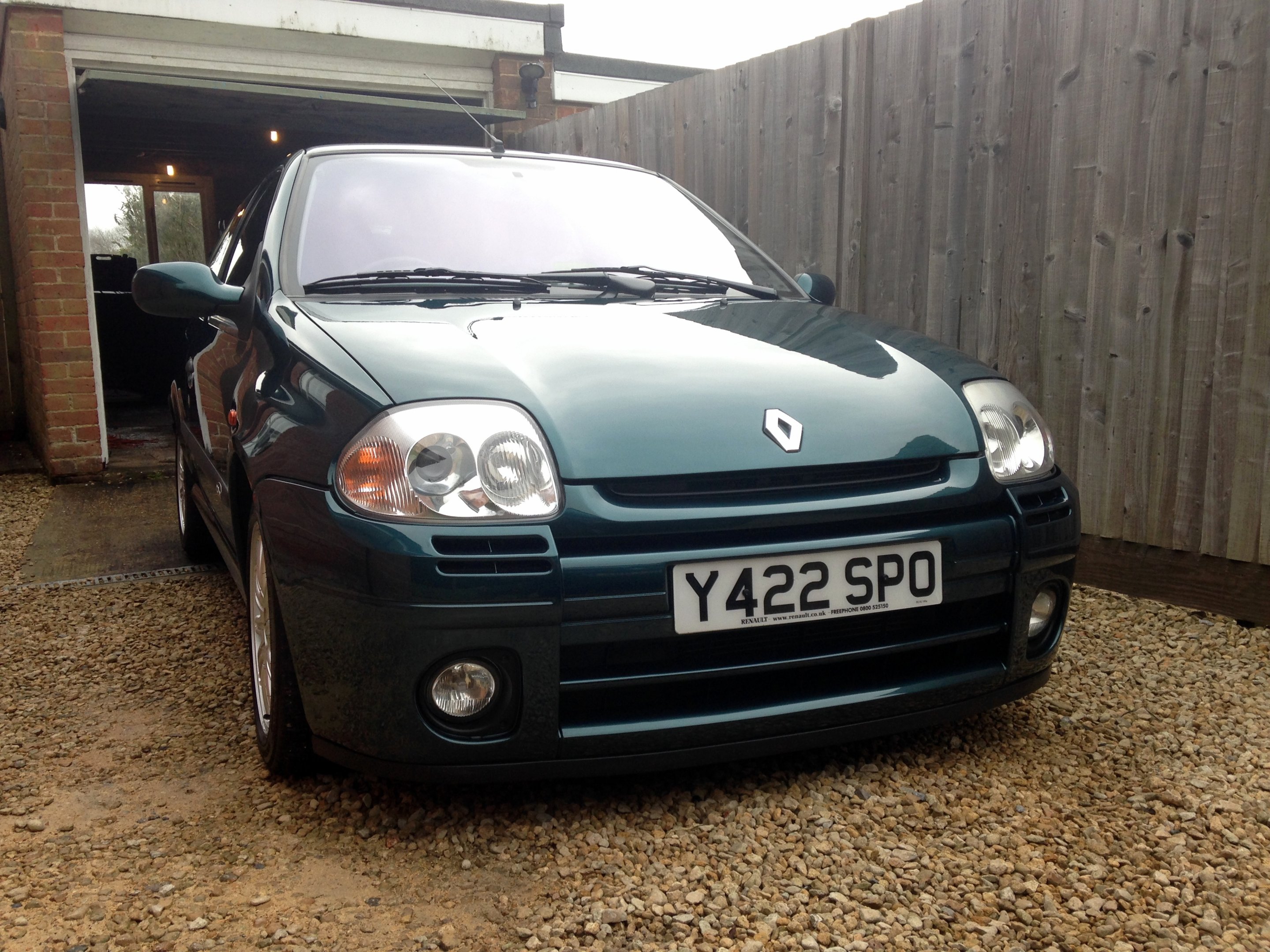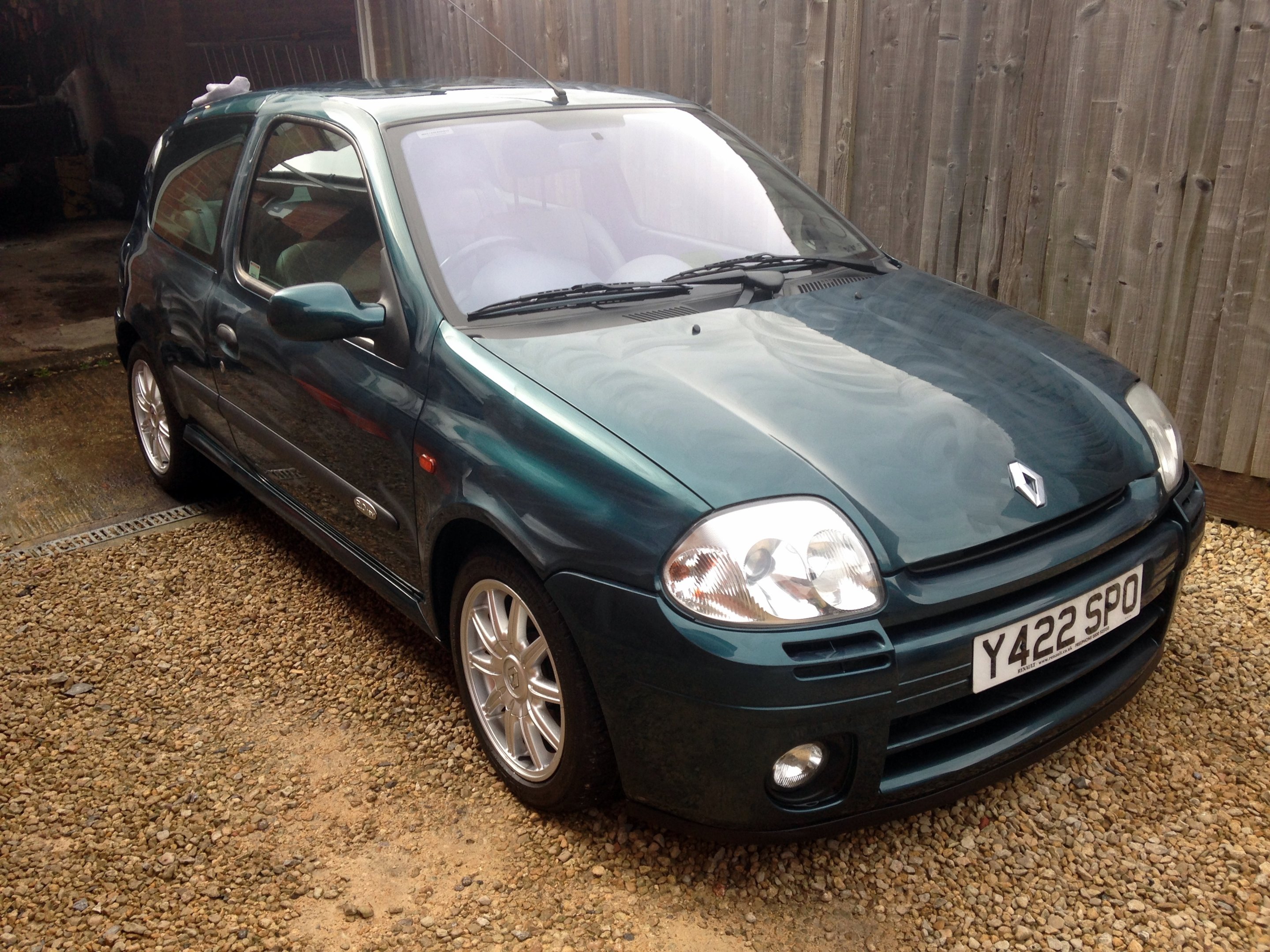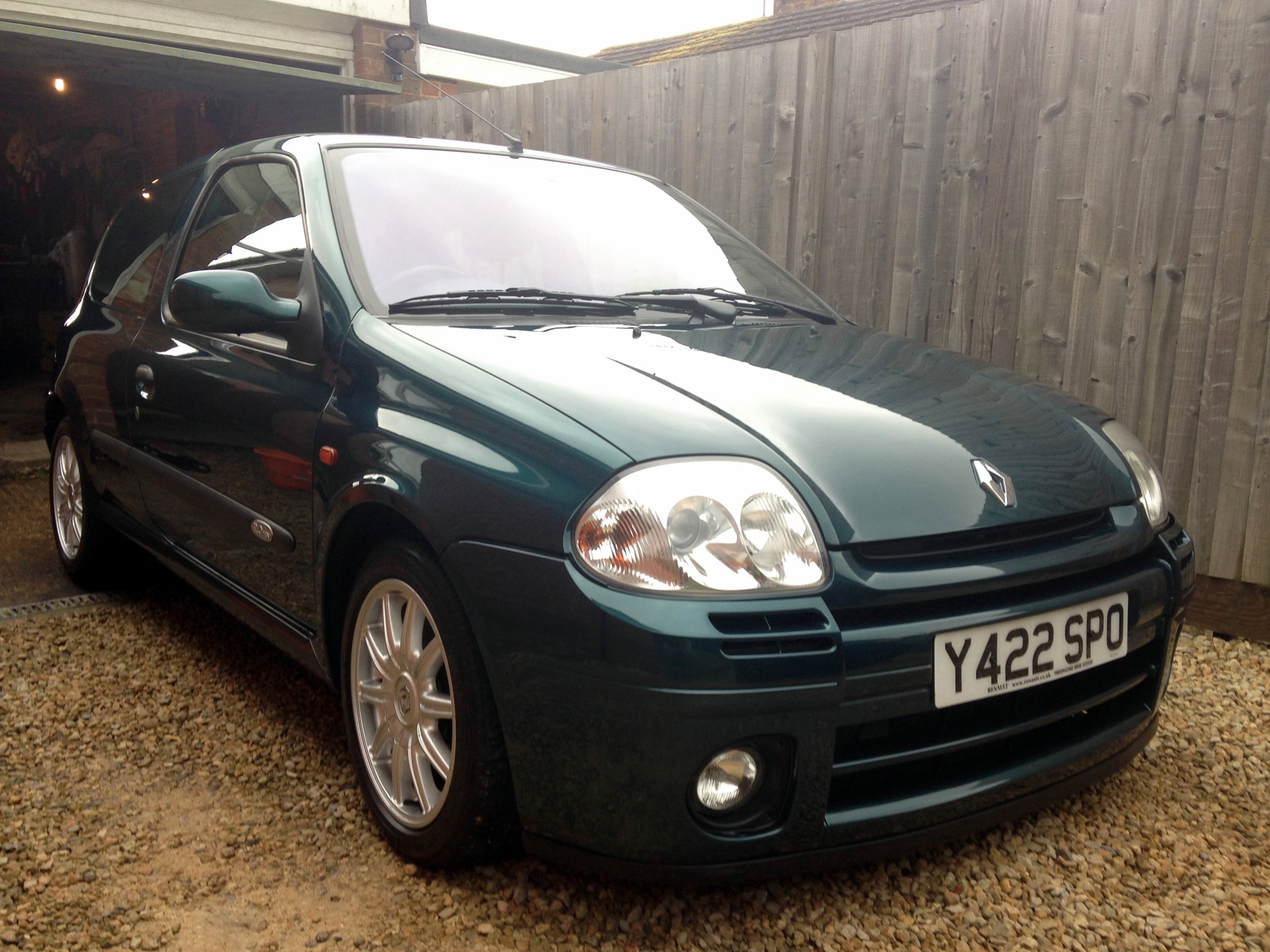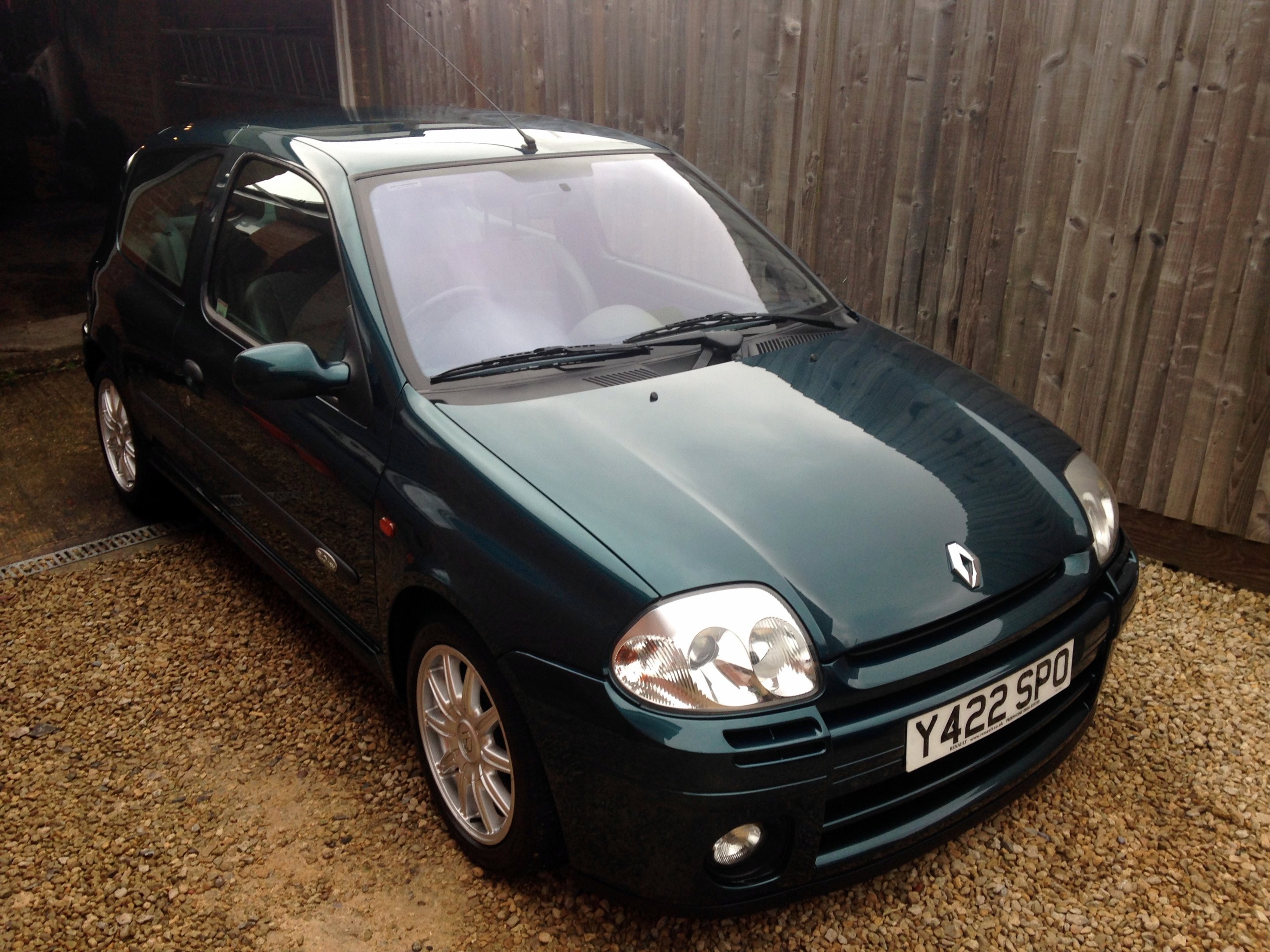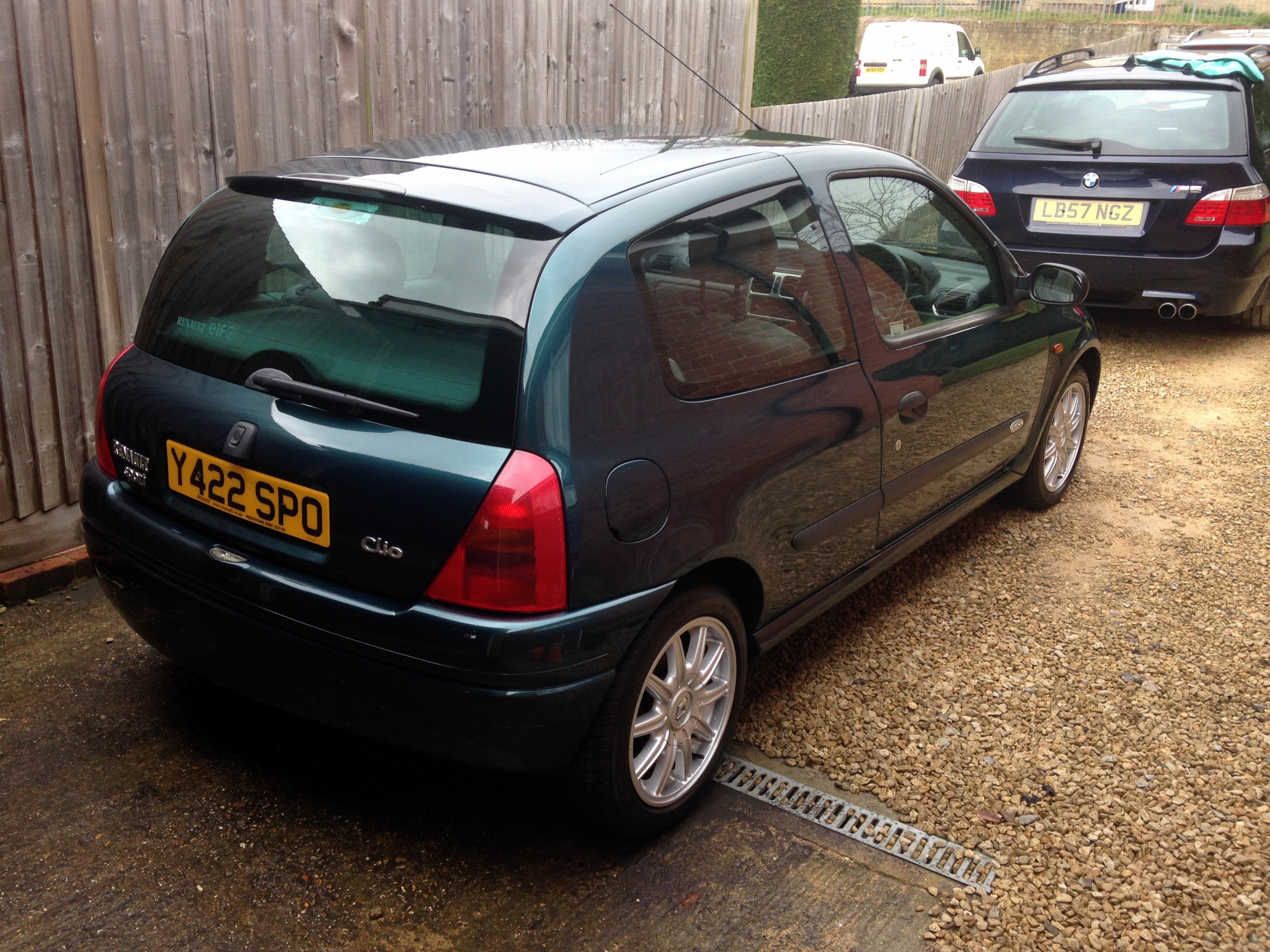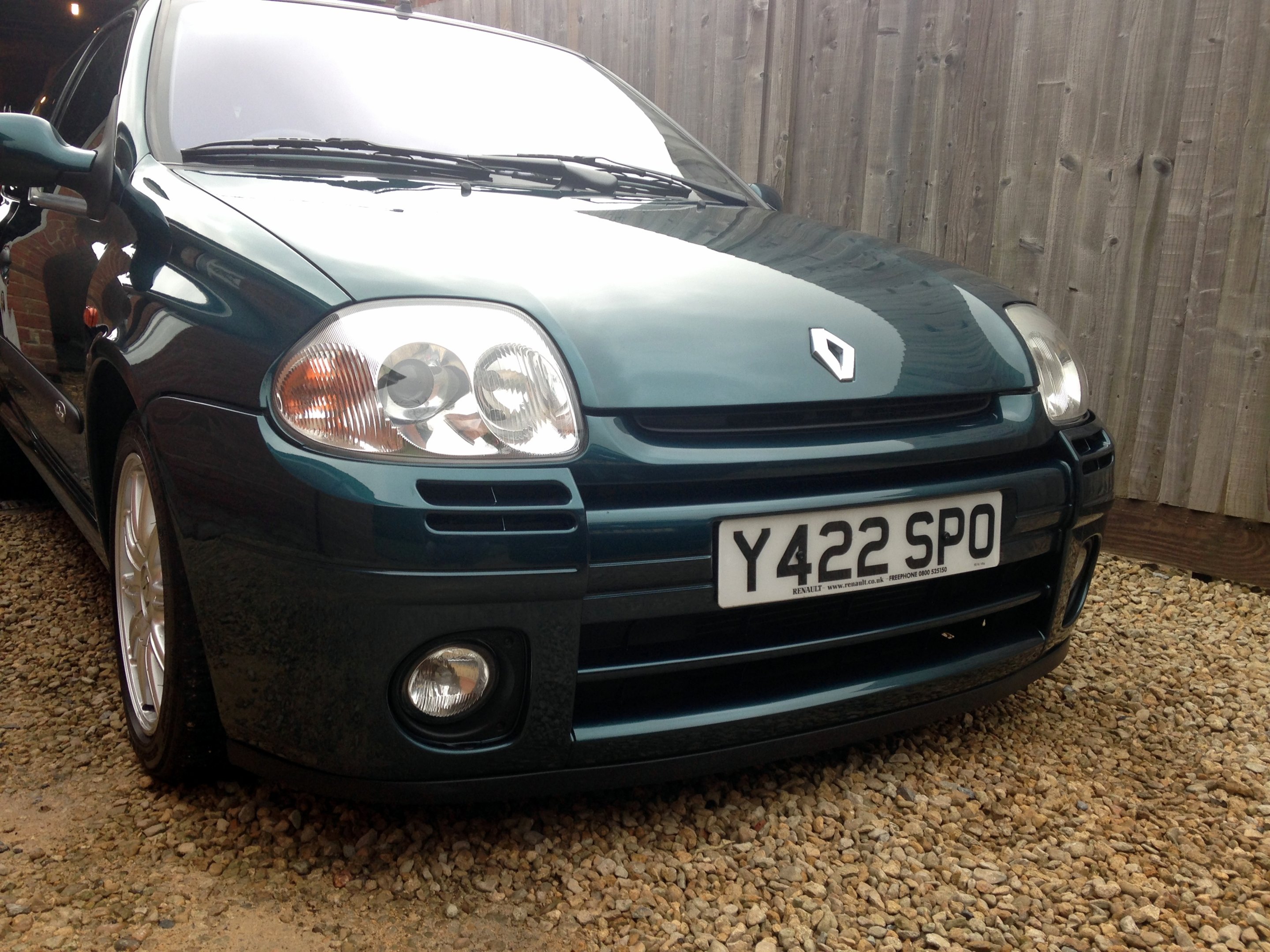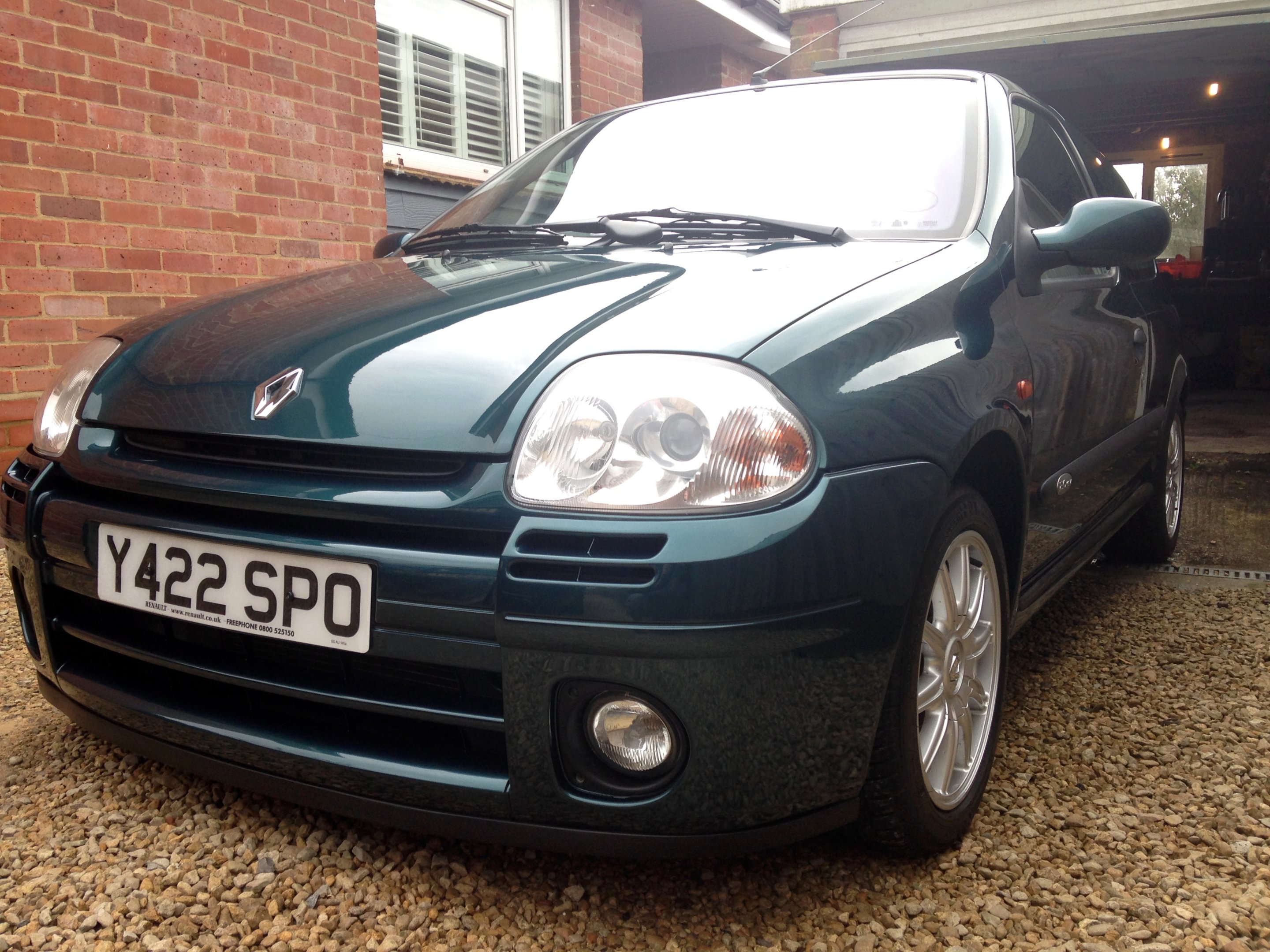 Interior next weekend as well as engine bay.
Last edited: