Thought I would start this thread as a record of my car in competition.
It started as a standard 182 Cup and I had the intention of buying it to sell on but I decided to keep it and turn it into a rally car. I used to sprint and hillclimb around the South West along side
@GrahamV182
. I had a very quick 340bhp Audi TT quattro which I sold to fund the conversion. I still use the Clio in those comps but now in Rally Class and its not as quick ? but it is much much more fun to chuck around ??
Nick from
@pure-motorsport
has helped with the gearbox and diff and the Car was built by ARM Motorsport where Nick gets his car rolling roaded with the help of Sandy Brown.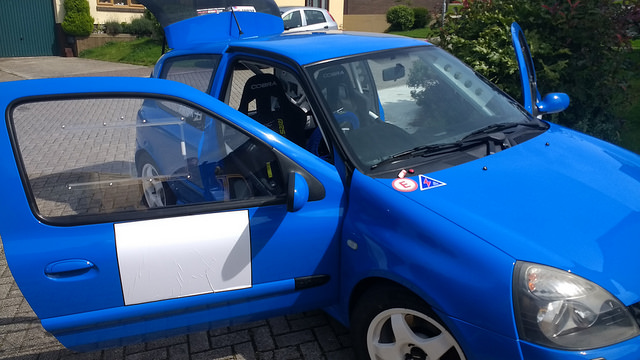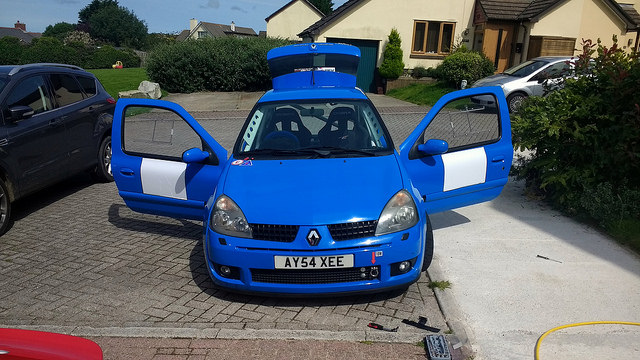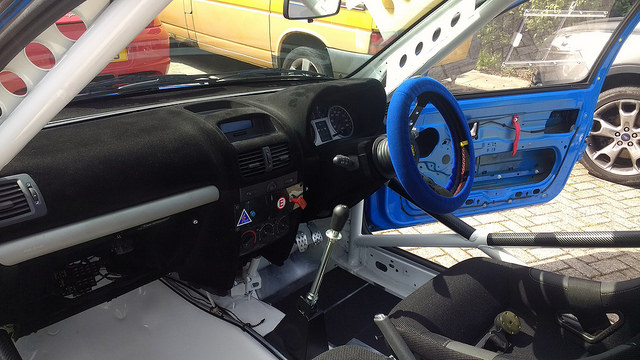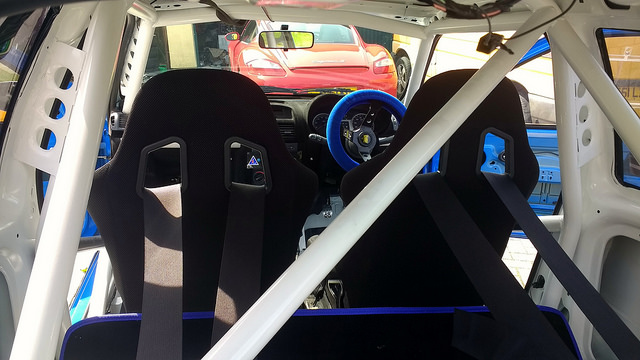 The pictures above were from the first Sprint event at Raf Portreath . The event ended on the last run with a crankshaft sensor failure.
The next was 100 stage miles at the TSH stages but a wheel coming off and a clutch disintegration brought my real first rally to a premature end with just two stages under my belt. So nick had to rebuild my box for the second time whilst he was building his Mk3 Clio Turbo with over 450bhp!
This then lead to the next event Bocconoc 2018 25 stage miles of tarmac and some forest track. 43 cars started with some pulling out due to torrential rain. This made the tarmac under the trees very very slippy and especially where the forest tracks joined the tarmac.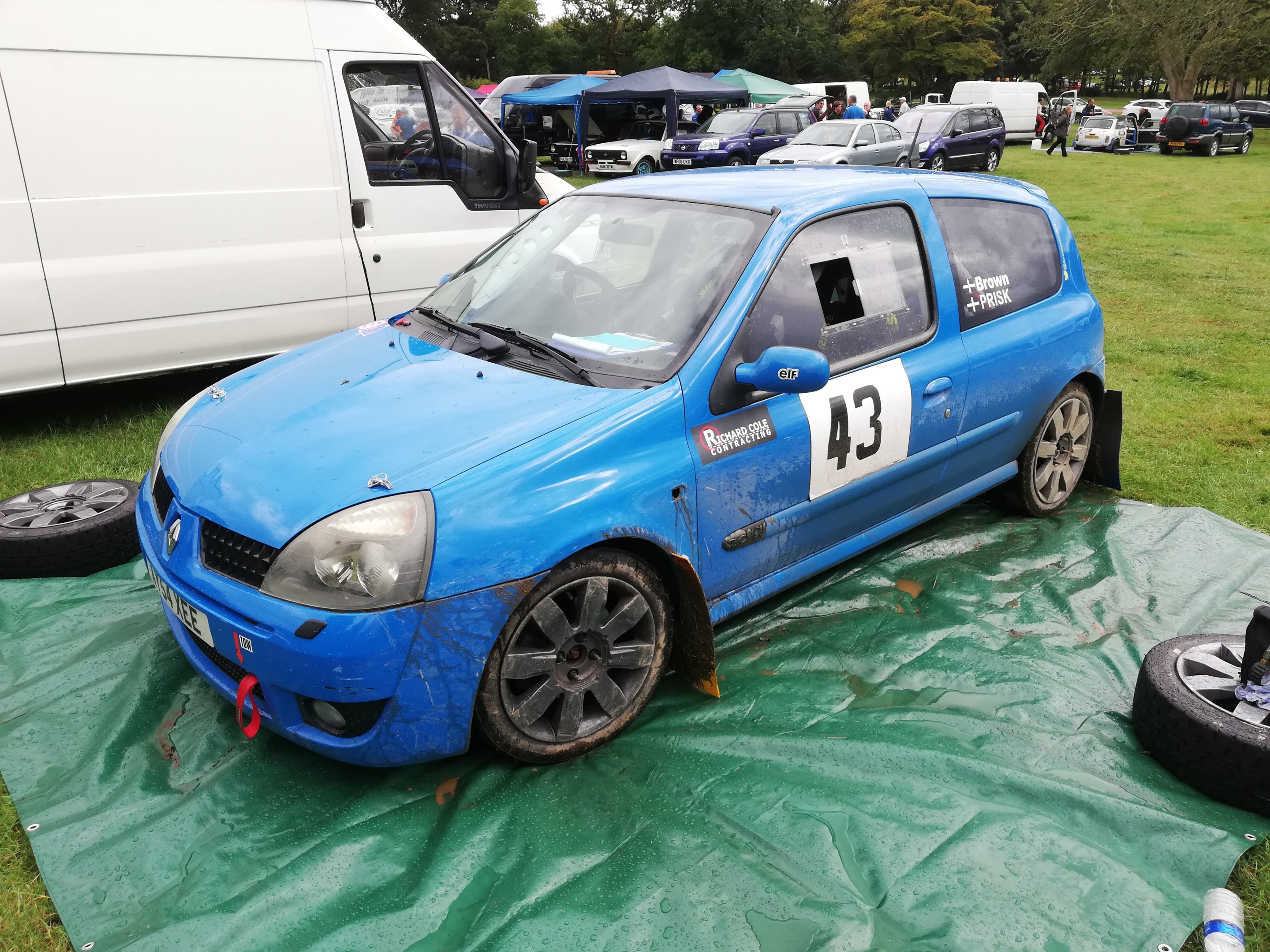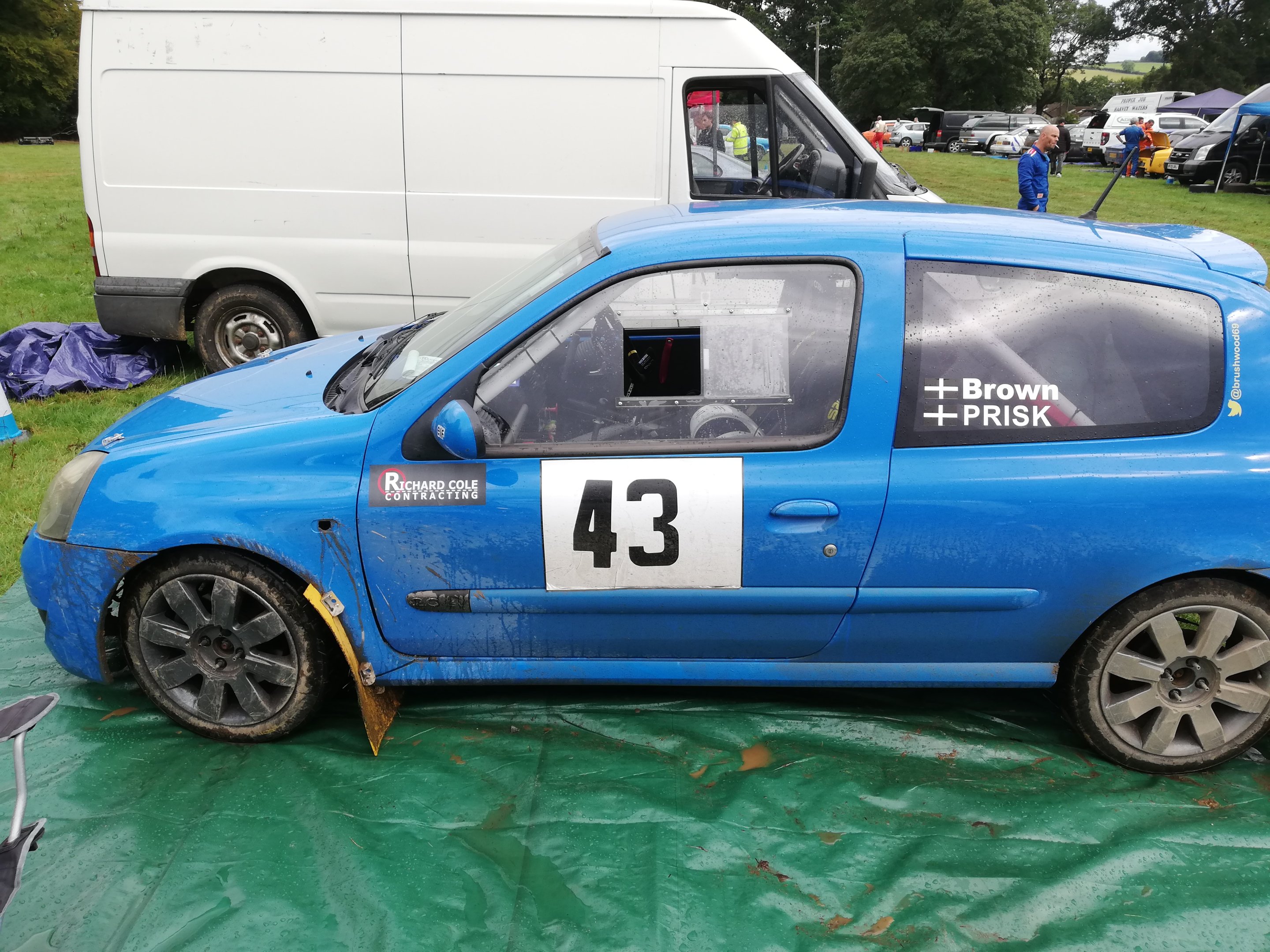 This is a small clip from a friend Bob Eddy
In the end finished 25th Overall with only a broken wing mirror to fix after hitting it on straw bales all day!
Next event another Sprint at Raf Portreath the the first closed road hillclimb in England at Watergate bay Newquay (Boardmasters hill for anybody under 20!)
Watergate Bay Hillclimb
15th/16th Sept.