Hello everybody and fans of Renault Sport
We know more and more about the next Clio IV RS which 'll arrive in 2013
Especially on this real apparences :
- 5 Doors ONLY, yes even the RS (Grrr for me one Clio RS is 3 doors !!)
- Like the futur 208GTi 'll be lighter than the last 207RC, the Clio 4RS 'll be lighter than the last Clio 3RS
- In France we 'll have 2 models : A classic RS and a "Gordini" (same engine but differents equipements more sport and lighter for the Gordini I suppose)
On the engine :
We dont know precisly even now :
1.6L or 1.8L or 2.0L ?
200 or even 220hp ?
But sure it 'll be sure a Turbo Engine
The last pictures and real photos
The rear look like to one ... Seat...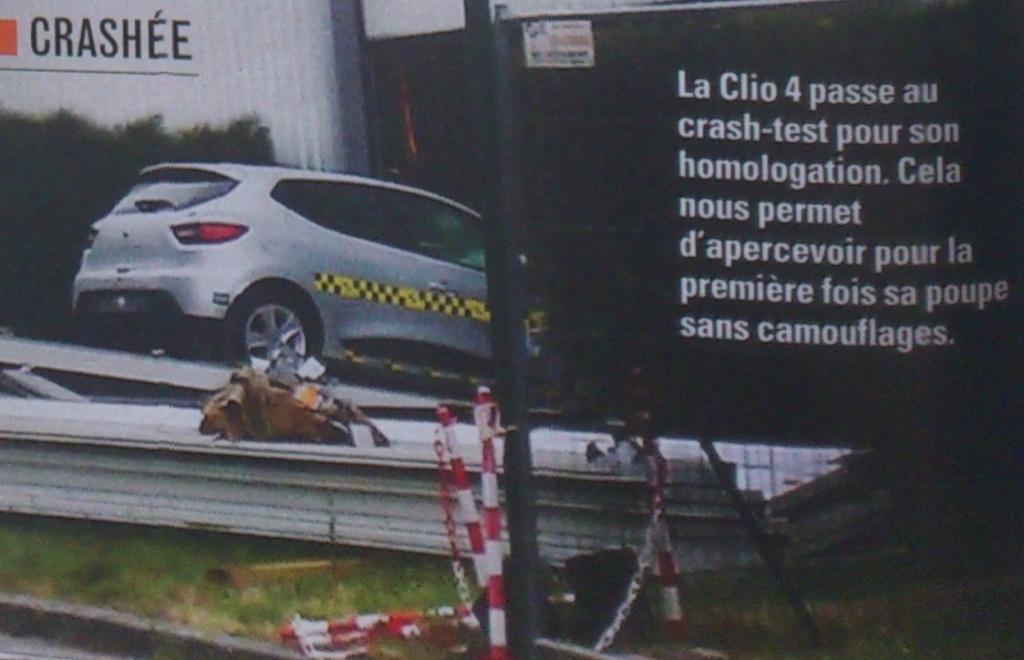 I dont know if it is the real front of the RS model
To be continued...