Visited Mallory park yesterday for the Renault Turbos owners national day. Really liked Mallory Circuit. Was nice to meet a few people of the forum.
Shame about the fog in the morning but it was a nice afternoon, i feel my photography got better in the afternoon so the better images are further down the Galleries
Galleries here..........
http://www.adrianbarron.co.uk/photos.html
Or here.................
http://www.flickr.com/photos/30233693@N08/sets/72157607551735521/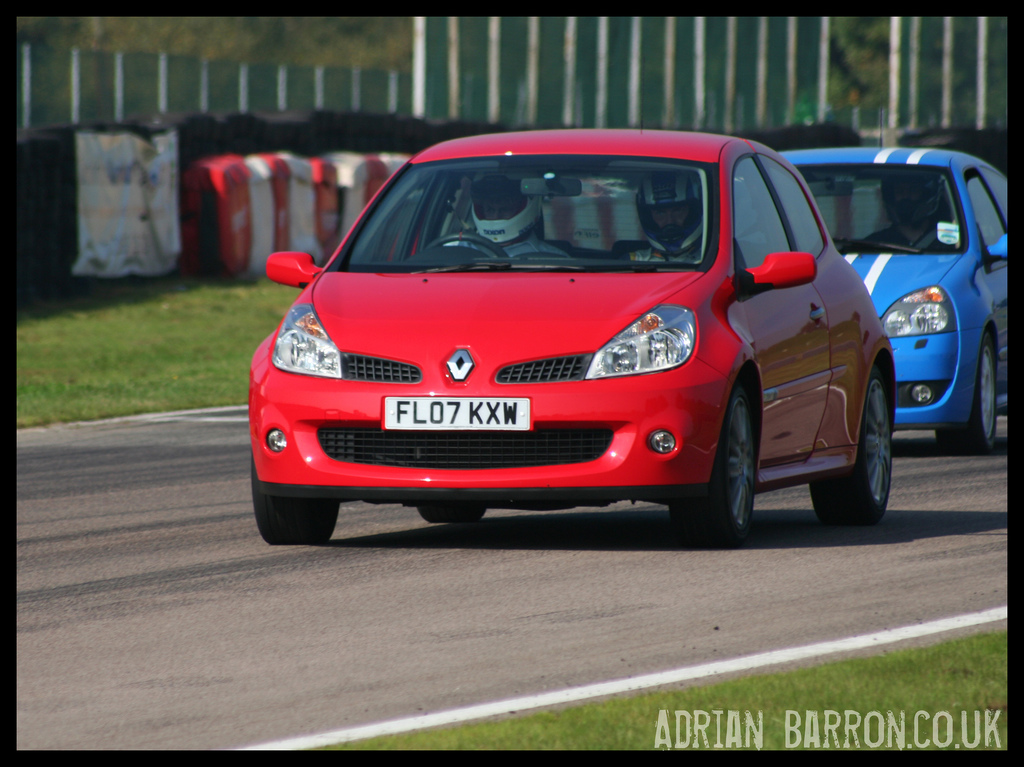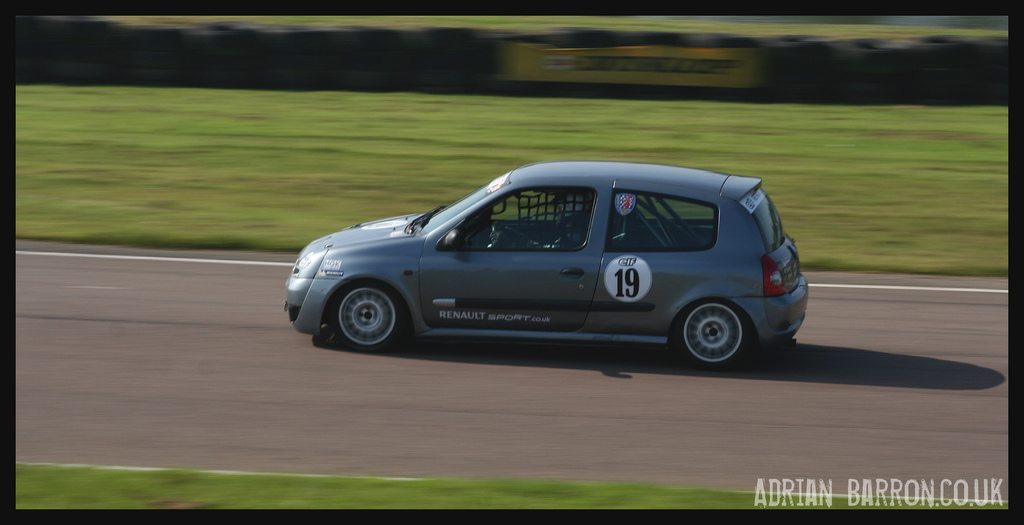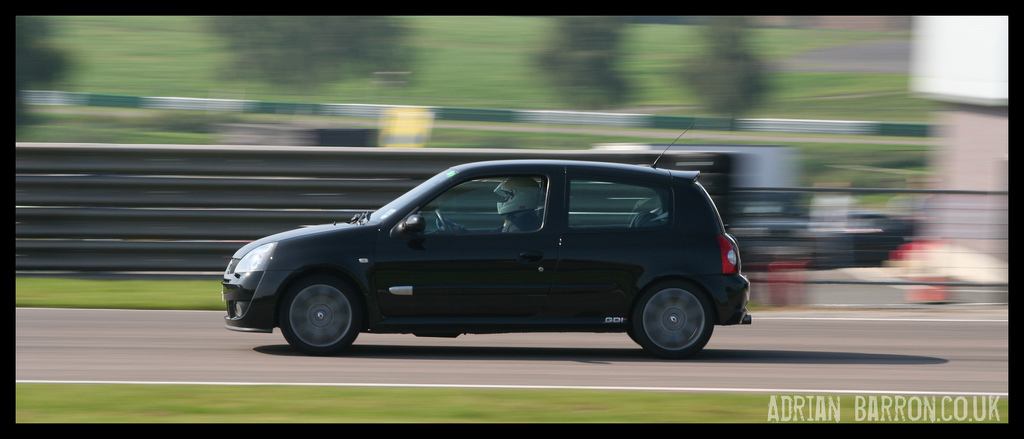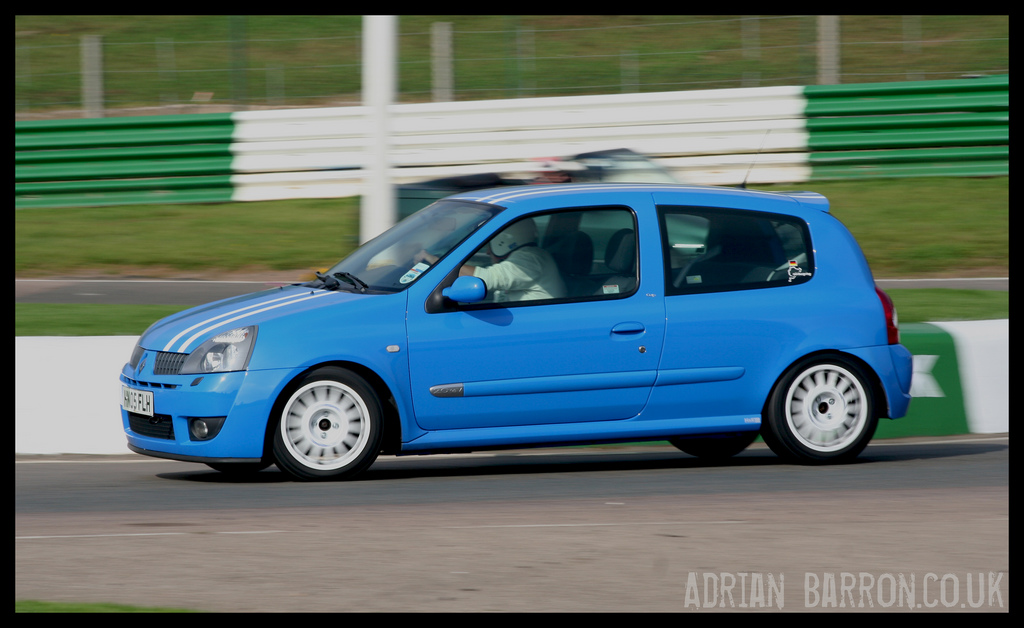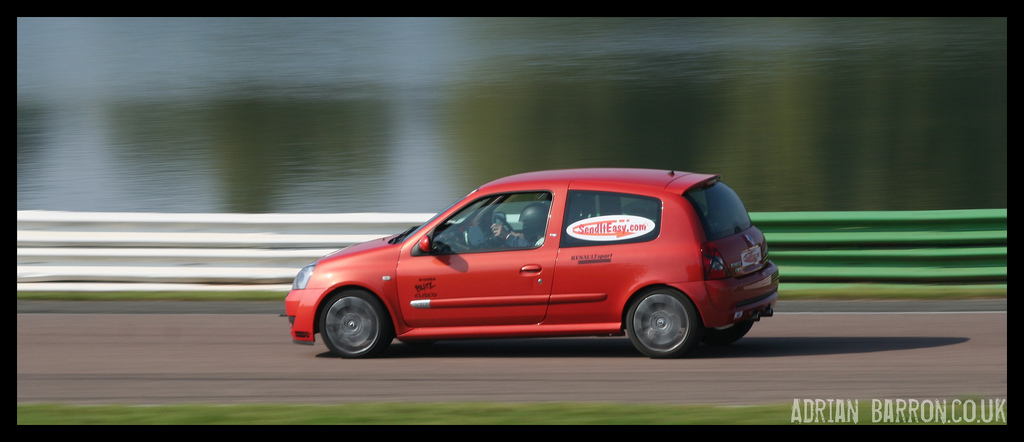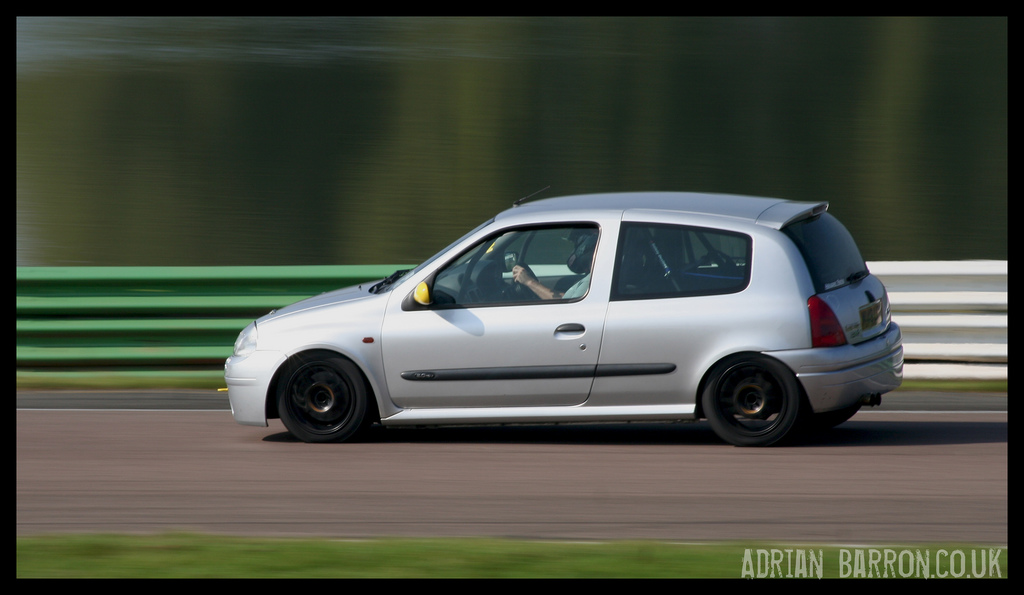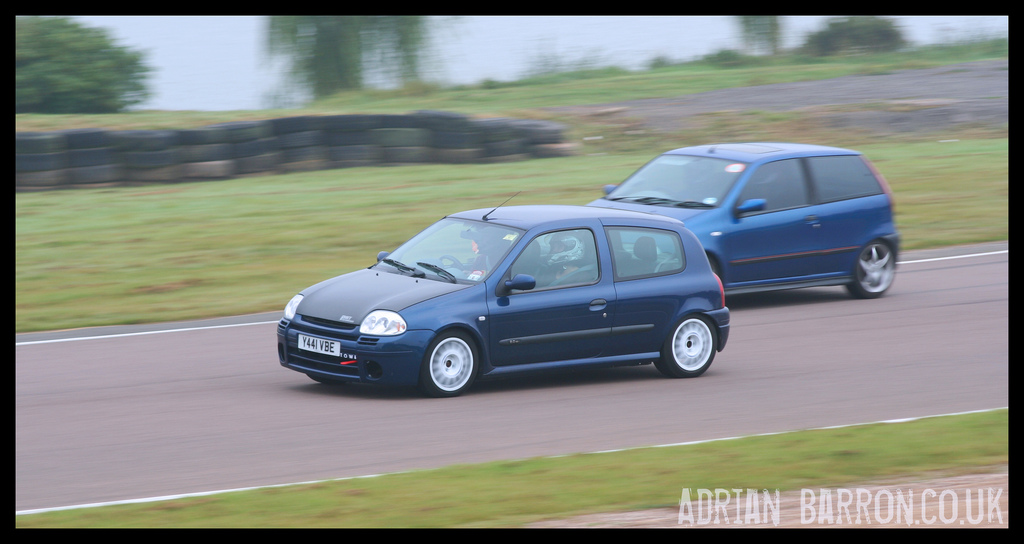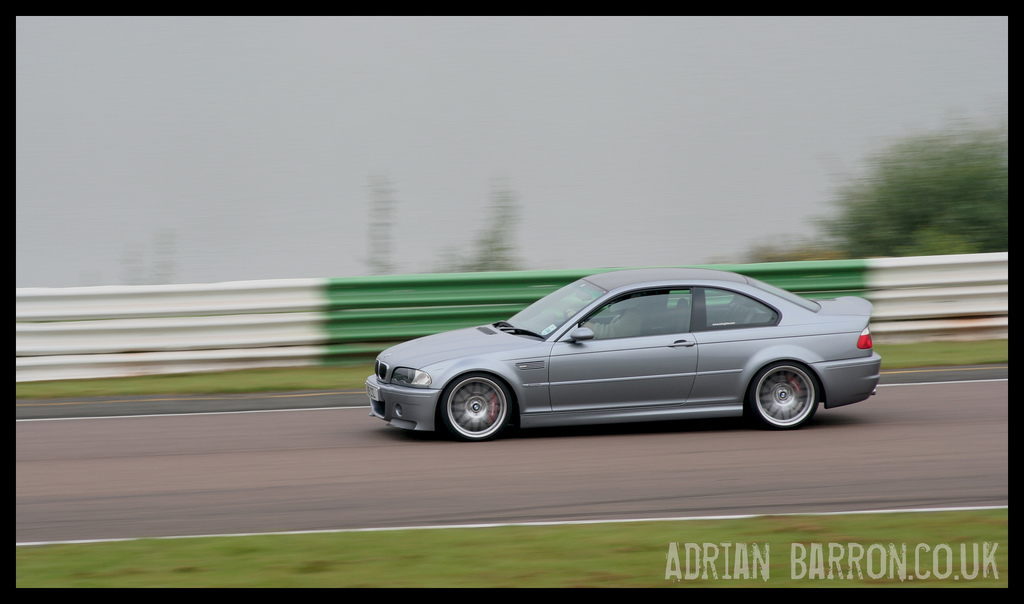 thanks Adrian.