I've managed to get hold of a lovely set of Leda's for the car. When i got them they had some standard renault top mounts attached to them. I got a garage to buzz off the top nut and remove these.
I'm left with this nut, then a spacer, then the spring top hat. On both struts I can't move this nut, so i'm wondering if its part of the strut?
You can see the setup here, specifically the nut: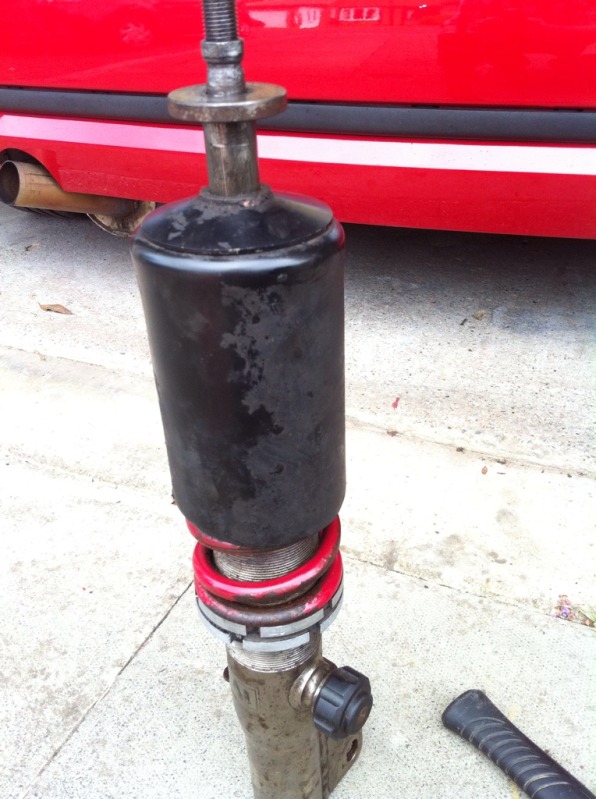 and again here with the spacer and the the top hat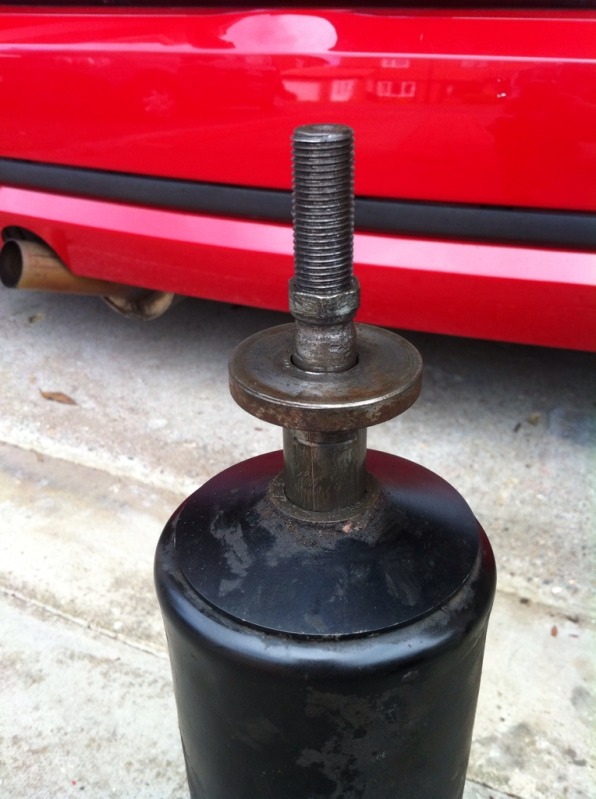 On the other strut there is the standard renault bearing thats under this nut?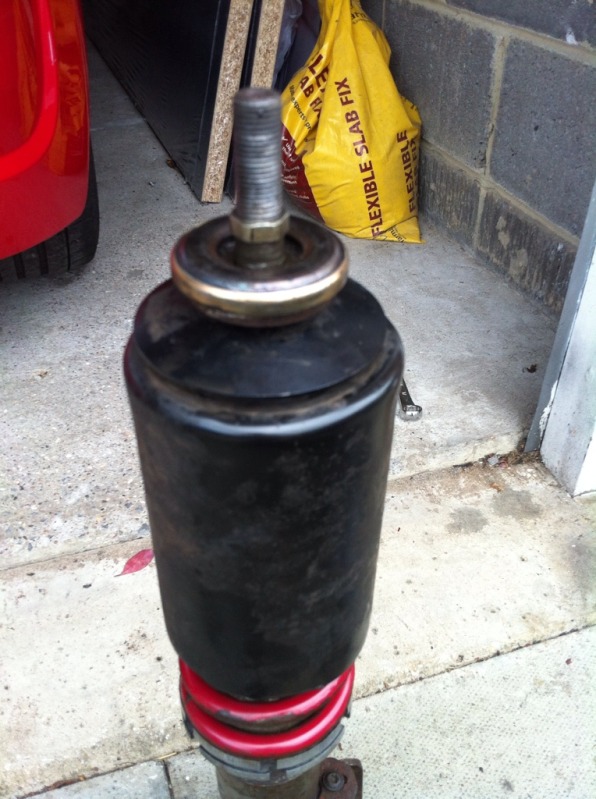 I can't work out if thats forced it's way there or not.
Finally. One top hat on one damper moves with the shaft, where as the other slides up and down the shaft? should i free the stuck one off?
You can see here (this one is free)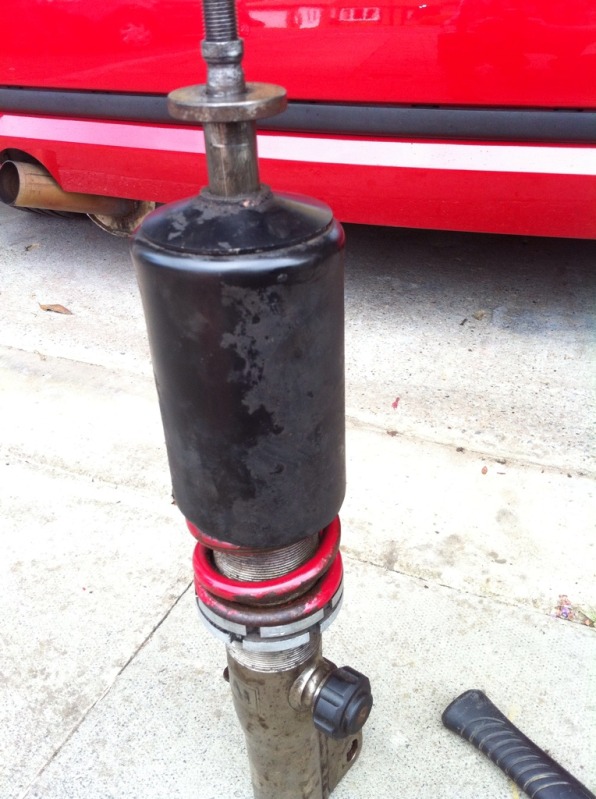 this one is stuck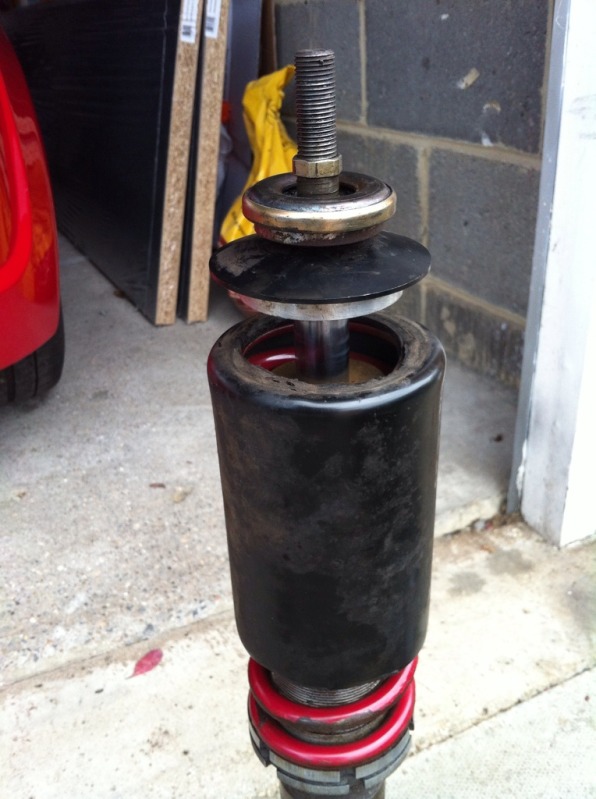 Thanks for all the help chaps