I'm currently saving for a 182 and in the mean time gathering a few parts, one thing that i know is naff is the rear exhaust mounts and being a mechanical design engineer I have been thinking of different ways to come up with a new mount. I had seen a couple of threads with people using the Powerflex EXH001 universal mount, I liked the idea of these as you don's have to drill any holes for your exhaust bracket to fit through as a couple of people have said theirs have split using the other type of universal mount.
I started by buying 2 X Brand new 182 Exhaust mounts and 2 X Powerflex EXH001 exhaust mounts.
I also used 4 X M6 x 20 Hex Head Screws, 8 M6 penny washers and 4 Nyloc nuts.
Here is what I have come up with:
First off take the new exhaust mount: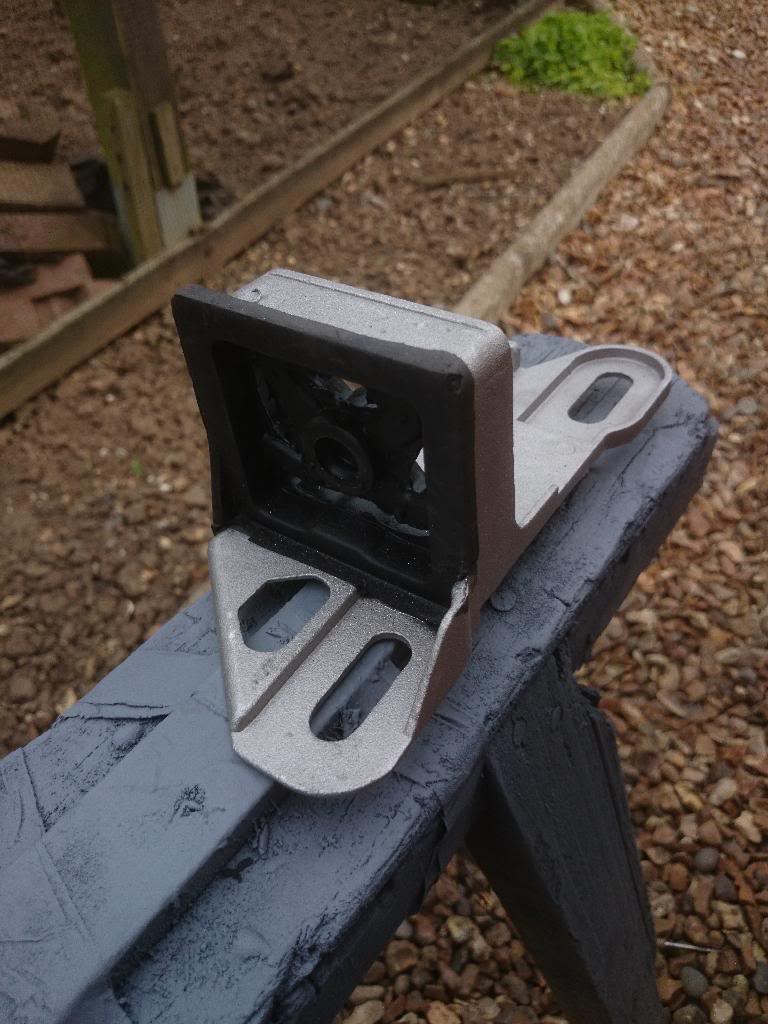 And Cut out all of the rubber: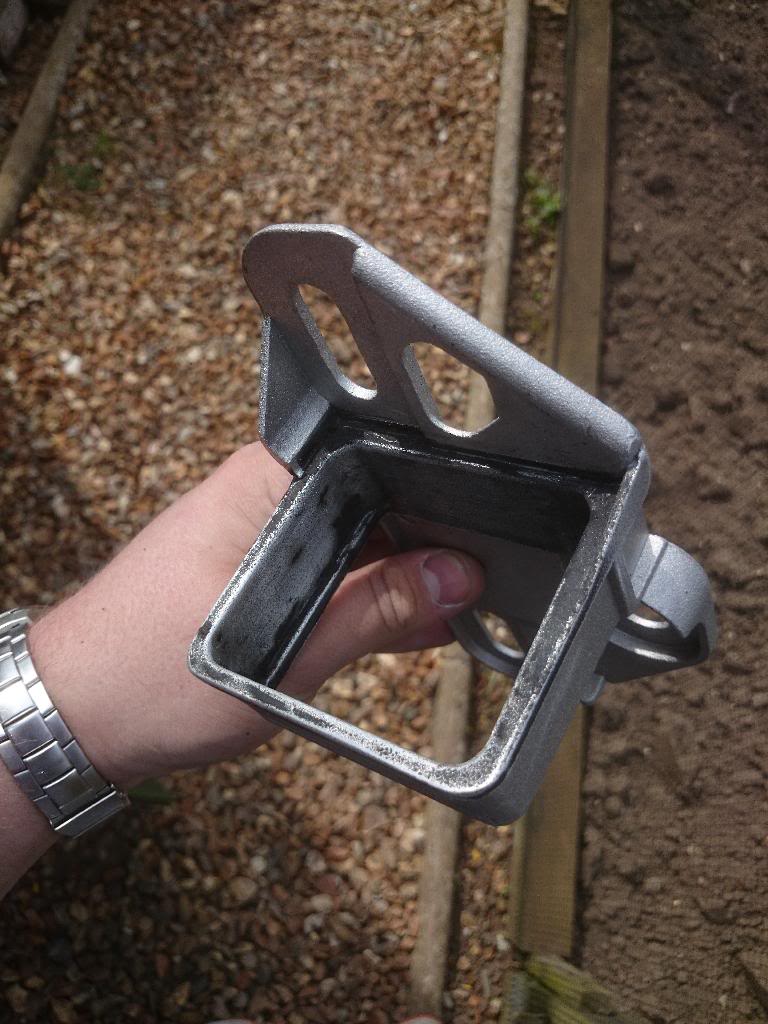 Once all the rubber is removed you will see there is a raised edge around one side, this needs filing off like so: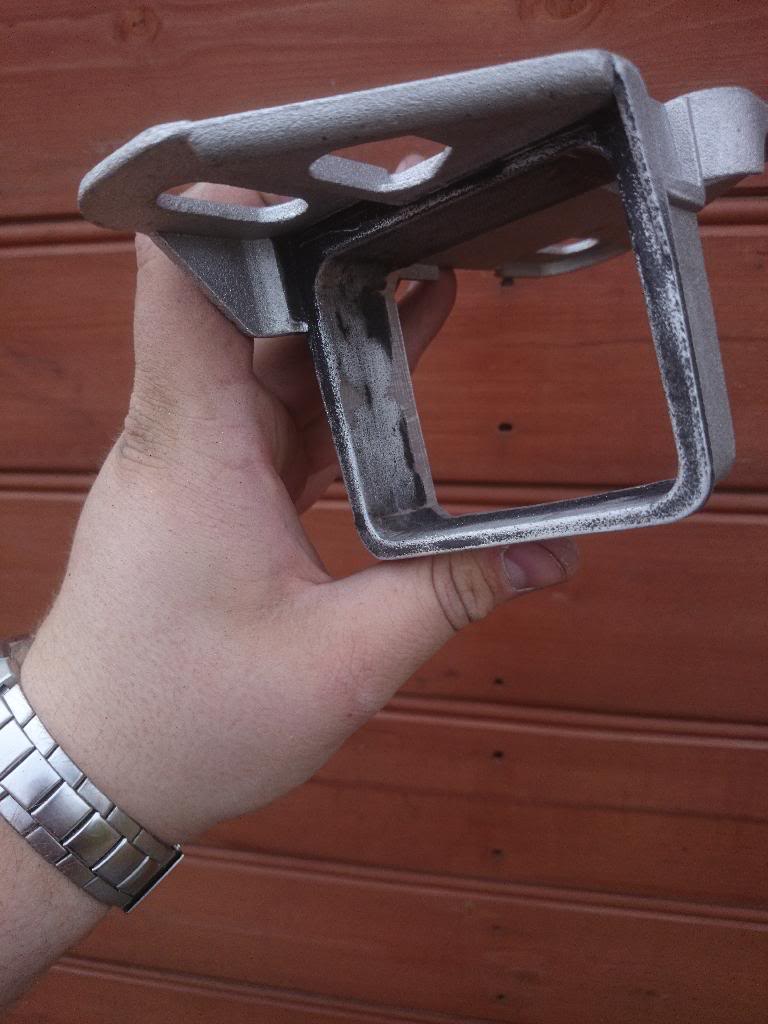 This then left the inside completely smooth and the EXH001 Mount sits in perfectly
Next step I marked out and chain drilled a slot on each side of the mount like so using a 7mm drill bit: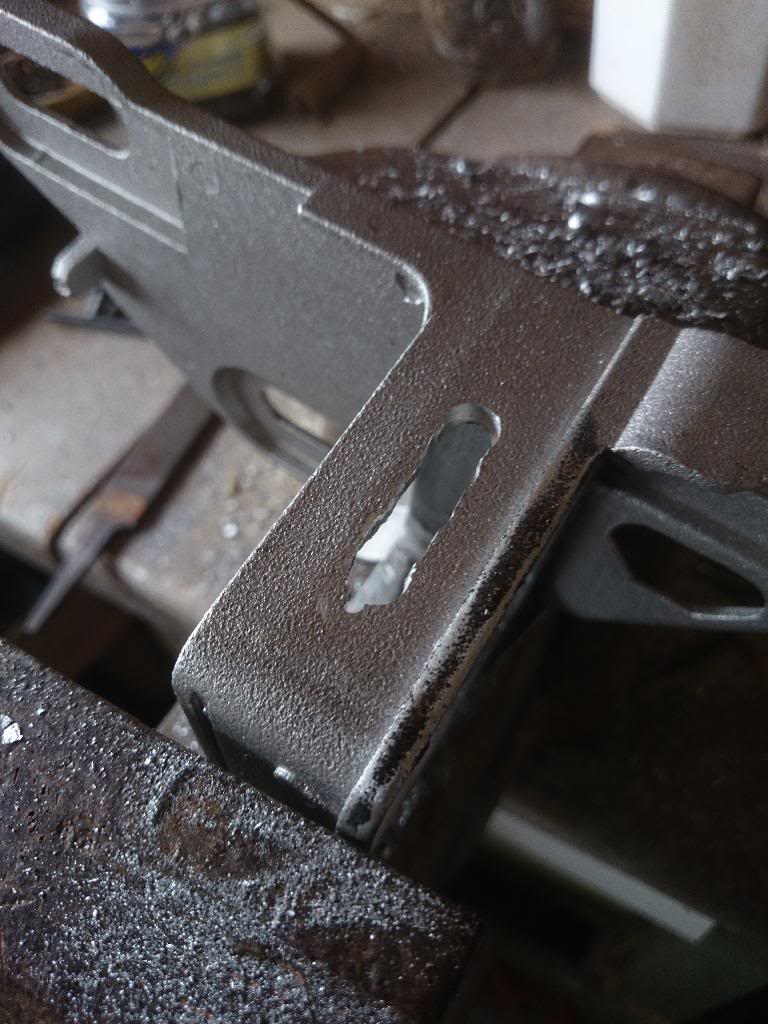 I then filed this so that it looked a bit neater: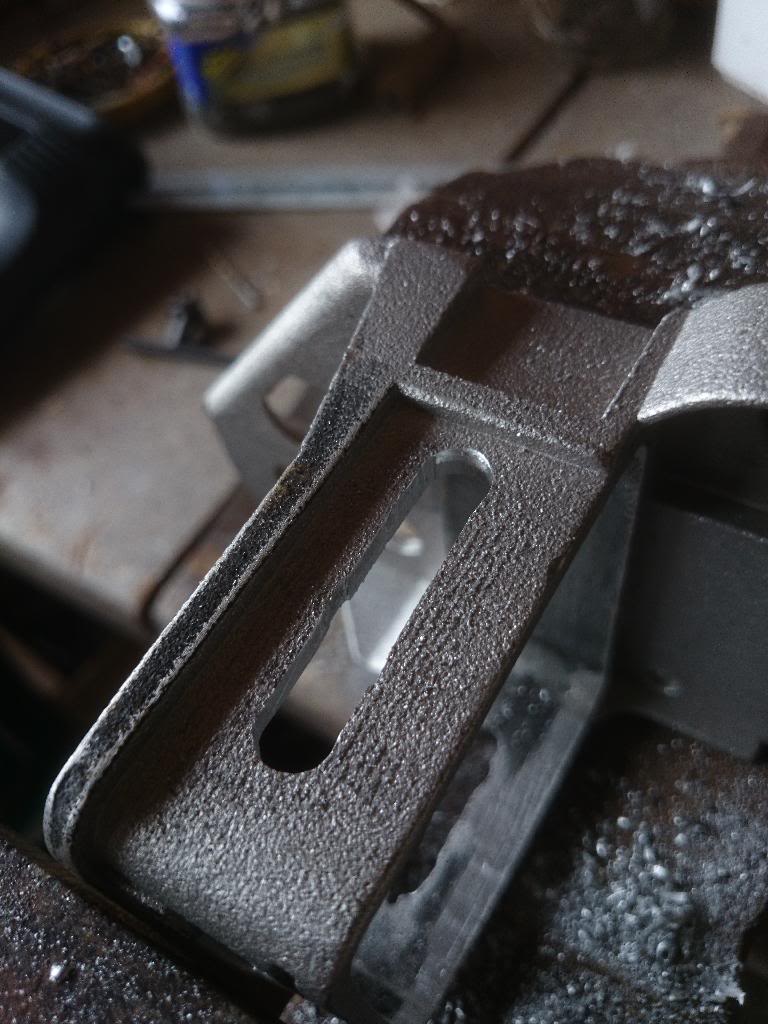 In the above picture you will also see that there is a raised bit to the top of the slot, I filed this flush also: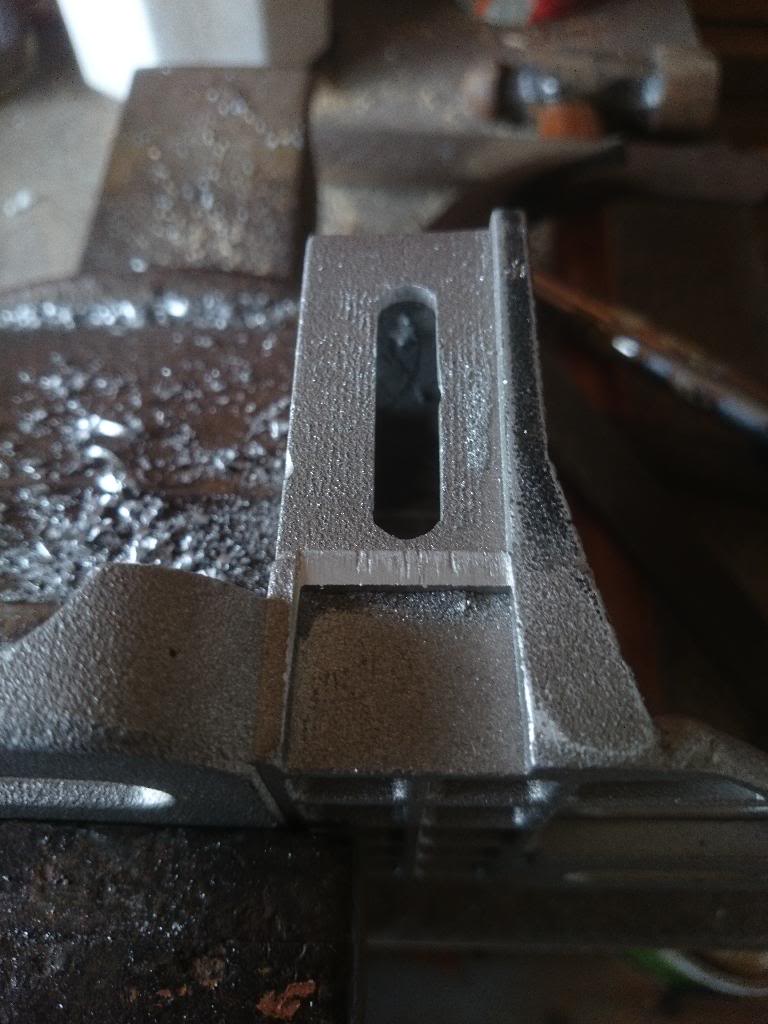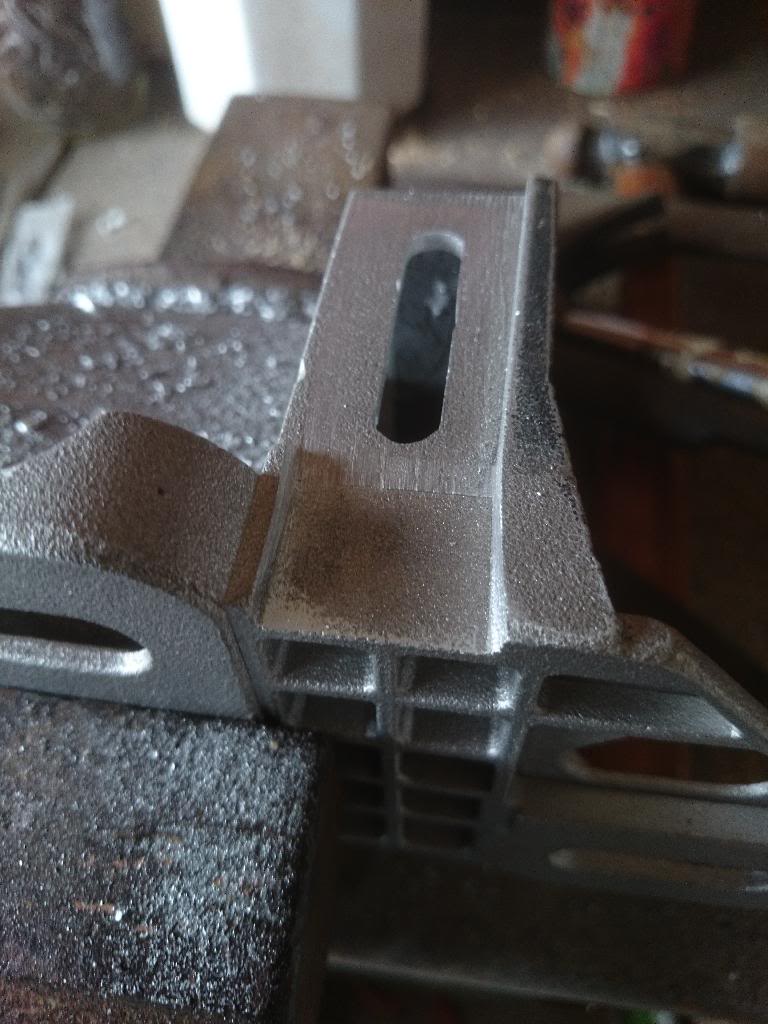 The next step is to drill 2 7mm dia holes in the EXH001 Mount like so: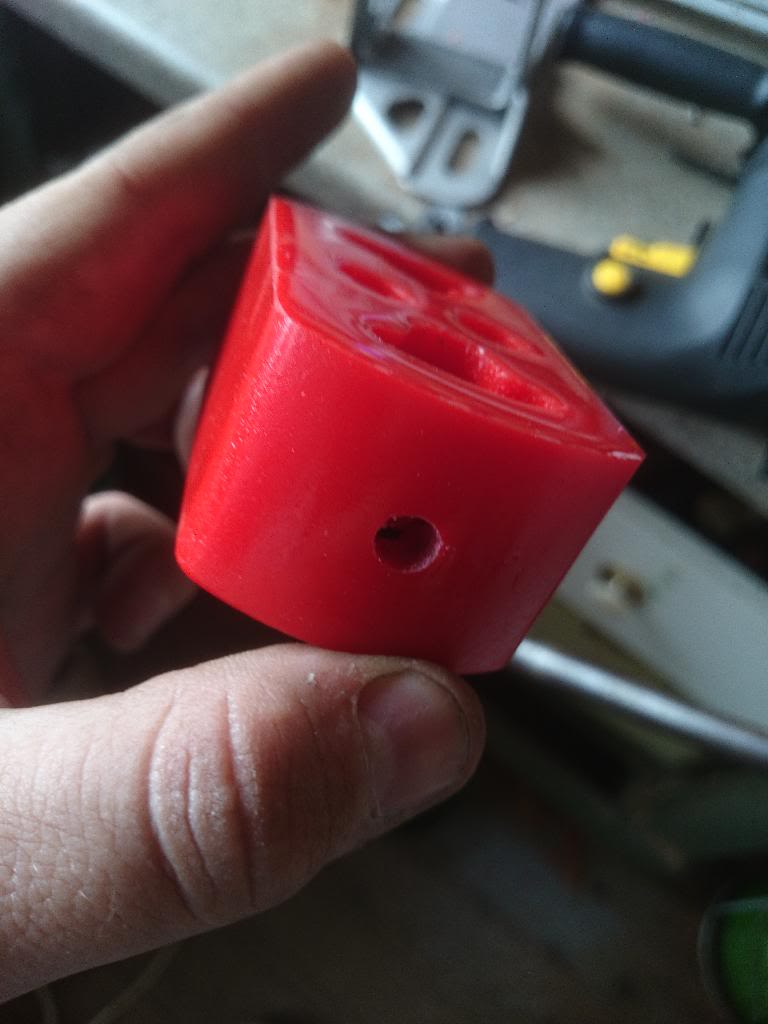 You now need to fit your M6 x 20mm screws and one of the penny washers into the mount like so: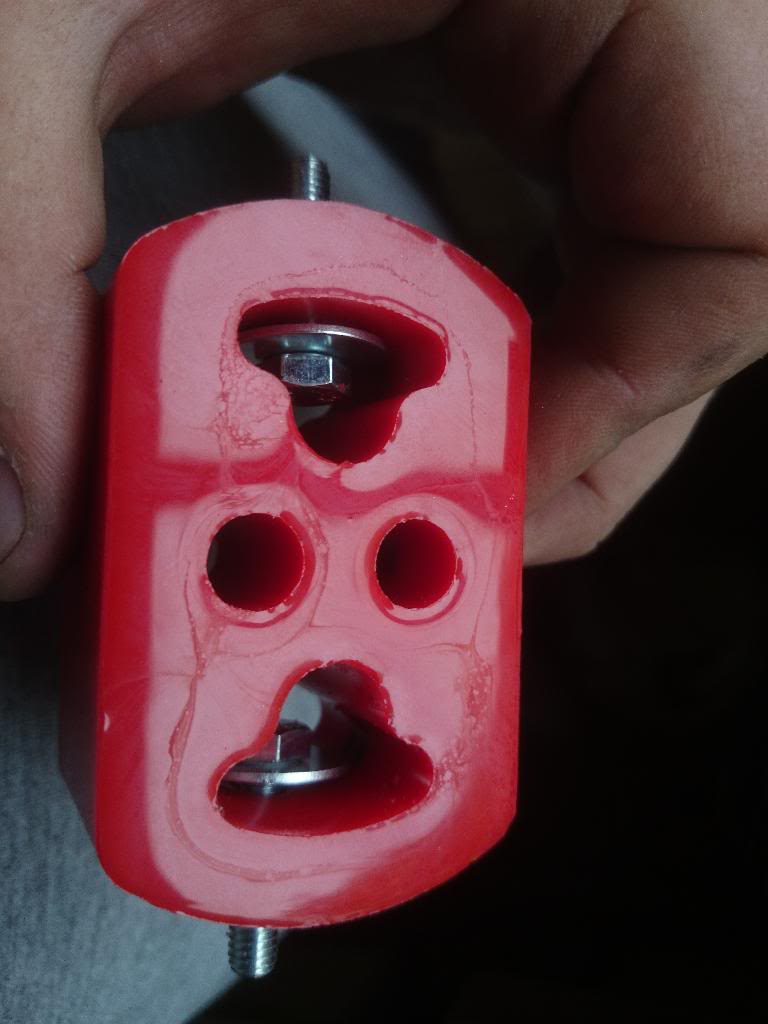 They take quite a bit of fiddling and swearing but they will fit
Next you can fit the new mount into the original mount body like so: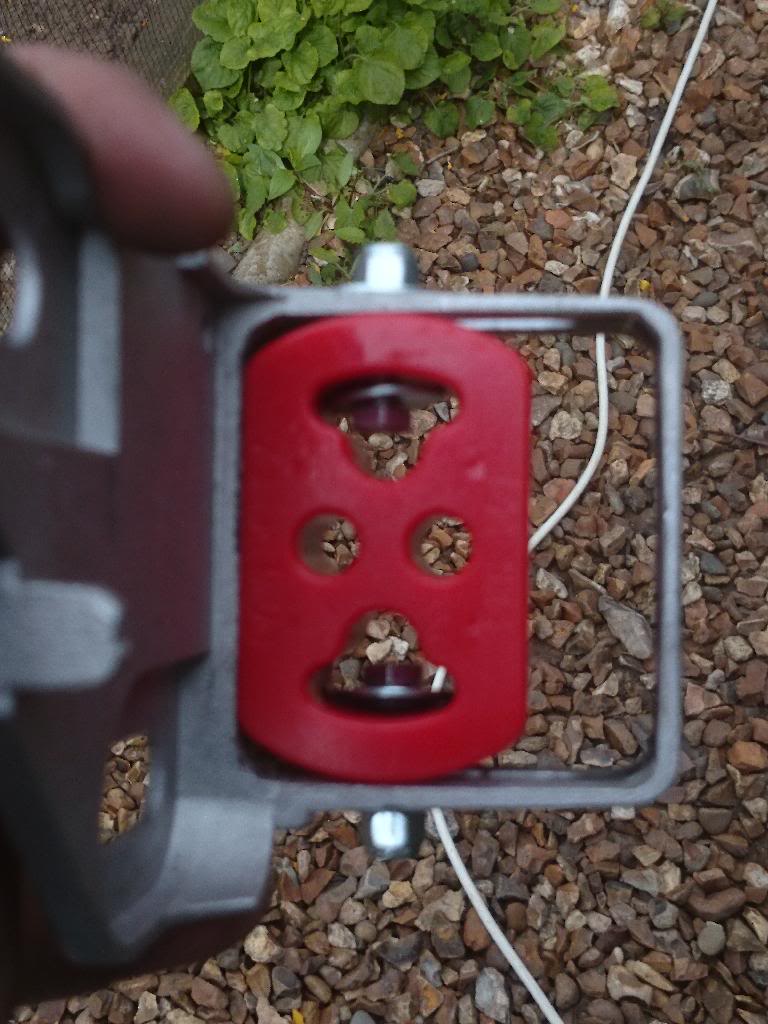 Fit the other penny washer and the Nyloc nut so that it is finger tight (just bit into the nylon) You can either leave it at this or you can paint the metal bit like I did,
Primed and the I used UHT paint: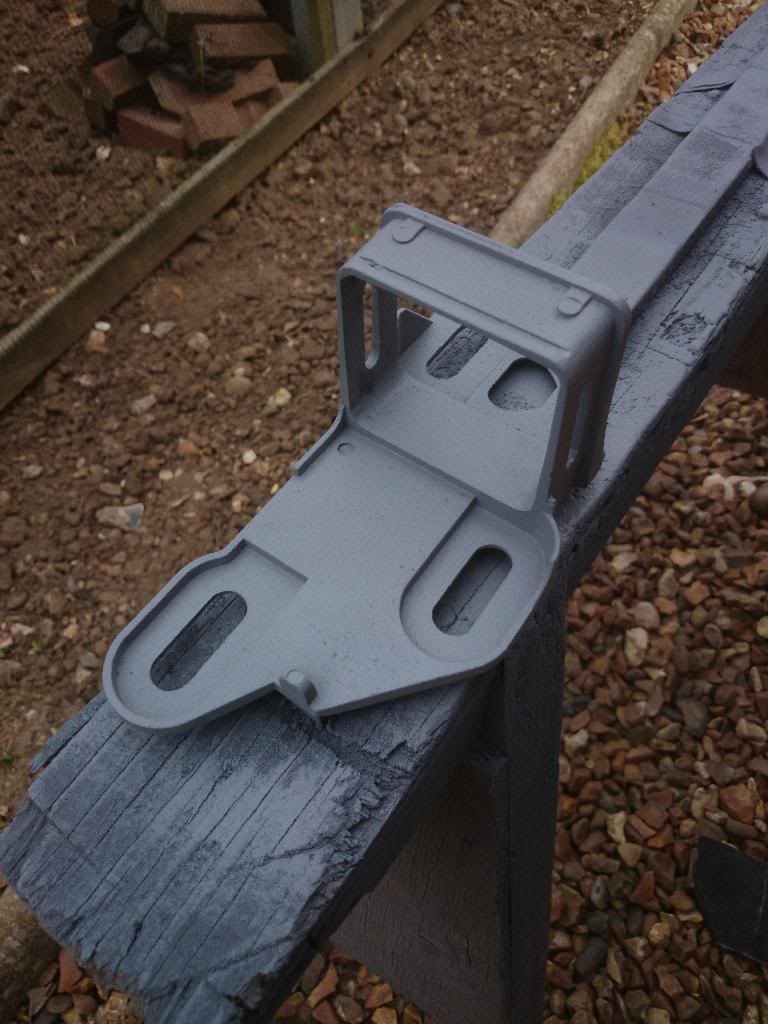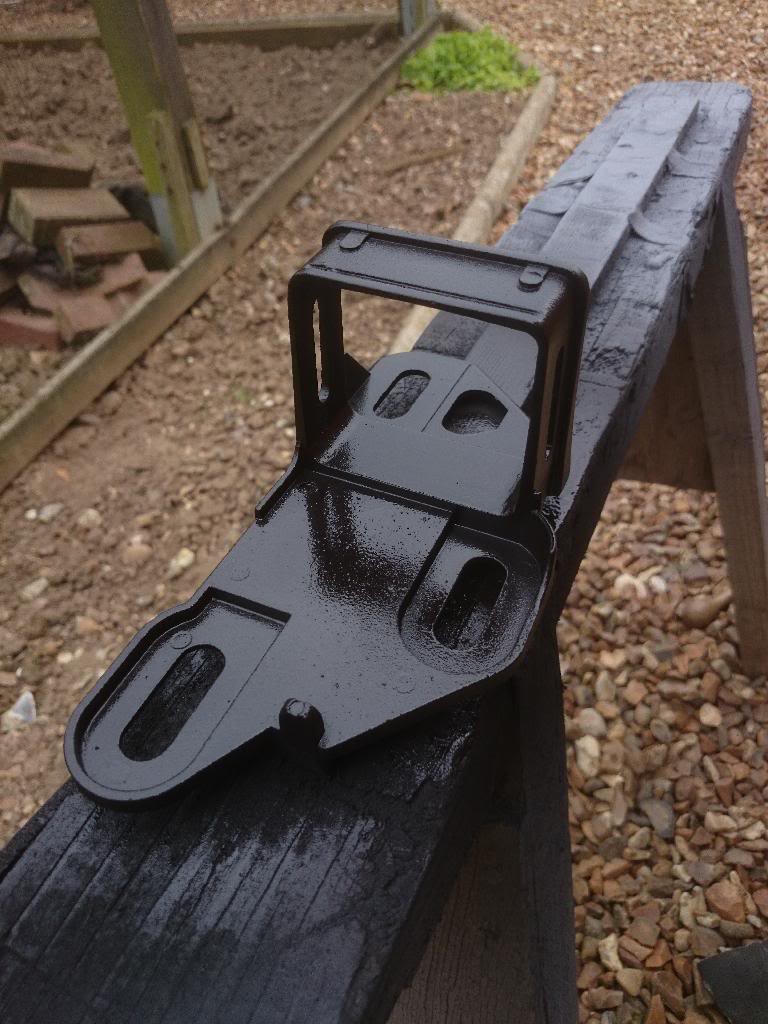 The idea is now that you can fit the mount to your car and adjust the mount up and down and when your happy with how it sits you can tighten the screws which will lock the mount in the place that you require, this solves the problem of the 182 exhaust sitting too low you can now tweak it to suit without having to bend any exhaust brackets.
For a 172 you will need one of the above mounts, for a 182 you will need 2
Hope this helps at least one member
Todd