Hi all thought I would post my diy ABS delete story. I have a fully stripped 182track only car and wanted to clear out the engine bay and save some weight. Winning.
After my first track day without it I can say I am very happy with result. Saves over 6kg and really strips a lot of stuff out. Car still brakes awesome and now I can control the rear brake pressure.
In short, I kept the rear lines but cut and bent them up into the cabin via the handbrake cutout to a Wilwood bias valve ( proportioning valve). I then made new lines for the front.
All that is needed are some cheapish tools;
- brake flare tool
- tube bender ( or buy more expensive ductile line which can be hand formed)
- pipe cutter
Materials
- 3/16 steel brake line is the cheapest
- 12 x 1mm thread inserts for the brake master cyl ports
- 3/16 tees and back nuts.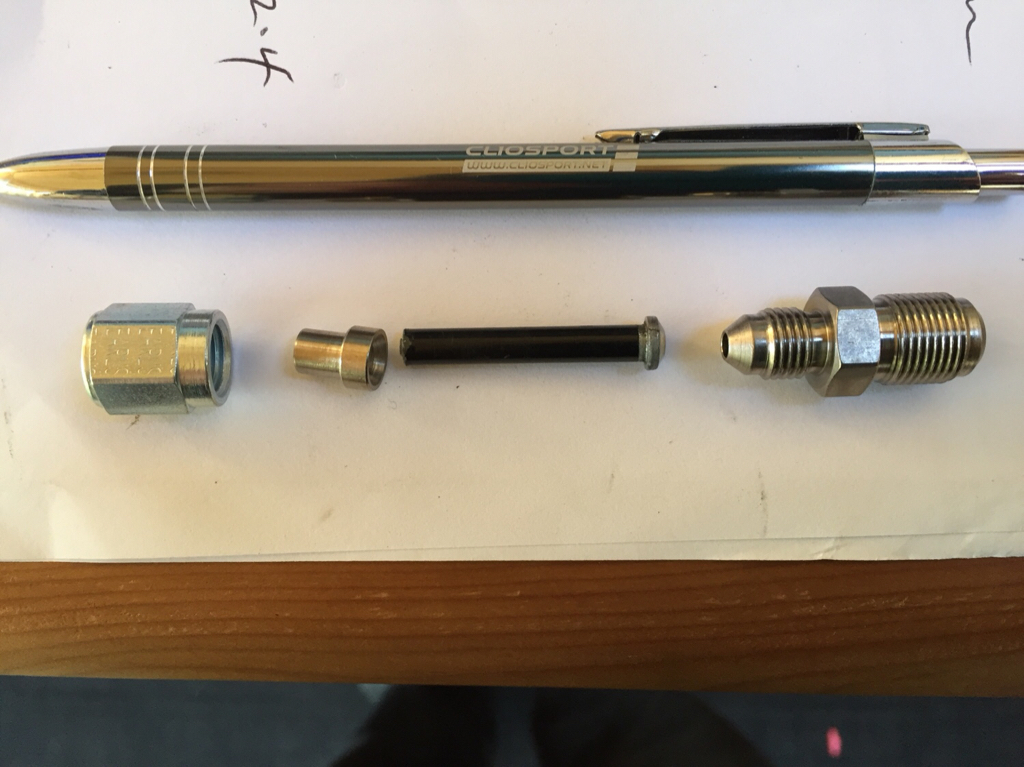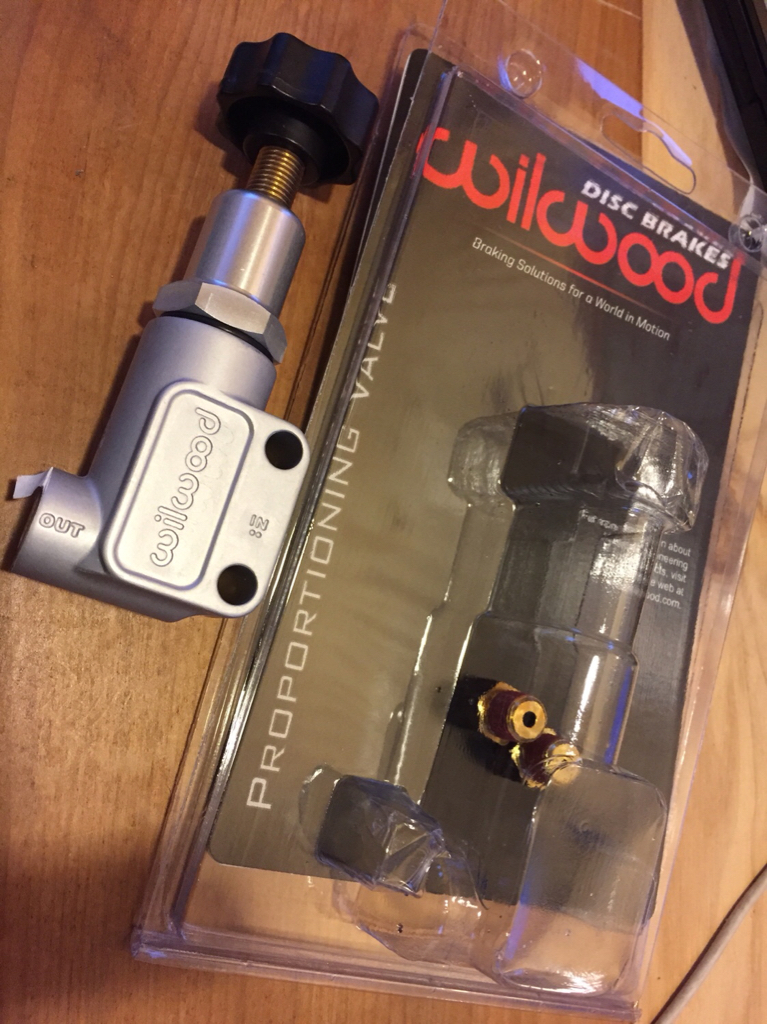 More pics to follow.
Sent from my iPhone using Tapatalk