Hi all, I thought I would start a thread about this and hopefully get some sound advice along the way. I am a novice mechanic and have been for many years as I just simply don't get the time. However none the less I am a petrol head through and through that has owned many different cars, some for long periods and some for short but always had a big passion for fast Renaults.
I won't waffle on too much as I know how much of a pain in the arse it can be having to read essays!
I have purchased a mk1 Clio valver with a Williams F7R conversion that the engine build and transplant was done by the man himself Nick Hill (Hill Power). I was only on the hunt for the engine to boost and put into my R5. To be brief I have had the R5 for many years, stripped it down to a rolling shell had all welding done, full repspray, got the OE bug bad, got it back on the road, done 6k miles in it and then decided I'm getting a bit bored of it (not completely, still a hoot to drive in fine fresh standard form) but I had many a lusting thought about ditching the C1J for the F7R.
So here is some pics of the valver as I bought her. I basically bought her as a running car but the car had stood for 10 years covered up in a compound. The car had storage marks, all interior stripped, brakes were none existent but engine, gauges and most electrics were working. Engine needed a new injector he said to get it going again and the engine sounded good with its Magnex burbling away it ran up to temp for the fan to kick in and out and hold temp nicely and so I bought it. I fully expected the shell to be rotten and paid what I thought the car was worth to me for the engine box and all the ancillaries.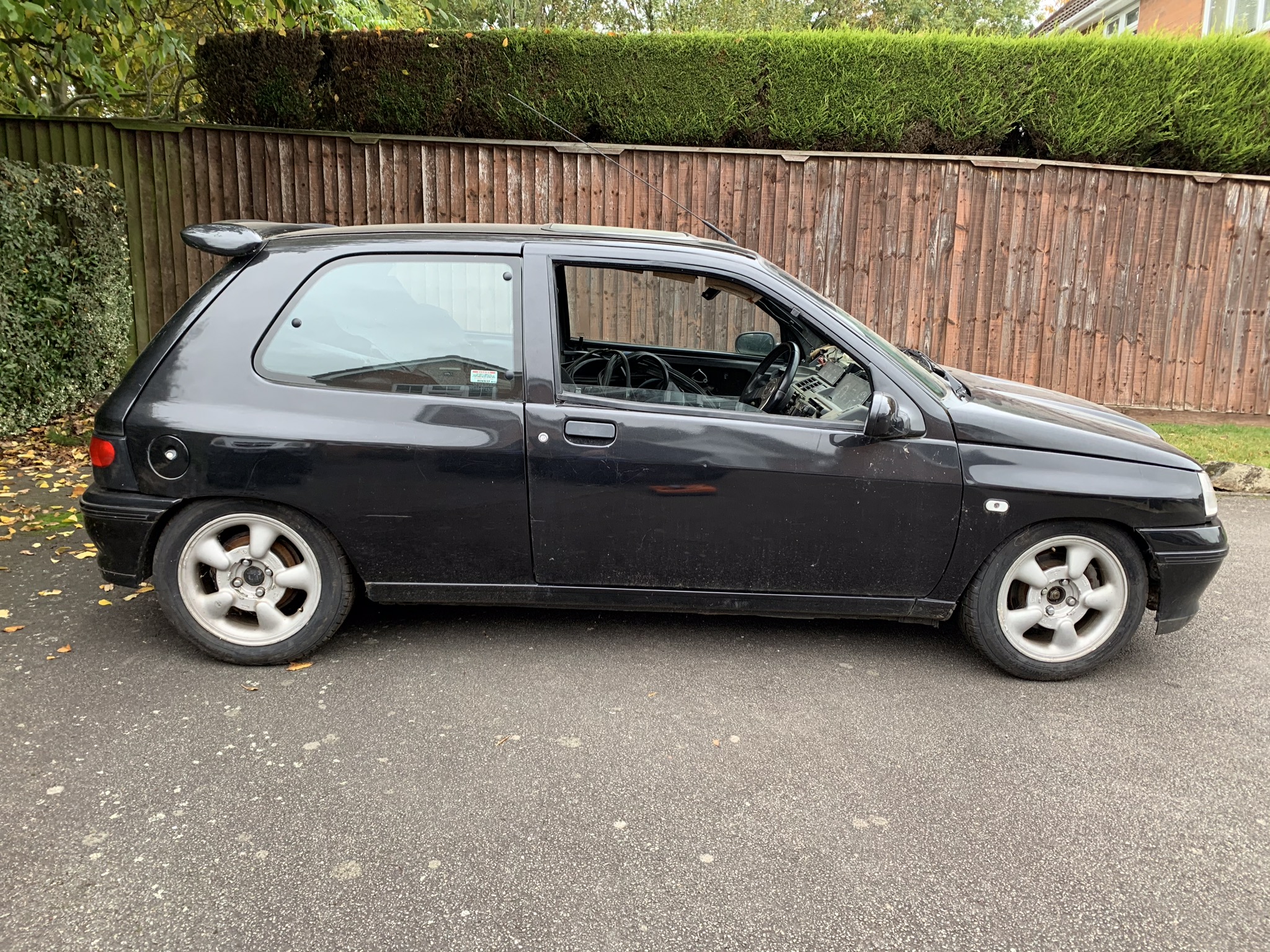 The interior, dash everything was slung into the back of the car and I had to have it trailered back as it was no where near road worthy to drive. Then I left it in a garage for nearly 2 years.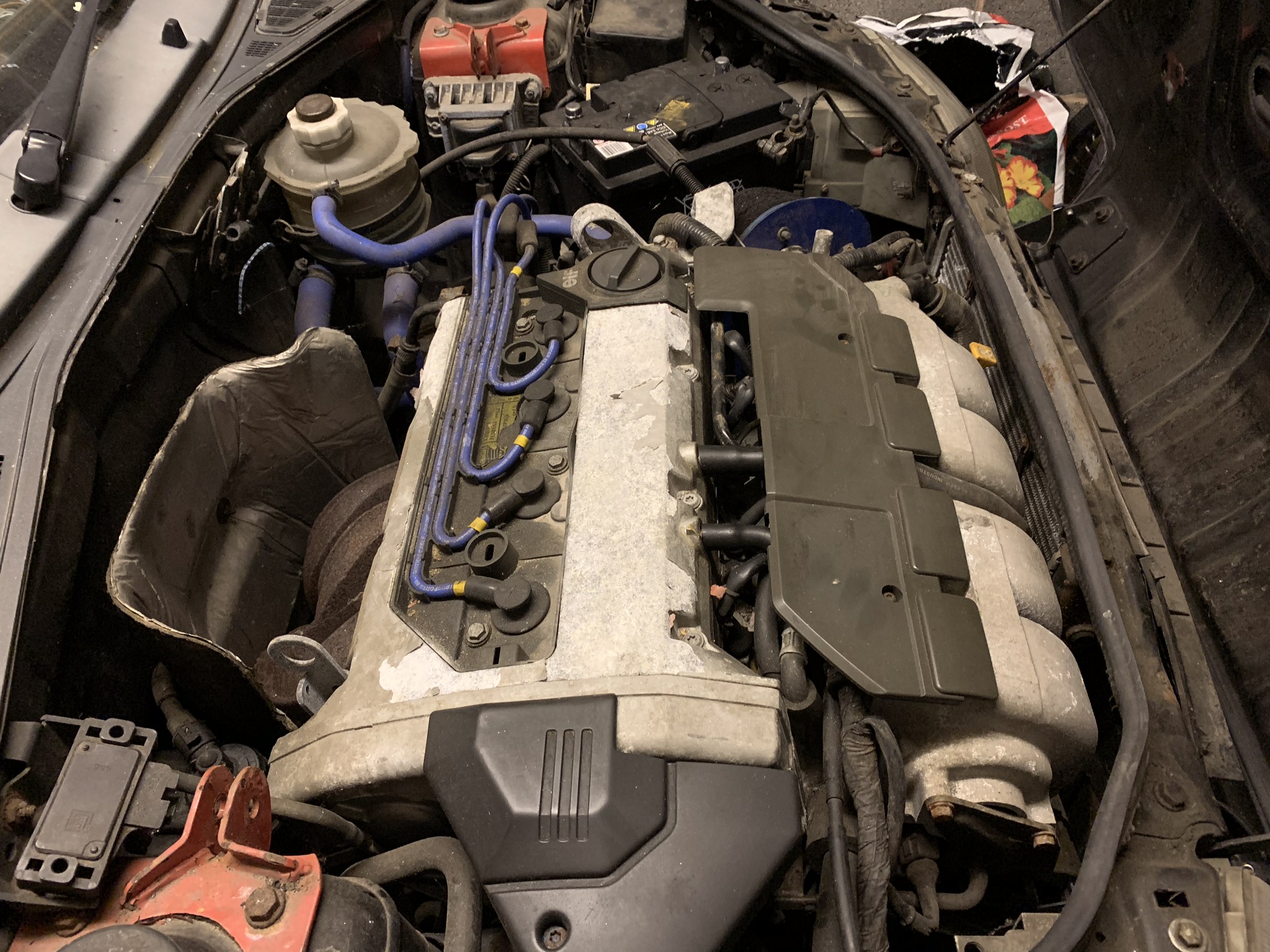 Until now!