If anyone happens to have their door cards off at the moment or have had them off recently could you answer me this simple question....
Which of these 6 pins does the live/earth (or positive/negative i dont know) go to?
It should be easily identifiable as there are two wires that run to the switch that are considerably thicker than the others....
This is the switch: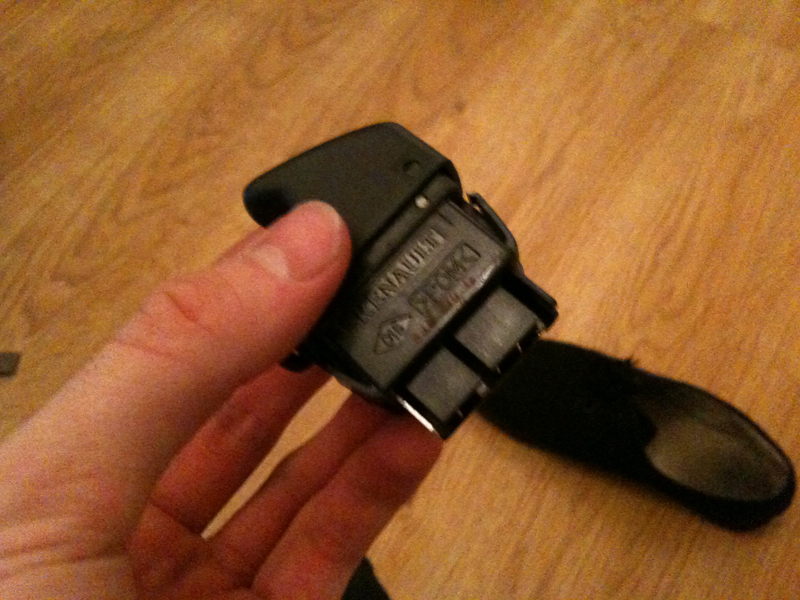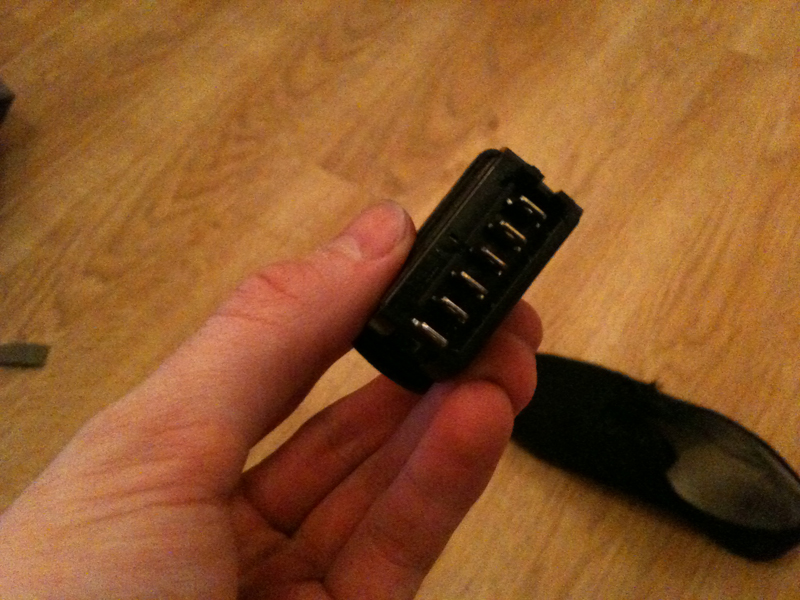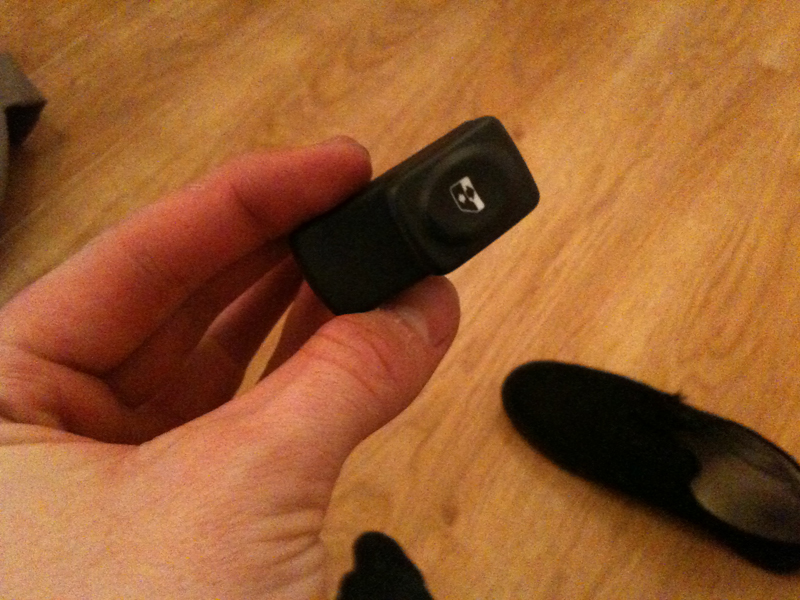 Reason behind this is that my clio being old and crap has the wrong connector for the switch, so I need to know where the wires go to make it work....
Fun