Few quick snaps from yesterdays challenge. Was told to make it as good as possible for what it is. It was quite a sorry state, not been cleaned for what looked like at least 6 months! So the interior, bay & luggage bay was sorted Thursday & fri in between service washes etc. Then I did the usual decon etc ready for Saturday. Swirls everywhere & rather dull looking.
So a few snaps mid way, this is after a good machine session with Tripple on a DJ fin polishing pad = Super clean, crisp, 95% swirl free paint. Great combo! Flippin dust it creates though!
I then gave it a quick going over by hand with Tripple again just to get some depth.
Sorry for the poor pics
That's all for now folks. Monday will be Power seal & possibly Vics Red wax.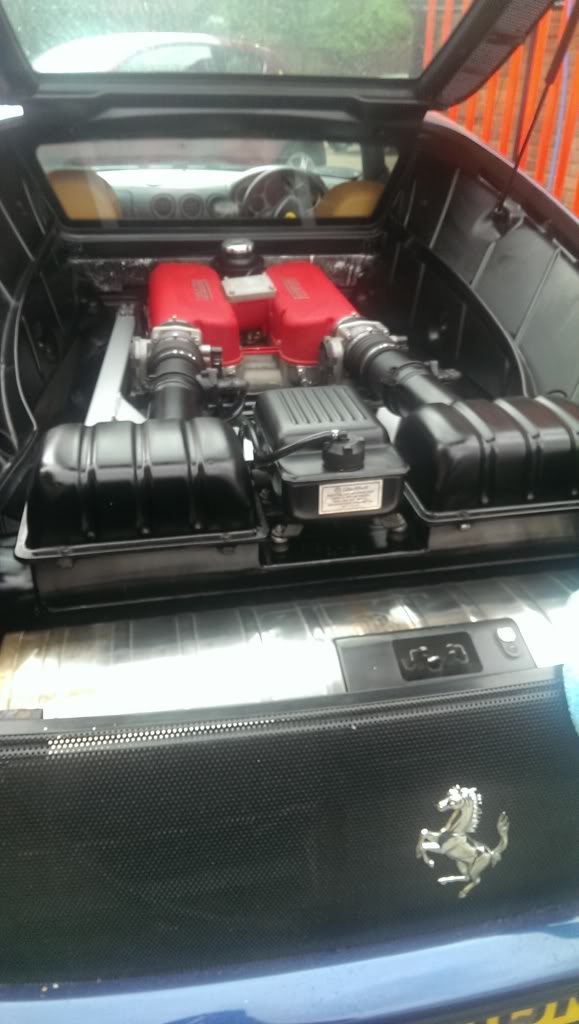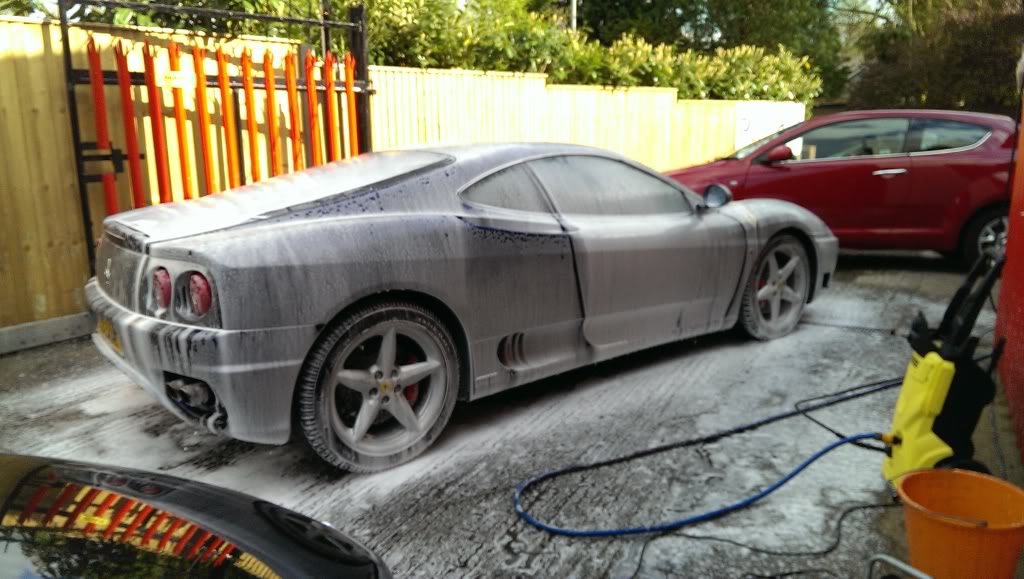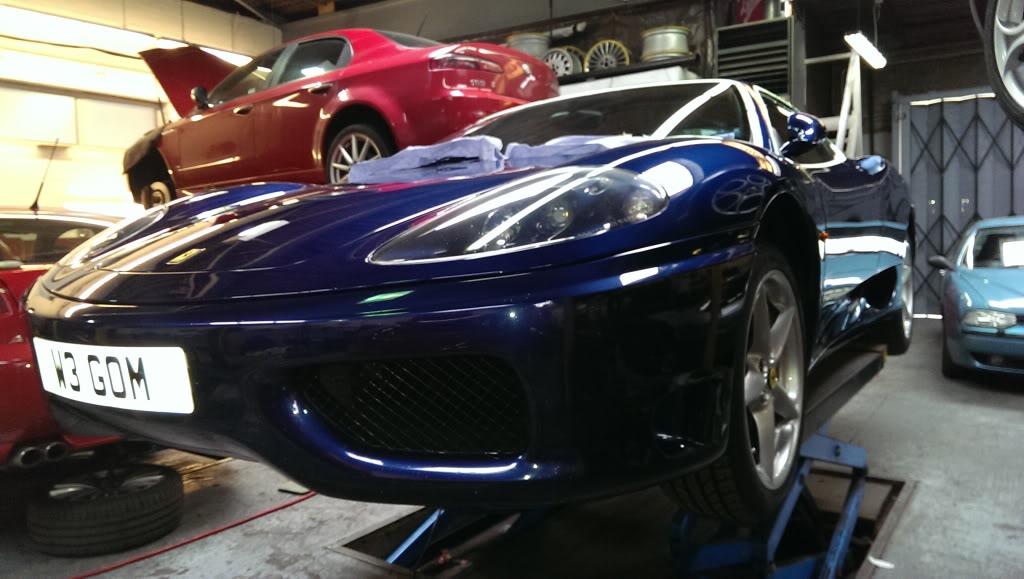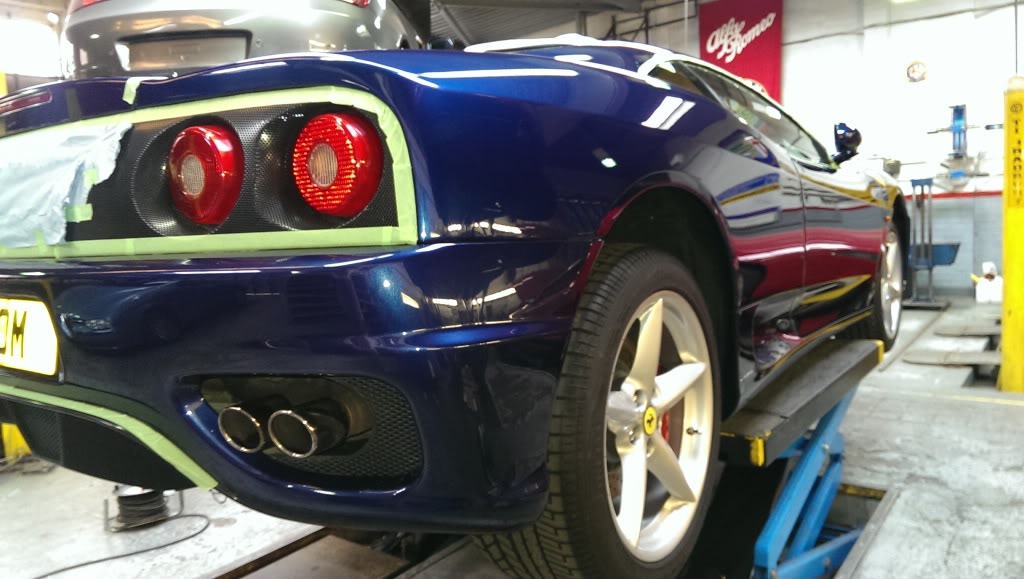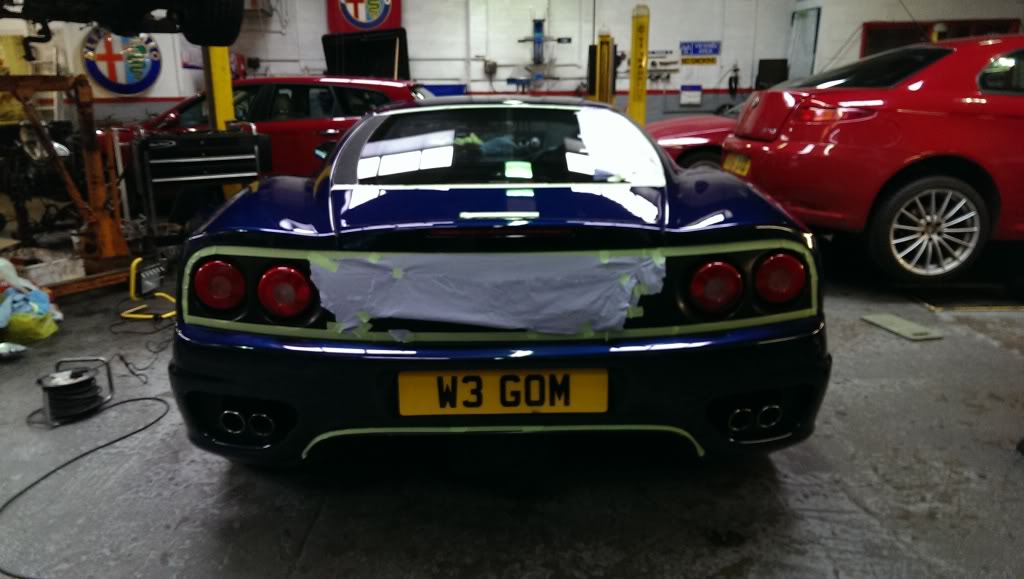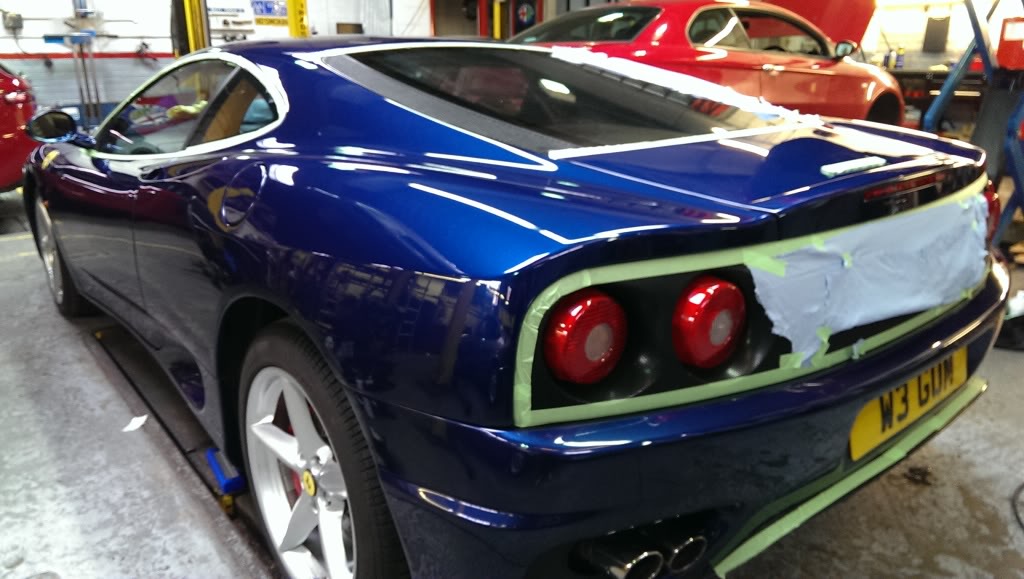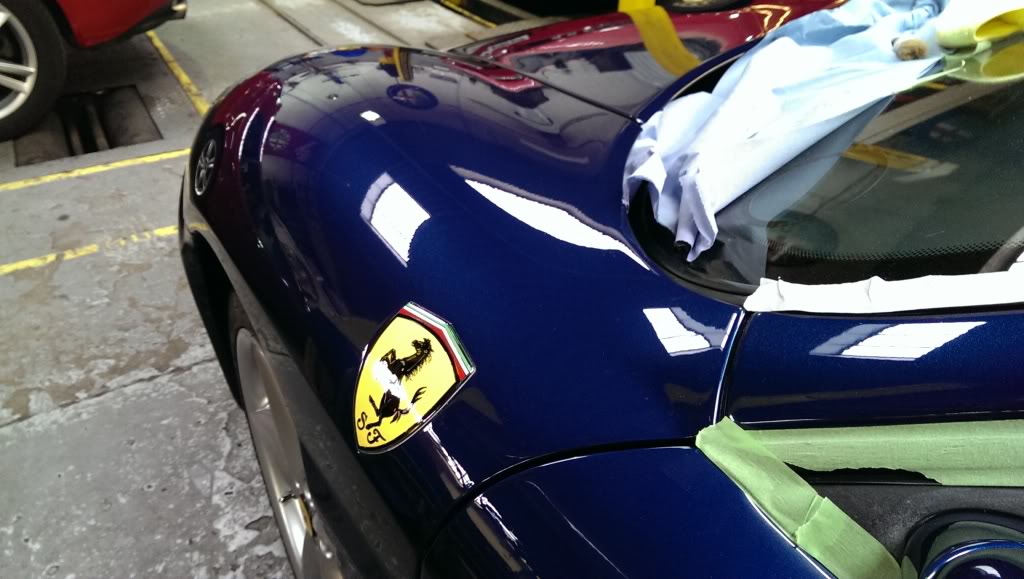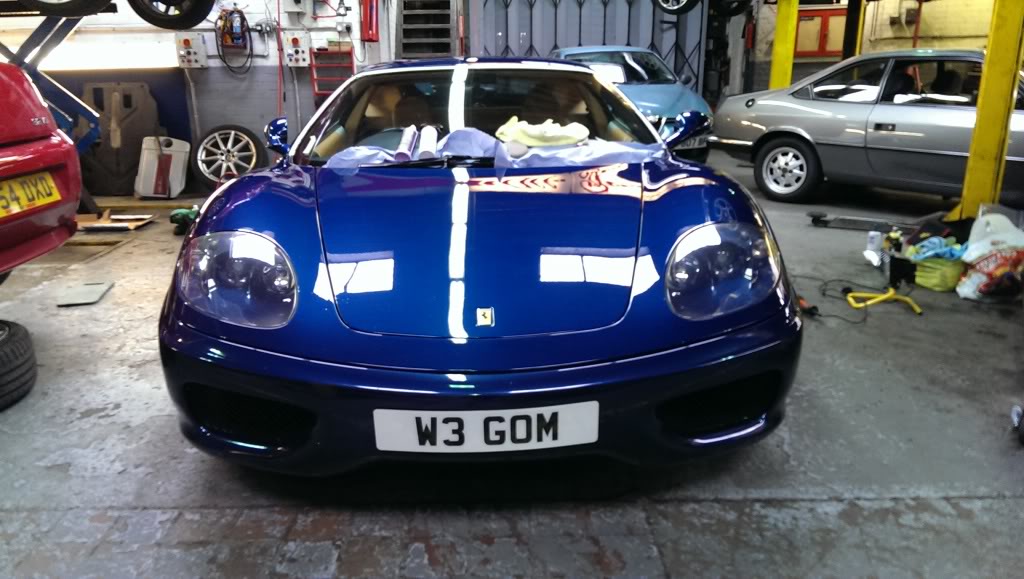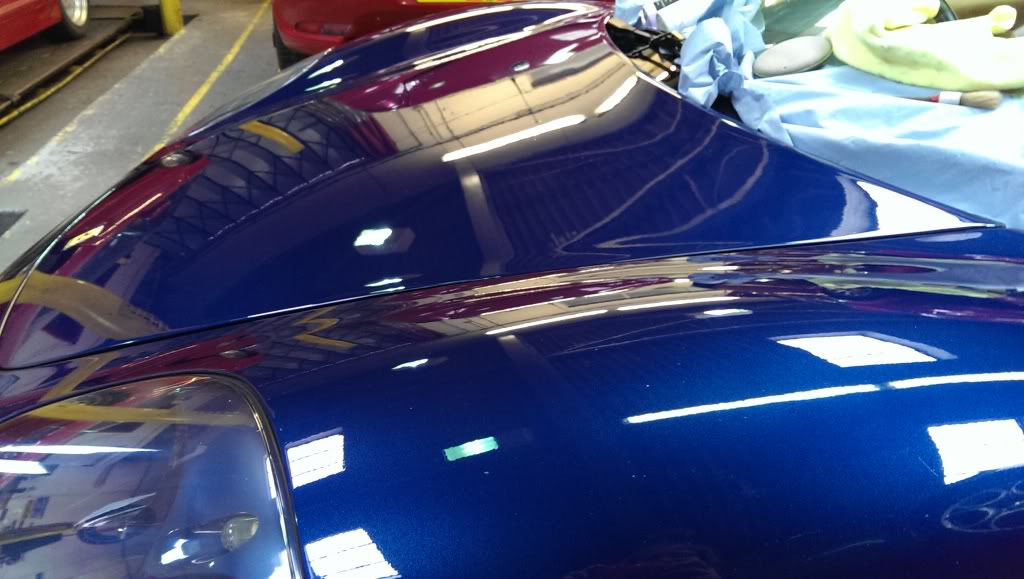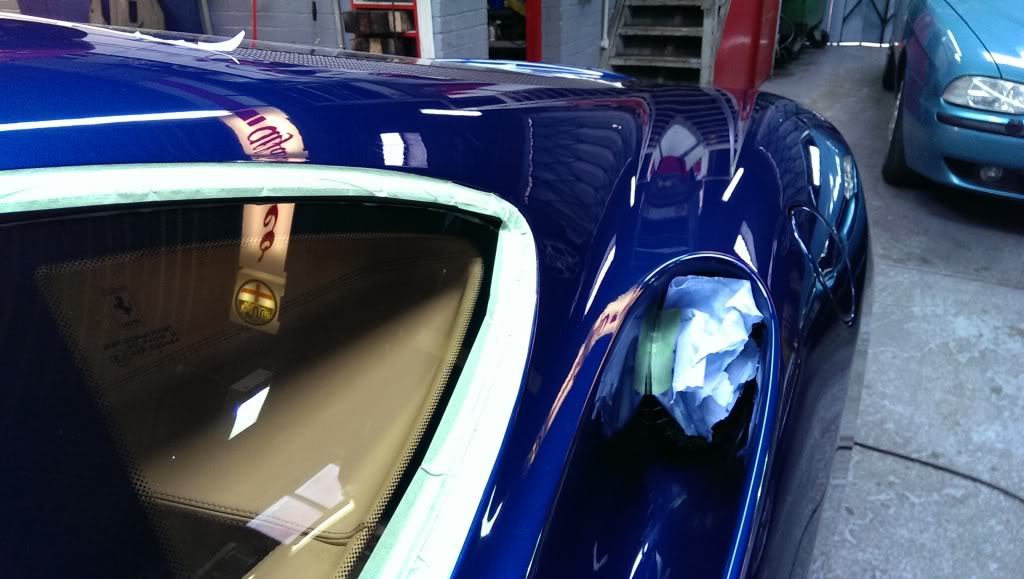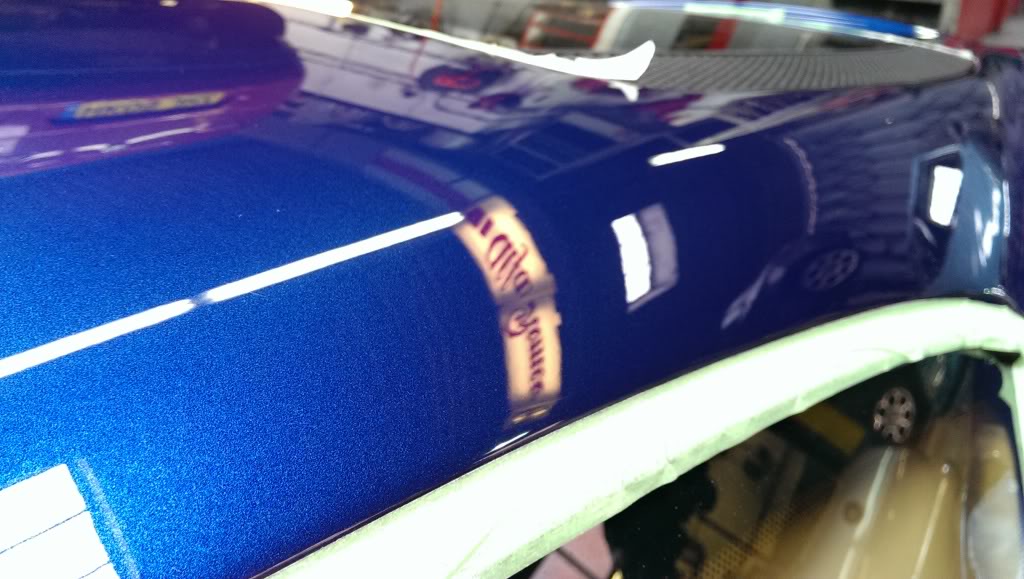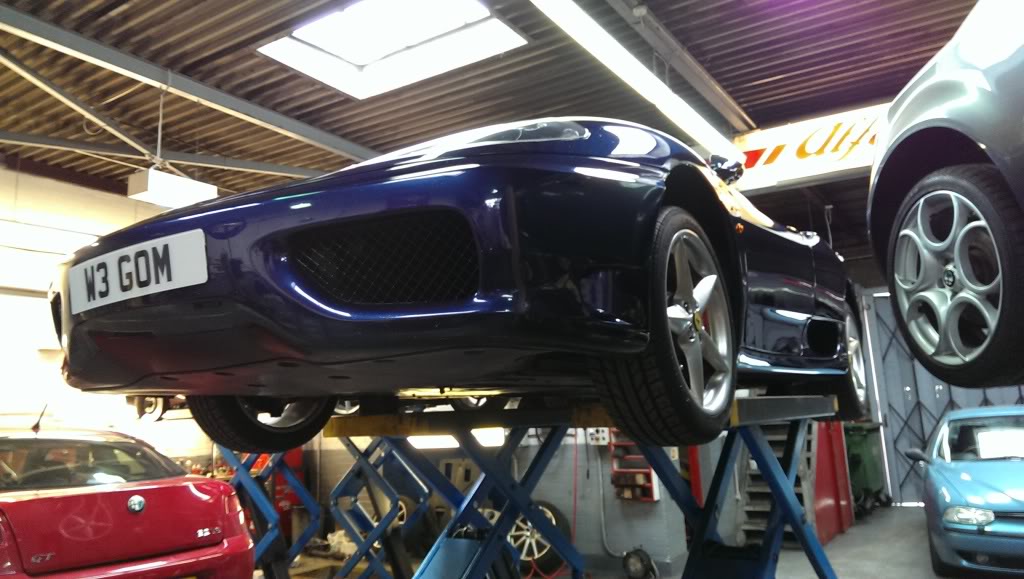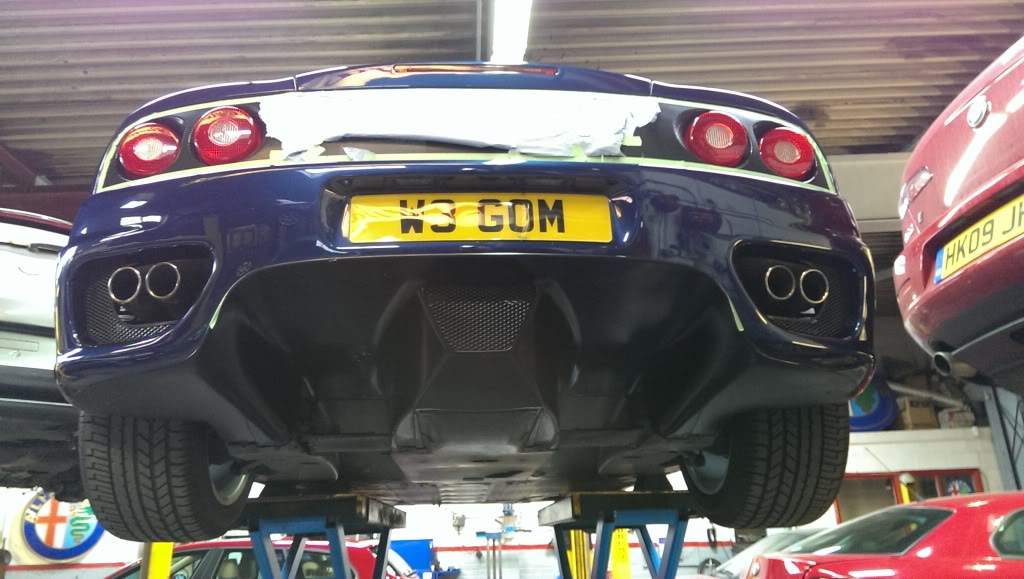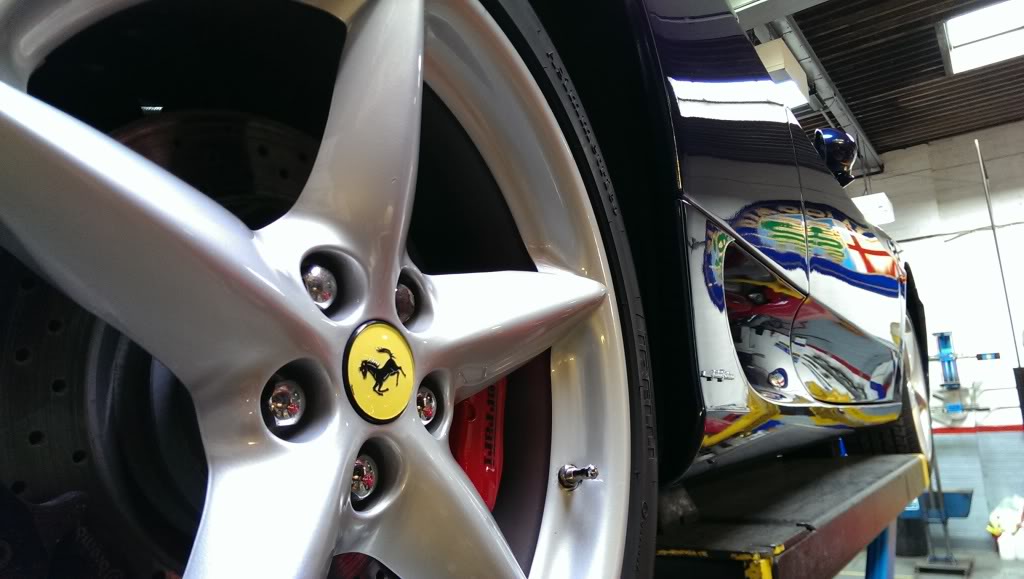 Cheers :approve:
Last edited: