I spent a few hours a couple of weeks ago cleaning up a friends' brothers' Civic Type-R as a favour for a birthday gift.
I was only giving the exterior some love, which was mostly in decent condition, having had the alloys recently refurb'd and the paint was in fair condition for its age and mileage.
There was some swirling evident, but correction wasn't the aim with this car - it just needed a decent tidy up.
I washed and clayed as per my normal process, then worked SRP via 4" Sonus SFX2 pad on speed 4 of my Kestrel DA. To my sheer amazement, this combo achieved near 80% correction on the Honda's soft paint.
I then topped this with Finish Kare 1000P to provide some durable protection for the Civic over the coming winter months.
A few afters... I quite like the reflections for silver...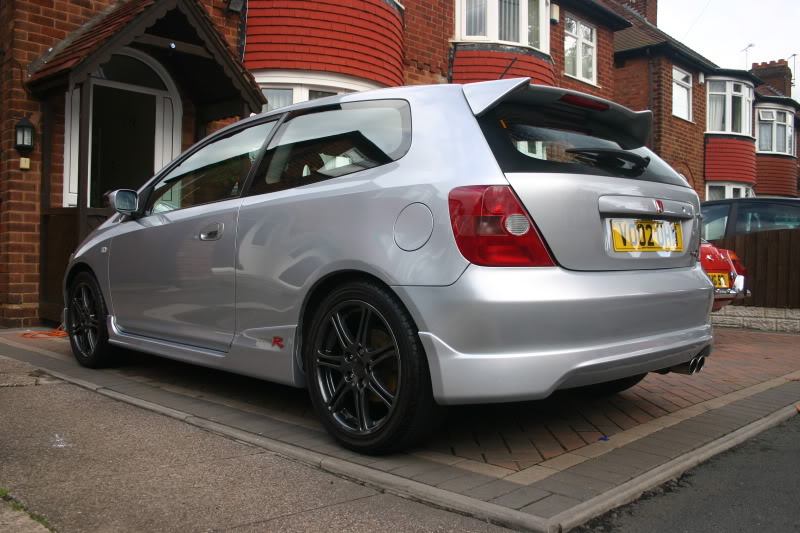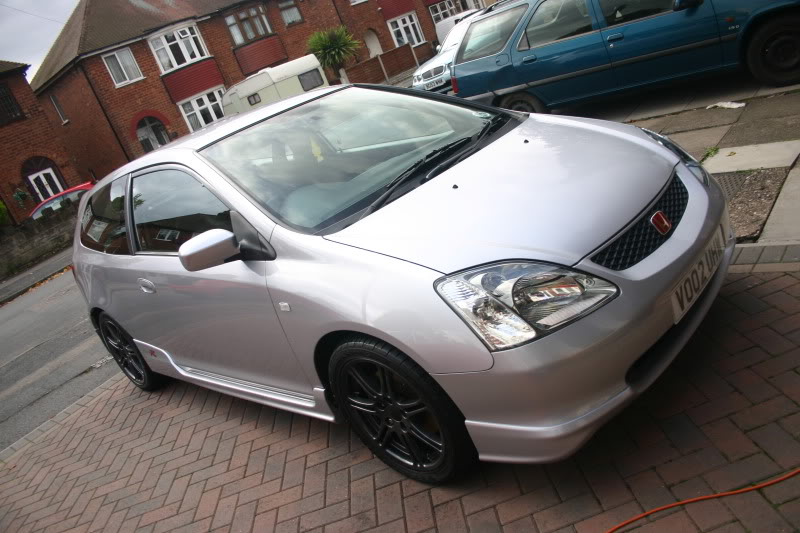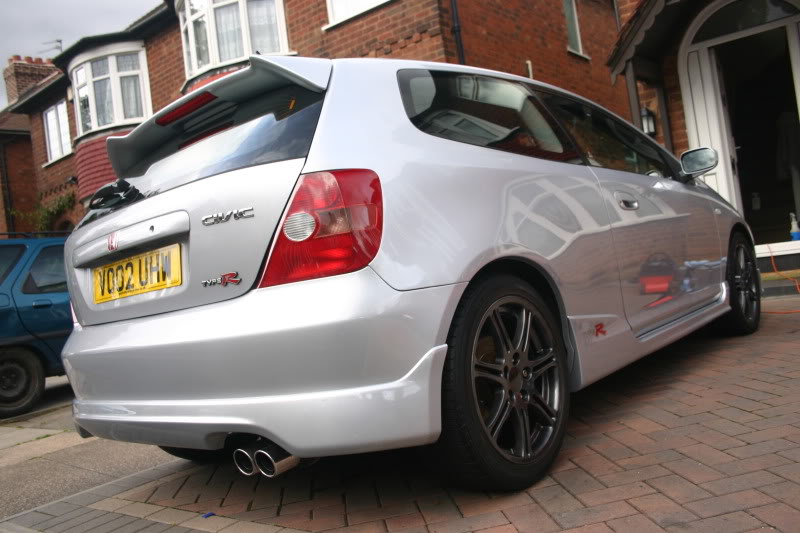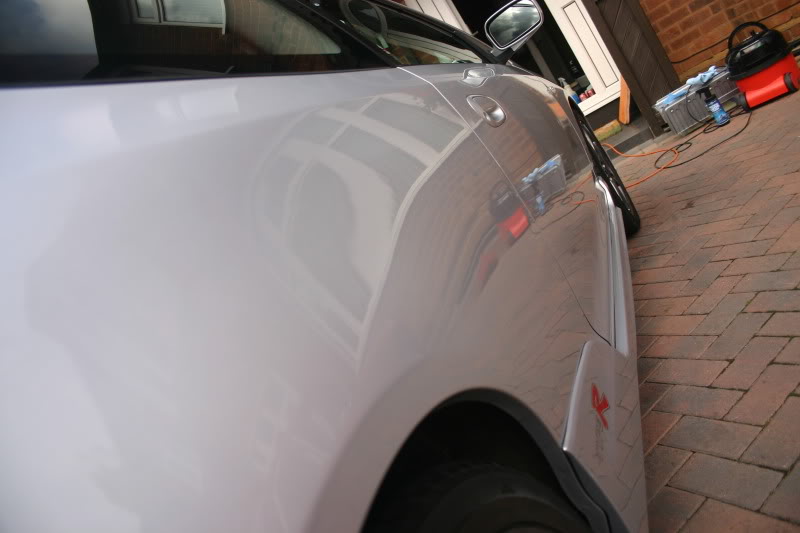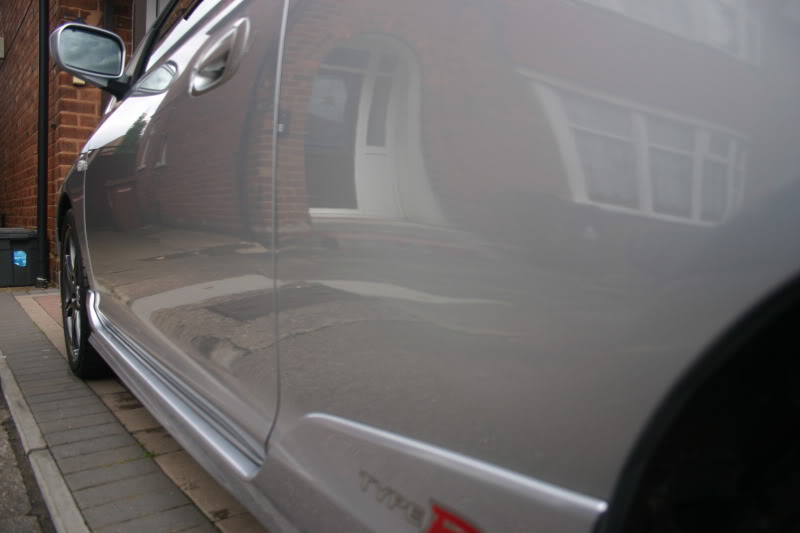 Thanks for looking
Russ.