Having sold my 182 around 18months I have always wanted to get behind the wheel of a RS Clio, I was on the look out for a nice PH1 when this came up at a price I couldn't say no to...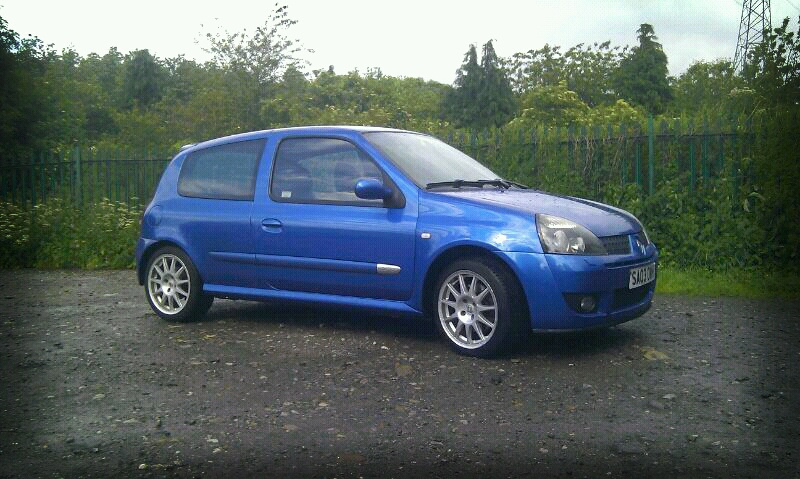 172
by
JayS_182
, on Flickr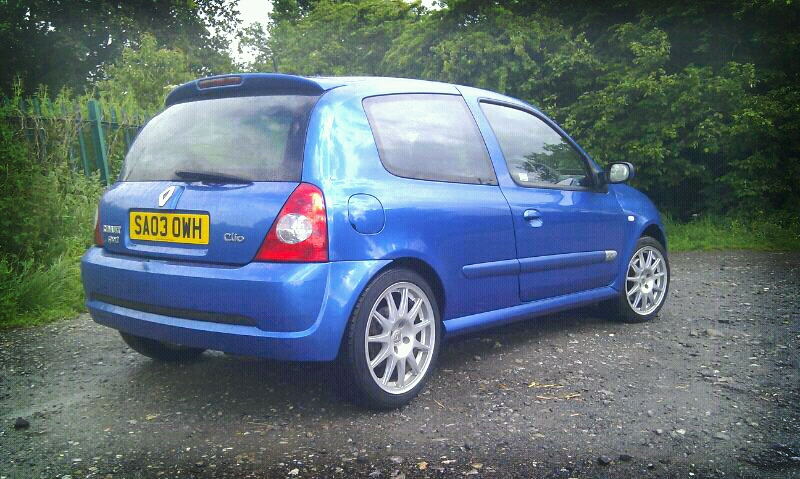 172
by
JayS_182
, on Flickr
Apologises for the poor pictures but I only had my phone on hand today.
When I bought it I did a deal with the dealer to take it straight in to Birchdown for the all important Cambelt & Auxbelt kit along with a few other things. I have had it about 3weeks now and I love it, although the cup interior is horrid. It currently on 75k and has some service history this was reason behind me getting straight to Birchdown before I had even driven it.
It's just had a nice detail today first chance I got not going to bore people with the methods or products used, however you want to know just ask. Plans for it are hopefully some Recaros, strip it, enjoy it and maybe track it.
It could really do with a alloy refurb as I found out today as the paint was flaking off as I was cleaning them and they are in abit of a state. Pictures can hide a lot.
Thanks for looking.