Just going to fit my stub axels spacer and hoping people could just confirm as it's been about 3 years since I last did this...
Undo 2x Caliper bolts an move out of way...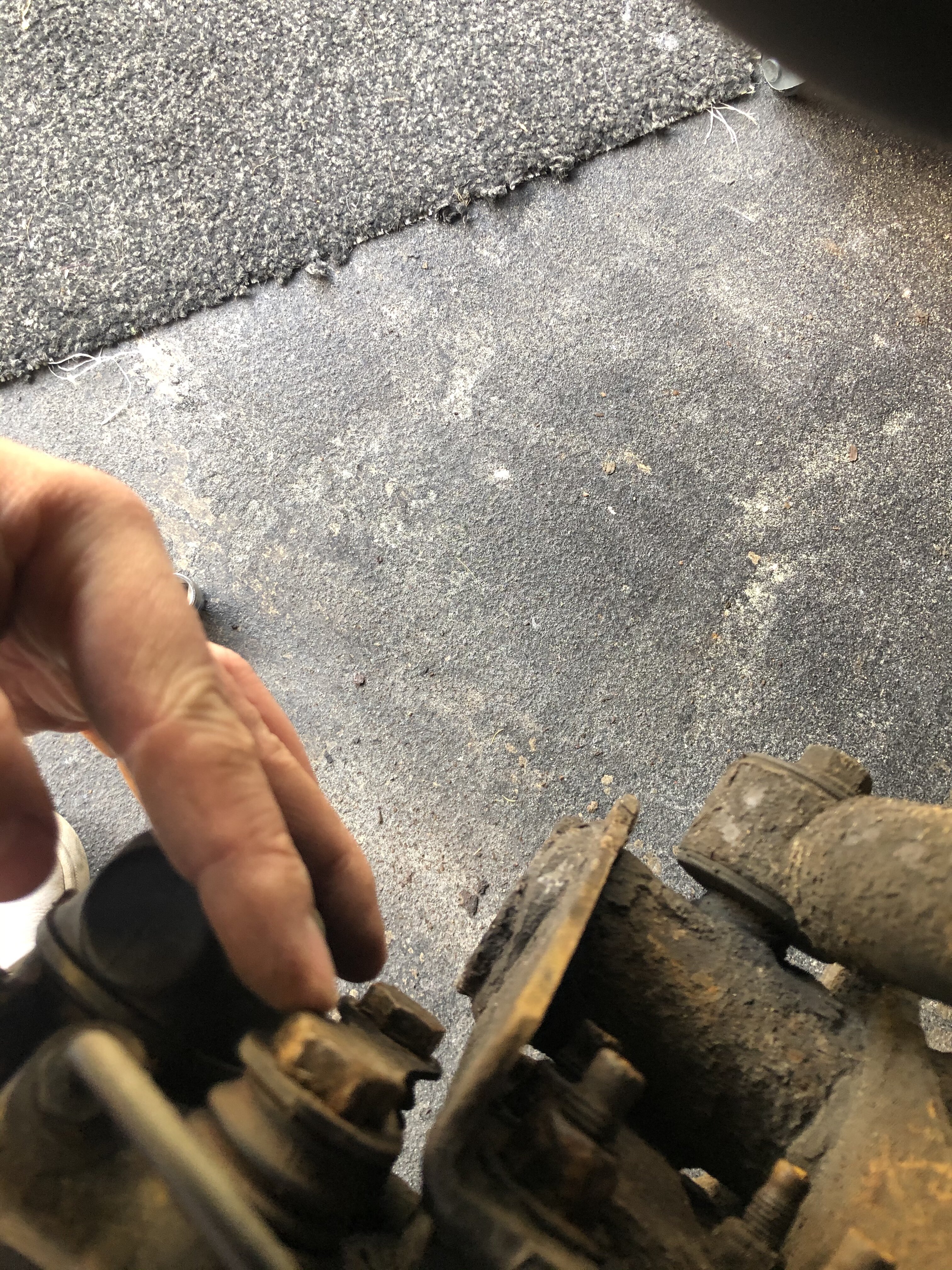 Undo hub nut nyloc and remove disc giving access to 4x t50 torx heads...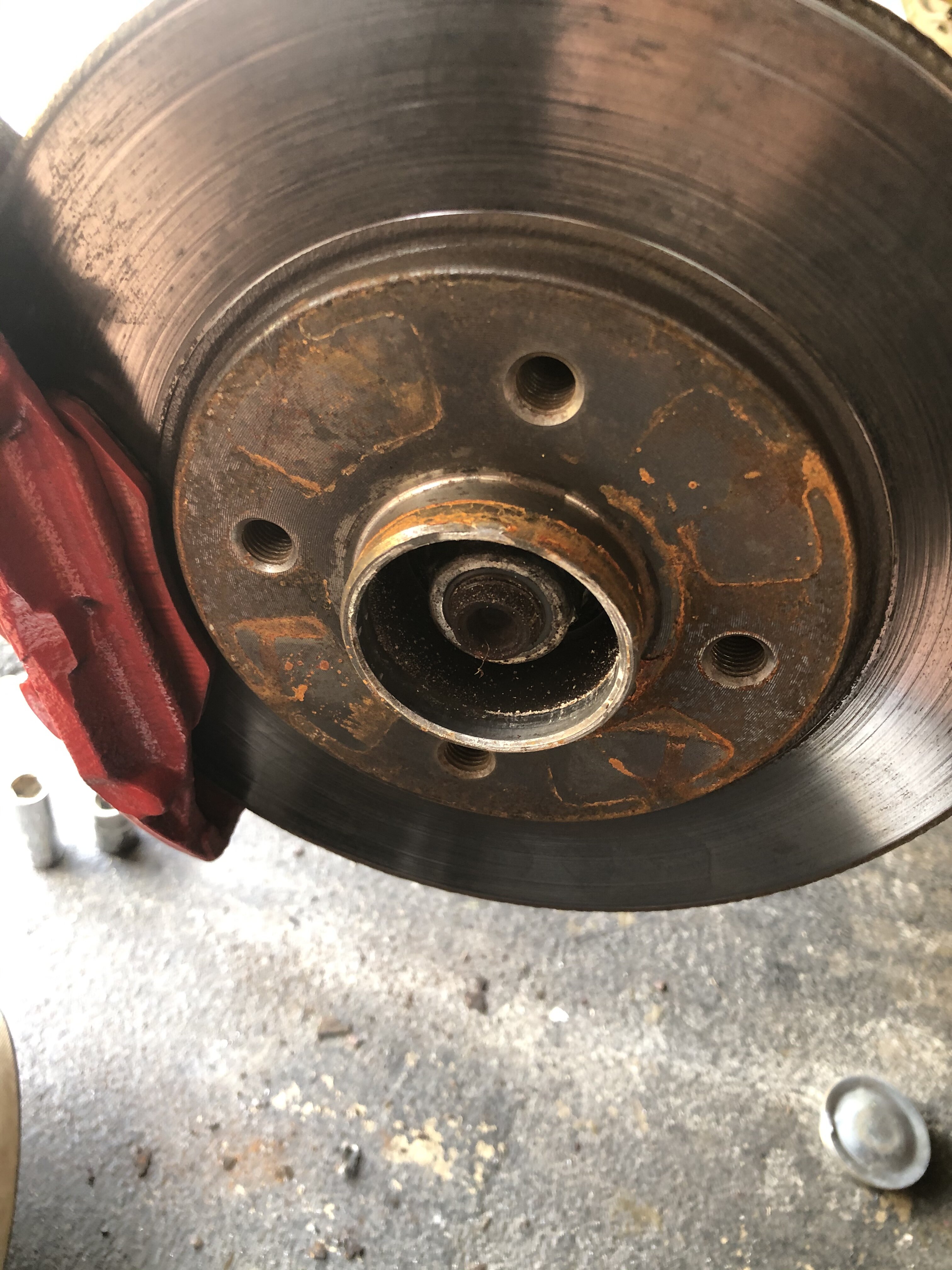 Finally undo the nuts whilst holding the t50s not the other way round...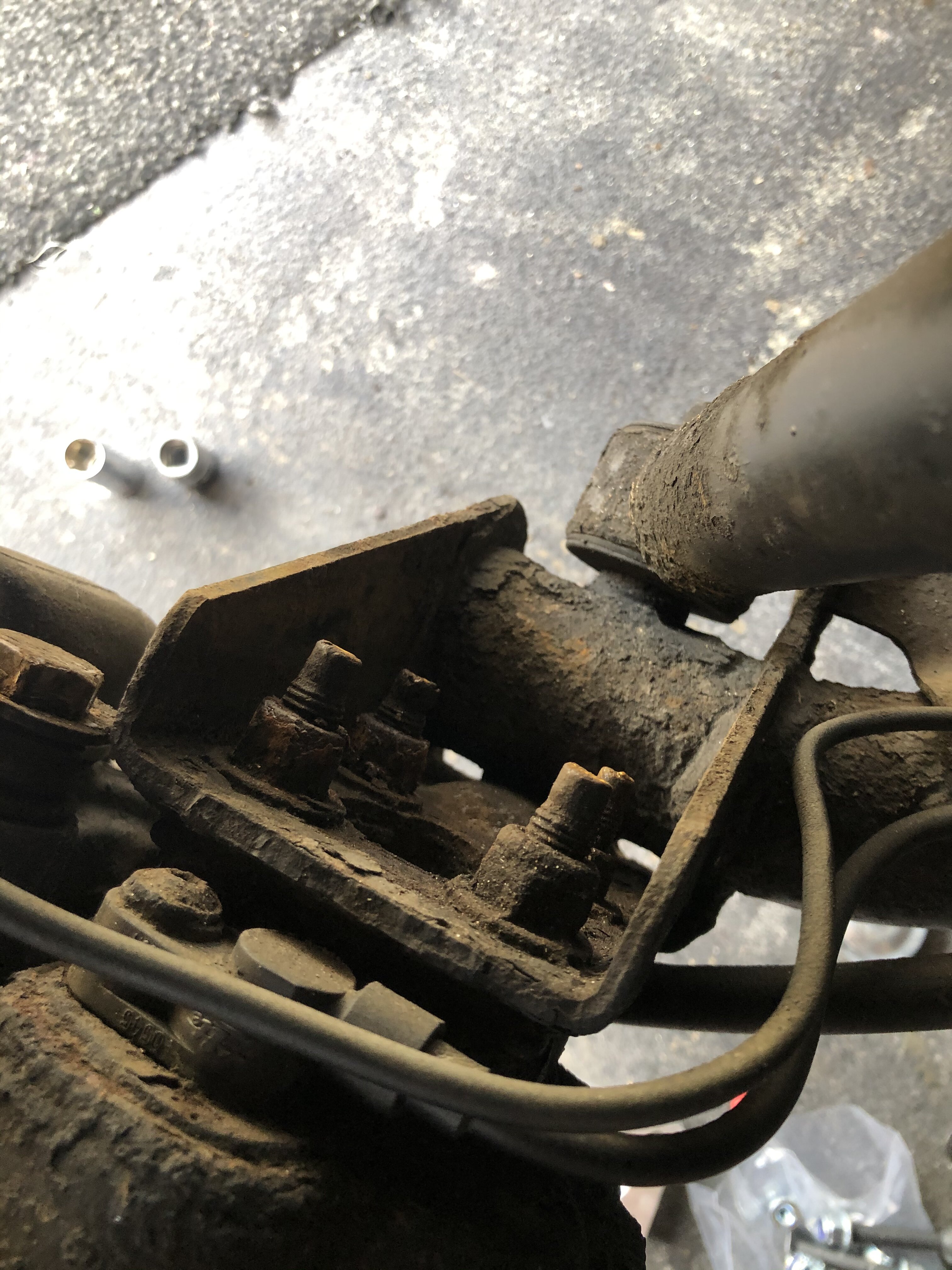 I know the hub nut is 175nm can anyone please confirm the caliper and axel bolts torque please also?
Thanks