Got the front spacers on on thursday night, only just got the chance to take some pics though as I've been in Leicester all weekend!
25mm FK fronts, and 5mm unbranded rears (
) lol.
Drives lovely, no wheel wobble, no rubbing, no noises.
Looks spot on too IMO, wouldn't want any more!
Photobucket has shagged the image quality for some reason. Look like mobile pictures! actually taken with a 9mp bridge camera, they were crystal clear on my computer before uploading! Grr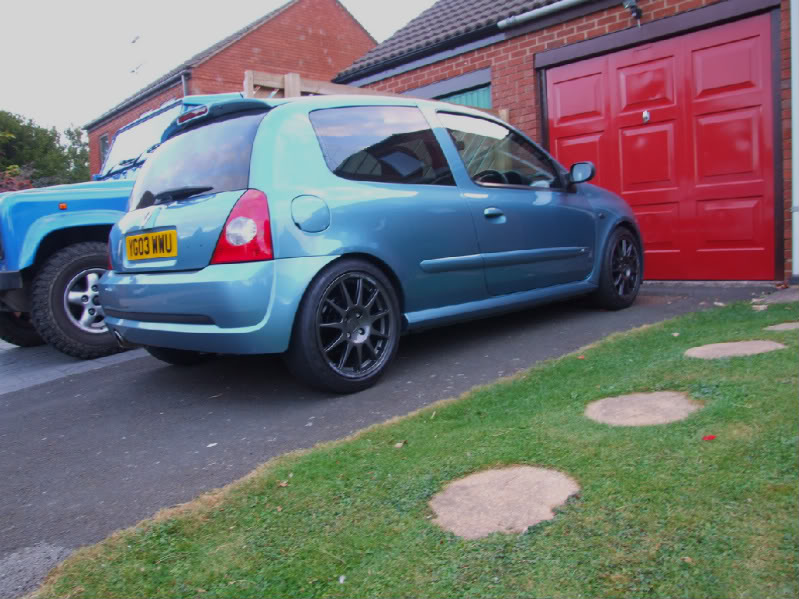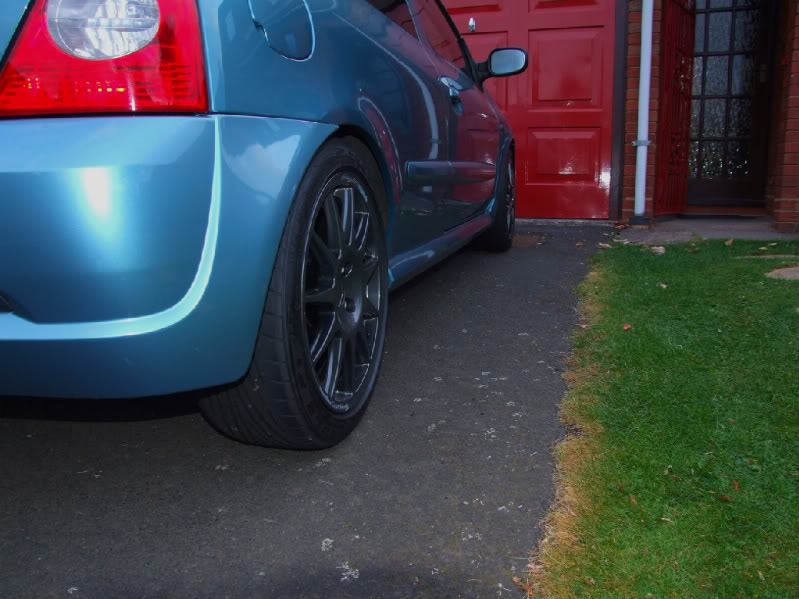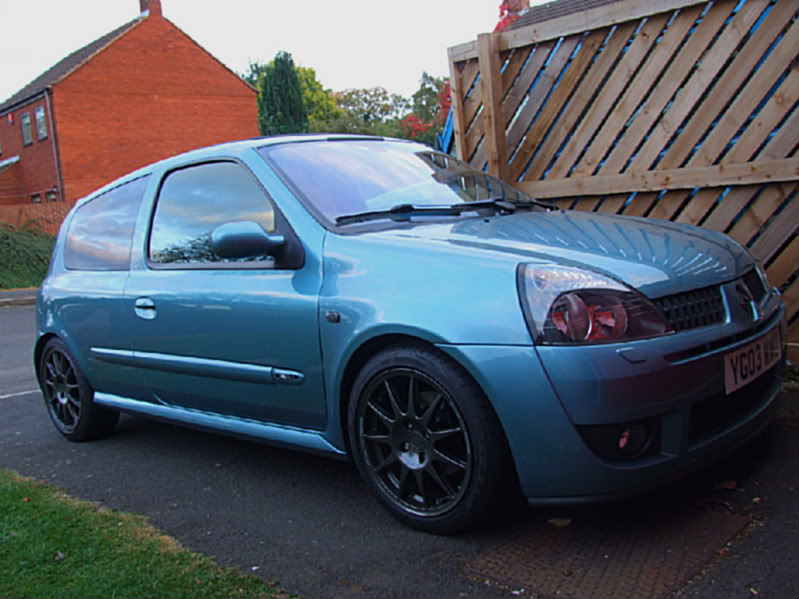 Will get some much better pics up next weekend, should have the badges back from NathJ by then all being well!
C+C welcomed!