I've only had my 172 a few days, but the interior trim was really getting on my nerves. I've seen a few but mine was by far the worst I've came across.
After searching through the forums for an answer, everyone seemed to either be stripping them completely and respraying them or else replacing them with items from non-sport models.
With nothing to lose, I thought I'd experiment.
Before: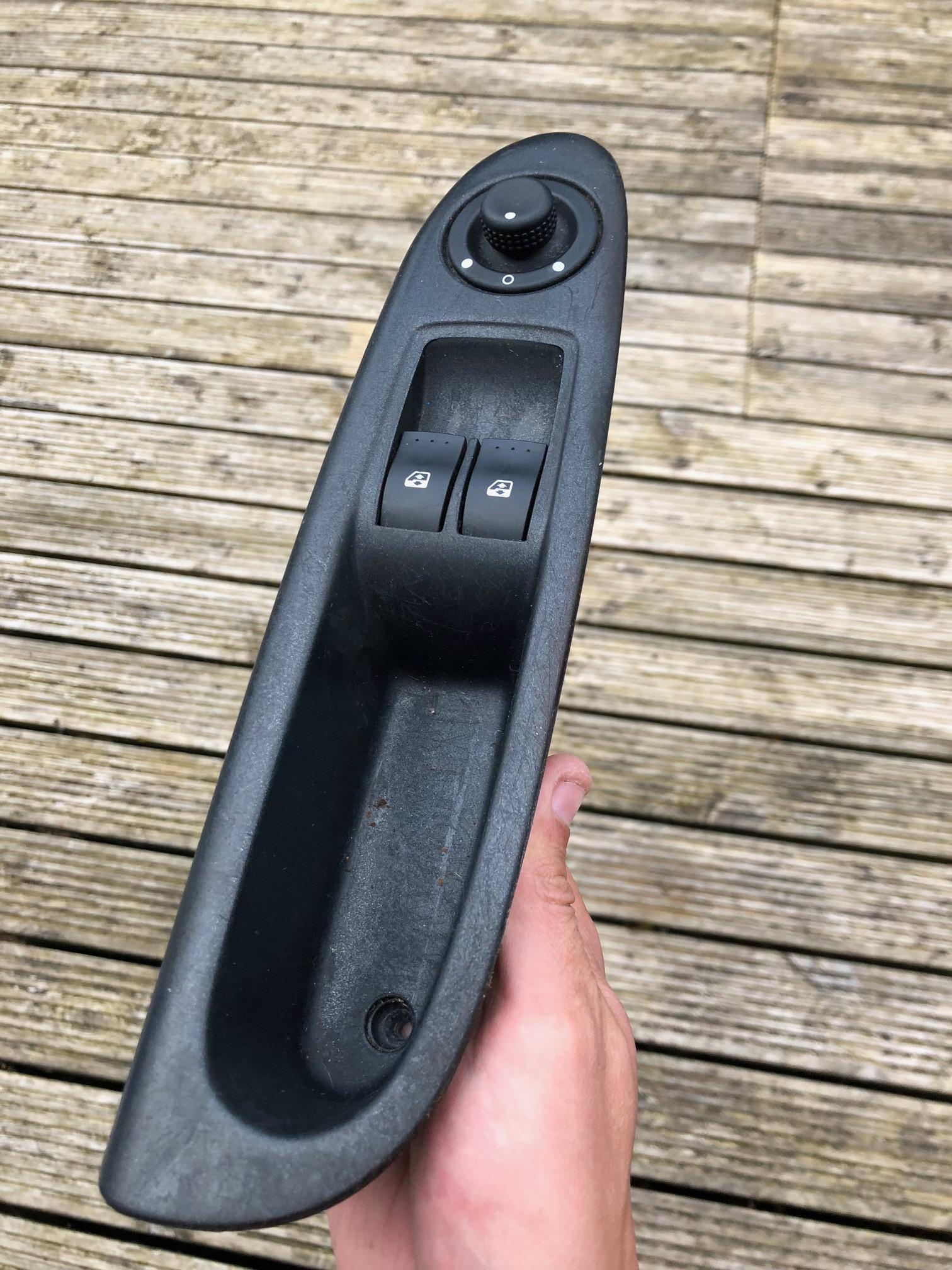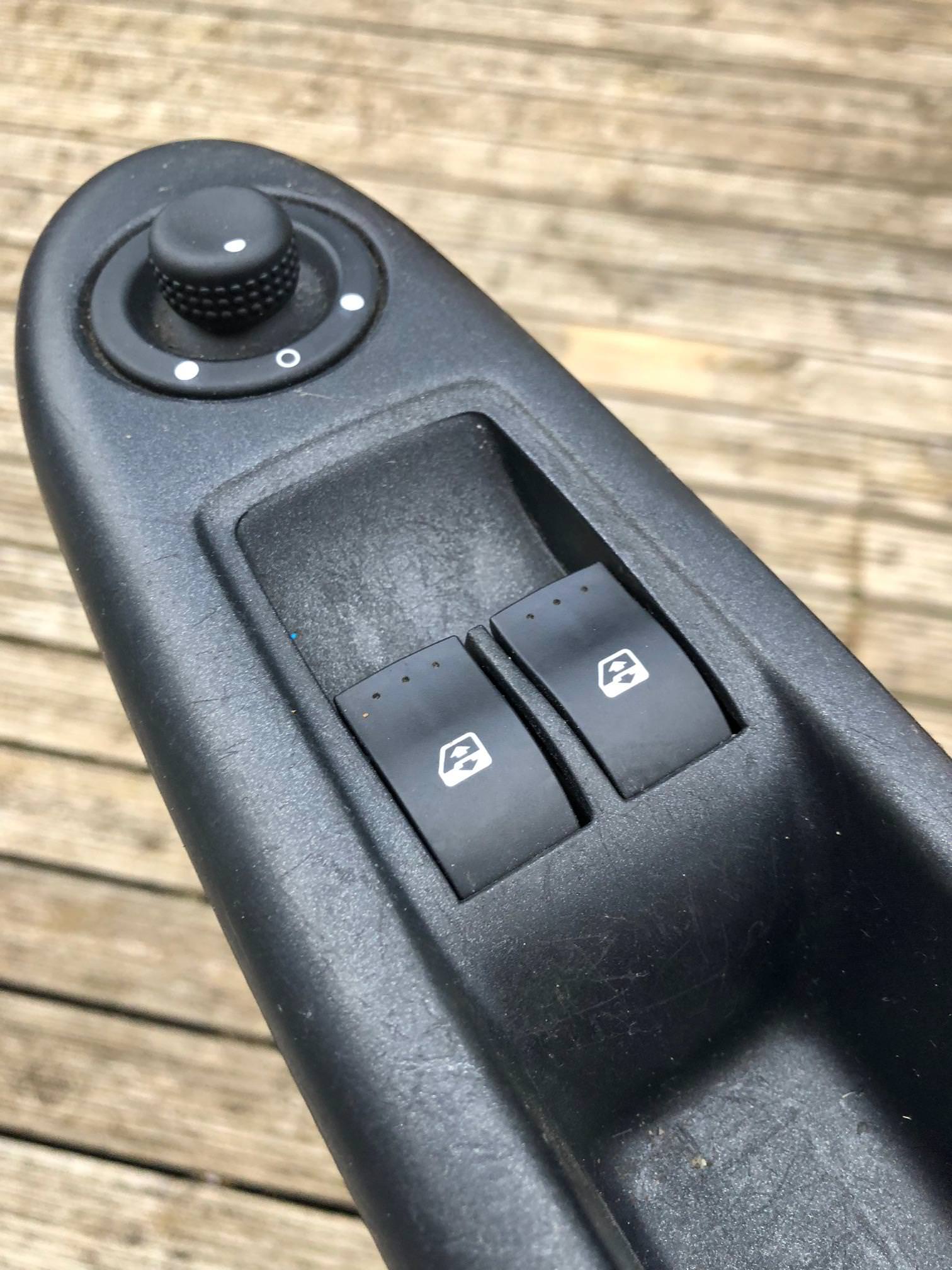 The Process:
Remove the trim from the car and unclip the switches.
Then soak the trim in hot (not warm) soapy water.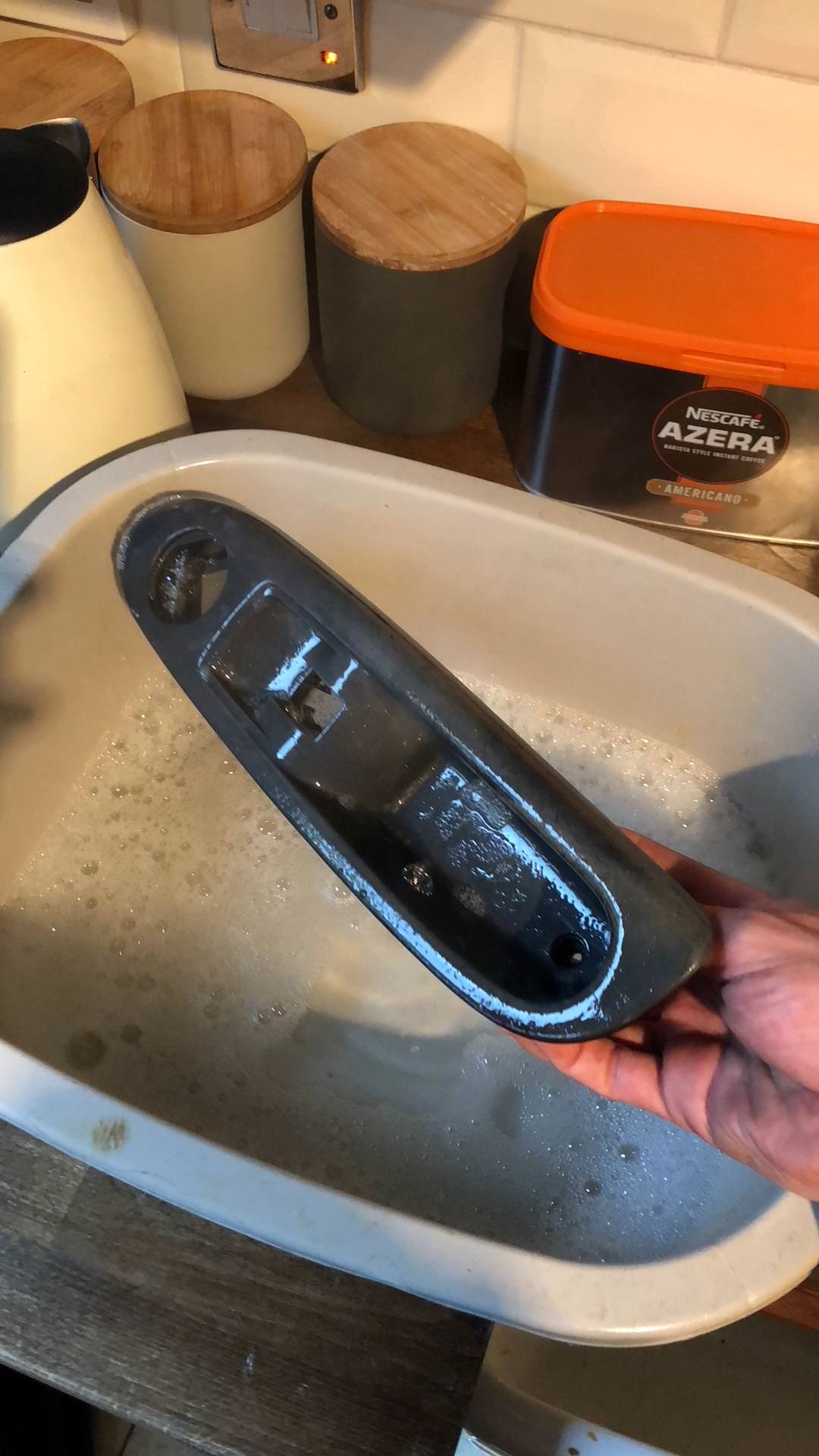 The items used:
Elbow Grease is available for £1 in The Range and the scouring pads (Glitter optional) came from B&M or somewhere like that, I'll have to ask 'the boss'.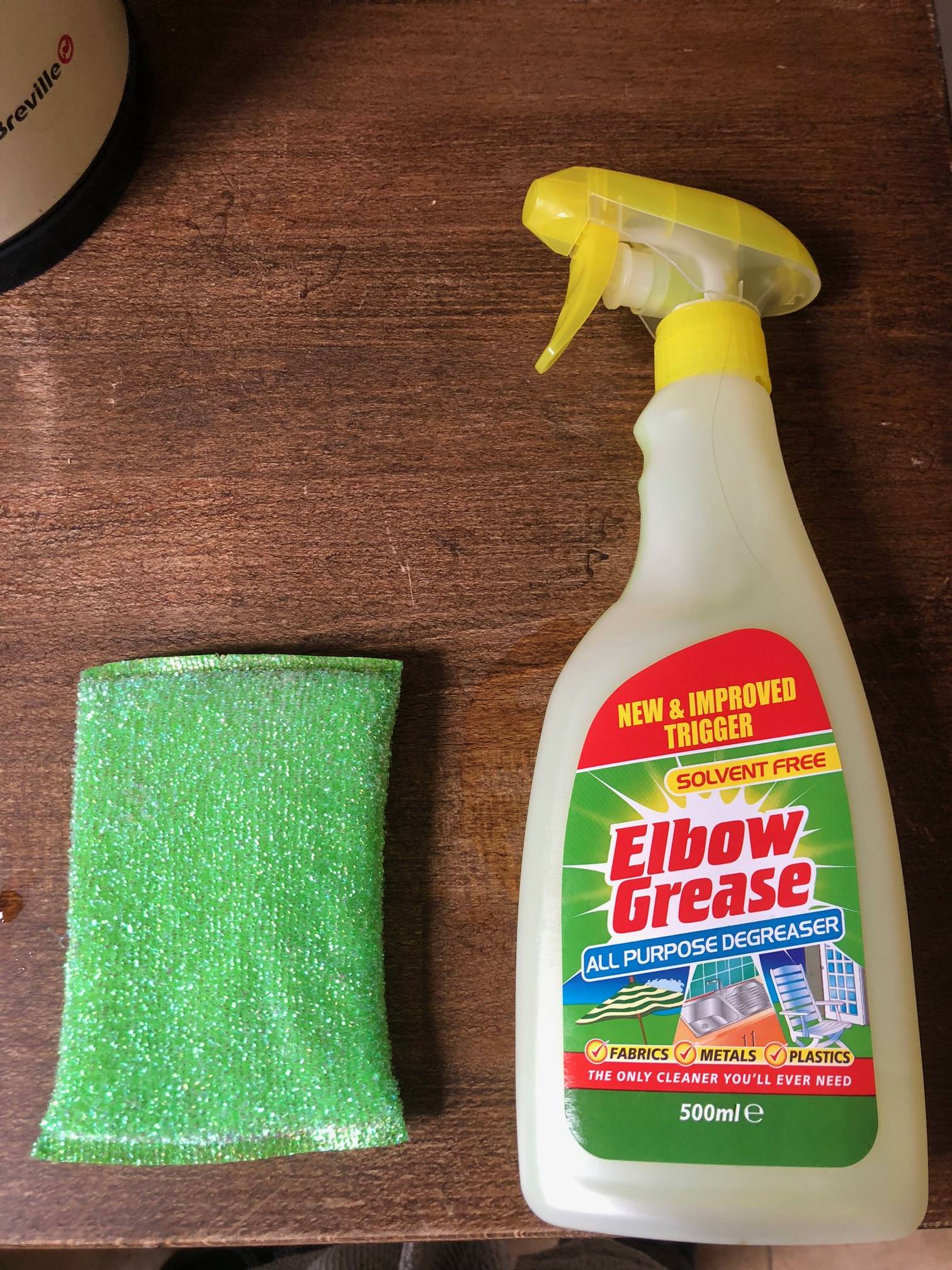 Spray the degreaser on and let it dwell for a couple of minutes before scrubbing with the scourer. Once you start scrubbing, it goes a bit white and scary looking, don't worry and keep scrubbing, it all comes off.
I wasn't expecting to make a guide, so I didn't take pictures of the scrubbing process - I'm sure you can use your imagination. It was surprisingly easy, each piece only took 5-10 minutes to do. Some places were a little awkward to do but just keep scrubbing, rinse occasionally and wipe with a towel and you'll see the parts you have missed.
Dry them off (If you don't have any kitchen roll left, improvise, like so):
And the dried item: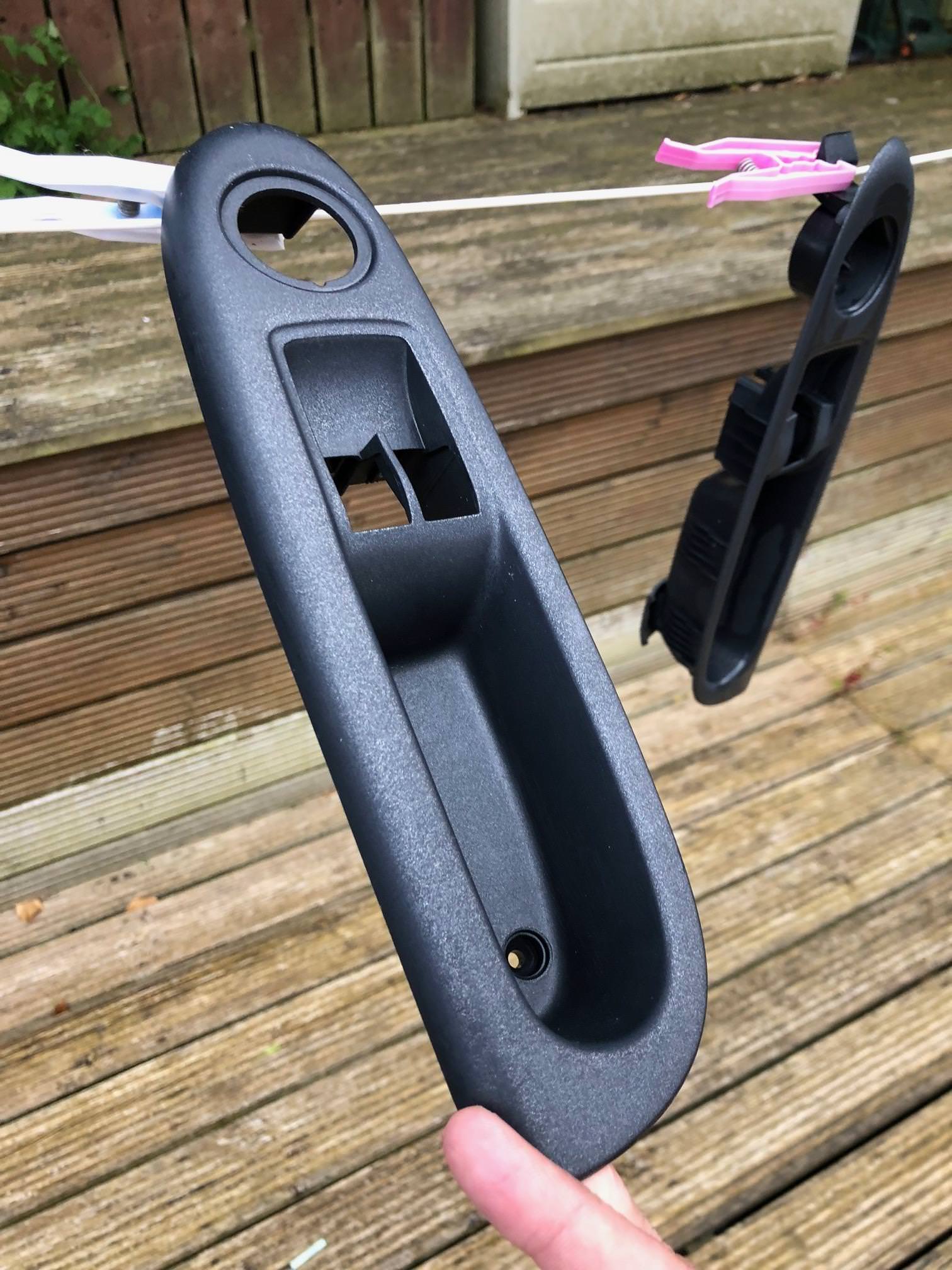 You can see on this one where I had to go over it again as it was still a bit white near the switches.
I then gave them a coat of Autoglym Instant Tyre Dressing. This isn't slippy/greasy like most tyre shines/cockpit shine sprays.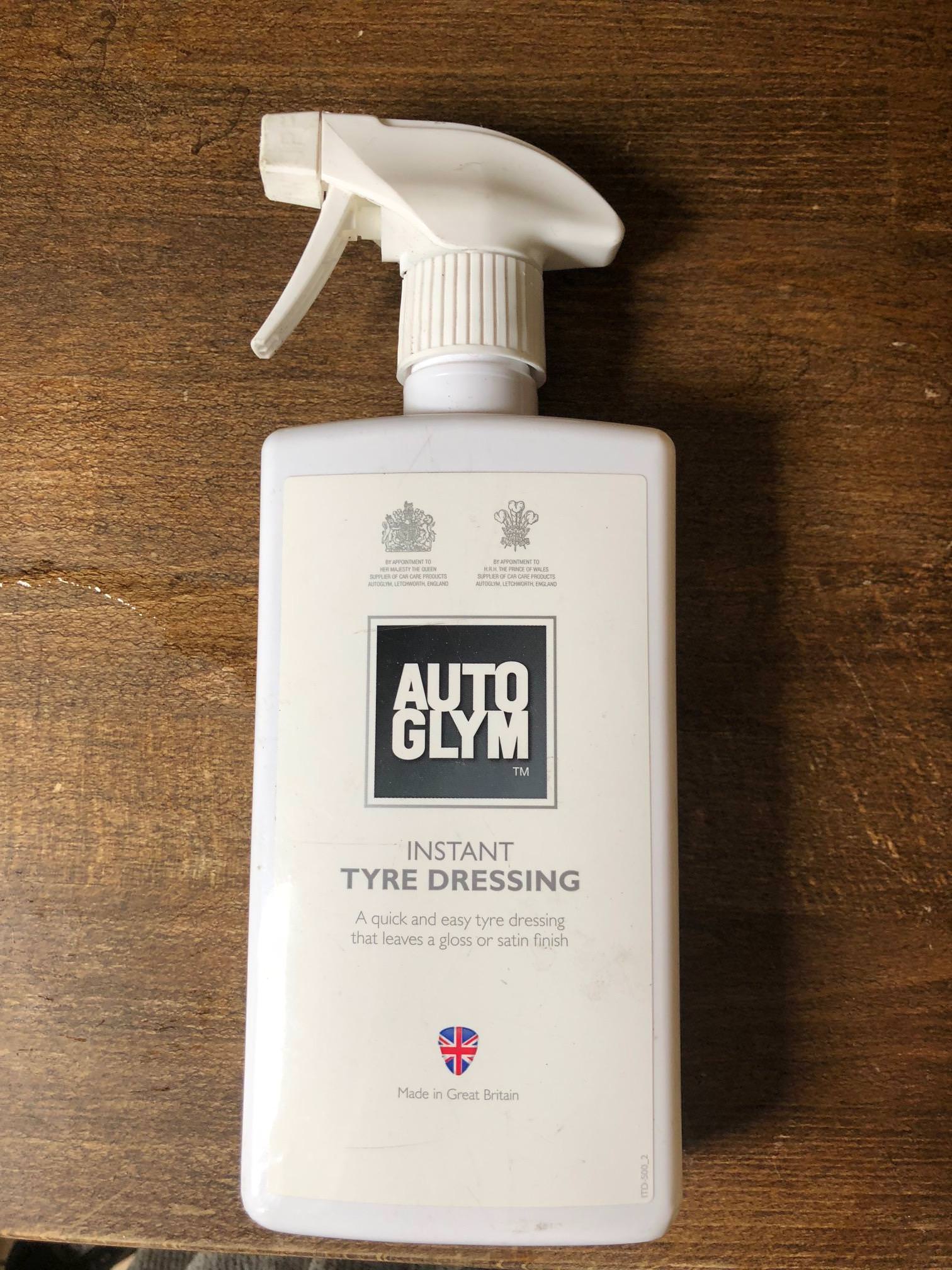 The results: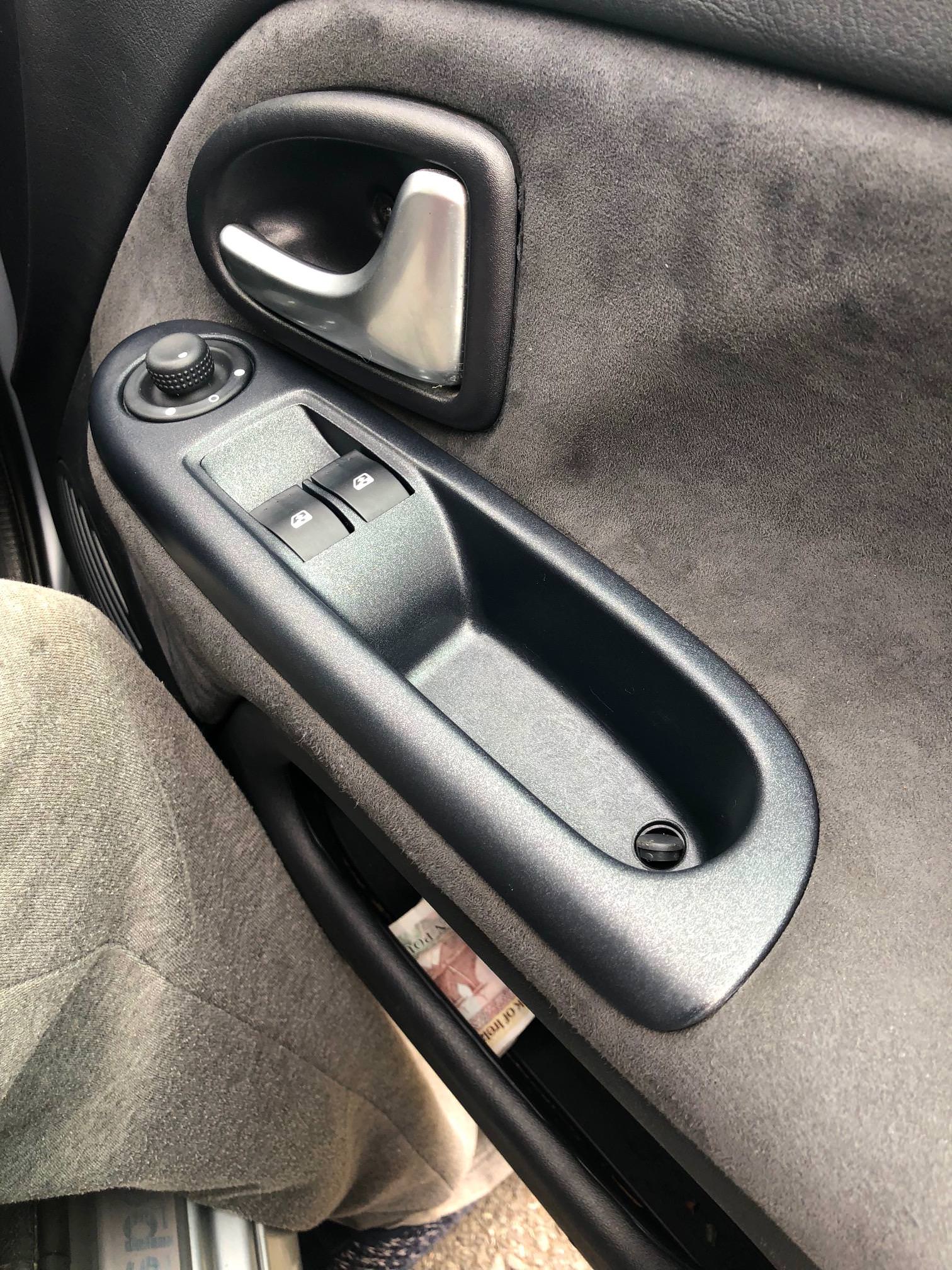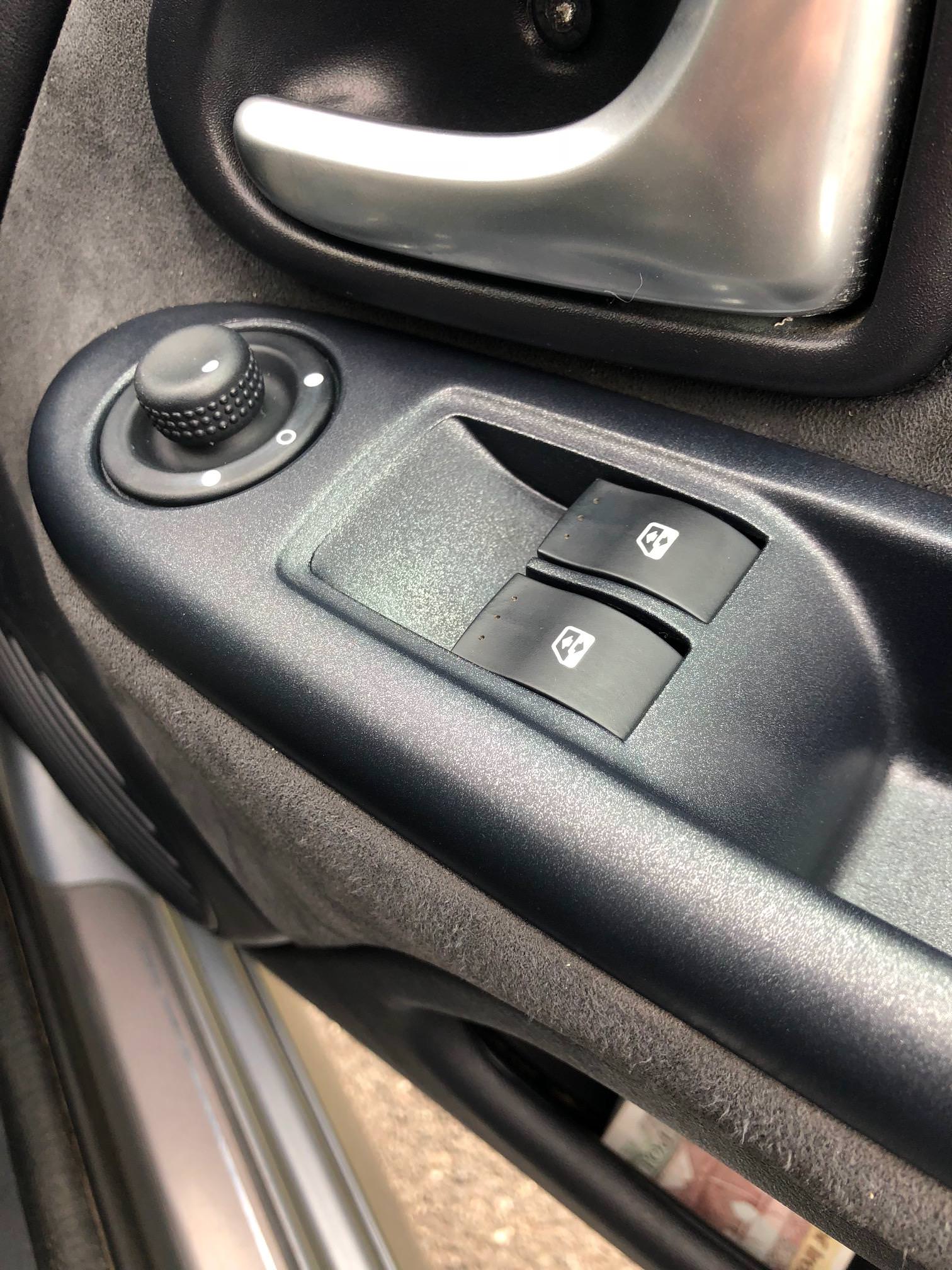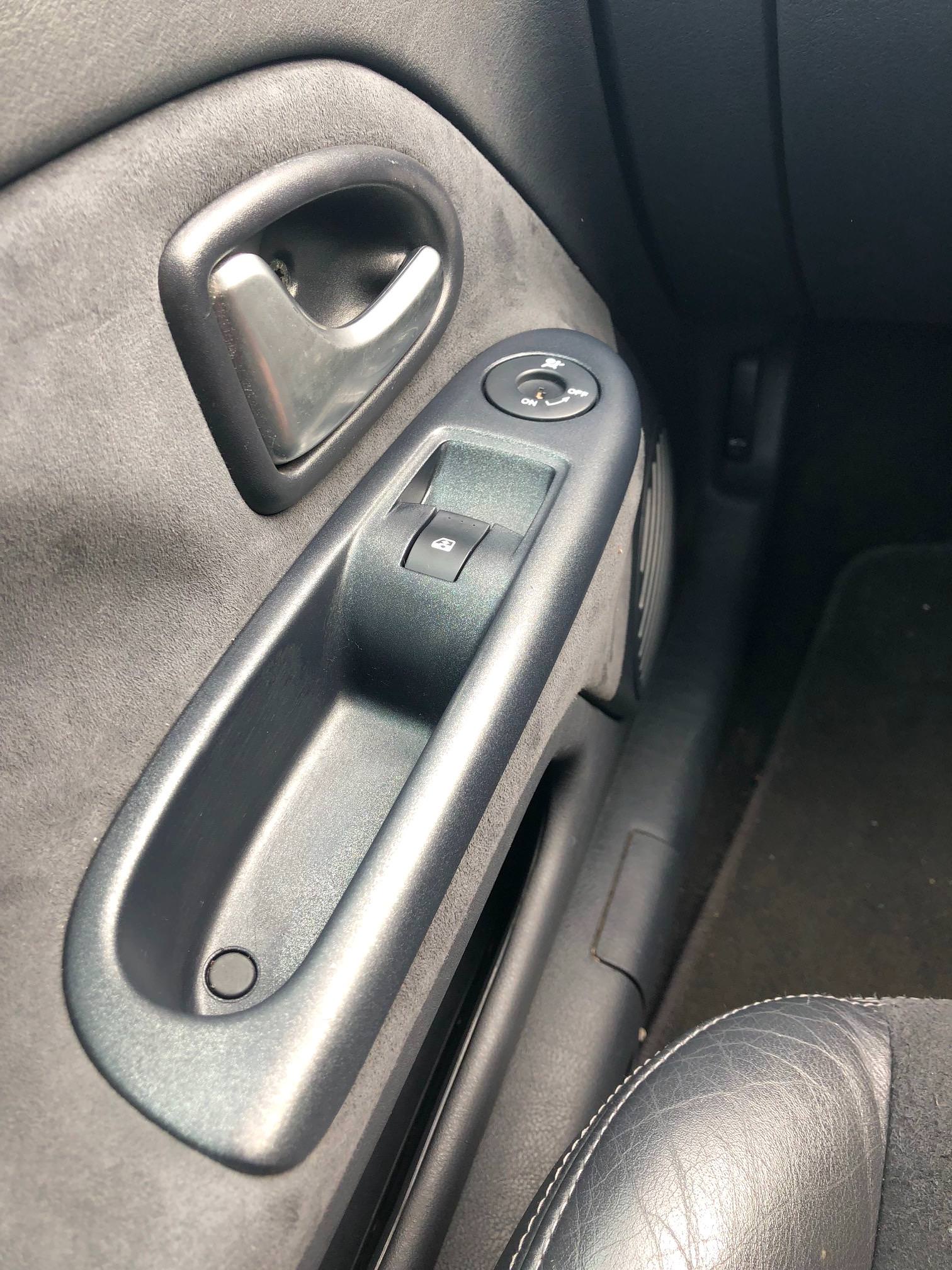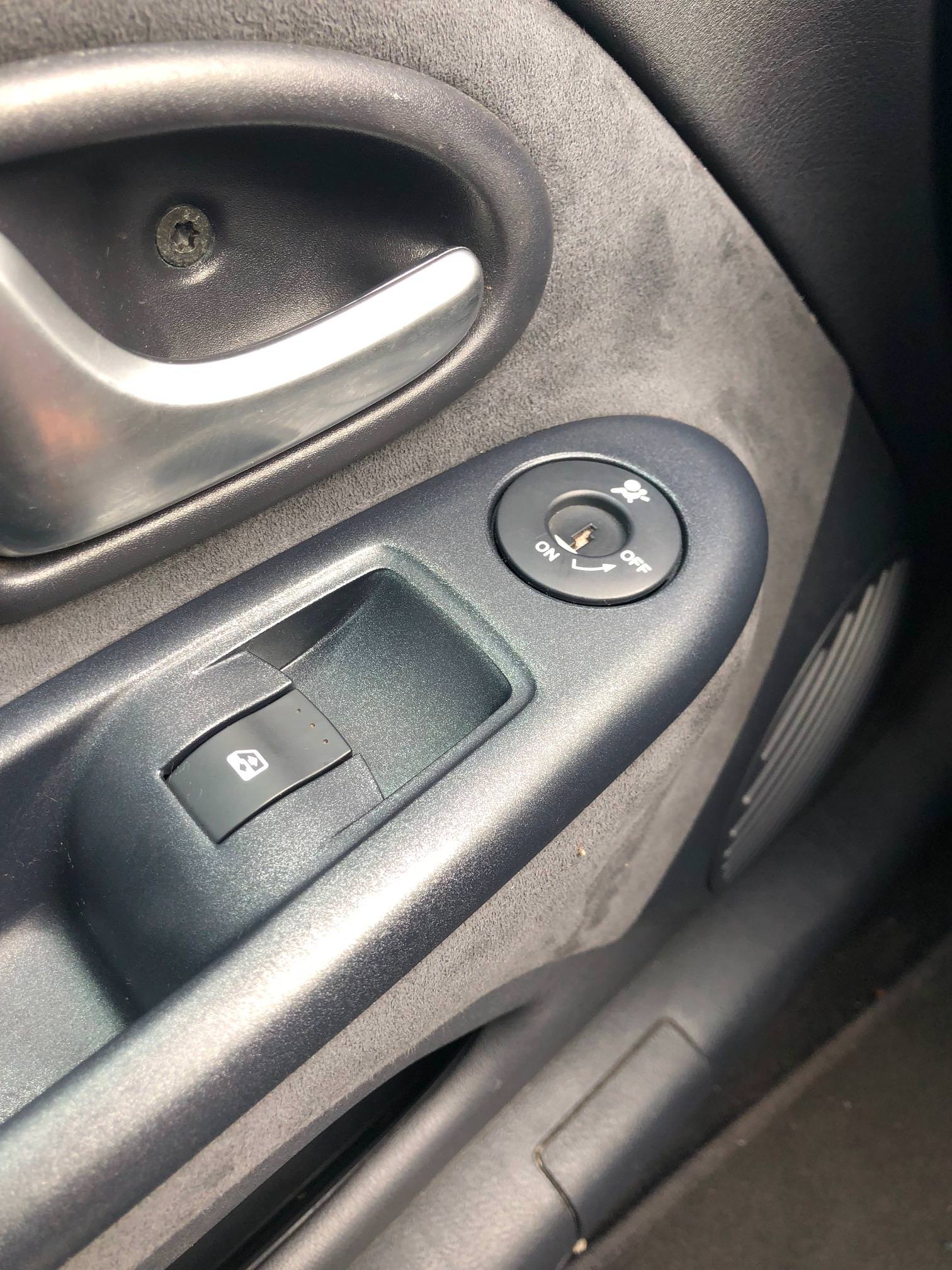 Hopefully this helps someone out.