Need a bit of a hand with the hard wiring of my fogs...
I havent yet picked up the switch, but I assume its going to have three prongs:
Live
Earth
Switched live
This correct???
Now how do I wire this up to the lights themselves?
Some diagrams (I think i'm going wrong somewhere)
A blank one... for anyone wishing to add lines?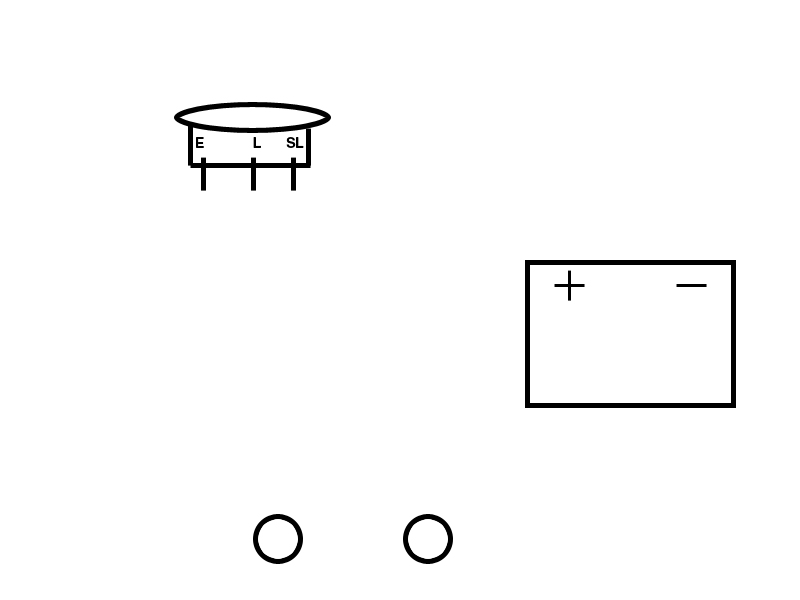 And then a couple of ideas I have of how do it.....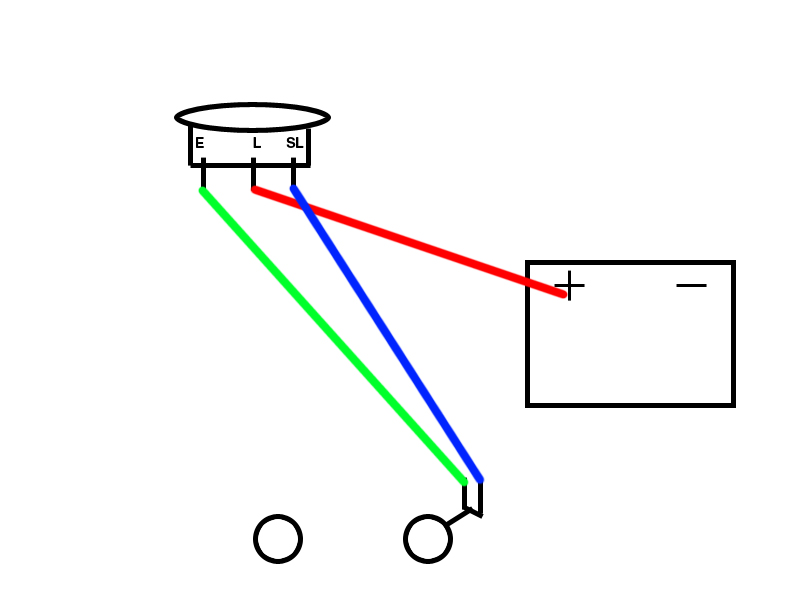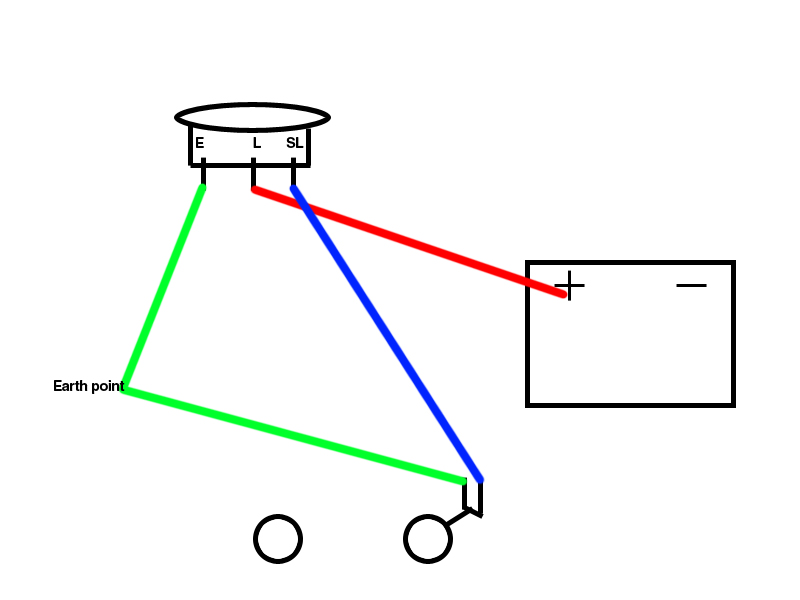 All help MASSIVELY appreciated.