So, I finally did it. With some great advice gleaned from the pages of this forum, I finally bit the bullet and pulled the trigger on this: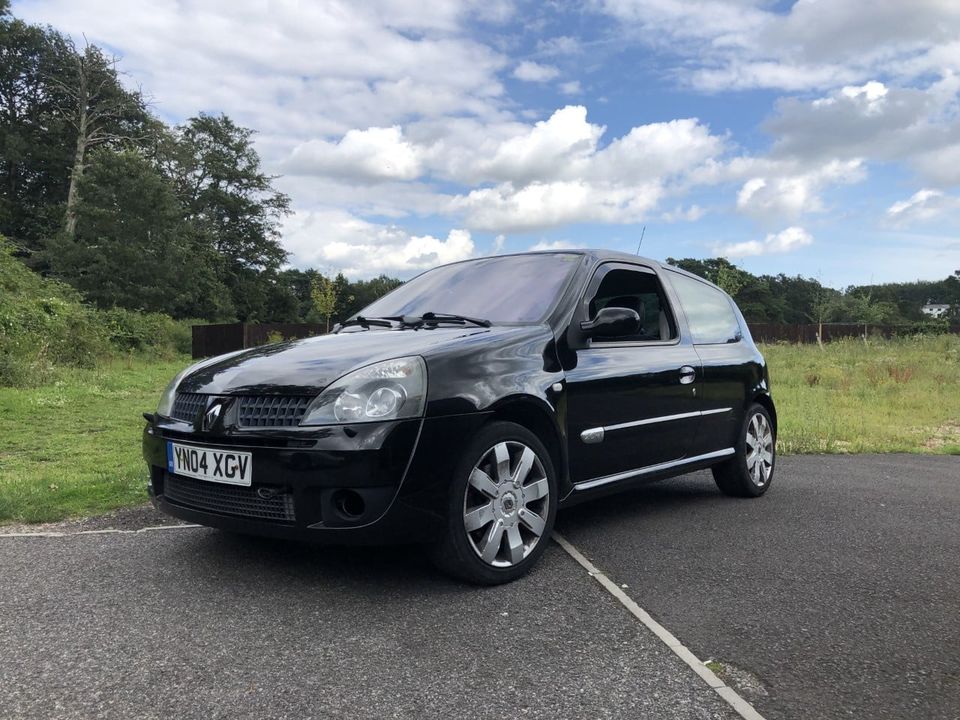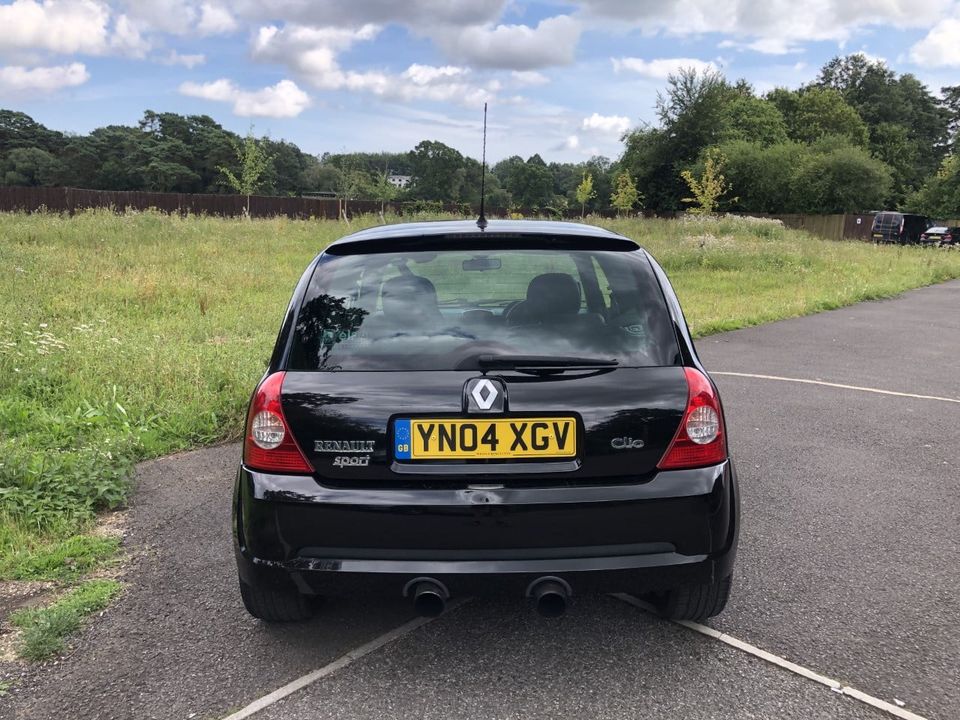 Clio 182
143,000 miles
Toyo sports Cat with Milltek Cat Back exhaust
JMRS Induction kit
PBS Pro-Race Pads and Brembo HC Disks
Not too bad for £2k, heh?
It needs some new tyres and I'm thinking of getting some P-Zeros. Anyone have any thoughts on this? I see Michelin Pilot Sports are popular but they don't seem to do them in 205/45 R16s unless I'm being thick (entirely possible)!
Thanks for having me, btw!