Hi guys. Signed up to this forum what feels like 40 years ago when I had a gold Clio 1.2RT as my first car, but never posted anything.
Anyway, I'm back now with a 172 Cup. Got it back to mine yesterday so haven't even had a chance to clean it yet, never mind start changing things. Here's a few photos for you!
Bodywork in great condition, barely a scratch on it. Turinis in almost new condition! Just needs a good clean up!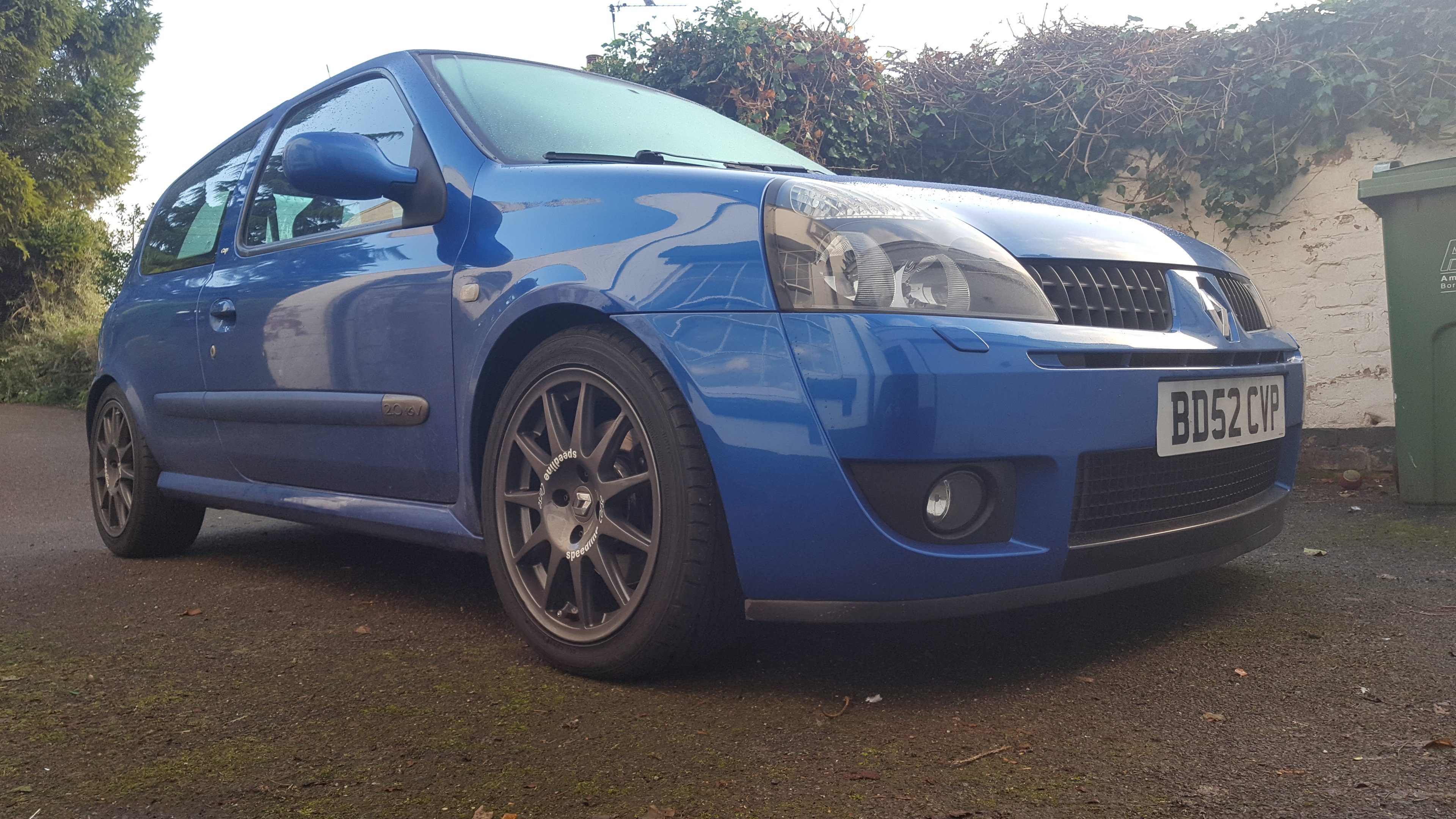 Interior in lovely condition. Don't worry, I've already got a new steering wheel on order!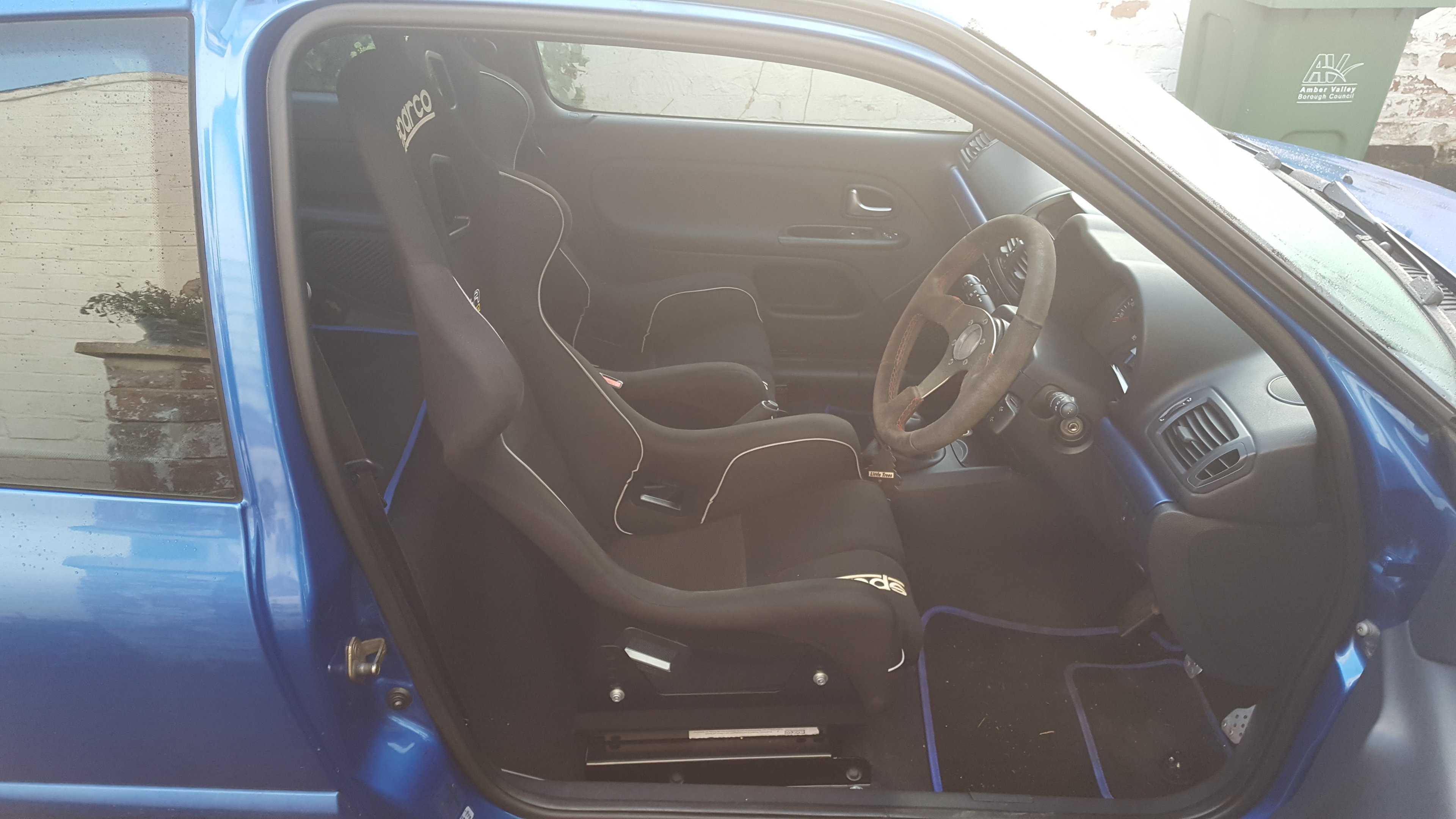 Engine bay can do with a little TLC but the engine and box itself feel tight as a nut.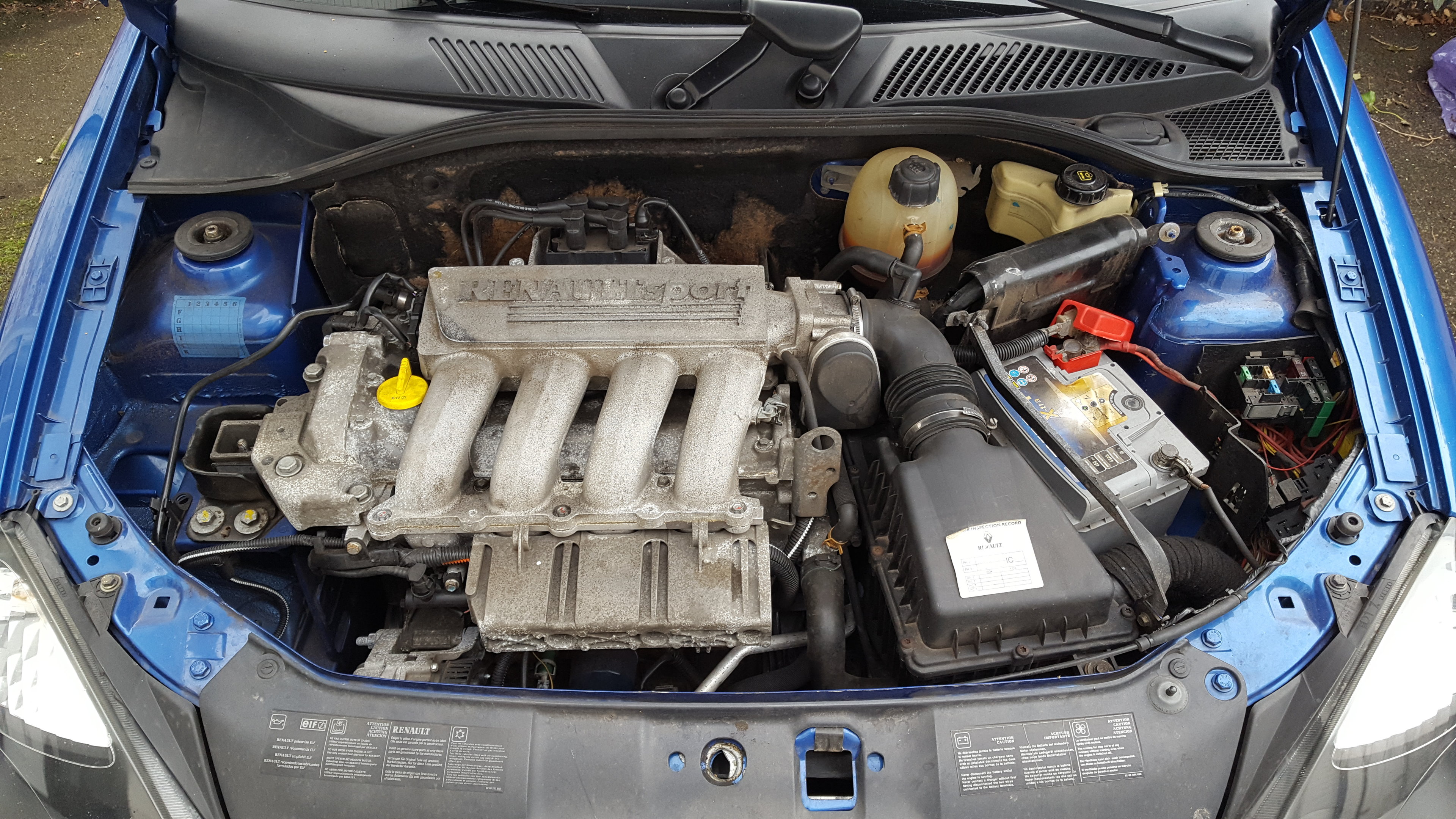 It's currently running on Coilovers and has Sparco buckets and an aftermarket steering wheel, but apart from those, it's pretty much standard.
Got a few plans for it, but mainly going for fast road / daily spec.
Plan to keep this thread pretty updated so watch this space!!
Thanks, James