As promised back in 2018, I'm back in the game.
Picked up this nicely modified 182 a couple of weeks ago, properly happy with it so far.
Quick spec as follows
Induction Kit
K Tec Exhaust
Pure Motorsport Strut Brace
Whiteline Anti-roll bar
BMS Shifter
Corbeau Clubsports
Turn 1 Wheel
Turinis with PS3s
The bodywork is by no means mint, fair few little dings & scrapes here and there, and the Turinis are in dire need of a full refurb. But I'm not really fussed, it drives and sounds fantastic which is all I'm after at the moment.
One of the first things I did was give the engine bay a good clean up.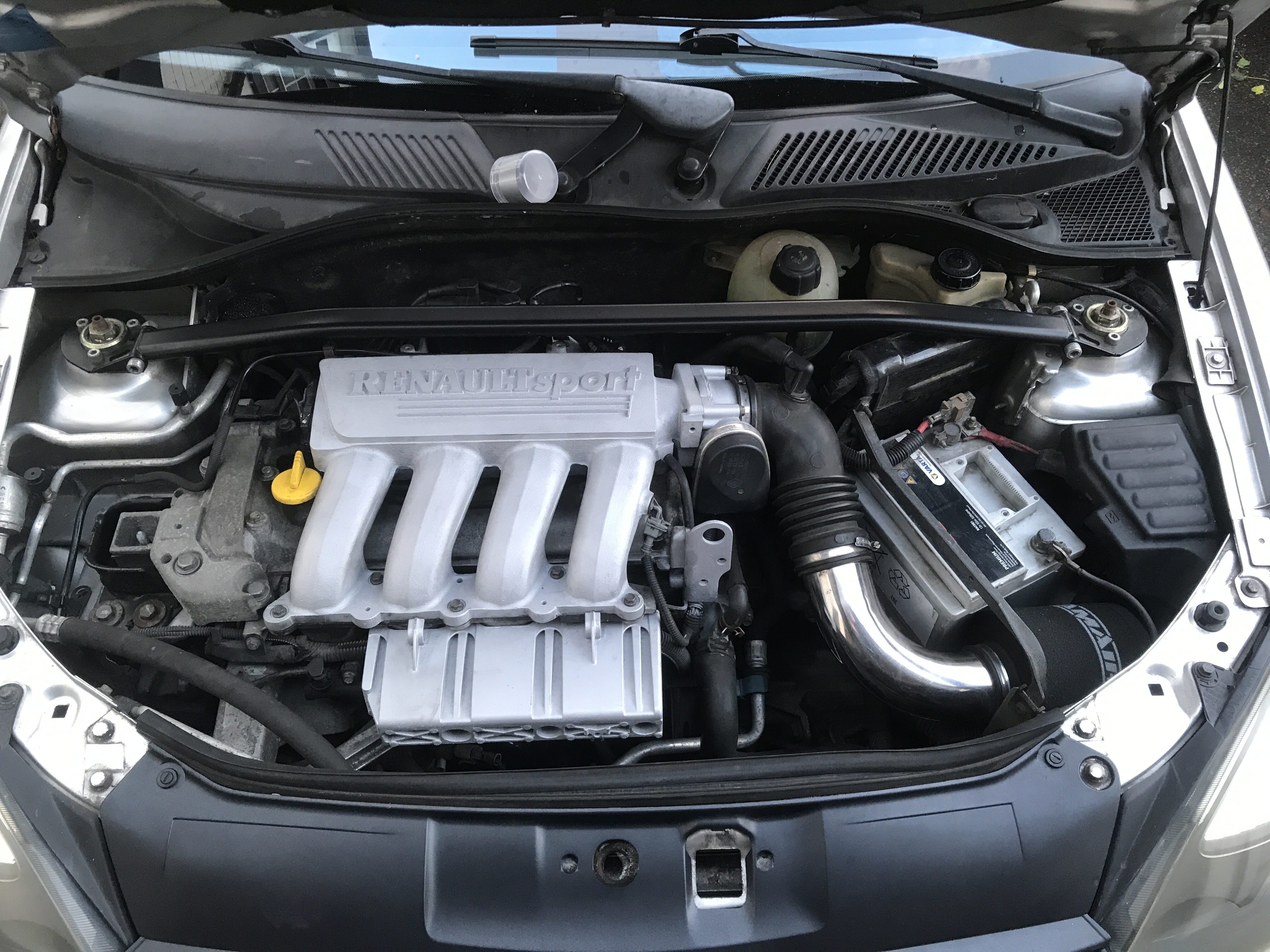 Thankfully the car is pretty bloody solid. No signs of rust, or even surface rust/bubbling on the sills, inner rear arches or by the fuel cap. So I will certiainly be giving them a coat of Dynax or ACF50, any recommendations for the best product?