Gave the boot floor a good scrubbing and jet washed the boot carpet. Picked a great time to do this as the weather over the last couple of days has been mint so they are now dry.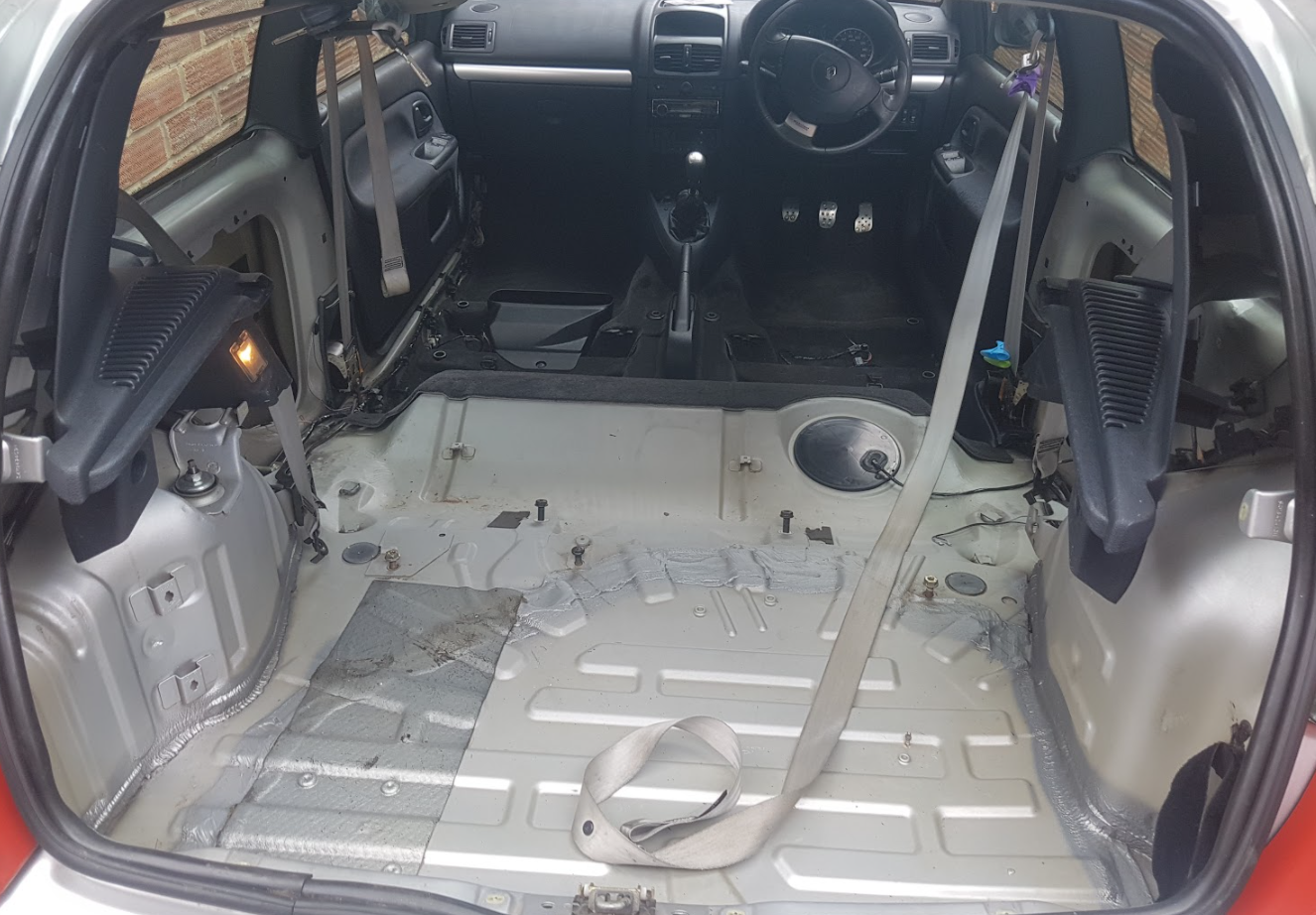 Refitted the front seats. Looks and smells so much better than before!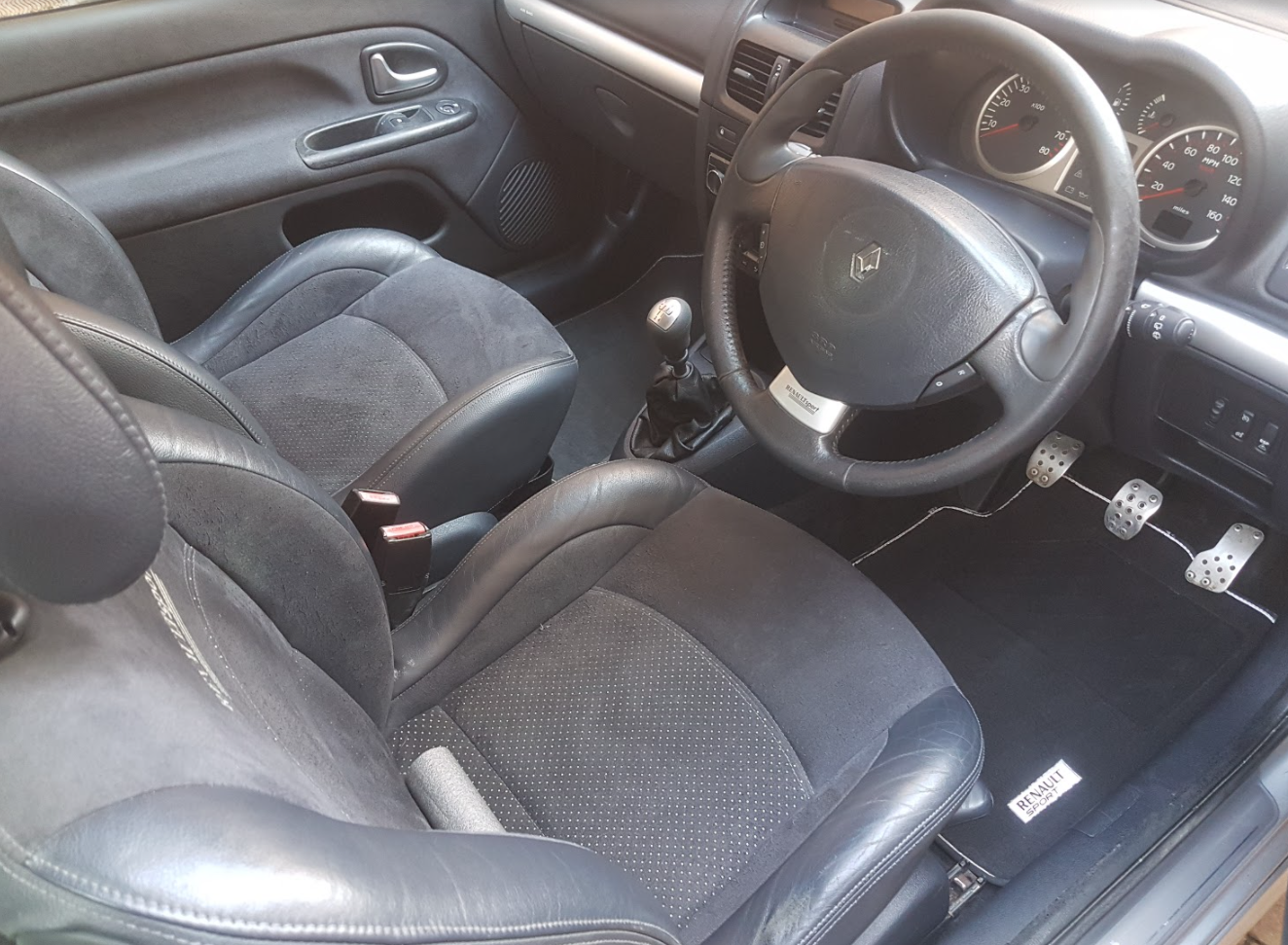 Still need to refit the rear plastics and seats but waiting for some more Waxoyl to arrive for the sills. The seatbelts are still super grubby, I'm thinking I'll leave them to soak in vanish overnight and see how they come up. Does anyone have any tips?
After this I need fix the boot lock and remove the upper dash so I can swap out the radio display, then that's the interior sorted (apart from cleaning the glass).
I have a few MOT jobs to do on my daily which meant I needed to swap the cars around. Couldn't resist getting a pic of the 182. Won't be looking like this for long as I've got some new wheels coming for it