So I thought it was about time I put together some sort of thread detailing everything to do with my car. I've owned it for a while now but will gradually write up progress from purchase and then continue once the thread's caught up.
In February 2019 I picked up my 120,000 mile 'Full Fat' Racing Blue 182. A standard example (apart from the Cup Offset Turinis and a loud, unbranded cat back eBay exhaust system), and a nice big history folder . My plans for the car at the time were just to do some small mods along the way and give it a 'refresh' on some of the consumable parts.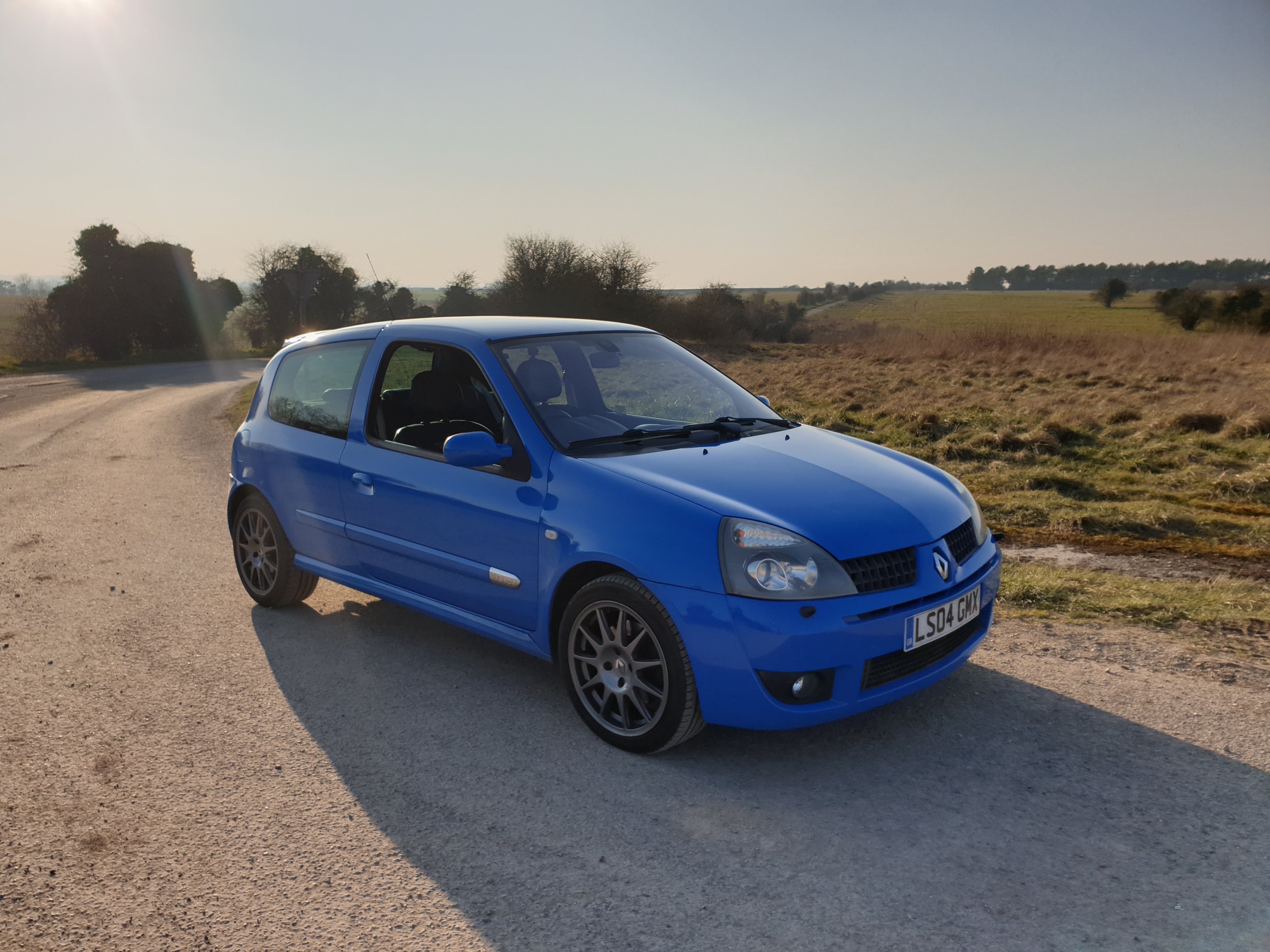 A couple of pics from the drive home. It was a perfect day to go and collect it!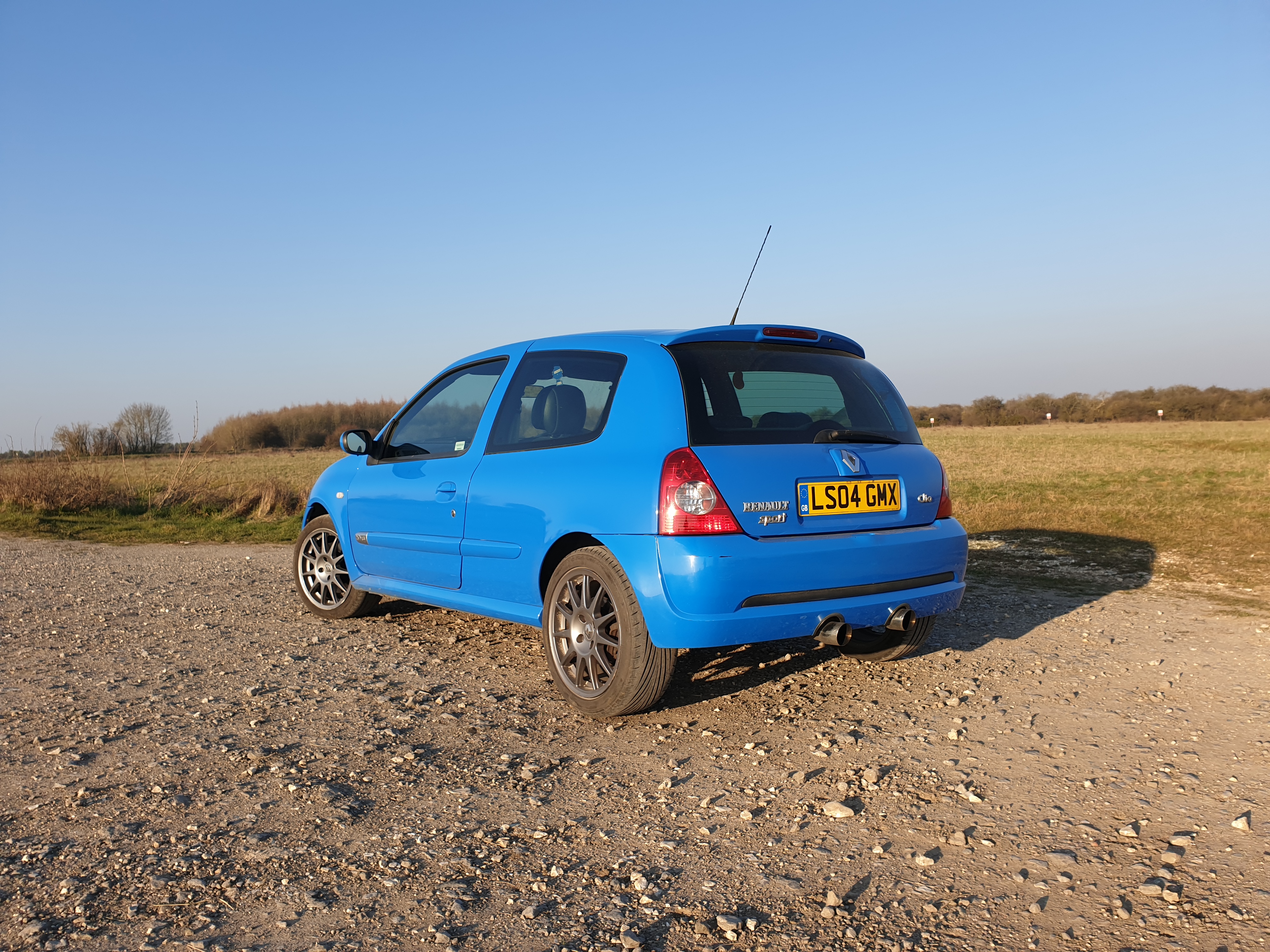 Unfortunately though, within a few days of picking it up it was broken. "TyPiCaL fReNcH cAr MaTe" comments came in from friends but I suppose it was silly of me to think French car ownership would be easy! Brake pedal went to the floor with initial inputs and then needed pumping to get proper activation so thought a bleed might help but after an inspection, one of the bleed nipples was super tight and I didn't want to risk snapping it so off to the local garage for a replacement NSR caliper.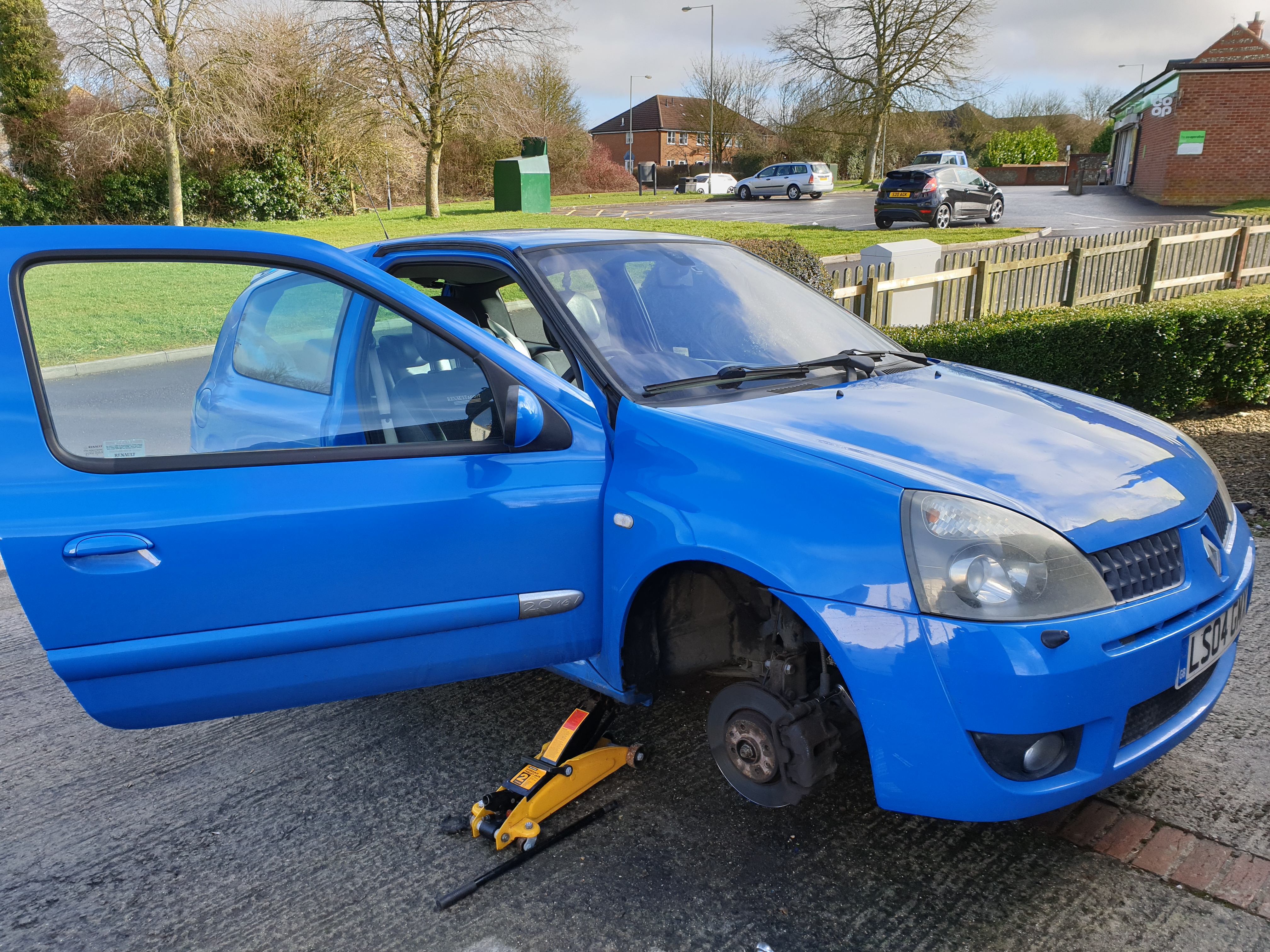 From browsing photos of 182s I liked the look of the 'Trophy' decals on the sideskirts, so decided to get some of the 'RS-182' stickers for mine, as well as some 'Cup 182' stickers which I stuck to the doors. I also bought the smaller front plate and a fresh rear plate which looked much better.
Some other goodies turned up too; A Ramair foam panel filter, Powerflex Yellow Road Series engine mount insert, Purple Road Series dogbone mount insert and 2 rear exhaust hangers, as well as a Fabia VRS Splitter as the car was missing its original one.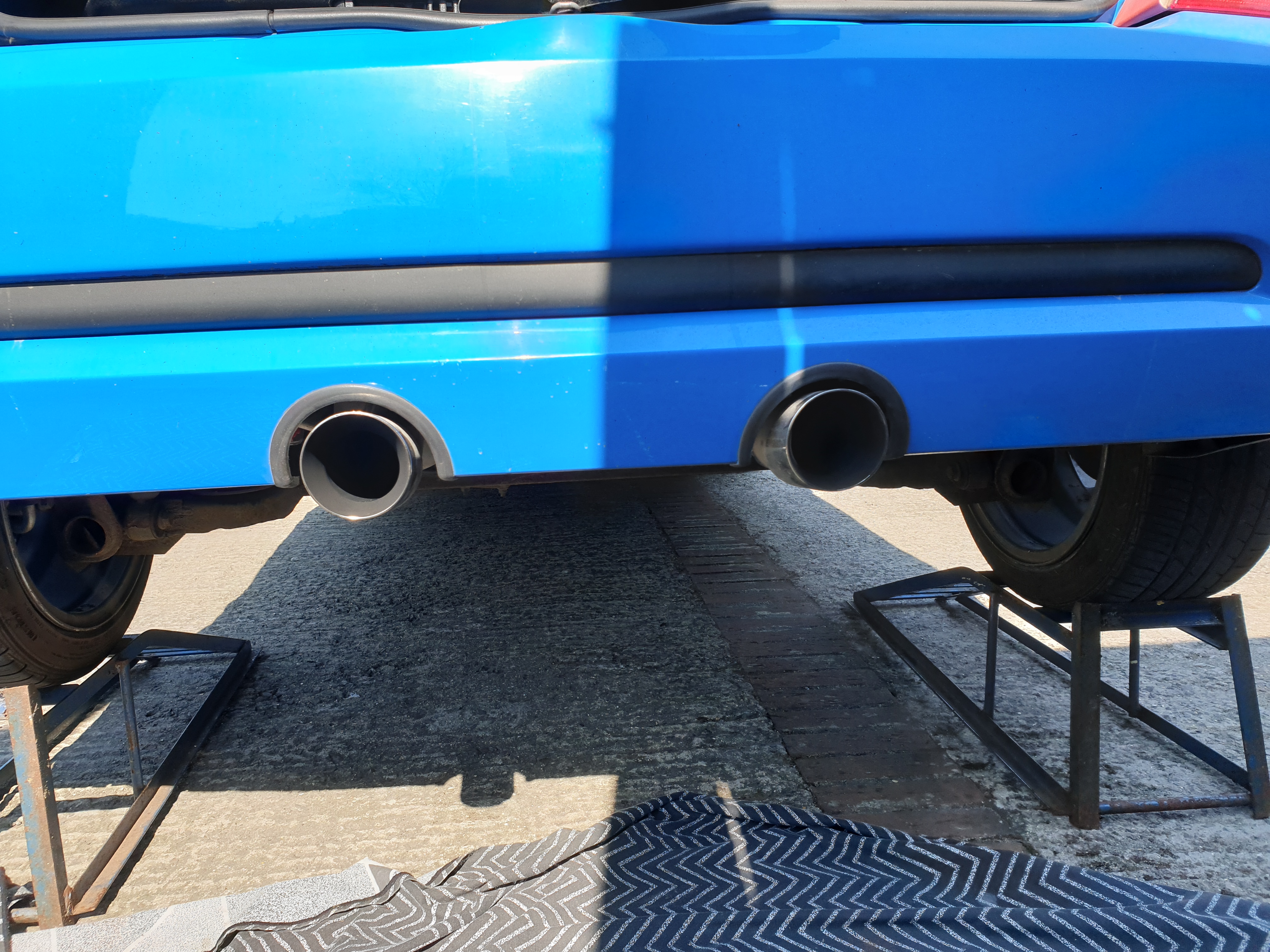 Wonky exhaust tips fixed!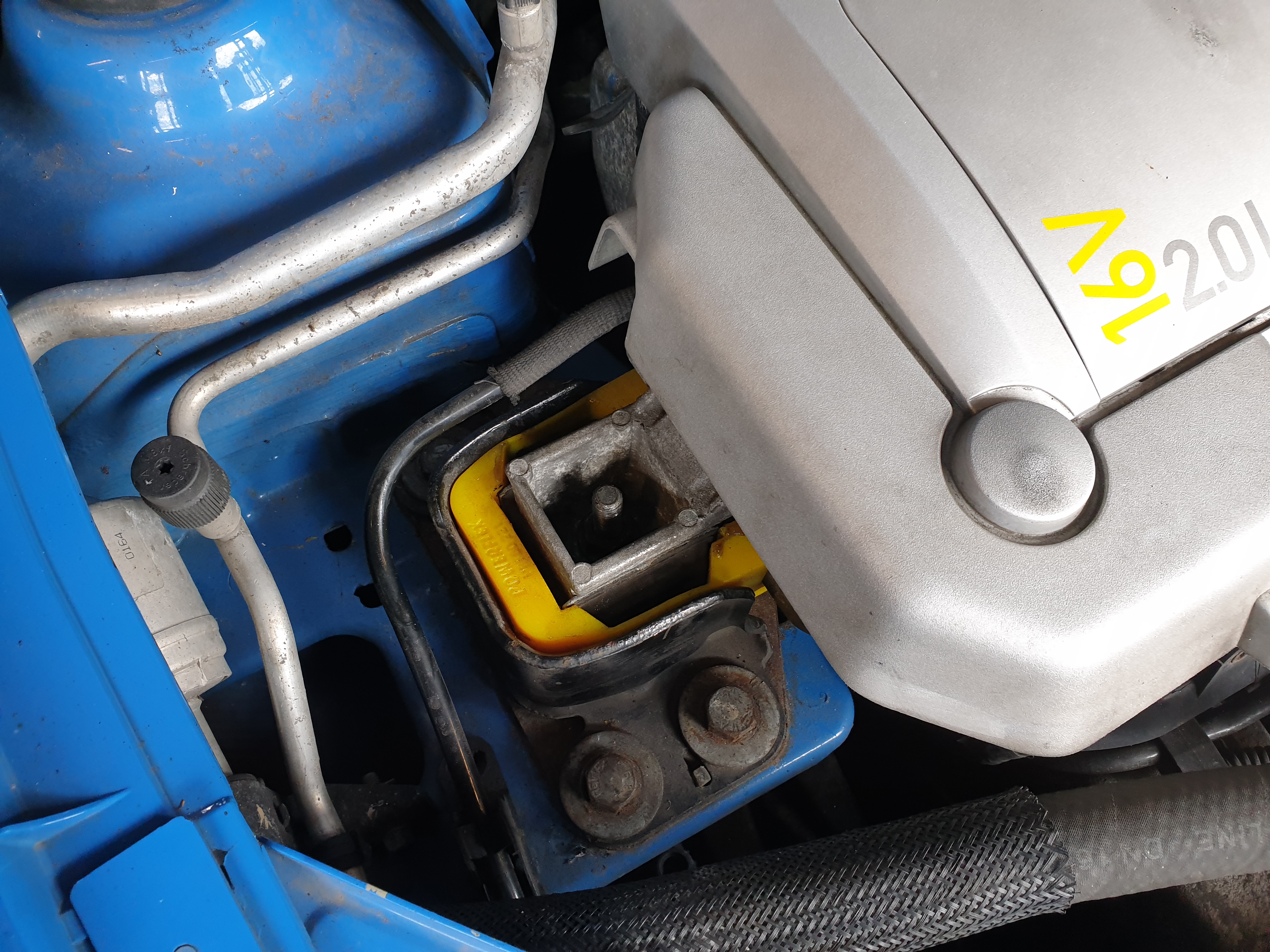 The Powerflex inserts made a noticeable difference mainly due to the increased vibration into the cabin. Was glad I chose the road series and not the race series.
Then decided to get the camera out and take some better pics.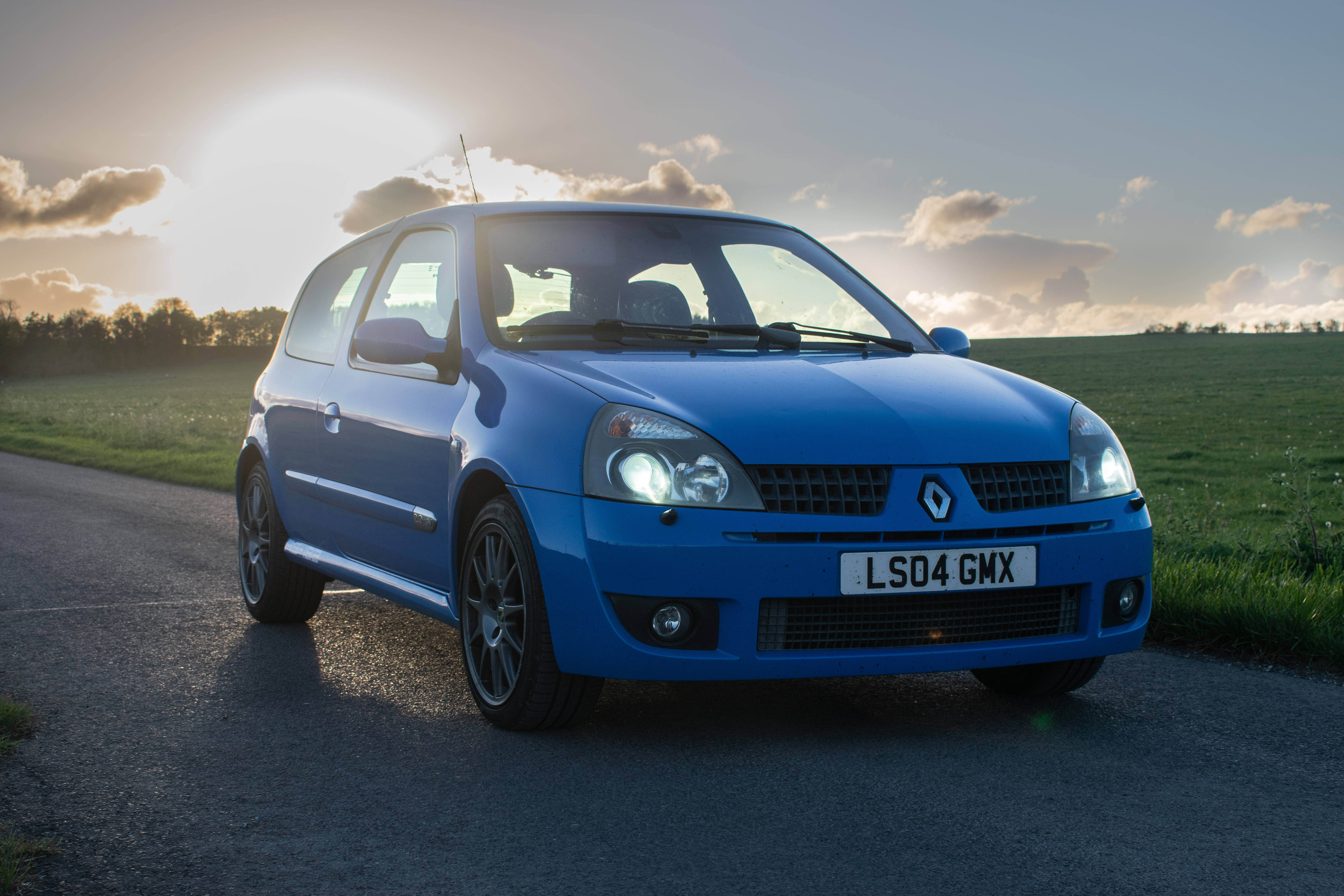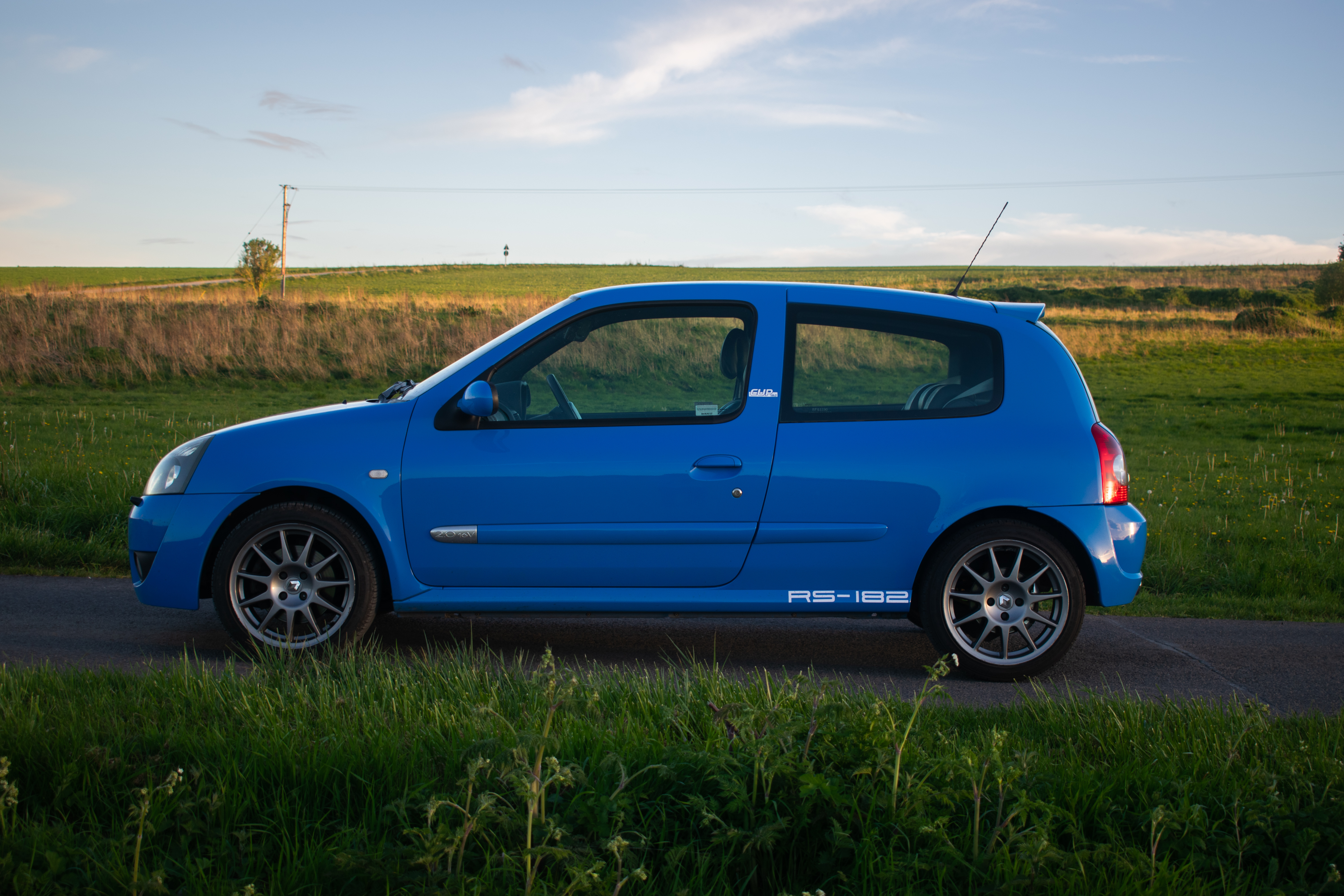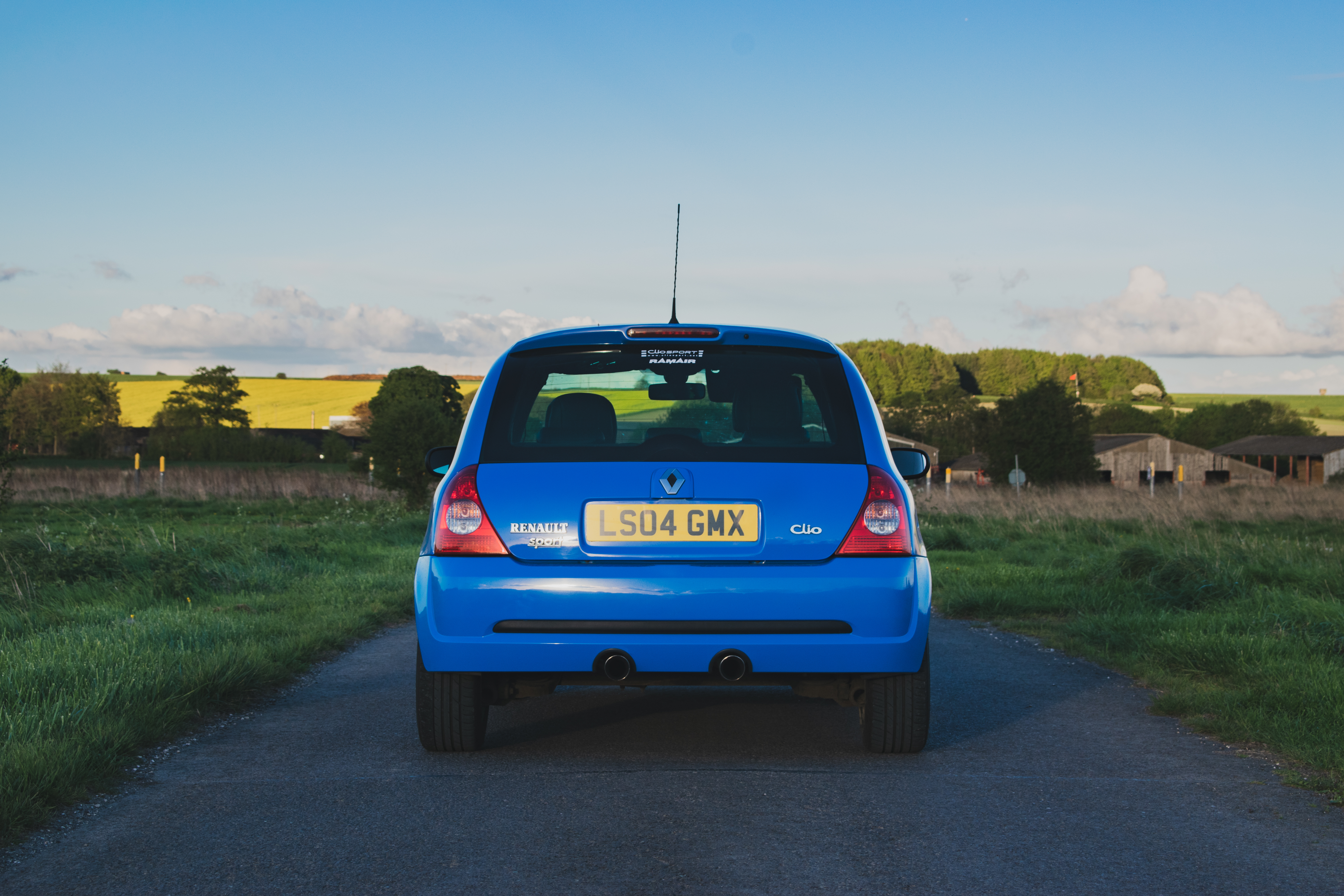 Should've put the sun visor up though