You may have seen one of my other posts about this or not, but thought that I would post up my findings on them since being fitted and a liitle bit of feedback from those people that have been in the car. Also some pics of before and after as well.
As you may well know K-Tec developed the above kit but initially only for 172, 172 Cup and non cup packed 182s.
http://www.k-tecracing.com/show_product.asp?id=2853
After promising to machine some for 182 Cup fitment I got a pm from K-Tec asking if they could use my car to test fit them. (Sorry Clio in Motion, I think they asked you first then moved on to me when you were unable to do it initially). Luckily I was able to go in this week to have it done. Fitting wise it took about two hours including test drive.
I was asked what height I wanted them and what do i use my car for. As its my daily driver and not a track sl*g I chose their recommended settings for everyday fast road. When told that this was 20mm all round I was a little pertubeed as thought that would hardly be noticeable. But agreed that I wanted ride comfort as well as ultimate grip and road holding.
Pics of car before: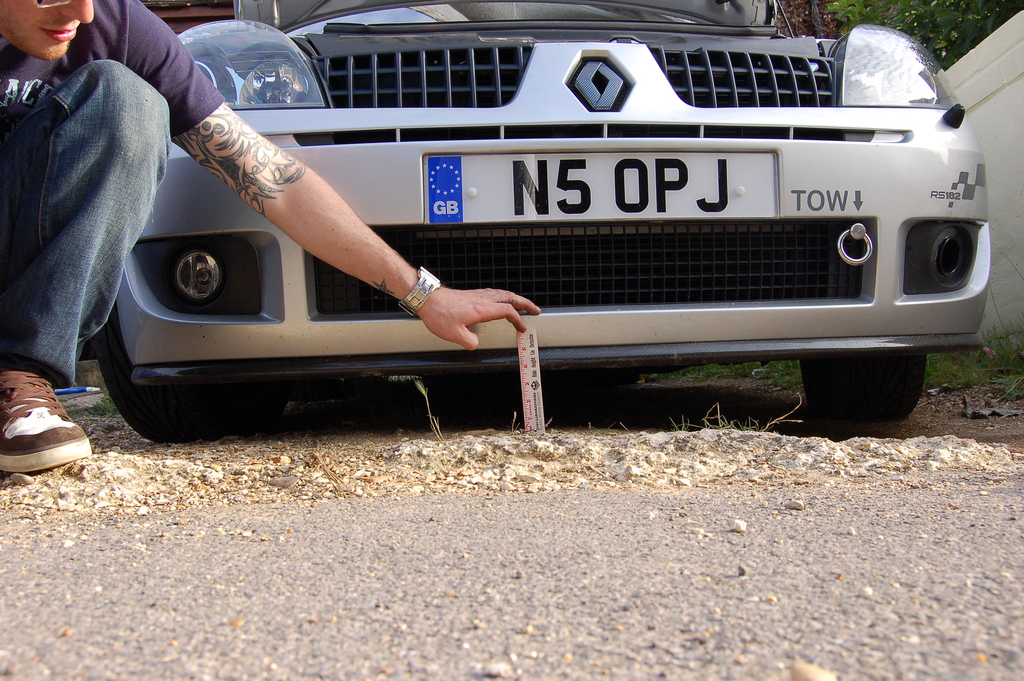 after: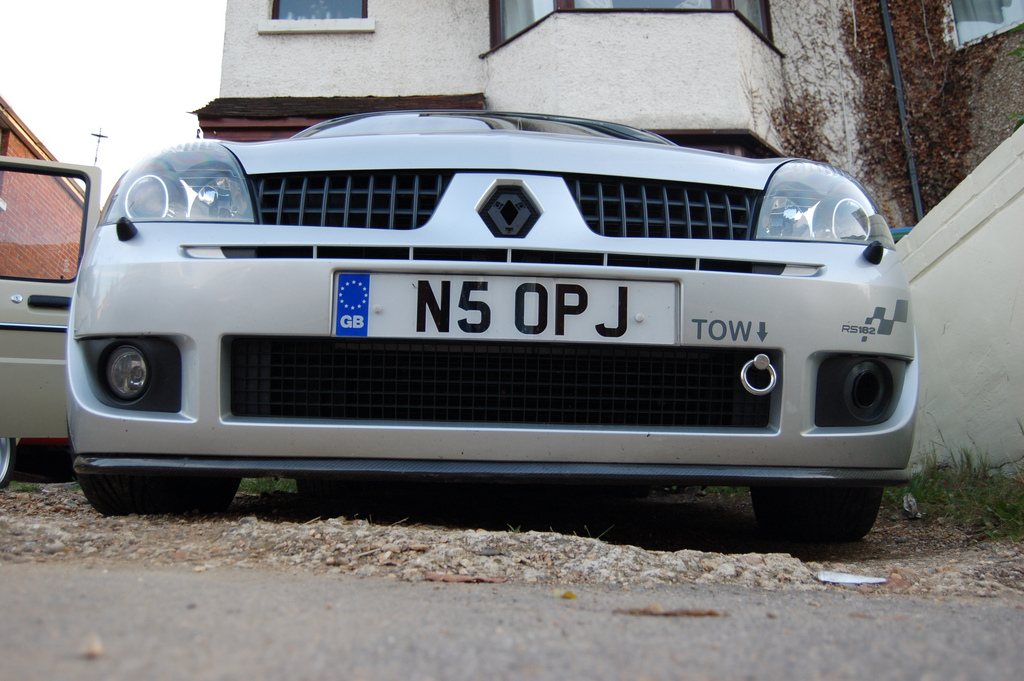 side view before: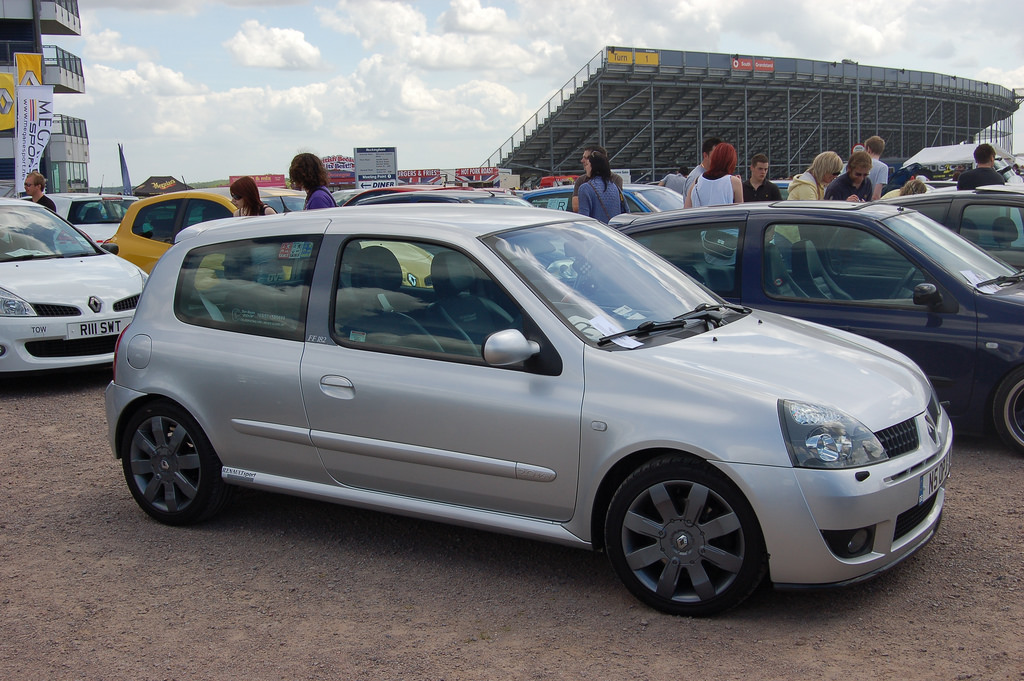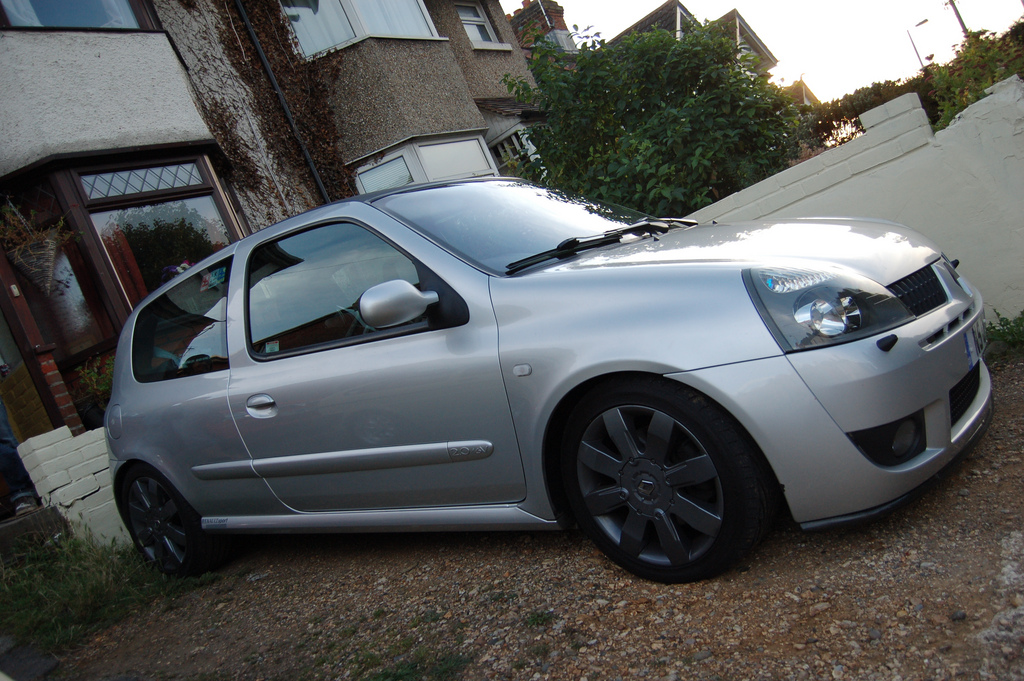 It's been four days of having the coilies fitted and have now had a chance to use on a wide variety of road conditions and layouts. My initial thought was wow and now this has moved onto an even broader grin than before every time I get in the car now. Actually went out today for an aimless drive just to enjoy it. Haven't done that for some time.
Don't expect technical explanations or anything but it feels so planted and secure when cornering. Turn in is exceptional and the harder you push it in the bends the more it grips.
Ride wise, it feels less stiff than the cup suspension and there does feel like there is some rebound. My wife feels that the car is now a lot smoother thab it was before and is now more comfortable about going out in it.
My son borrowed the car to go to a wedding yesterday and felt that the only problem was that aethetically it isn't low enough. Could do with going down 10 - 15 mms at the front. Otherwise it was perfect and felt a lot more secure when cornering. He loved the responsiveness of the turn in but did find it a bit vague steering wise on approach to one corner. He feels that it has improved the ride quality and grip over the original spec.
Would I recommend this to others? Without a doubt it's not H&Rs but for the price you cannot buy a better kit. It has opened my eyes to a whole envelope of performance and confidence that was not there beforehand. I cannot wait to go out in the car again.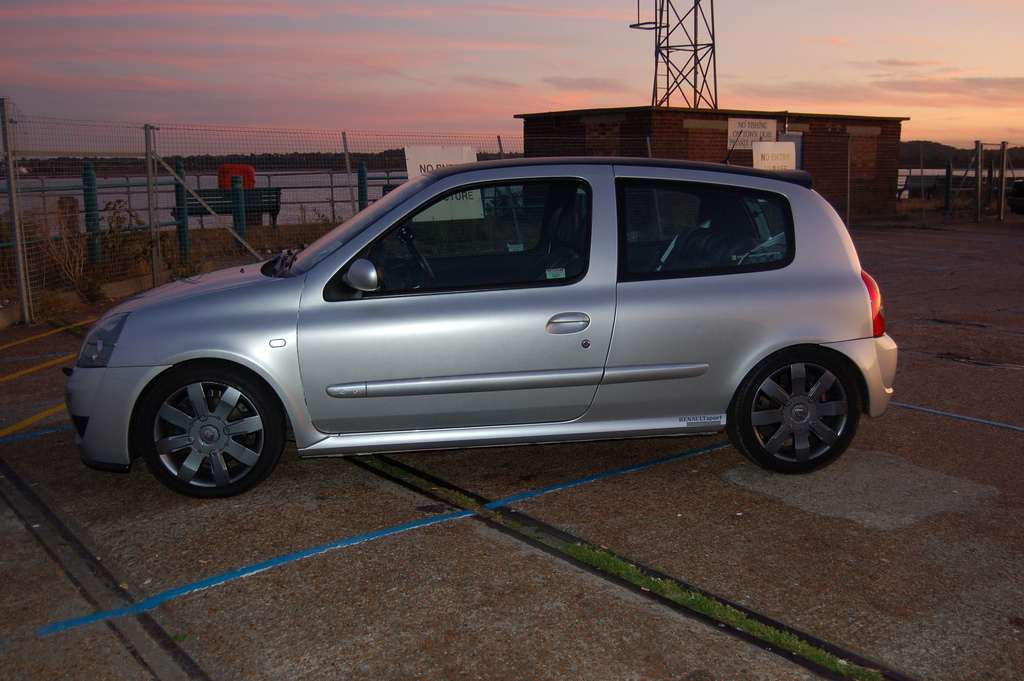 K-Tec are not paying me for this
, I am merely trying to pass on an honest opinion of a product that they have tested on my car.
Thanks Andy for a great job and I hope that this product sells well as it has certainly made a differencve to my car.