Well not so much a project, but a thread to keep all my info/updates in.
After owning a 1.2 16v as my first car, i moved on to an Iceberg Ph2 172, was a bag of s**t when i got it, had the belts done etc and put 25/30k miles on it iirc, but it was on its way out and i had quite fancied a megane for a while so i went and got an R26, i sold the clio to Fraser J as a winter car... and missed it straight away!
Got the megane in August 2013 and done a deal 2 weeks ago with MGCup for his ITB'd 172 cup.
Megane is good, fast and comfy etc but its just not the right car for me. Clios are just too much fun and have so much character.
I dont really have any plans as such, possibly cut a bit out of the exhaust so its not sticking so far out, maybe some bucket seats etc later in the year but im over the moon with it as it is!
Gave it a wash, clay and polish on saturday and my mate took a few pictures, nothing special as he only just got his camera on friday!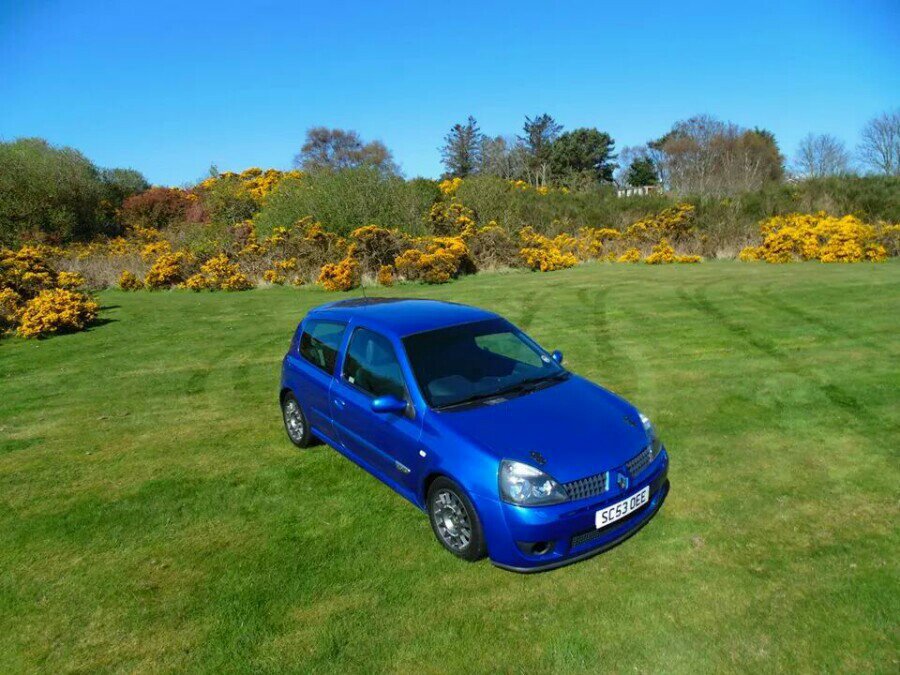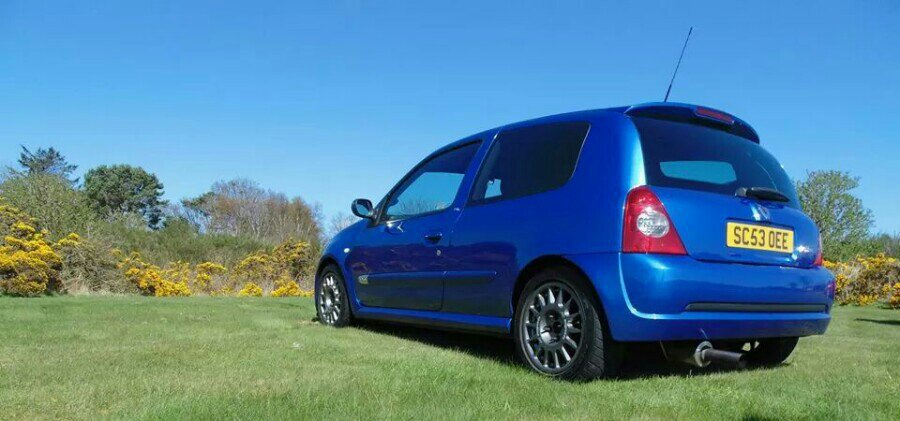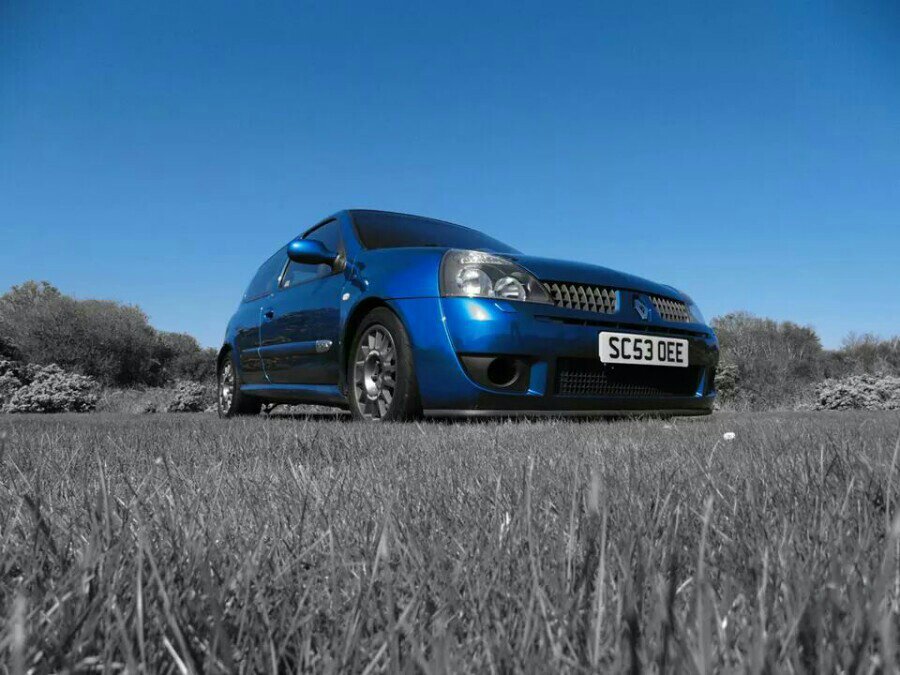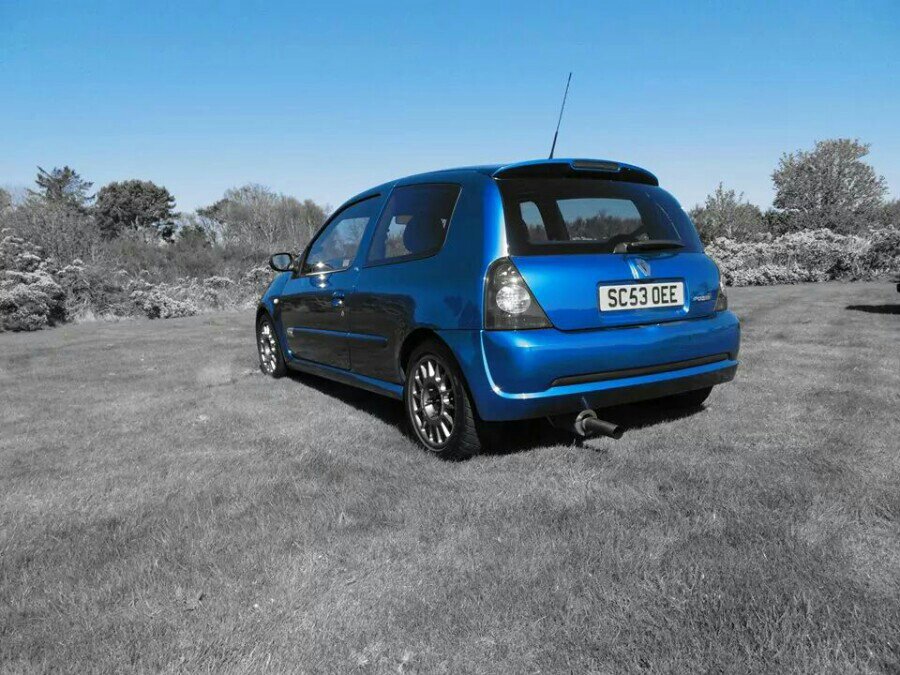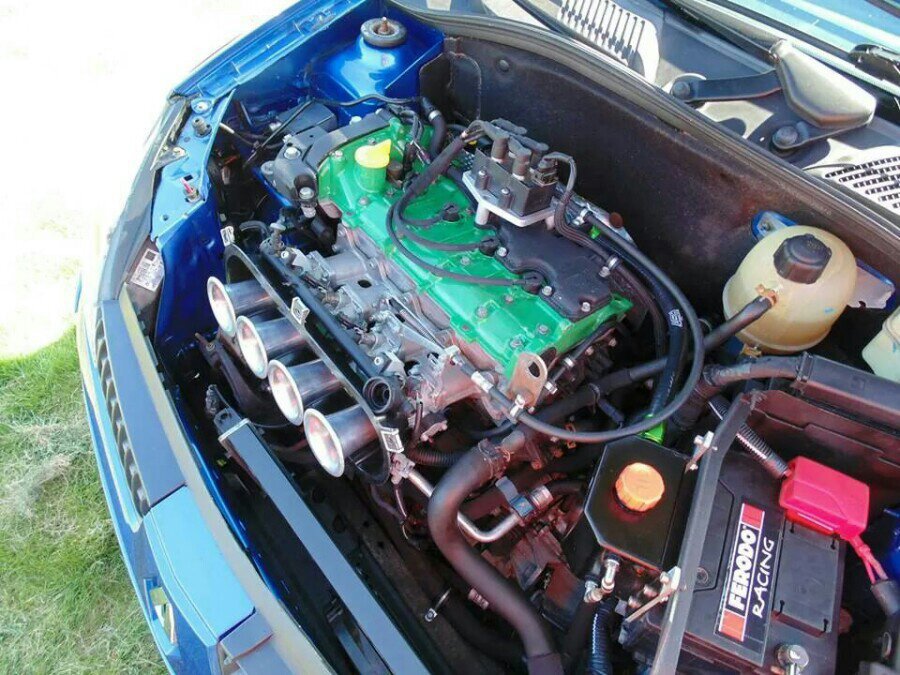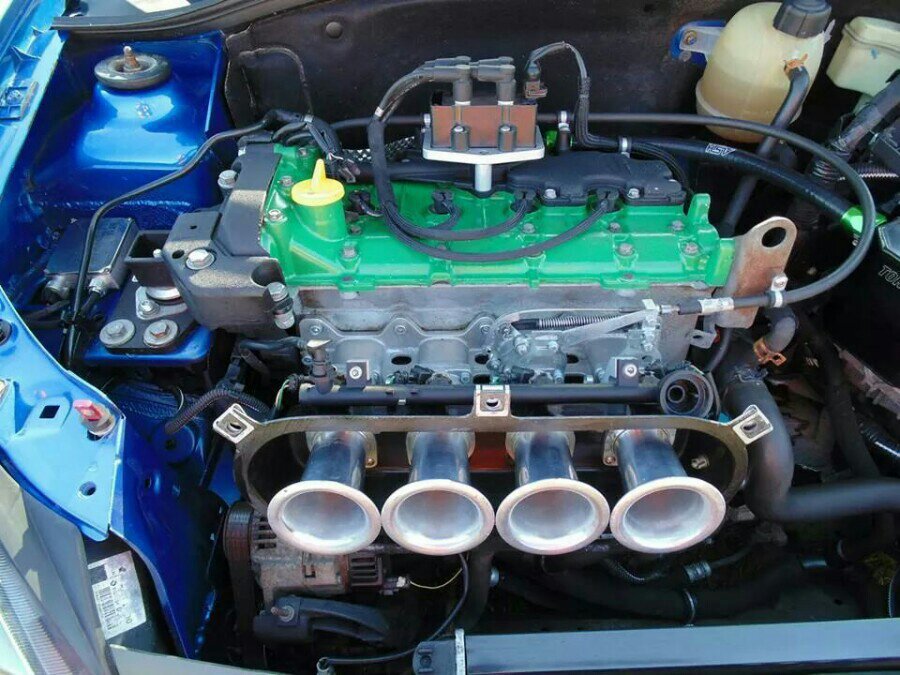 Spec as it was when i bought it..
Engine;
Jenvey itbs with gen90 ecu mapped by rs tuning.
Catcam 428 cams.
182 manifold.
Decat.
Oreca cat back exhaust.
Brand new breather tank.
New gates timing belt kit, timing cover painted and sealed.
Varoius engine components blasted and painted.
Suspension;
Spax RSX coilovers (removed, cleaned and Eibach bolts fitted)
Polybushed front end
Polybushed dog bone
Vibra technics engine and gearbox mounts.
Interior;
New pioneer head unit with iPod connection.
Uprated front speakers.
New black headliner.
OMP deep dish wheel.
Gearstick mod. (gearstick sits further back)
Brakes;
new rear genuine pads and discs
new oem front discs with ds2500 pads.
wheels and tyres;
15" speedline 2118s in mint condition.
Toyo r1r's on the front.
Nankang NS-R 2's on the rear.
Last edited: