Thought I'd start a project thread to show the progress on tidying up Black Phillip (my little 1.2).
This will be done on a budget as I have other commitments requiring most of my money so I'll be looking to start making small changes and improvements to do three things; 1) keep it running well, 2) tidy up the appearance and 3) make it a little unique and something I am happy with.
I appreciate some of the changes won't be to everyone's taste (there may be some stickerbombing soon) but I'm going to be driving this for a couple of years while I build up my no claims and then get myself a 172/182 so I want to be able to enjoy it.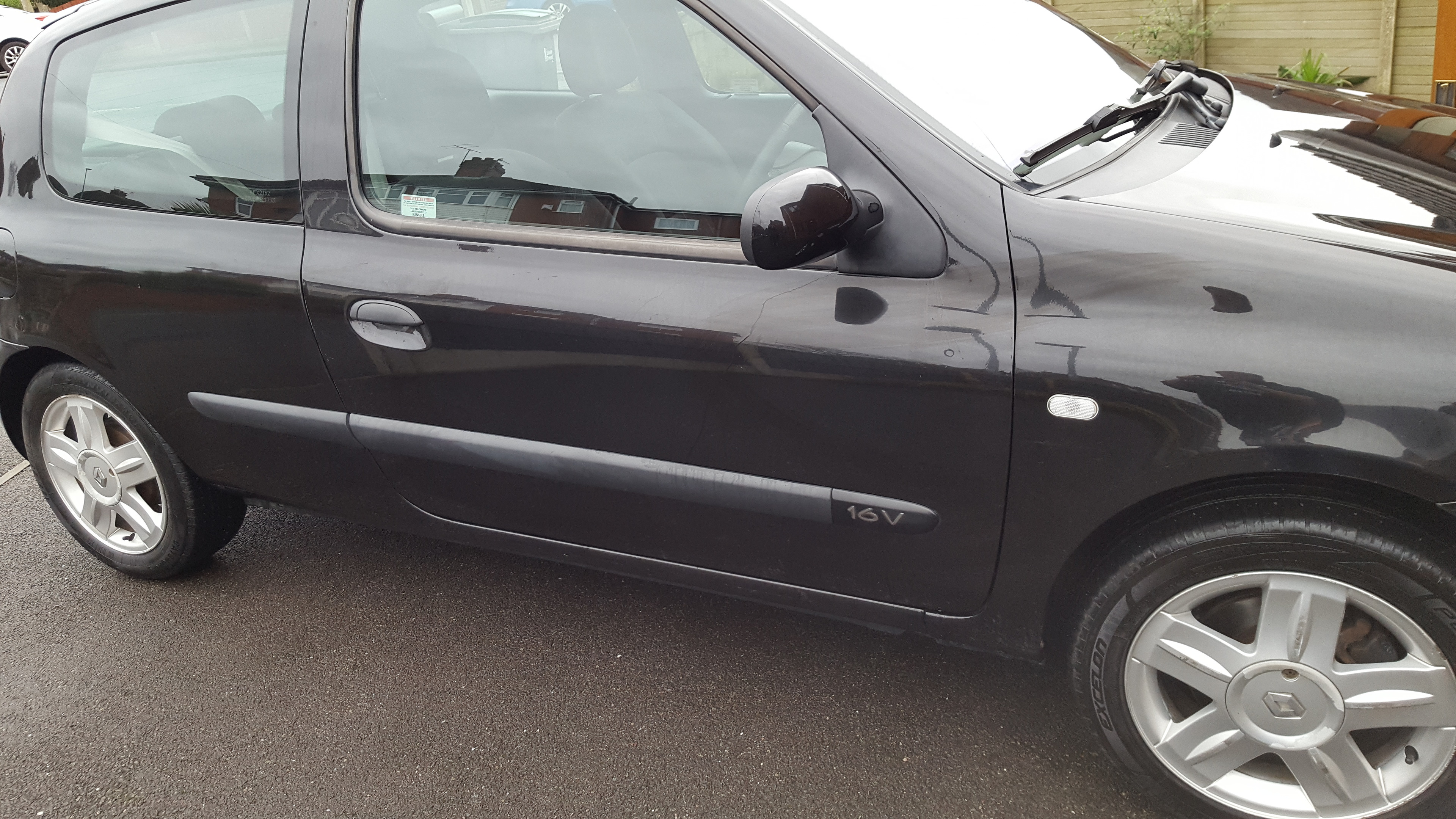 Got some headlights on the way from
@Darren61
so I'll update again when I get them and fit them. Also ordered some silver vision indicator bulbs to go in. If anybody has suggestions for any little jobs that can make a big difference then let me know. I'm thinking colour coded side strips might be the next job.