Joined the forum just over a year ago with my little 1.2 Dynamique, some of you may have seen it around: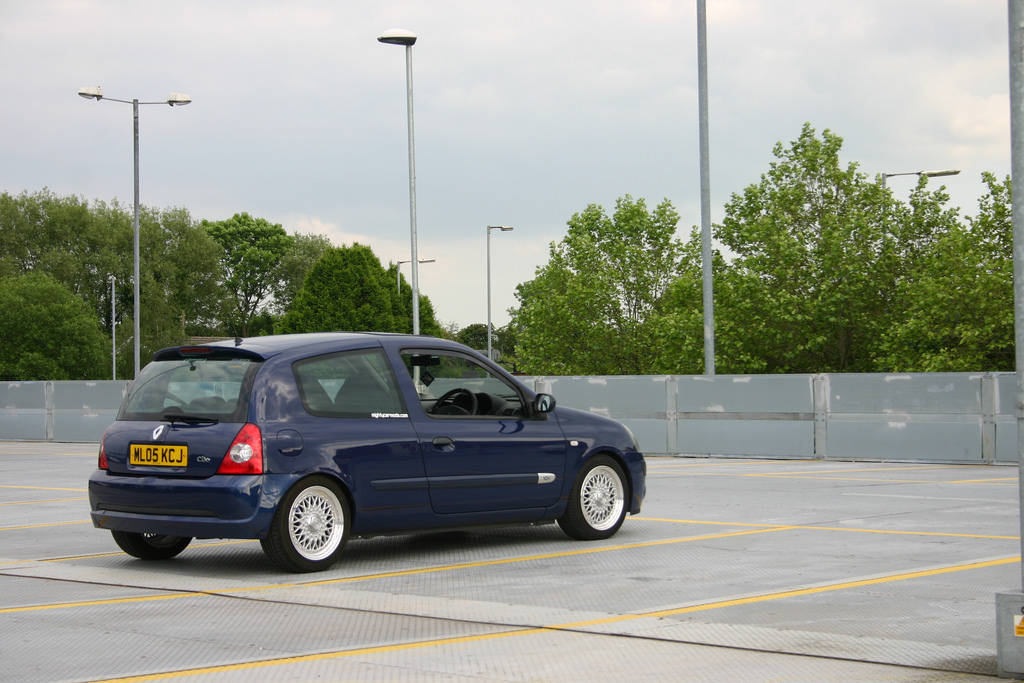 Clio
by
laurence.hucker1234
, on Flickr
Loved the car, but always wanted a 182. Anyway the hunt began a few weeks ago, when I stumbled across @
Addicted
's 182 sitting in the classifieds. So I went and viewed it, and fell in love. So deposit later, I went home happy and started sorting things out for the big day :rasp:
After afew days, me and @
Darius
jumped in his car and off we went to collect it.
Spec is as follows:
81,000 miles
Turinis
Xenons
Cruise Control
Climate Control
Cup spoiler
Induction Kit
Yozza Exhaust
Eibach Sportlines
RSTuner Remap
Whiteline RARB
And afew small bits such as Civic aerial, Silvervisions etc
It has afew bad things, but nothing dramatic. A couple dents that need sorting & the bonnet ideally needs respraying. Other than that its great! the interior is very good condition, it drives spot on, sounds epic!
Ive got some
very
bad pics I took tonight, haven't had time to take any decent ones! Hopefully tomorrow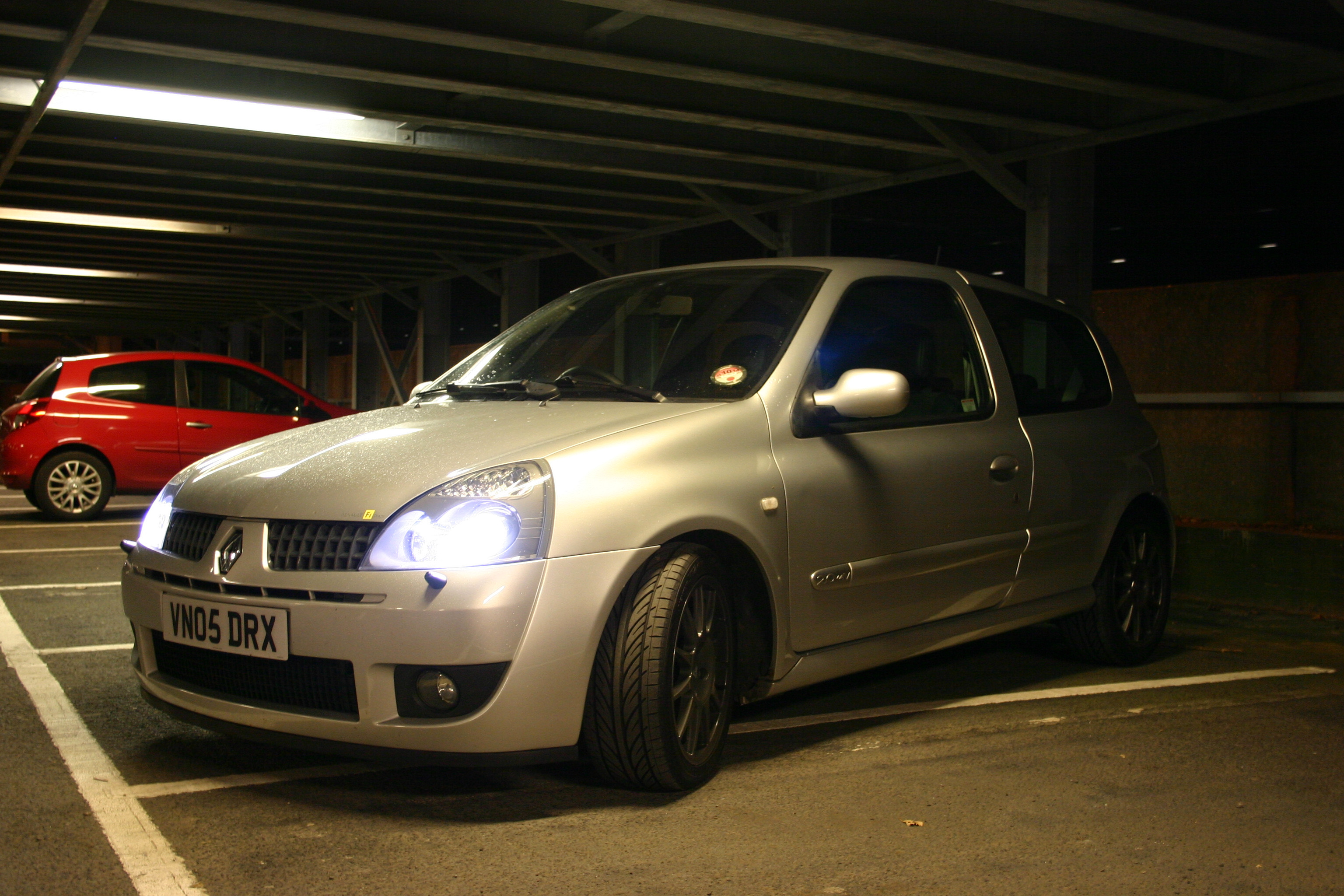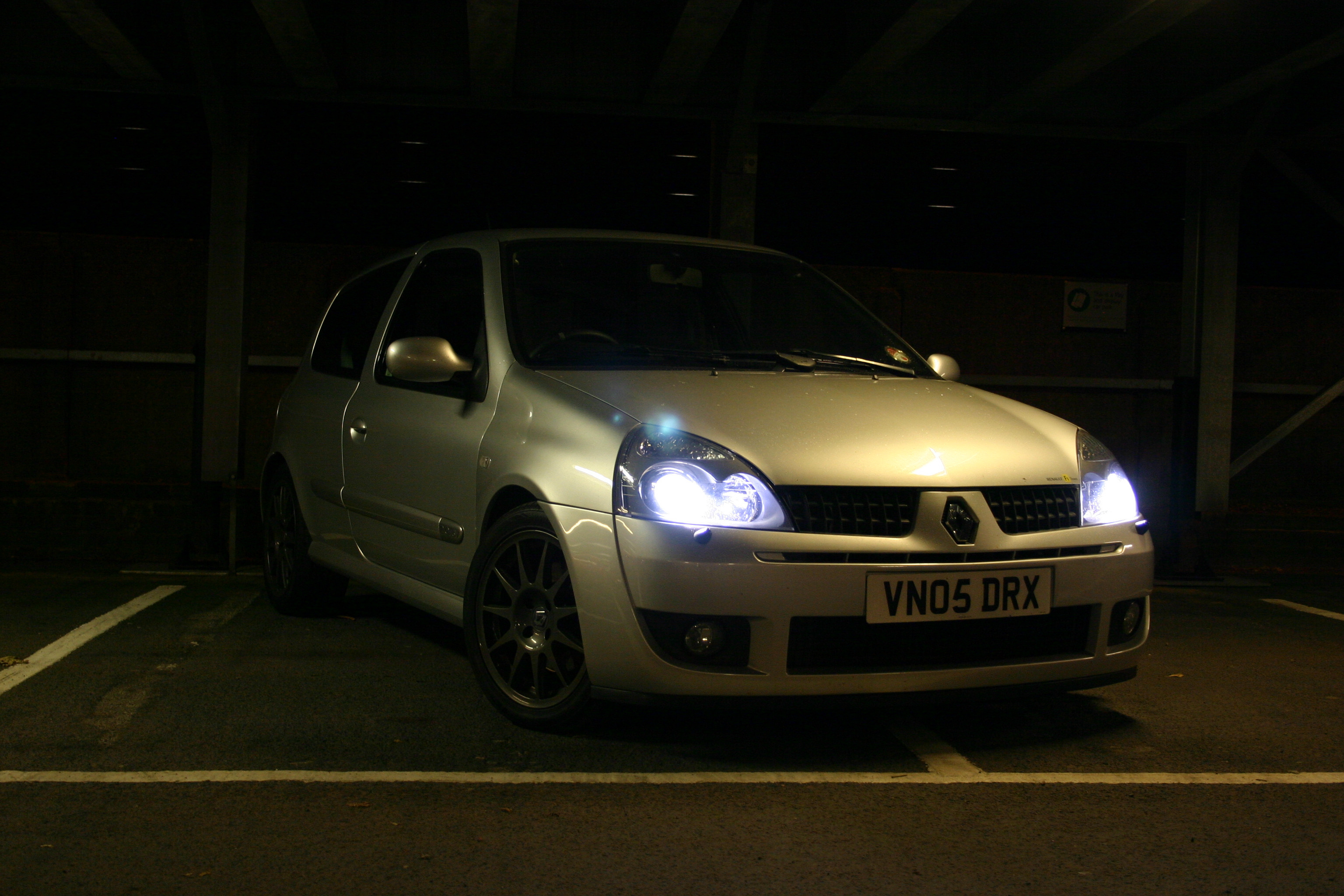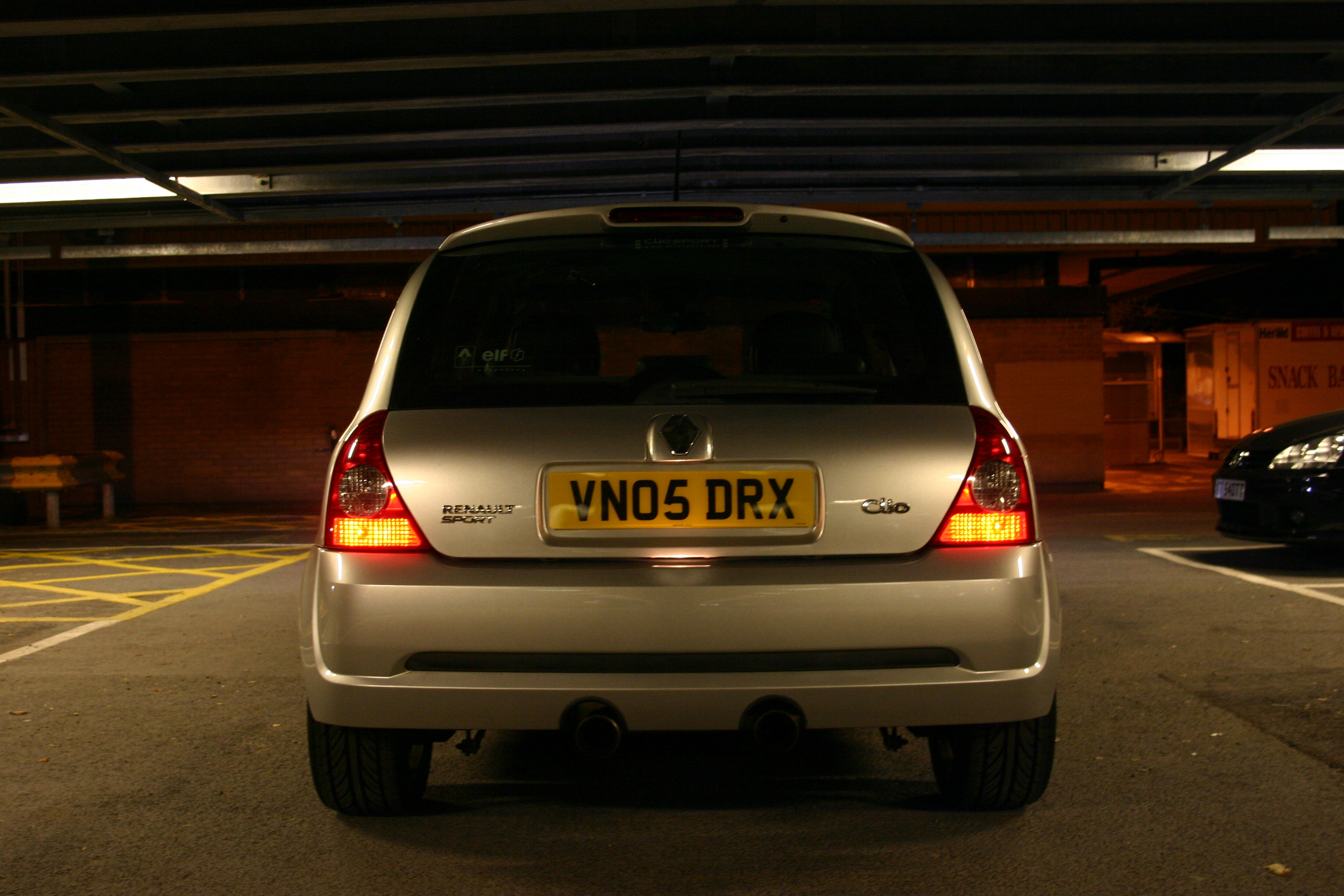 I have plans for her in the near future. Will be sorting all the niggles out i mentioned above, then shall be looking for some Recaro's, Maybe coilovers, spray some bits anthracite to match the wheels. Belts are due next year so need to put some money aside for then.
Other than that, im just gonna drive it! I fancy doing afew trackdays in her as its something ive always wanted to do, but need to do some reading up etc first
Any thoughts/comments welcome!