So despite only having the car for just over a week, things have been done so thought I might as well start the progress thread.
After owning my 1.2 172 rep for 2 years, I decided come renewal time I needed something a little more comfortable and quicker. 182 was instantly out the window after a couple of insurance quotes so decided on something big a diesel such as a Saab or ford, however I ended up selling my 1.2 to a guy on the forums girlfriend, he came down and it turned out he had a 182 turbo pushing 330bhp, after him taking me out in it i really badly wanted a 182 again and managed to get a very reasonable insurance quote on one which is pretty good at 18.
Didn't have much of a time frame due to work but someone selling a blue 182 dropped the price that i was keeping a eye on. So got the train up to reading to meet my cousin and a deal was done, drove it back down there and then. The car's a arctic blue 182 with both cup packs, 132k, full service history, and in amazing condition both inside and out, ktec back box and k&n apollo air filter.
Quick pic: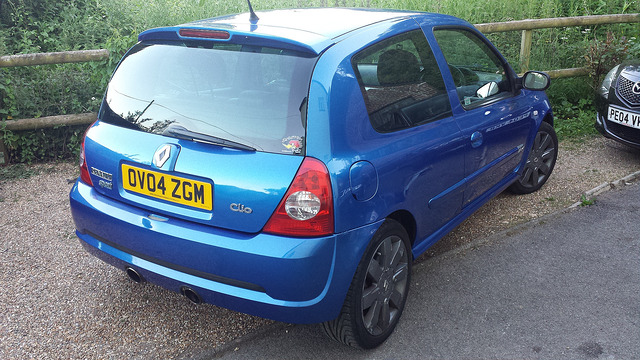 20150629_205333 by
felixta22
, on Flickr
One of them together before he picked the car up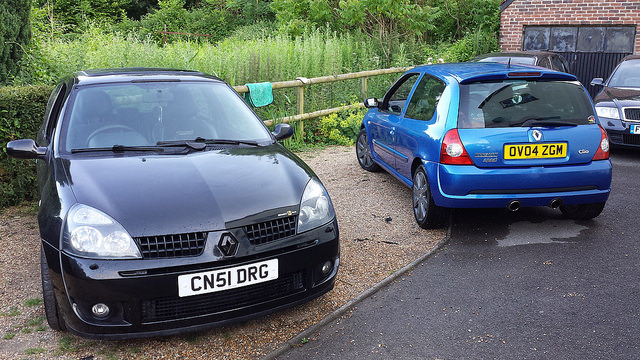 20150702_194859 by
felixta22
, on Flickr
Started off by fitting silvervisions: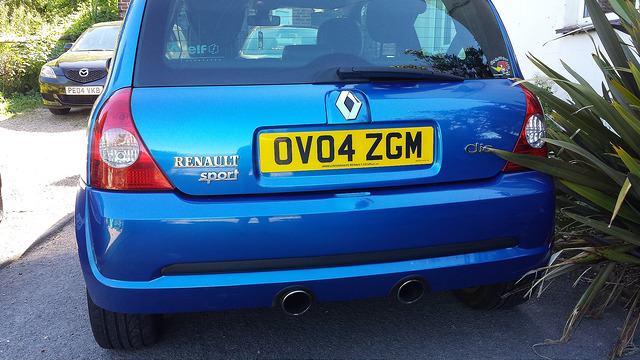 20150630_164334 by
felixta22
, on Flickr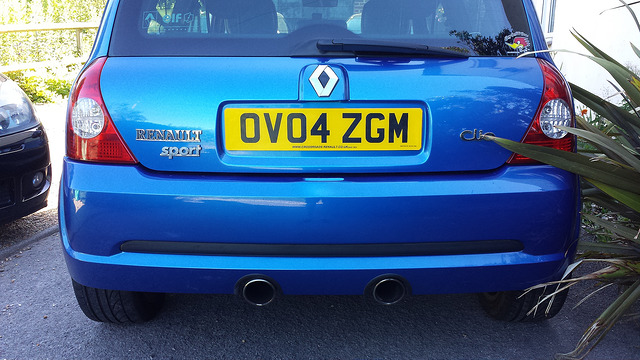 20150630_165059 by
felixta22
, on Flickr
20150630_165506 by
felixta22
, on Flickr
Then fitted a shorter aerial: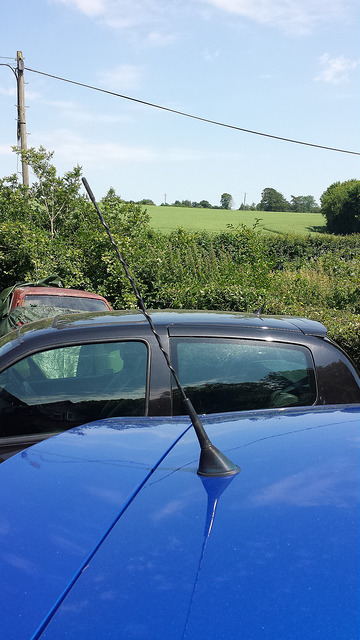 20150701_142423 by
felixta22
, on Flickr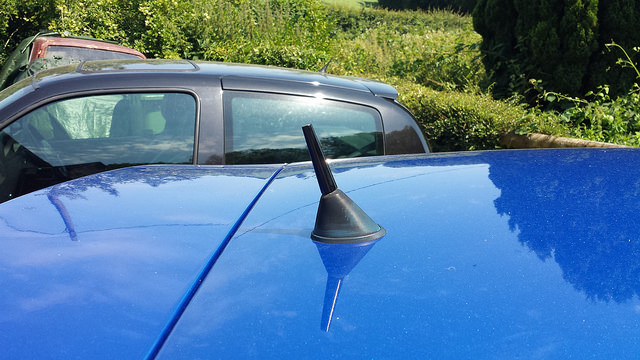 20150701_142819 by
felixta22
, on Flickr
Headlights badly needed refurbing, instead of using the 3m kit like last time i did the refurb my own way.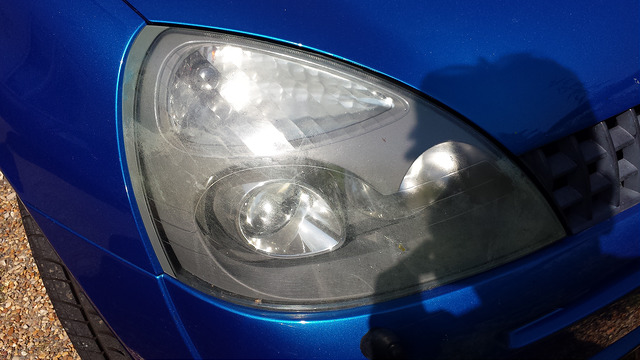 20150701_152849 by
felixta22
, on Flickr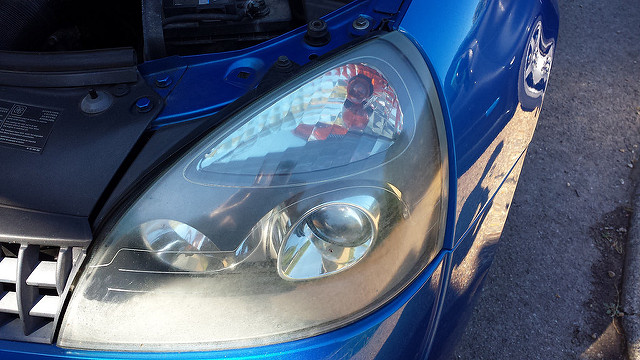 20150630_165208 by
felixta22
, on Flickr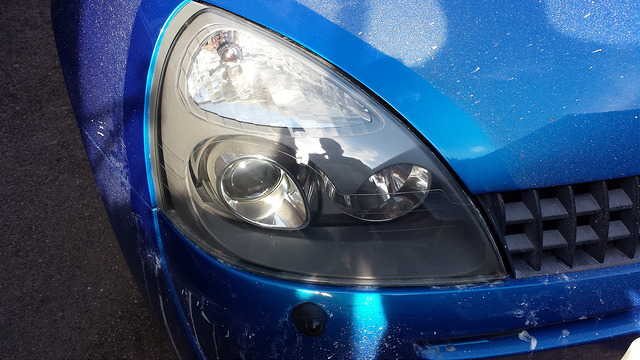 20150701_165731 by
felixta22
, on Flickr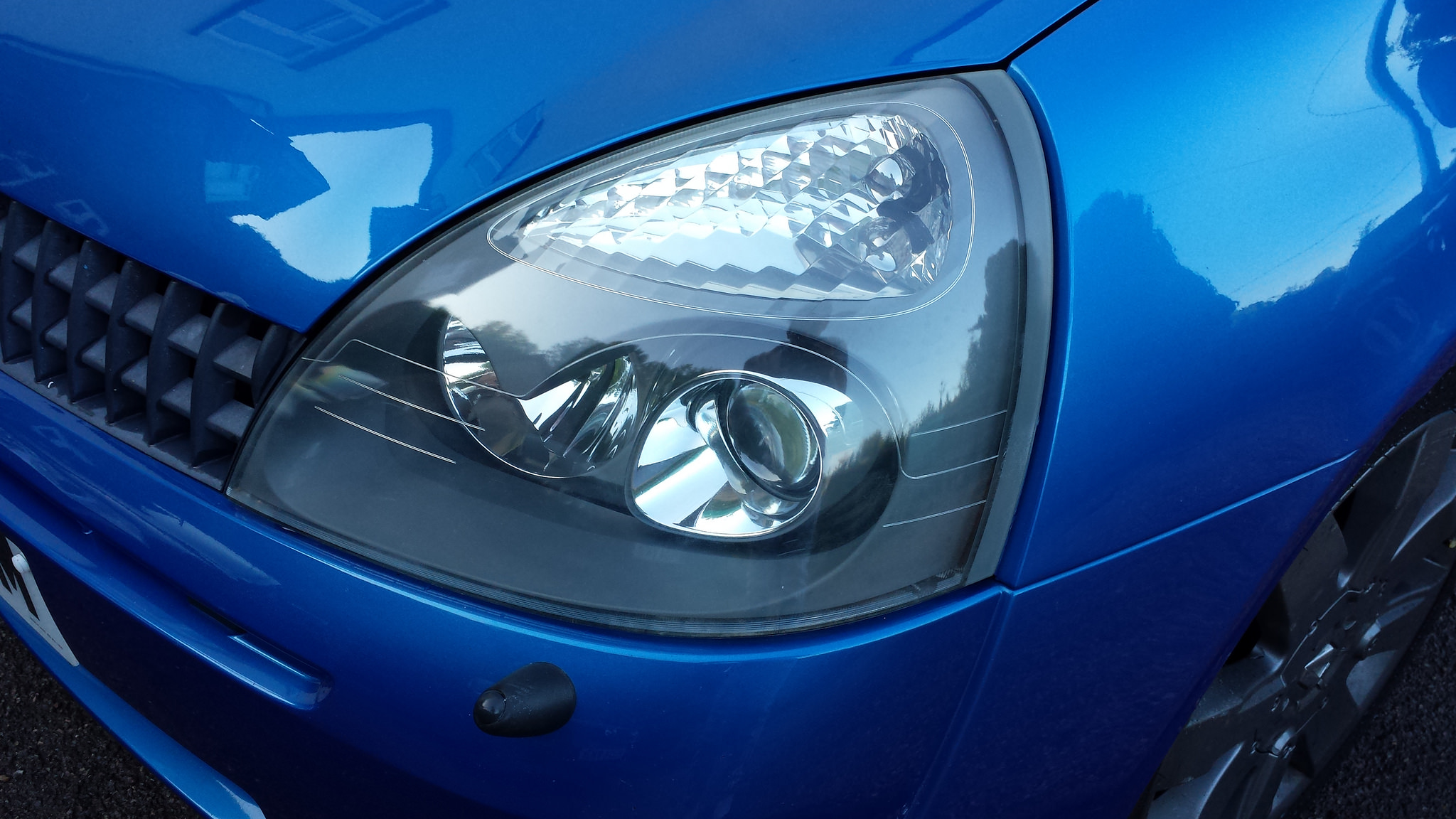 20150702_193234 by
felixta22
, on Flickr
Today i fitted a skoda splitter as was missing one: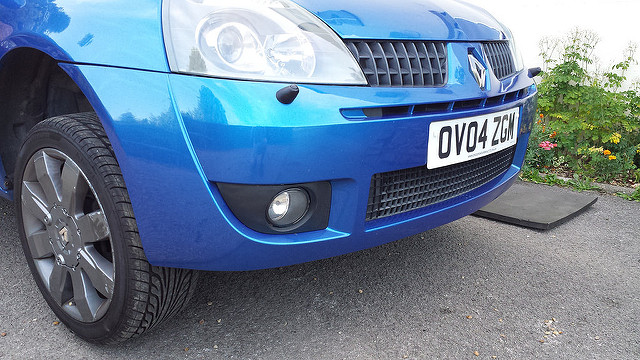 20150706_181928 by
felixta22
, on Flickr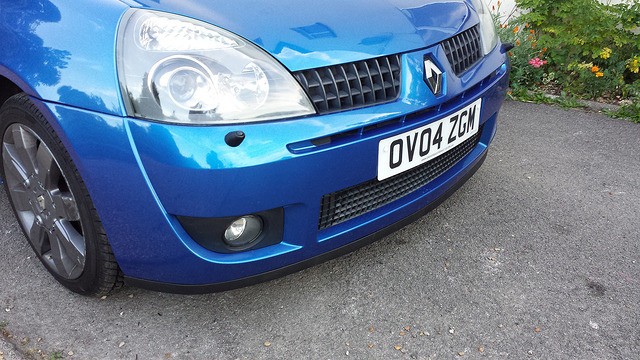 20150706_192225 by
felixta22
, on Flickr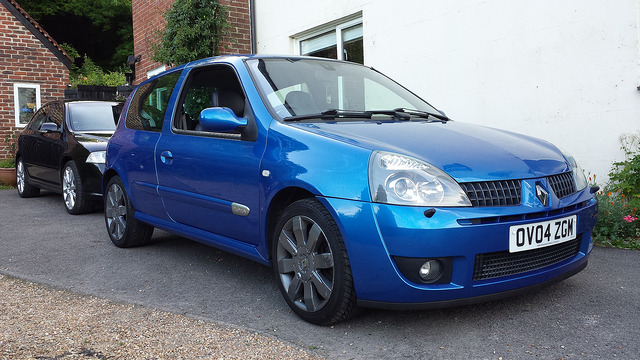 20150706_192233 by
felixta22
, on Flickr
Thats about it in the terms of mods that include pics but I have also fitted the genuine sport mats out of my old 1.2, my Alpine stereo, along with a bit of club rep by a new rear window sticker and de-bobbled the seats as they were bad. Then last weekend gave it a really good clean including decontamination, will re-do it this weekend followed by a polish and wax
Short term plans are as follows:
Cambelt including water pump and dephaser as its rattling and cambelt is due next year, am saving for that now as will be expensive. Will get it done by rentec in Portsmouth
Fresh set of plates and maybe a 3/4 front plate
sort out slight play in steering
tracking
paint inlet manifold and fuel rail guard bright silver to freshen up the bay
new set of smoothed bullets
Washer blanks
polish exhaust tips
spray upper grill satin black
sort out cat to manifold exhaust leak
Long term plans which will probably end up being done next year after renewal include:
Cooksports and cup shocks
suspension refresh
turinis in either gloss black or anthacite
spacers
front and rear bumper respray due to scuffs
recaros?
Couple of pics from today on the way home from work, as you can tell im no photographer: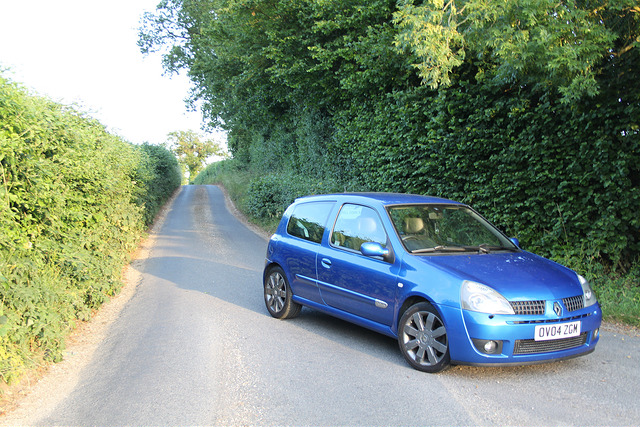 IMG_0955 by
felixta22
, on Flickr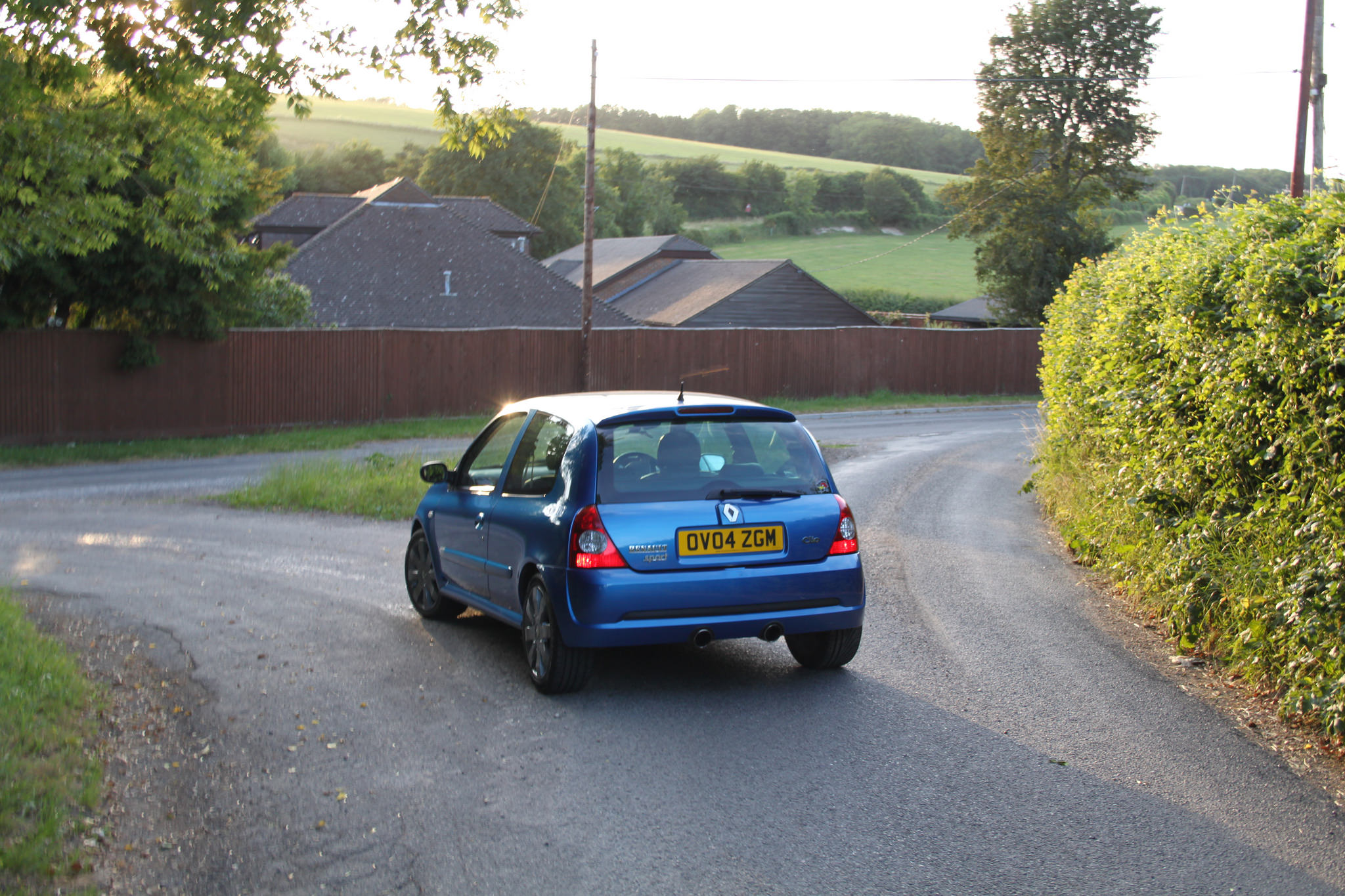 IMG_0956 by
felixta22
, on Flickr