got bored at work and decided to whip up a rear strut brace.
actually stops the top mounts from moving about a centimetre each side
not sure if that would actually cause any flex though,
still, looks good!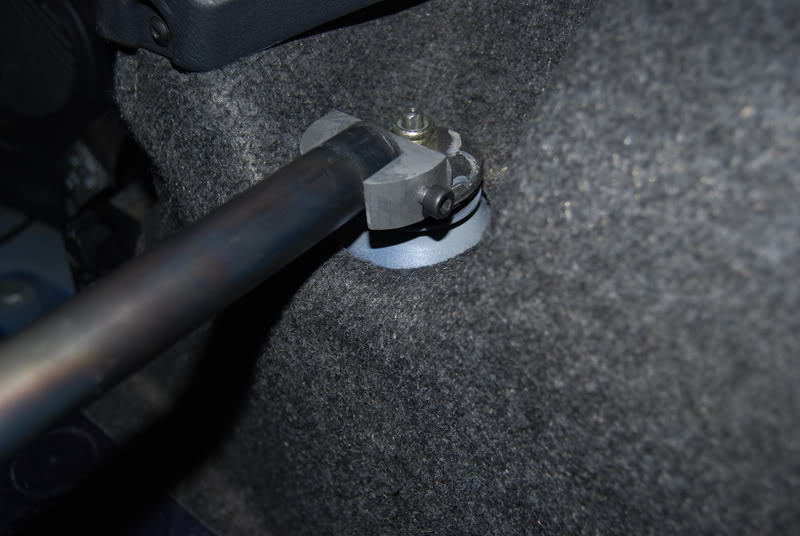 heated and quenched it, came out with a lovely heat warp effect.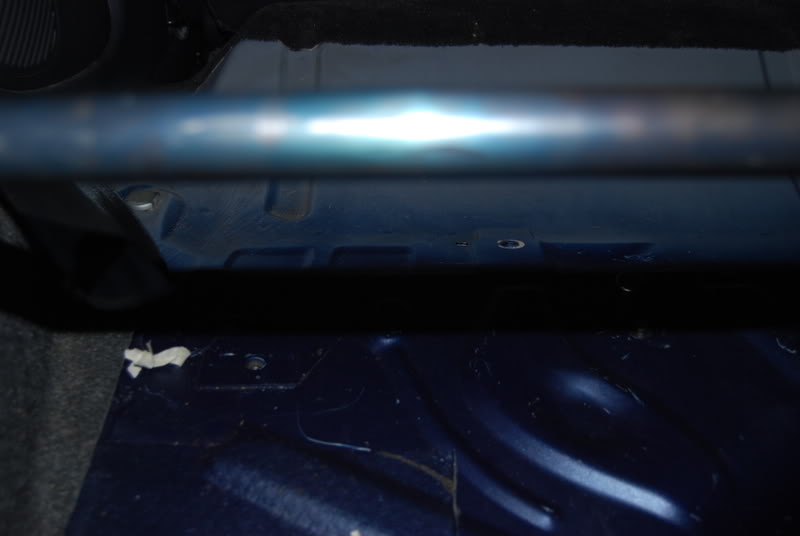 gonna re-design the mounts but still, cool for free i guess!