Here's a slightly random one for the Makita Pervs. Just found this under my conifer tree down the side of my house.
Heated Makita jacket, with battery. Looks pretty new (not brand new though)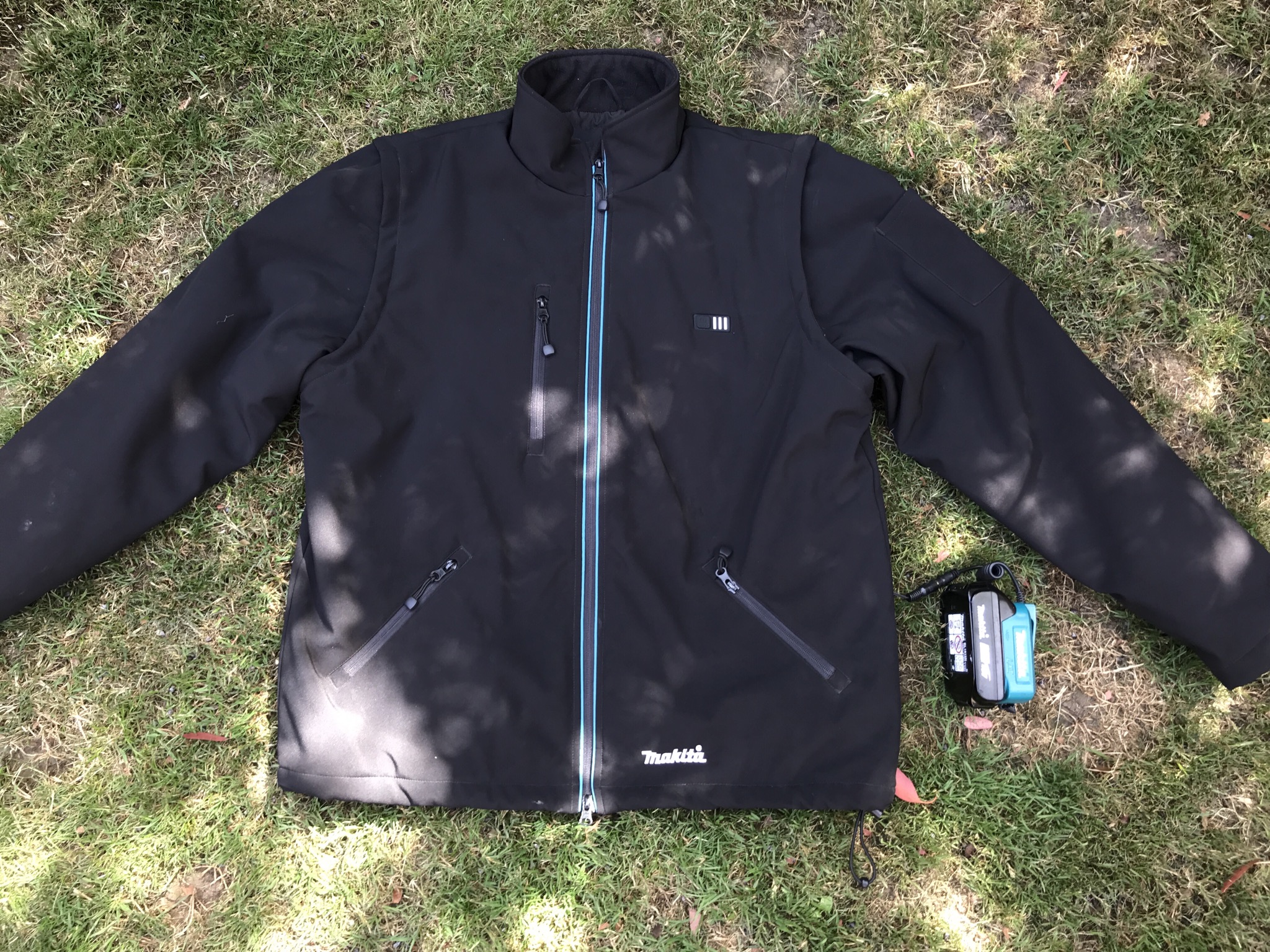 Bit odd but I wonder if it's a homeless person as there's a little smoothed out area under there. Although it looks clean and fresh so who knows.