Welcome to what will surely become a tale of woe and regret! After owning my 182 for 6 years I've only gone and bought myself a Clio 200. I have always been a fan of the mk3 RS shape but for some unknown reason more recently I switched from preferring the 197 front to that of the 200. When the 182 was in a prolonged state of dissassembley last year I started watching the market for 200's more closely and it apart from the general upturn in covid used prices I don't think 200 values areon the rise yet. Which is odd as they are surely one of the last of their type of hot hatches.
So I scraped together a budget and started shopping. I spotted the pearl on facebook marketplace in early January with a very low price tag and even less information. It was a hundred miles away and I had never driven a mk3 RS so I hit save and carried on browsing. In February a LY 200 came up for sale locally so I went for a look. The LY tax was strong on it but to my surprise even lowered on unknown springs the ride was better than I expected and it wasn't as slow as everyone says they are. Even in a colour that every Renaultsport enthsiast wants to own at some point it wasn't the car for me. Cue a few more weeks browsing and a couple more test drives and I returned to see if the pearl was still listed. My enquiry on facebook was met with a "please ring for details" reply and a chat with Paul the owner revealed that it was his personal car and not a trade sale. Unable to resist I took a trip to Liverpool to have a look.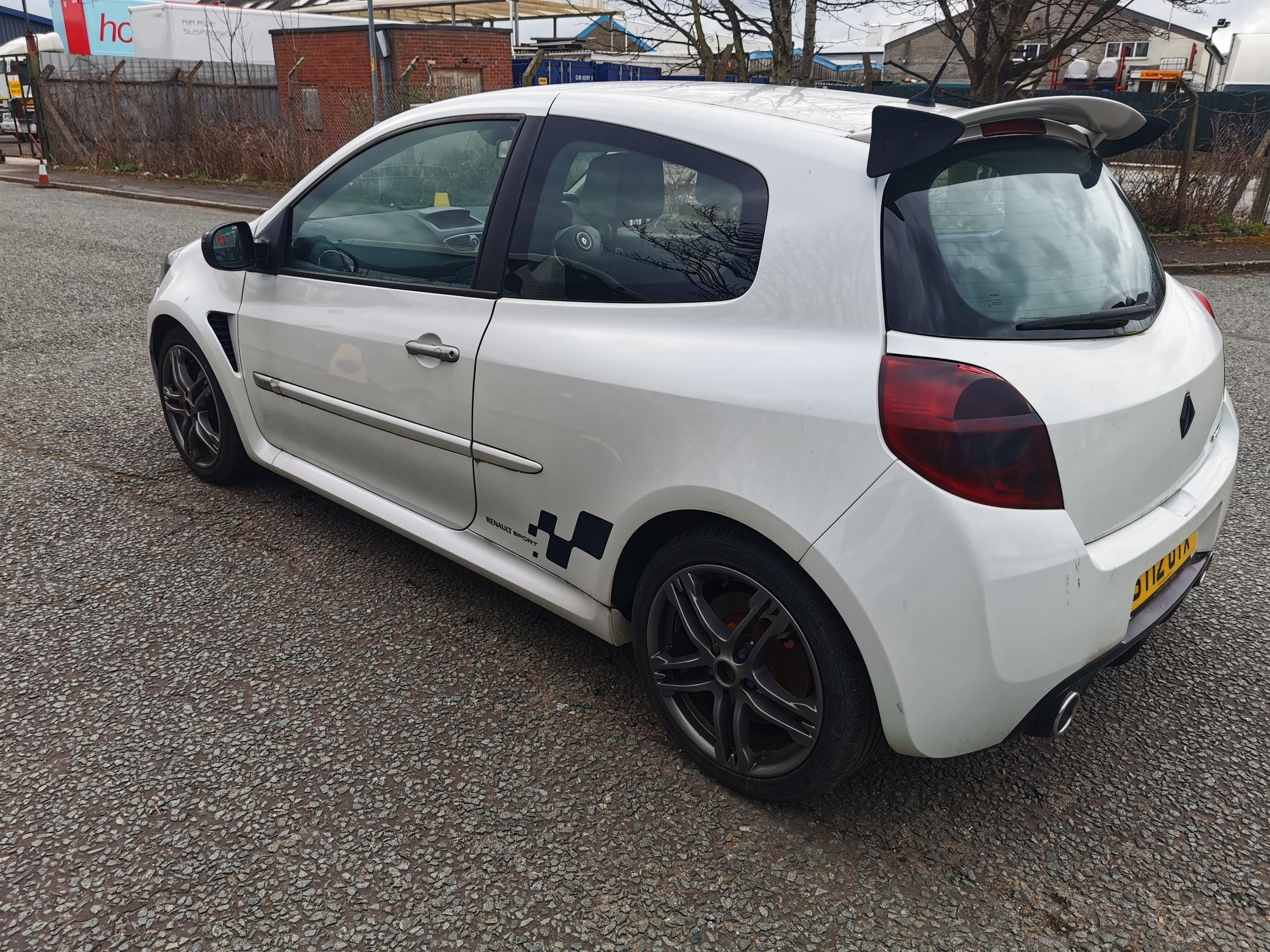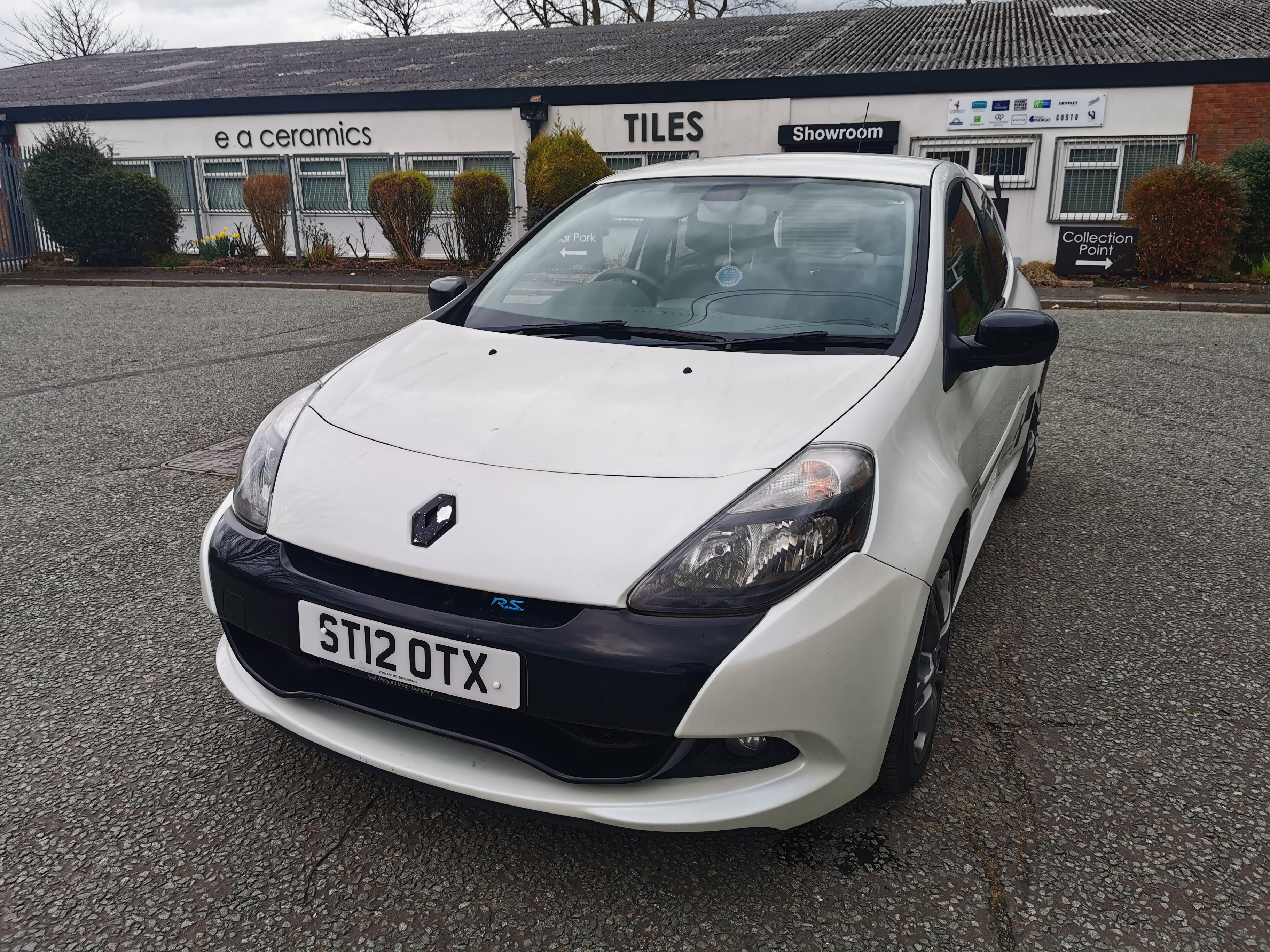 Even from the advert pictures it was clear the car was filthy with accumulated muck but as he said it was straight and apart from some cracked paint on the front bumper the body was in good condition. He had bought the car at auction in 2018 as it rolled through with the wheels a garish blue (see the front RS badge!) and attracted very little attention and he was planning on using it as a track car. That plan was shelved when he decided it was too clean for track and discovered how rare pearl white 200's are so he refurbished the wheels and fitted new brakes and gearbox and clutch then drove something else! I can't find any info about the car on any forums or facebook groups but I do know that besides ST12 OTX it has worn L600 HEP while with its 3rd owner.
So why was it cheap? Obviously no MOT impacts value and who'd be daft enough to buy a car that hasn't had an MOT for 3 years? The MOT history is colourful too, although nothing majorly has gone wrong and some are through of prep by owners or overzealous testers.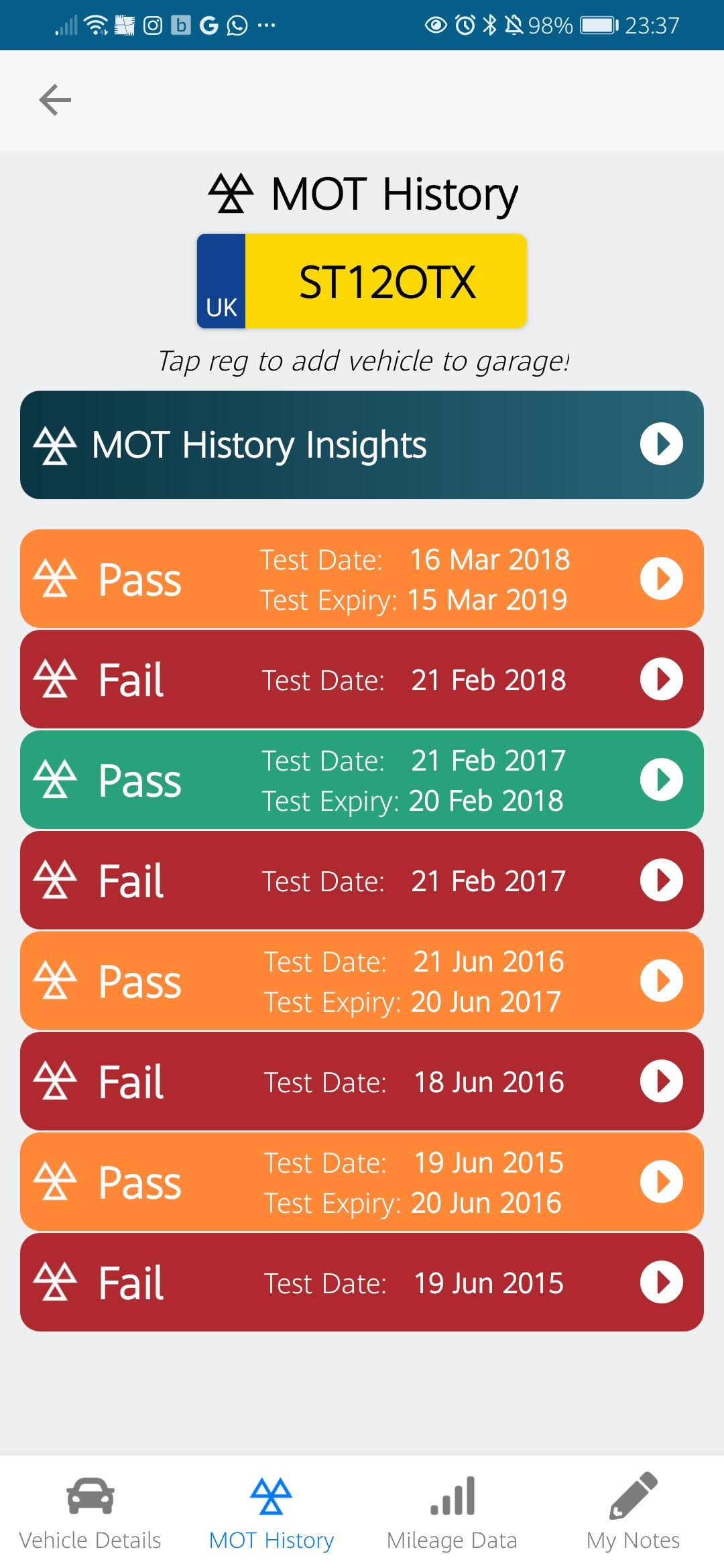 There's got to be some problems with it though right? I have only had brief test drive in it and apart from an initial knock from the suspension there were no untoward noises, no wonky steering or lumpy running and nothing fell off. The only obviously broken things I found were the drivers seat wouldn't slide and the airbag light is on the dash and the brakes need a bleed. I was only the second person to go view the car and by that time I'd had it saved on facebook for 9 weeks! 2 weeks later it was delivered to my house.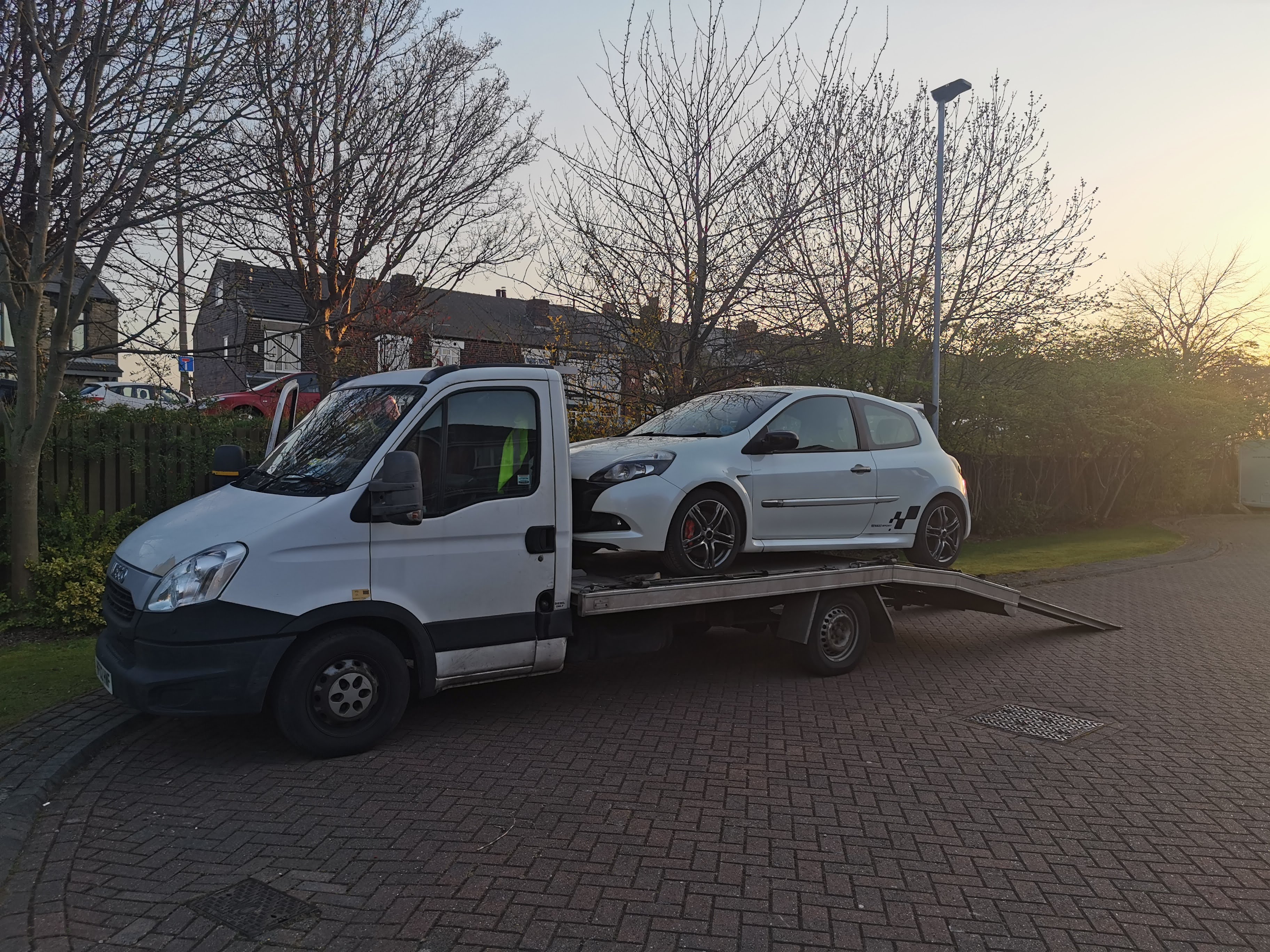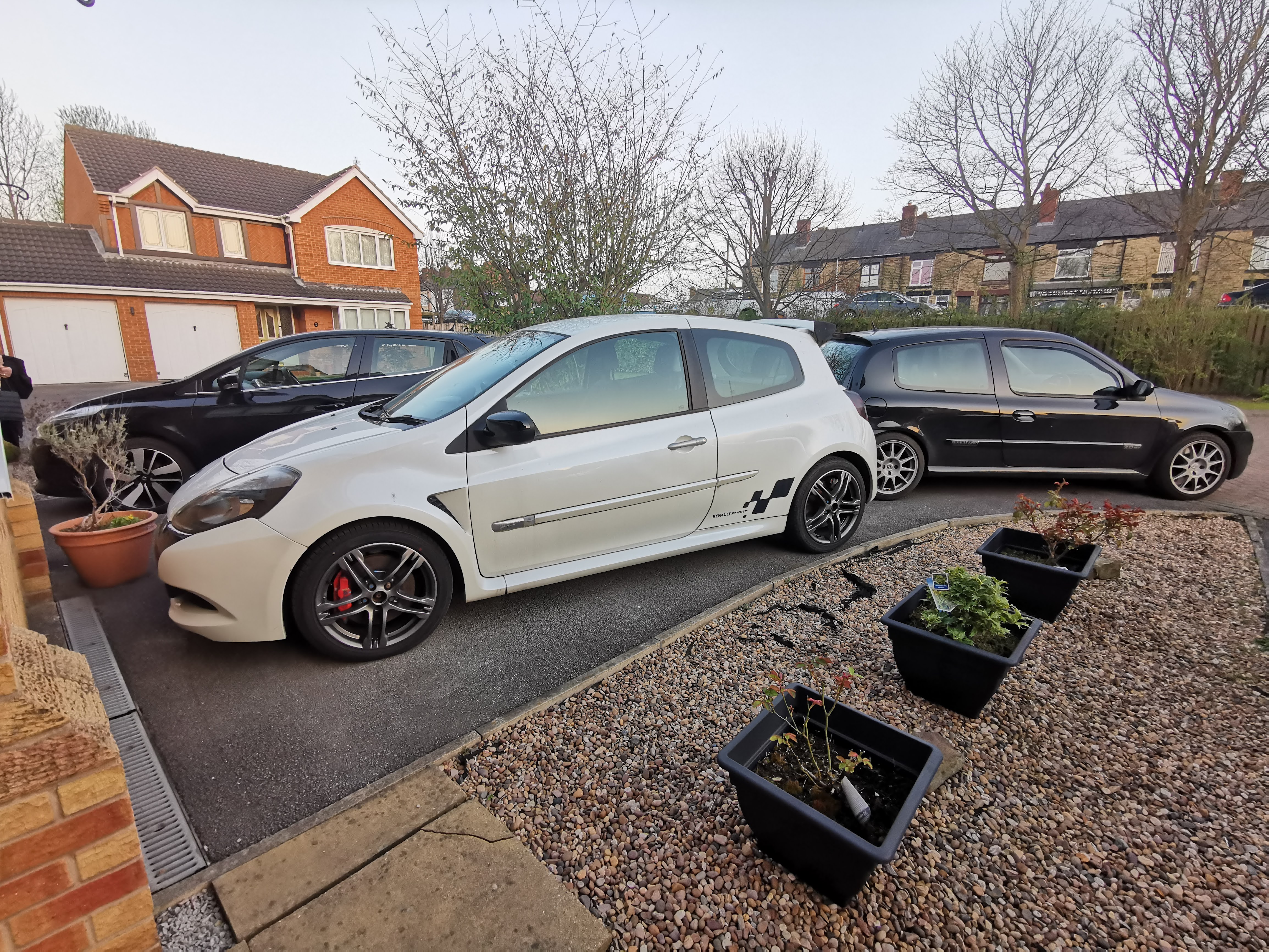 WTF could possibly go wrong with this plan eh?