The last thing i needed was another project, but I sold my Saxo VTR and my Twingo GT so had a bit of free garage space! picked up this 172 exclusive from eBay.
Good bits:
*Standard (apart from the rear lights)
*Belts done this year
*70k miles
*underside is like new, my 182Van is clean but this is better!
*Drives as it should (everyone loves a ph1!)
*done 15k since 2006, been off the road since 2013
Bad bits:
*It needs a full respray (I've always wanted to have a fresh respray on a car so here goes!)
*It needs an airbox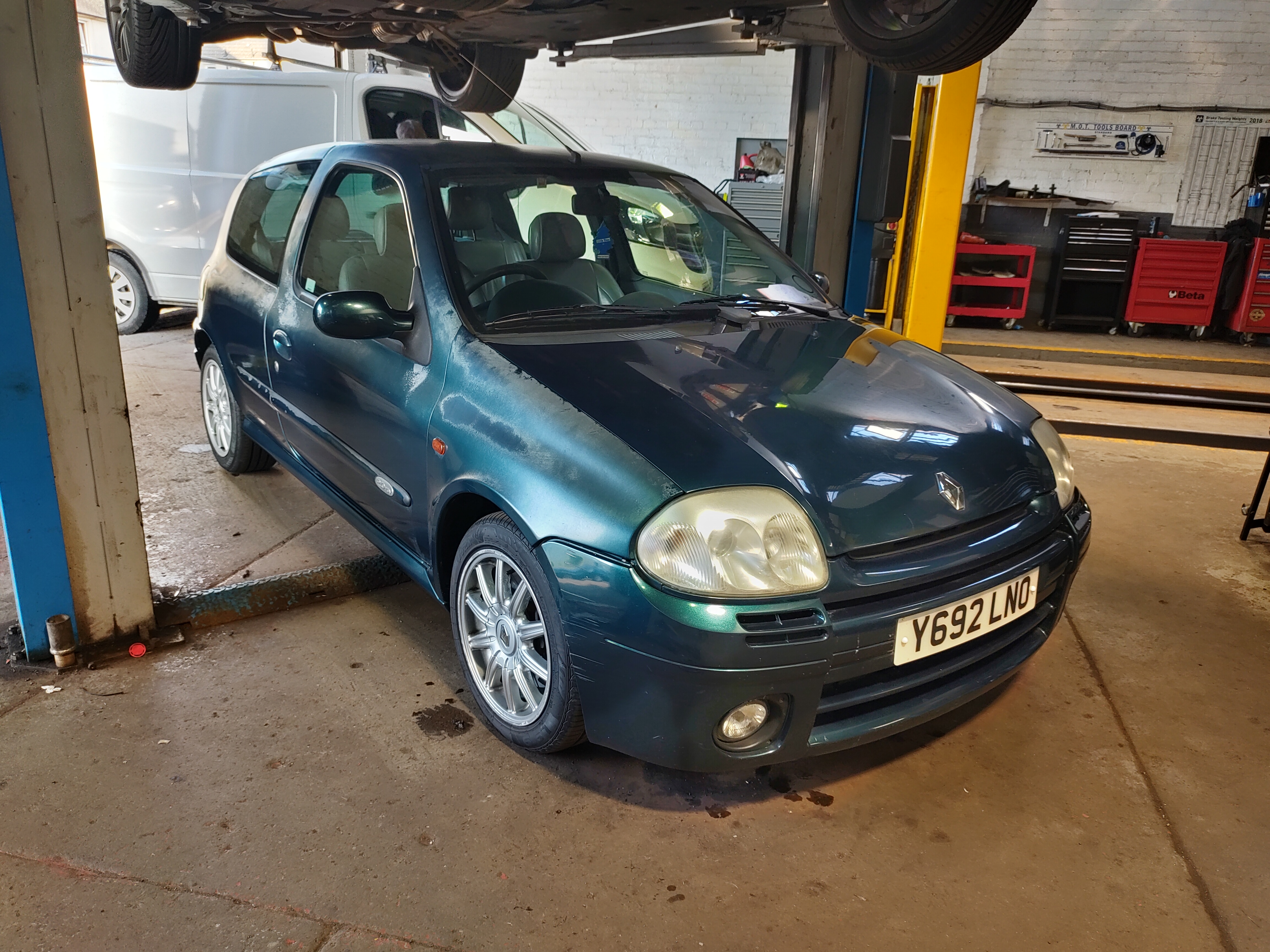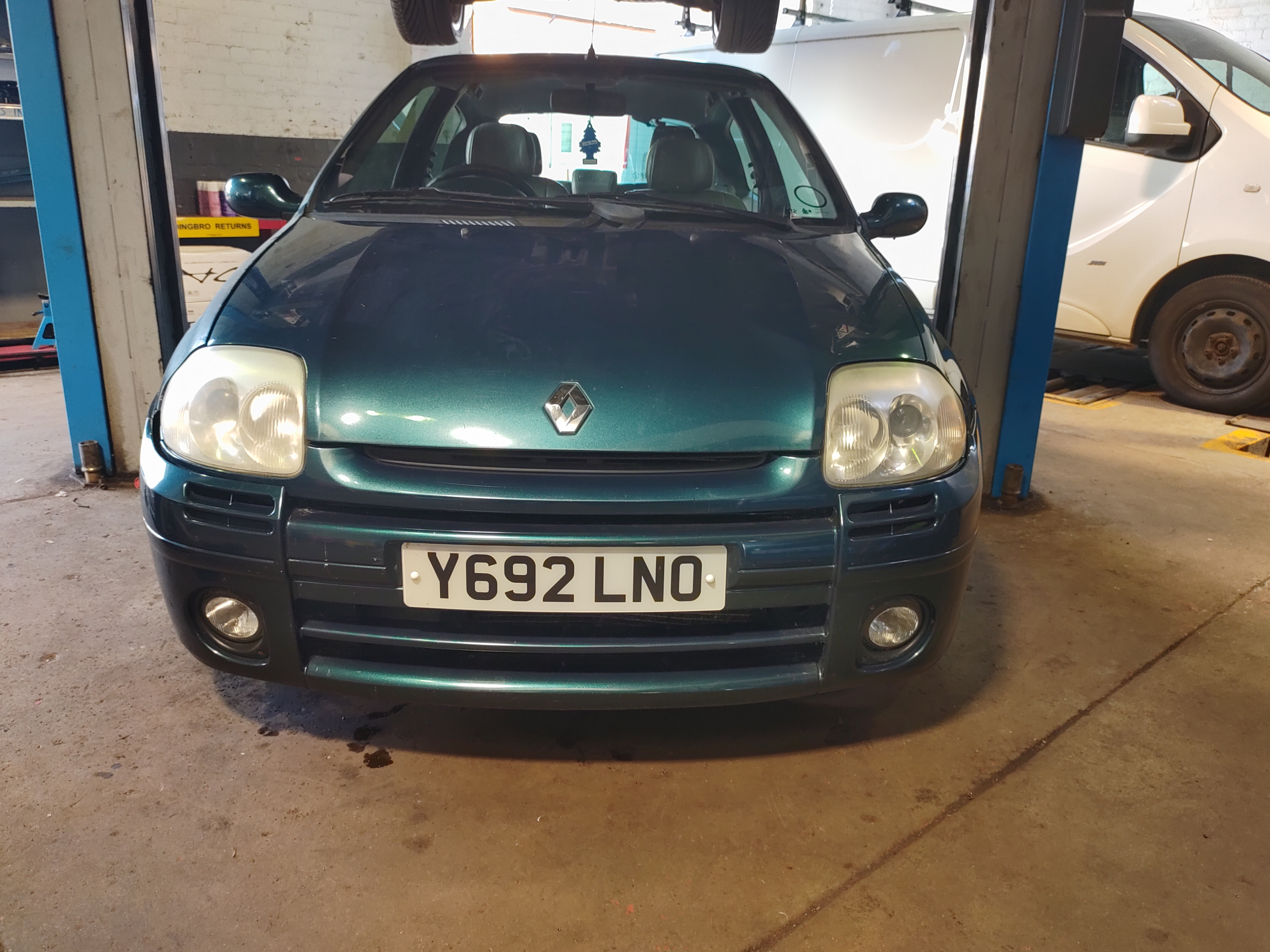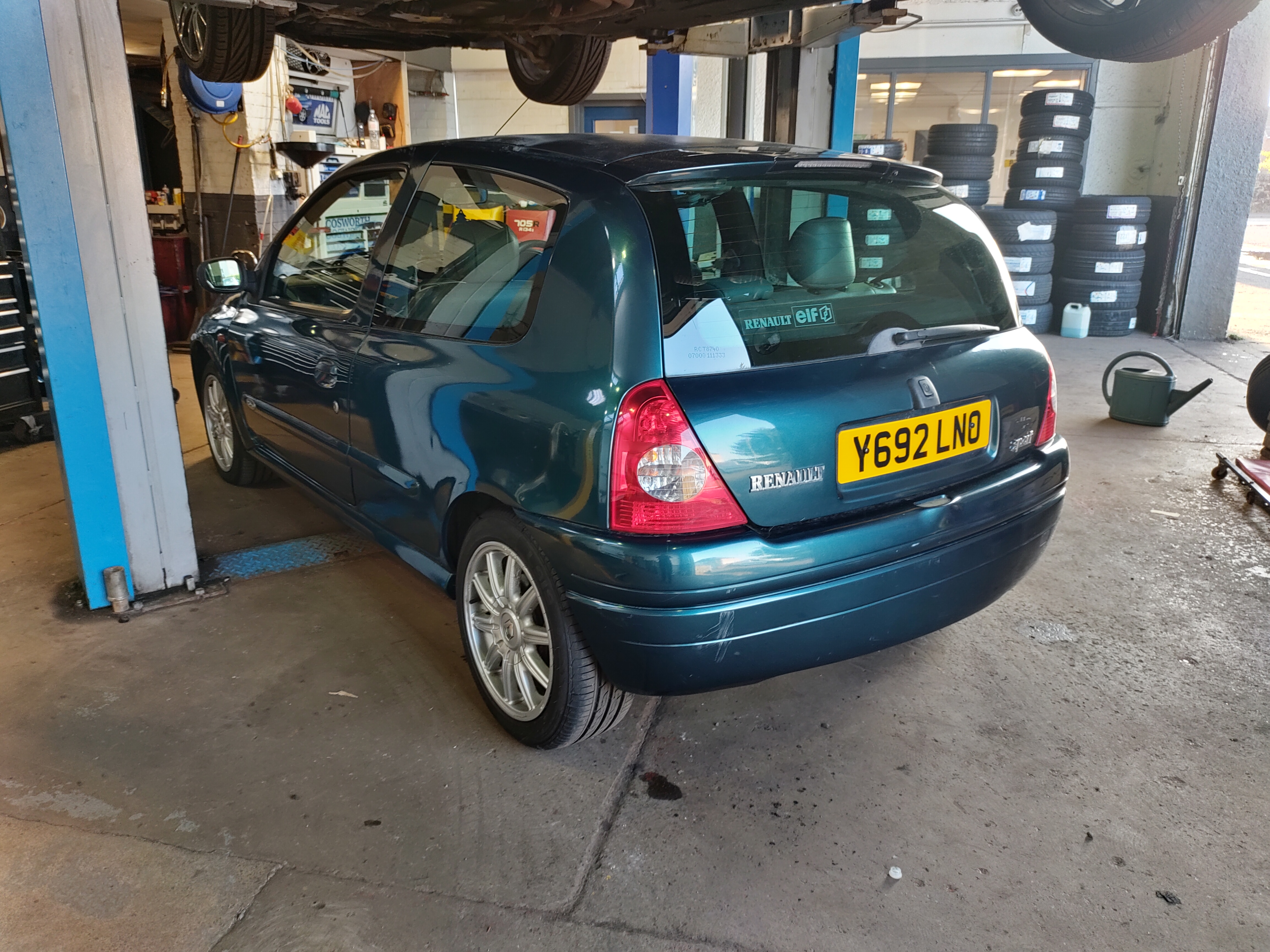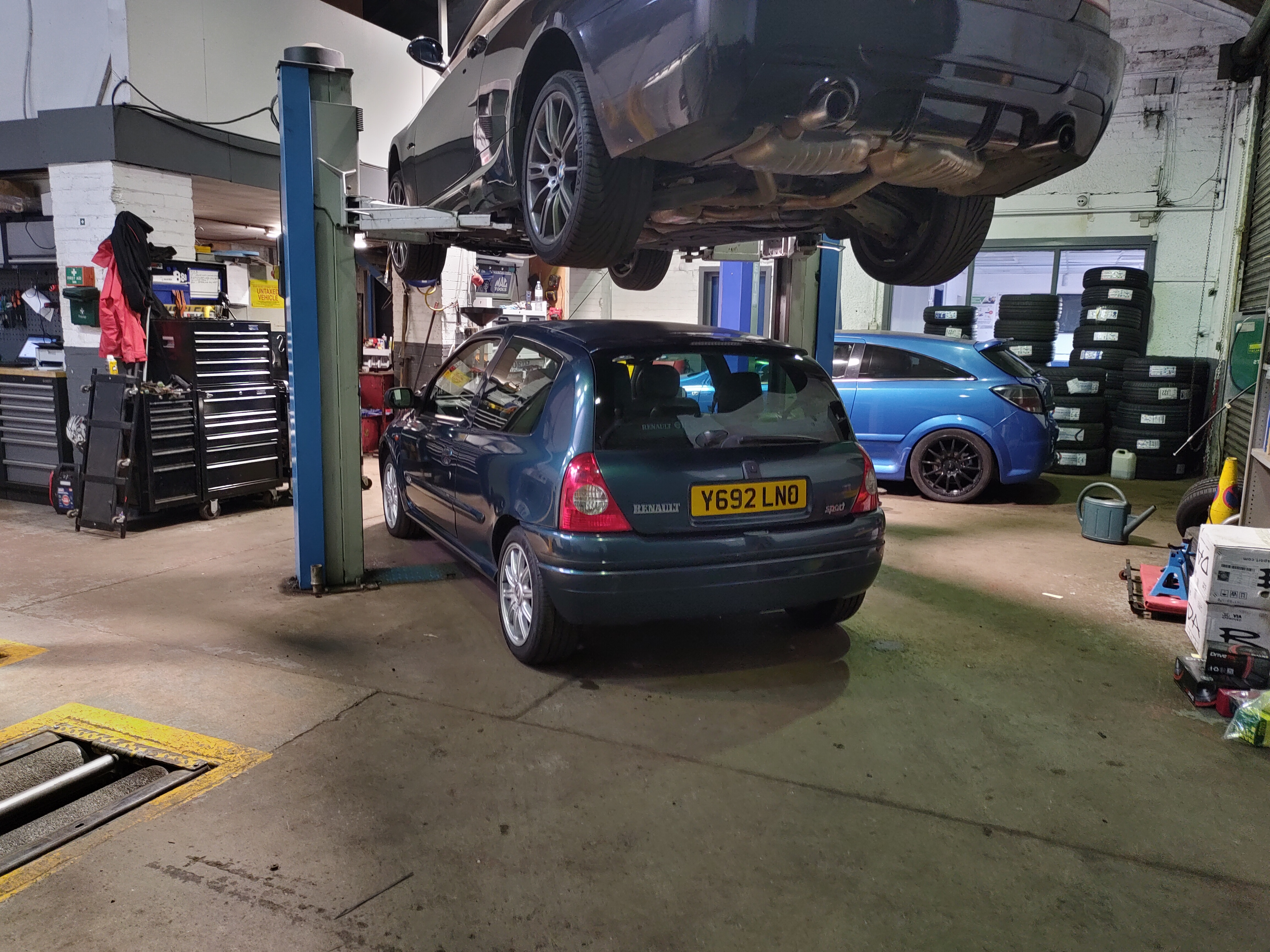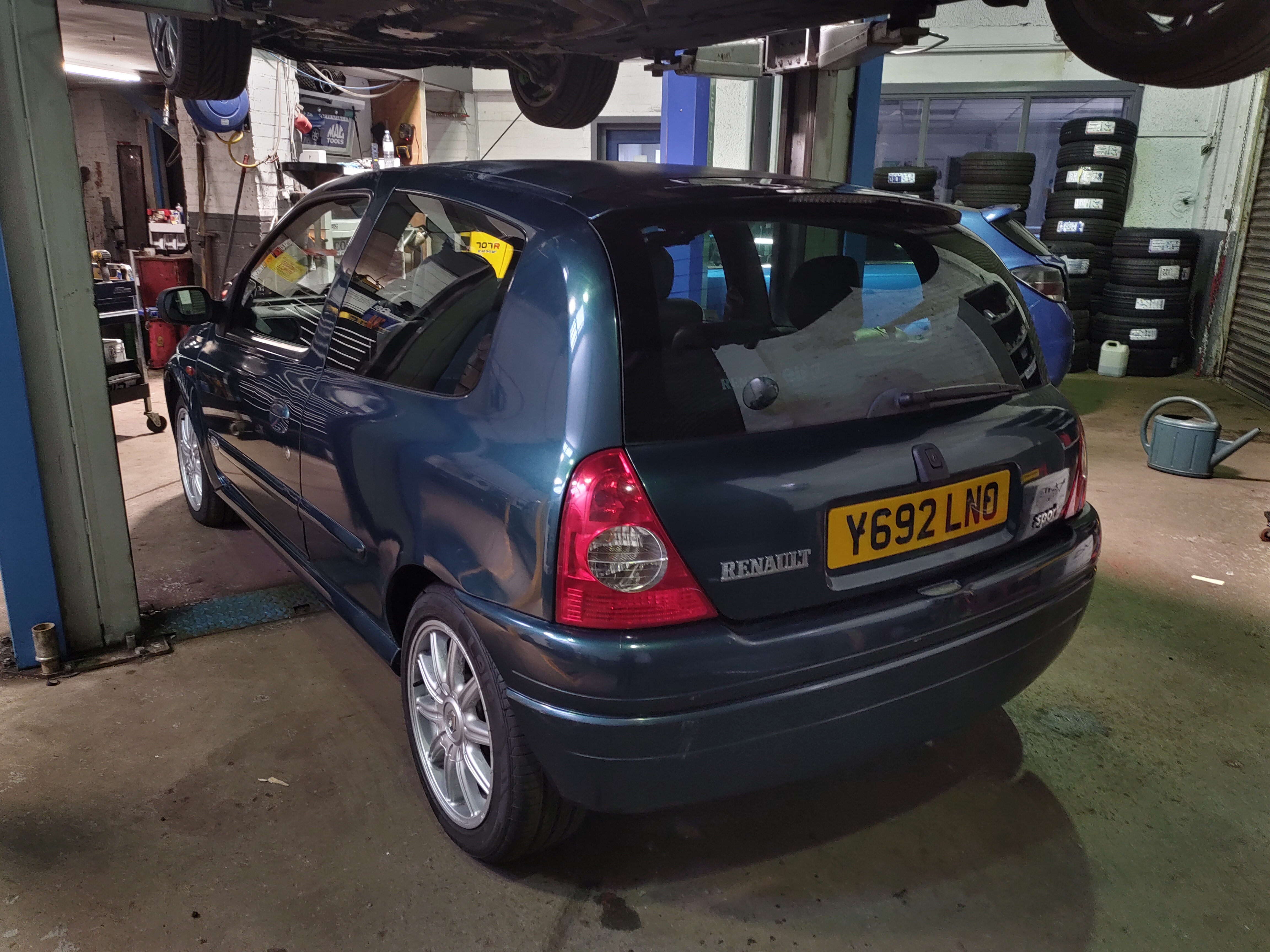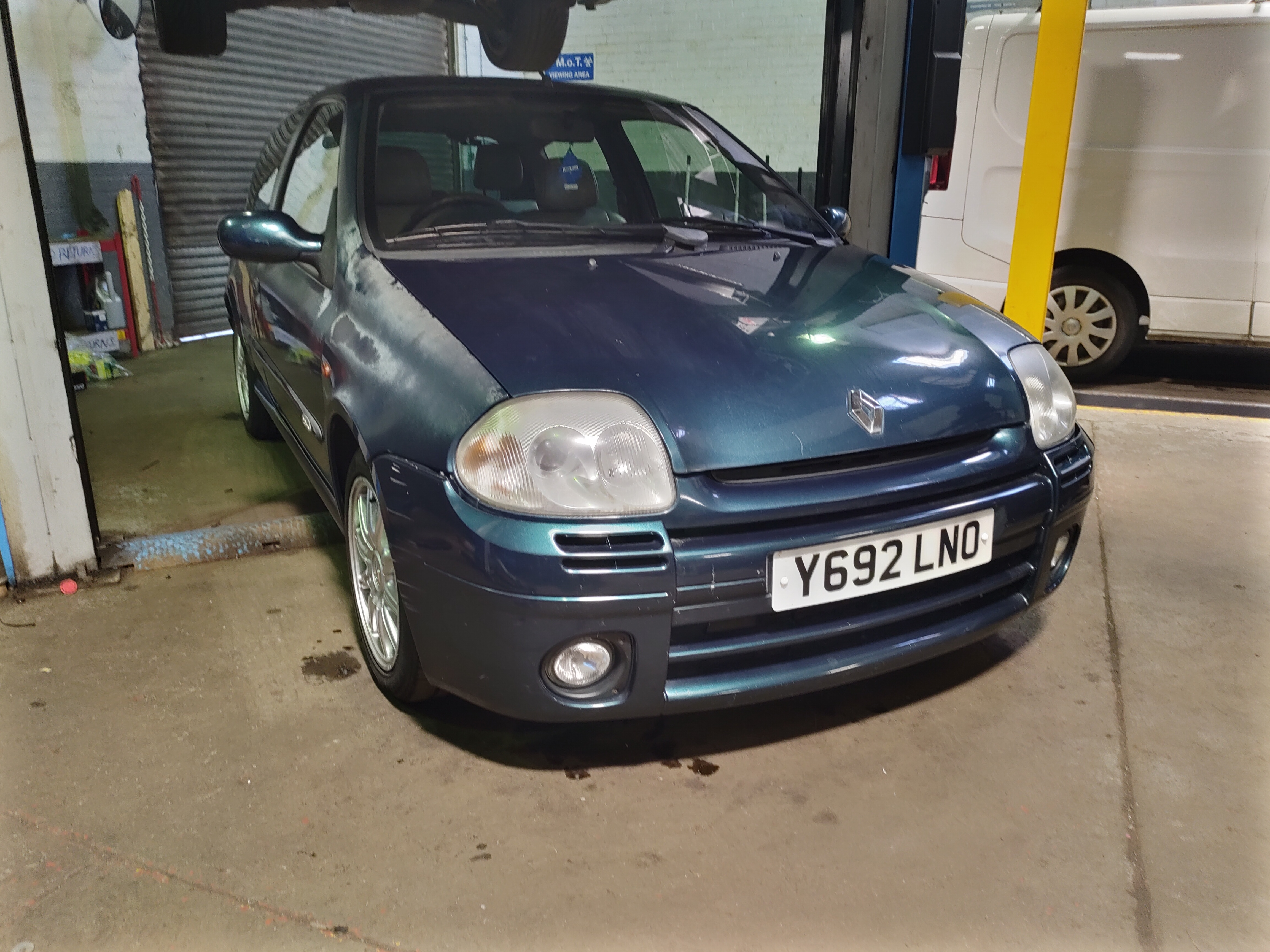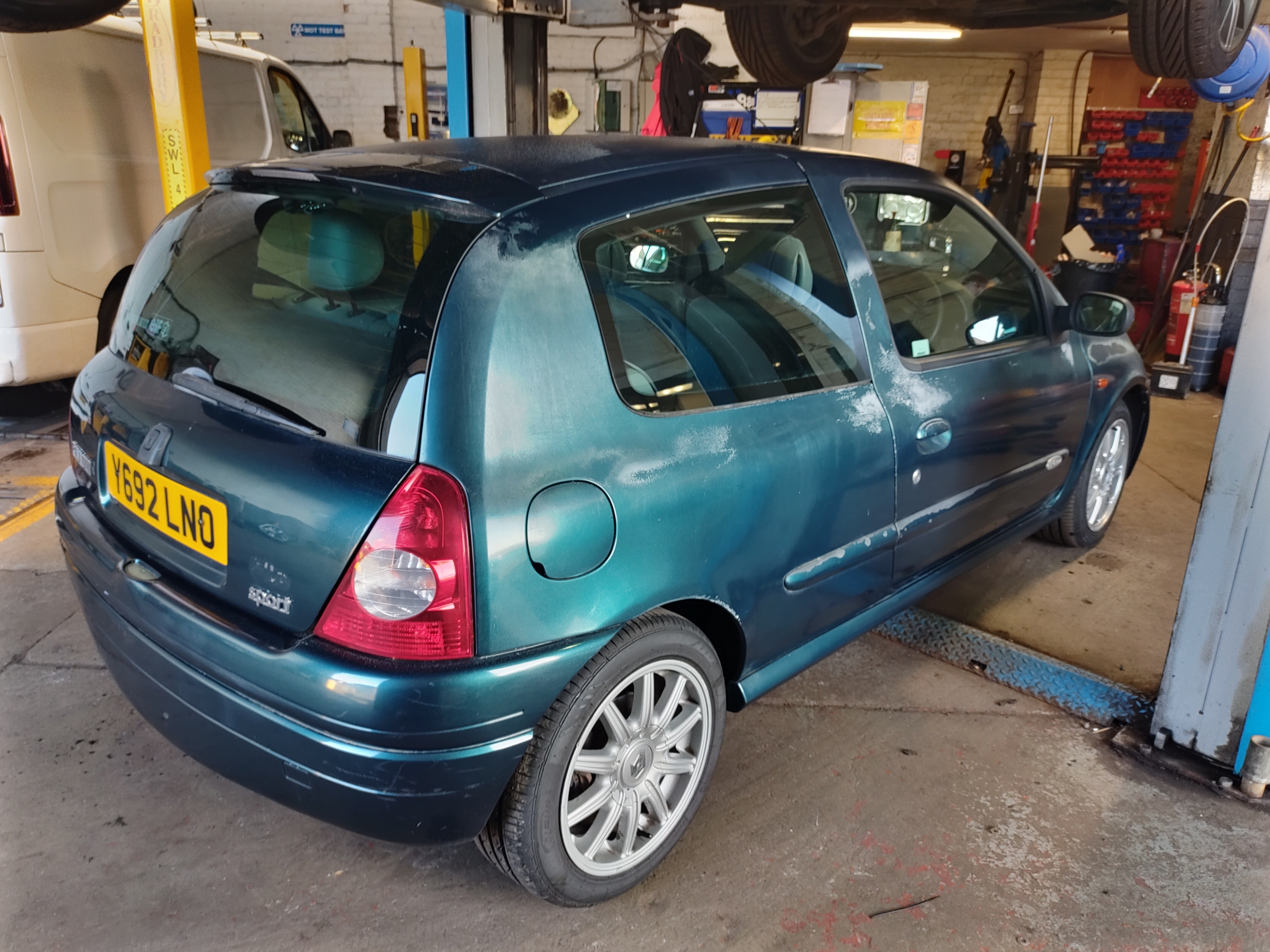 I'm sure I've seen it pop up on here before maybe last time it was up for sale, I'm sure someone on here will know it or have owned it as is usually the case with ClioSport!
Last edited: