This is the result of an idea I had a while back after seeing the design elsewhere on other sites. I haven't seen any radical designs on Racing Blue 182's so I thought this would be a good starting point.
The guys at Threesixty Wraps in Northampton did the work. I think it looks great, much better in person. Sorry for the poor quality of images, weather was awful today and I was in a rush.
Better images tomorrow!!
C&C welcome.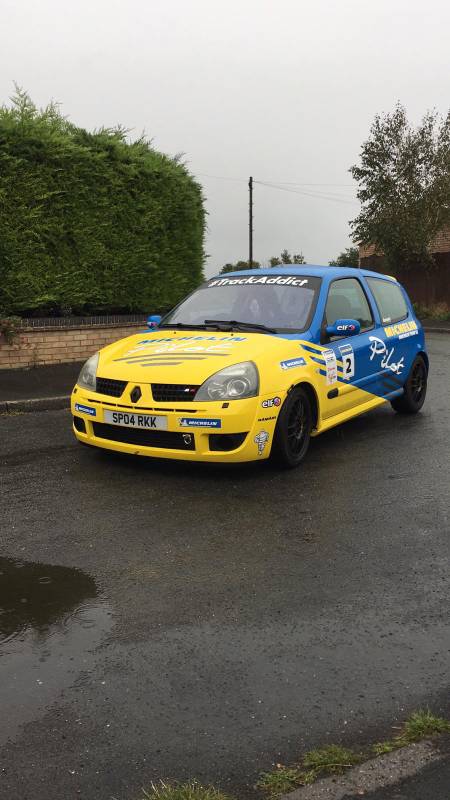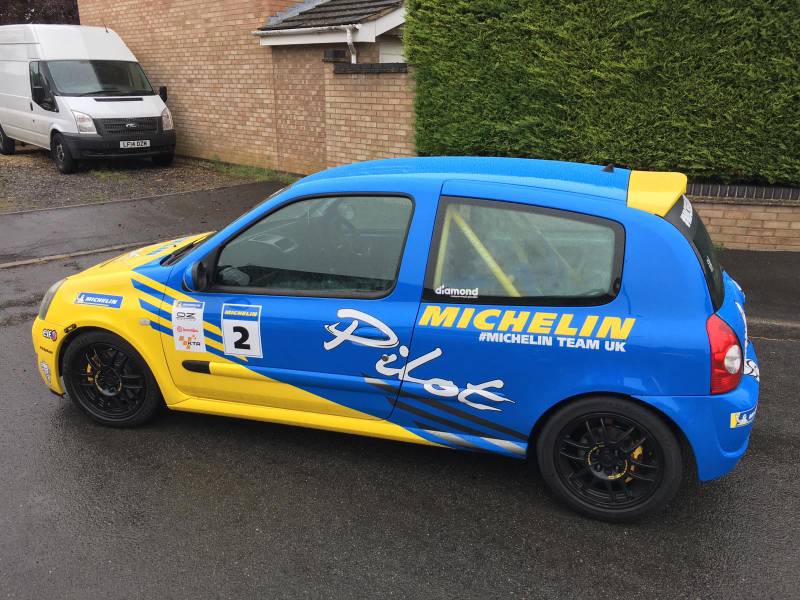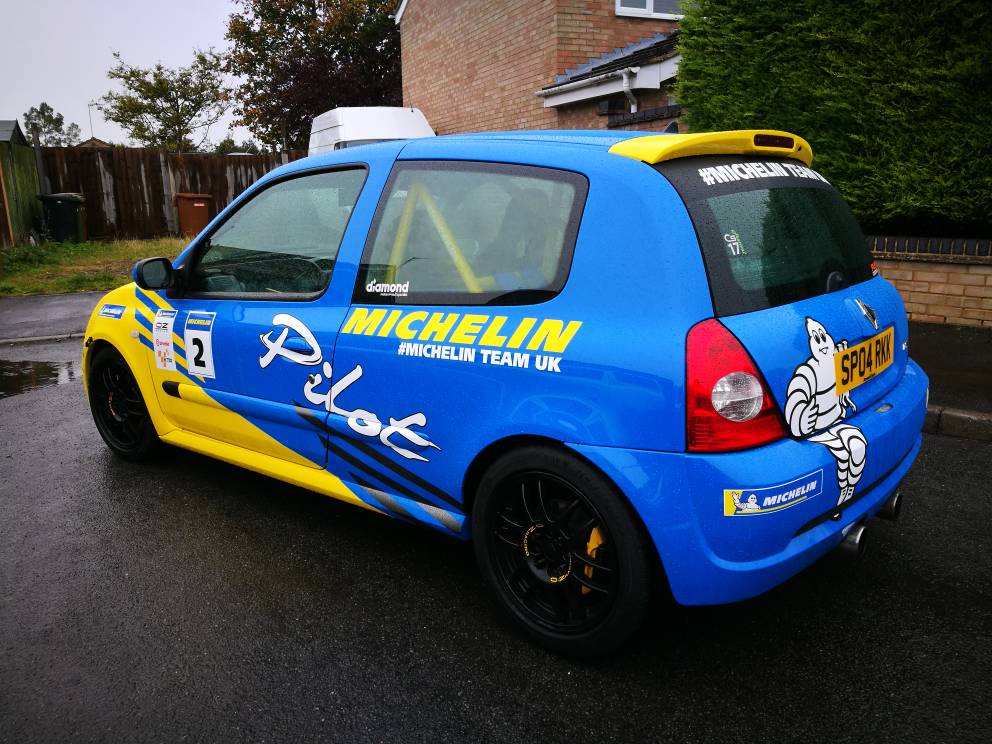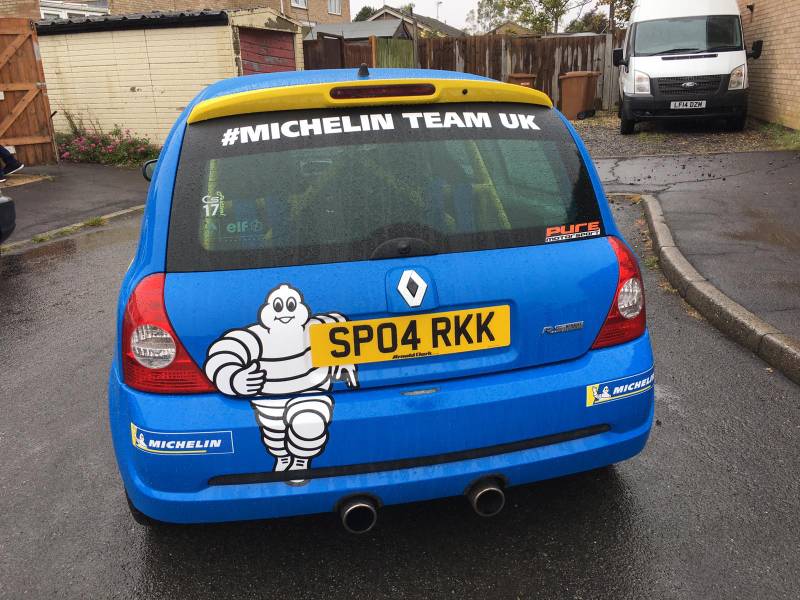 Sent from my EVA-L09 using Tapatalk