After turning up at birchdown late and being turned away i didnt fancy just heading back on the 100 mile drive home... figured i wasnt too far from Wales so the Evo triangle (and the surrounding roads) had a little visit.
I havent been since the big RS meet a while back. I didnt really get alot of pictures as i was having too much fun on the amazing roads around North Wales.
Pictures took on the iPhone so not too great.
Horseshoe pass: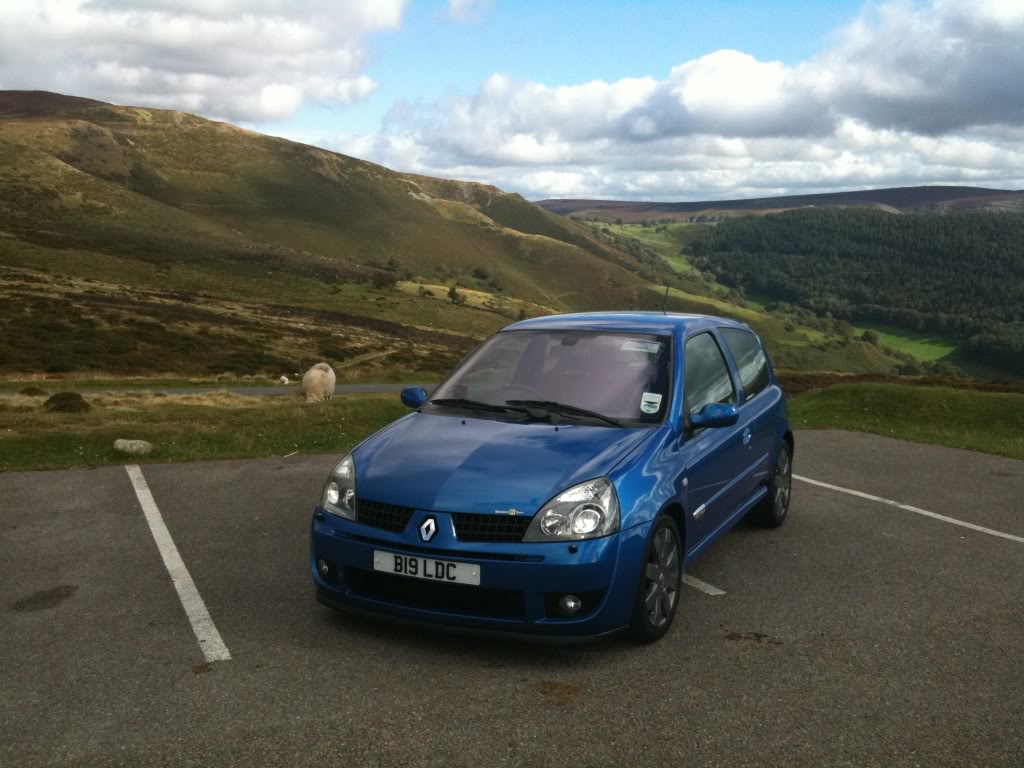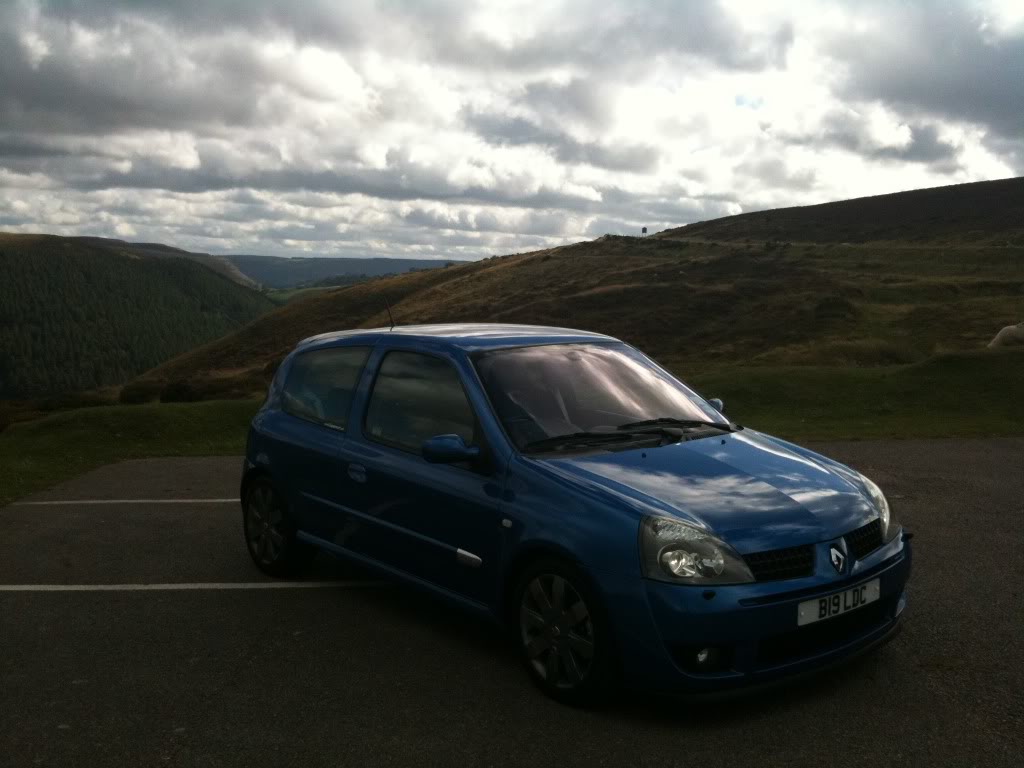 One for the welsh members
: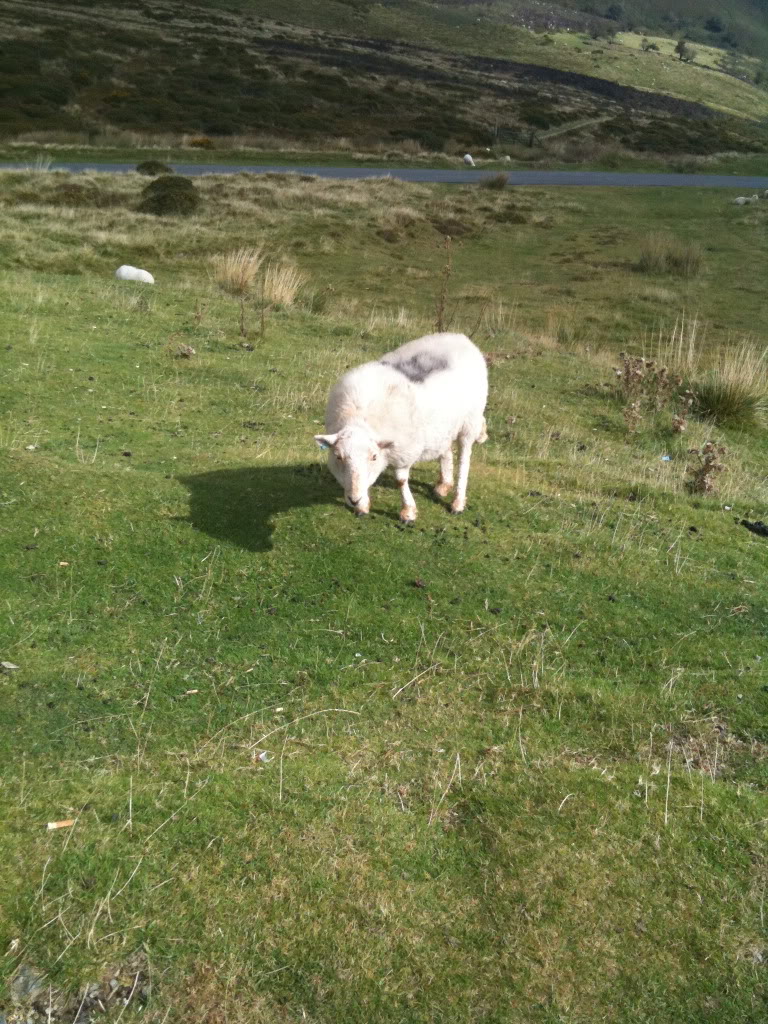 Started here: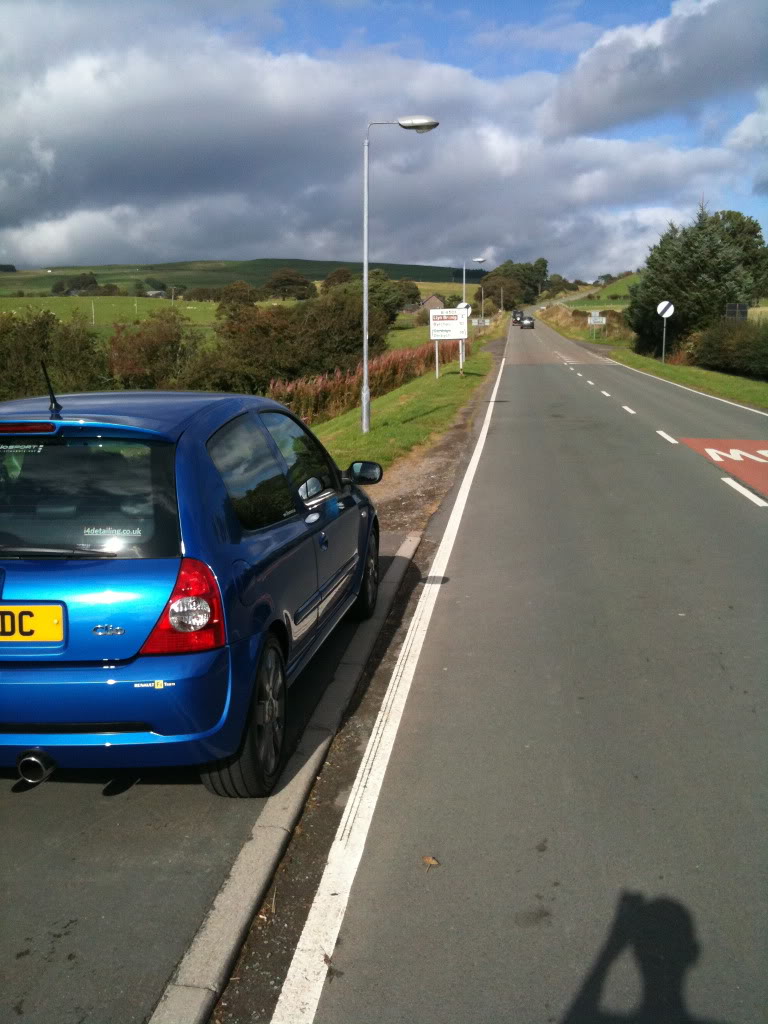 Got a little bored so passed some time by carving up a tree
: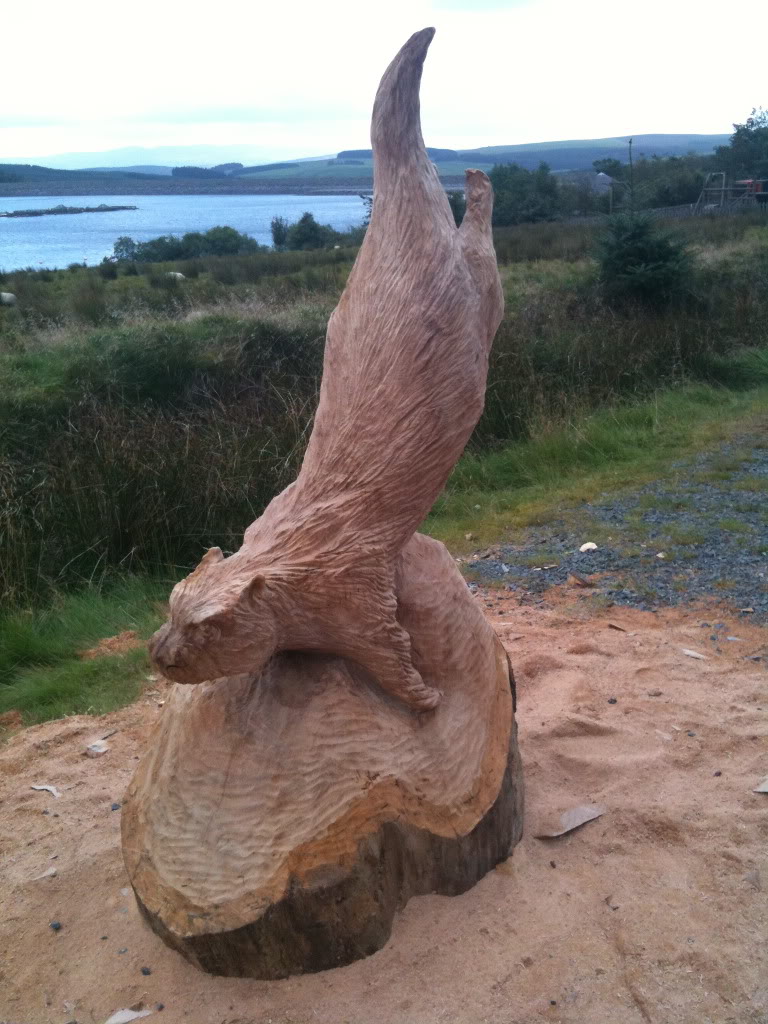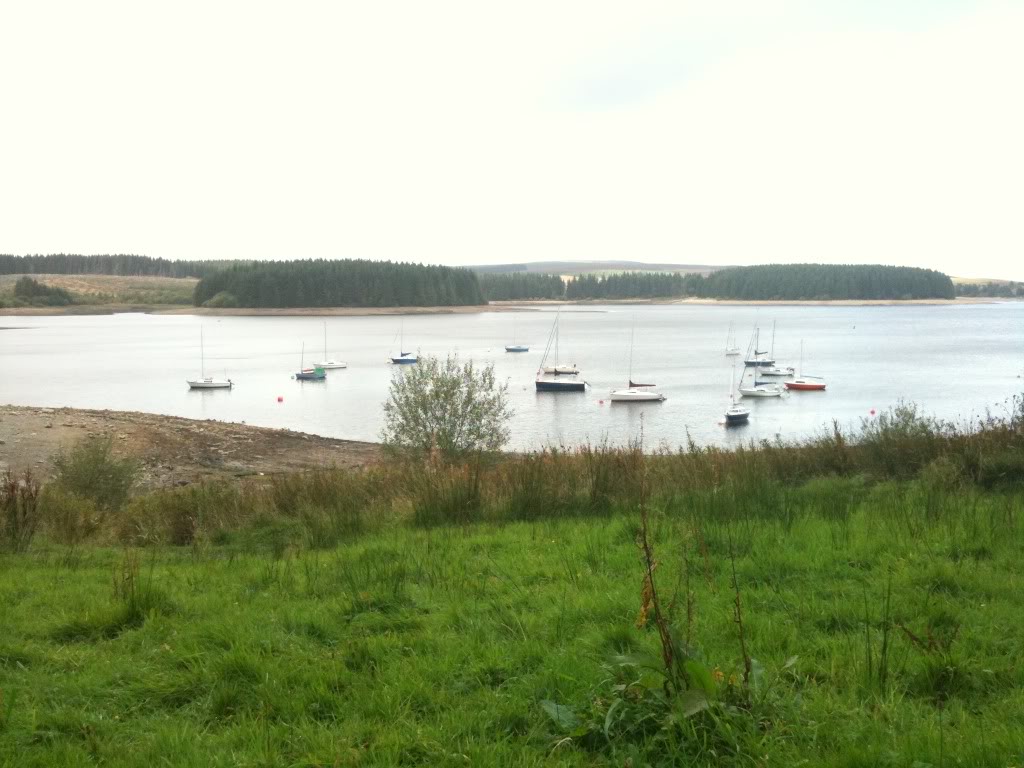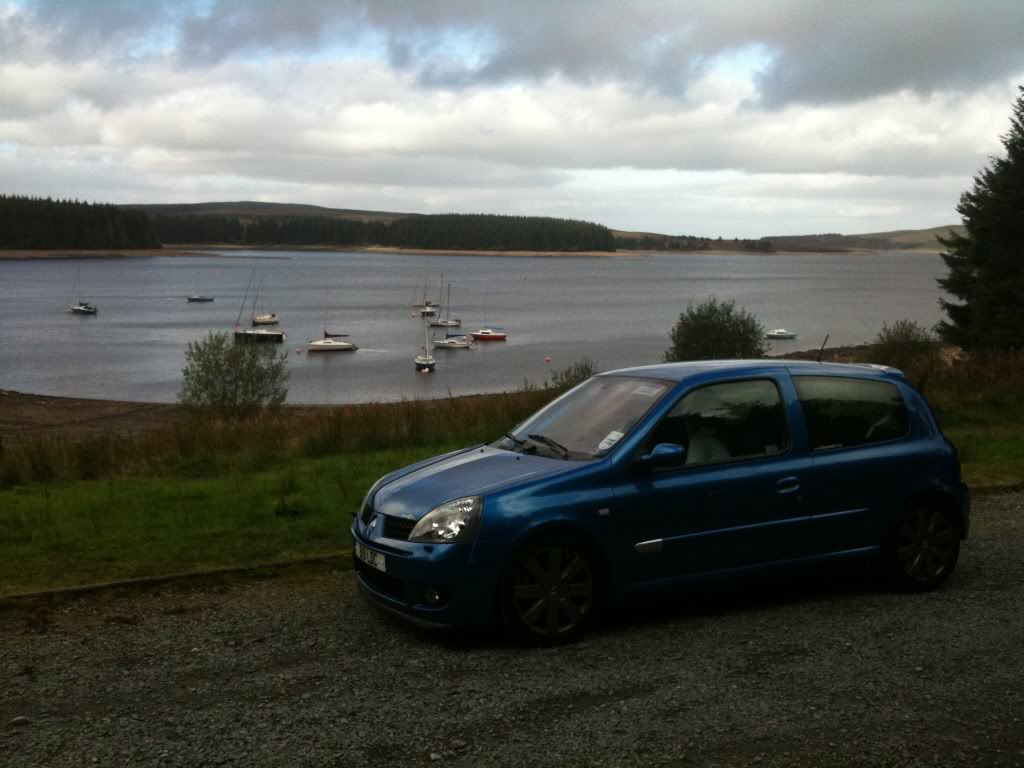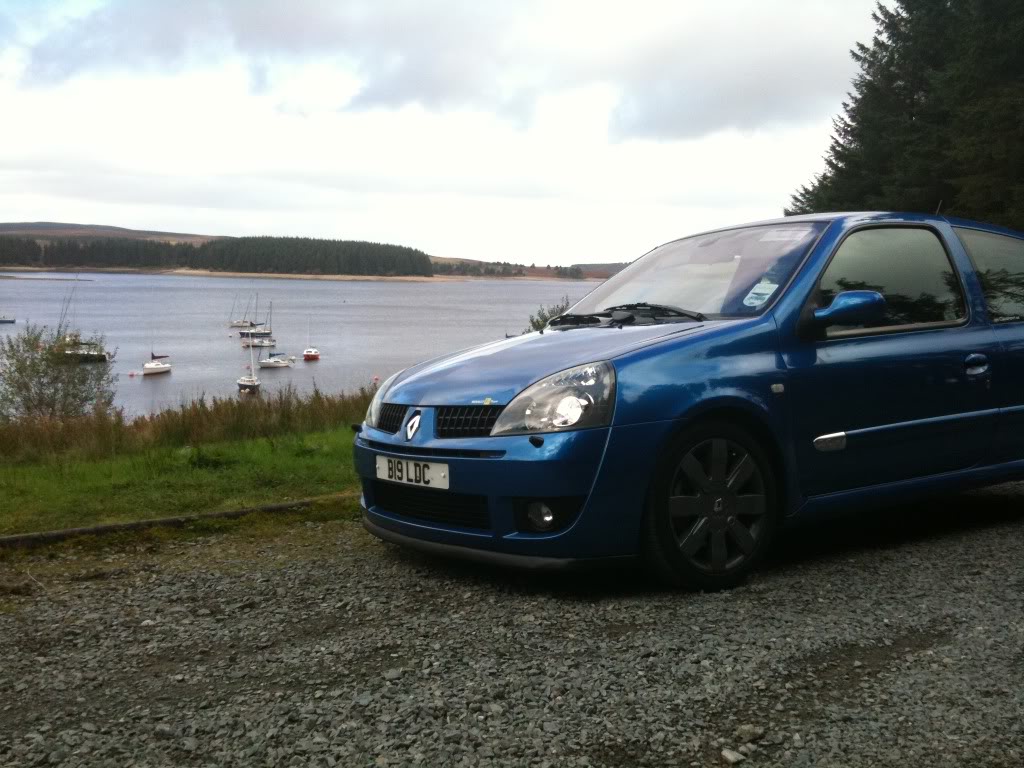 The obligatory pictures: