Only picture i got yesterday of me ripping the engine out.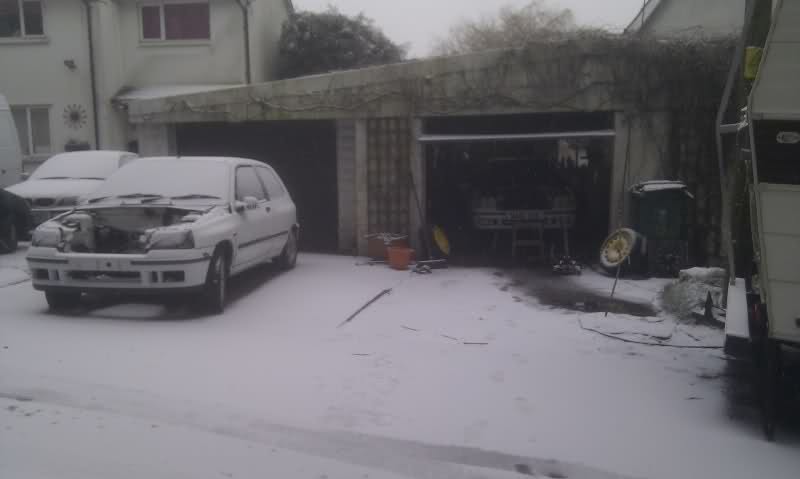 Havent done much of yet. Have no where to stick the engine as every garage is in brimmed full of car!
Pulled the car out of the garage
Had a look at the engine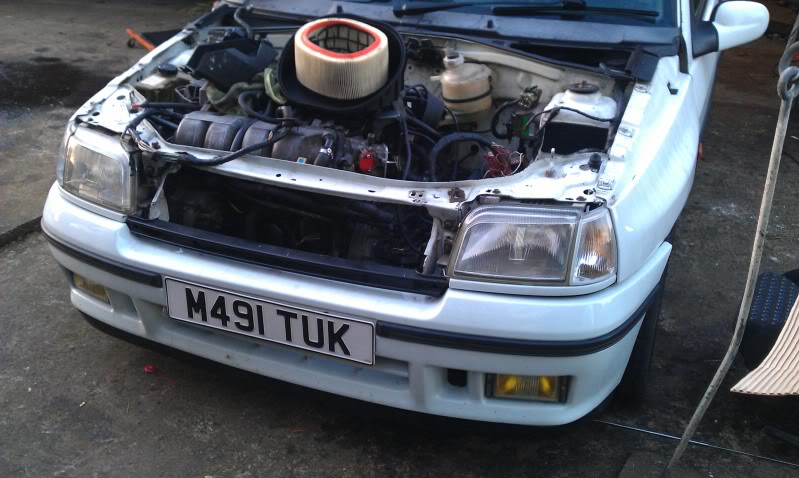 Alex proceded to drop a gearbox on my car. Lovely!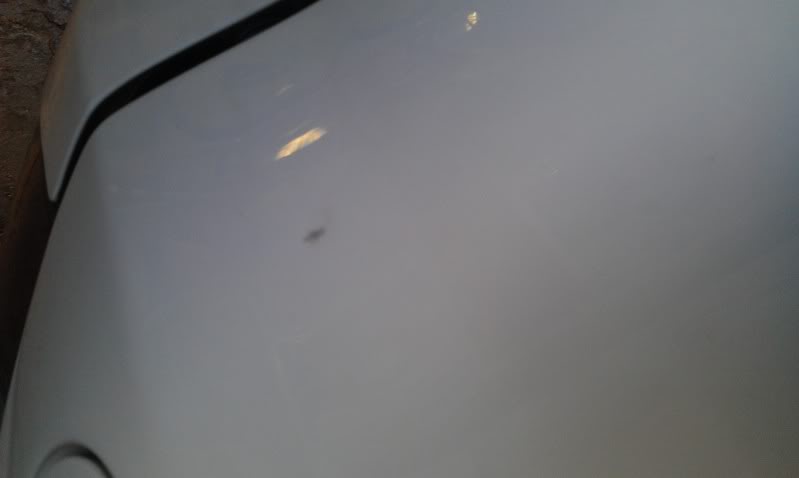 Then pushed it back in.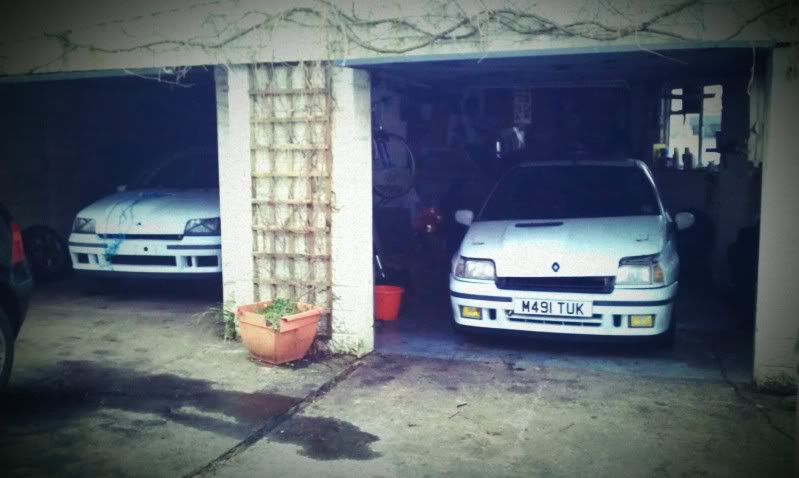 Productive day indeed!!
Though ive decided to crackle paint in black all the engine parts. Should look lovely once done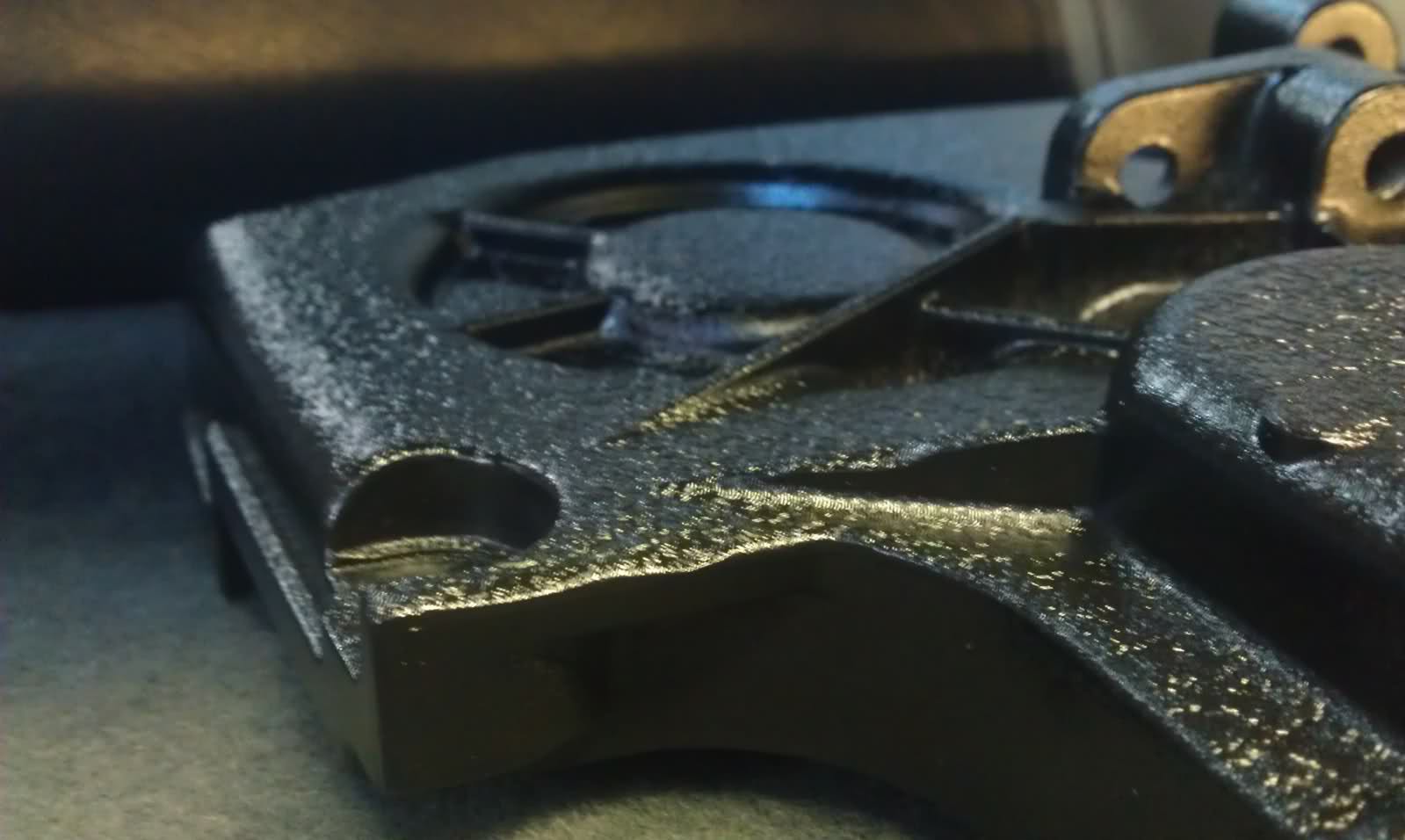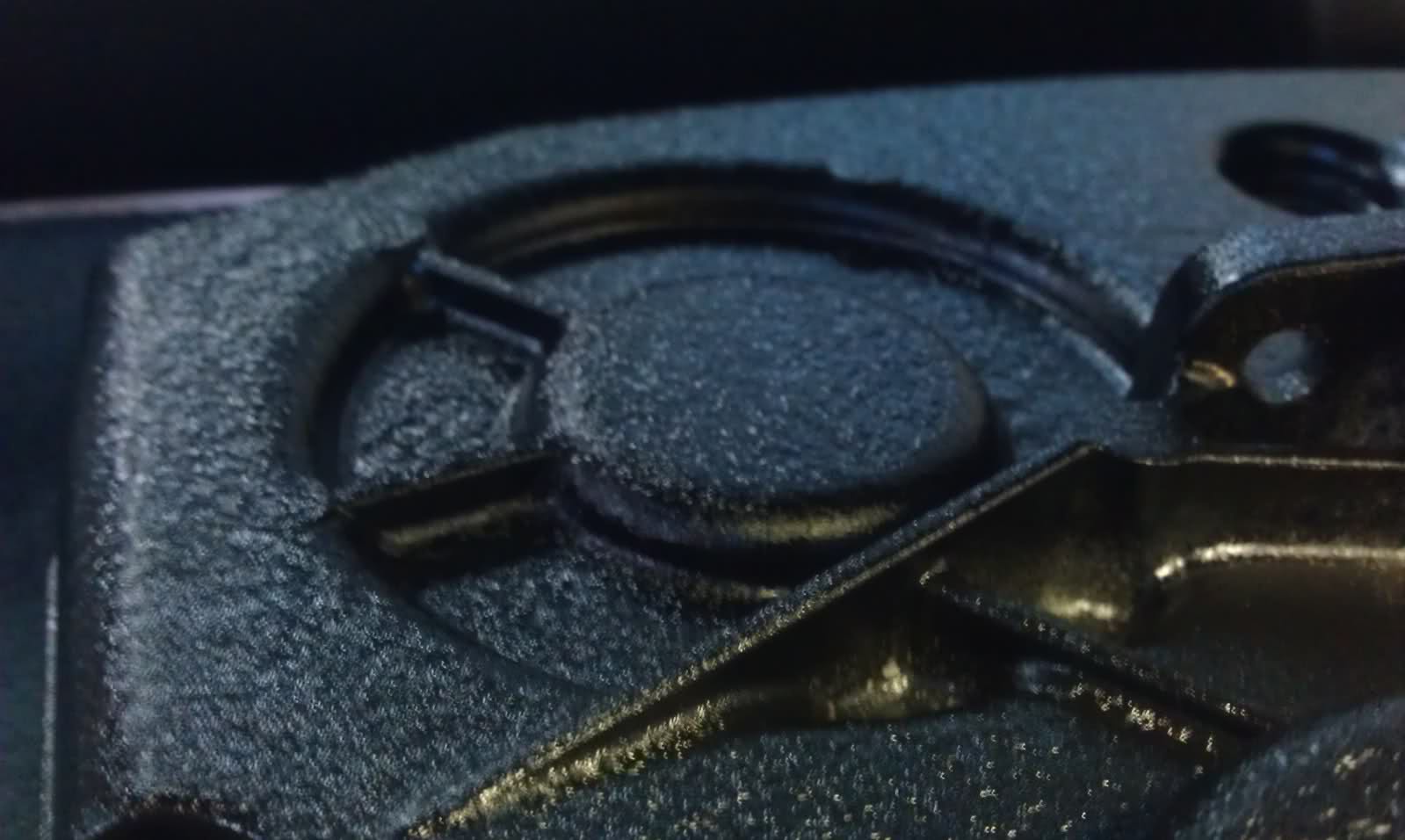 Wrinkle effect
. Just sprayed the inlet today.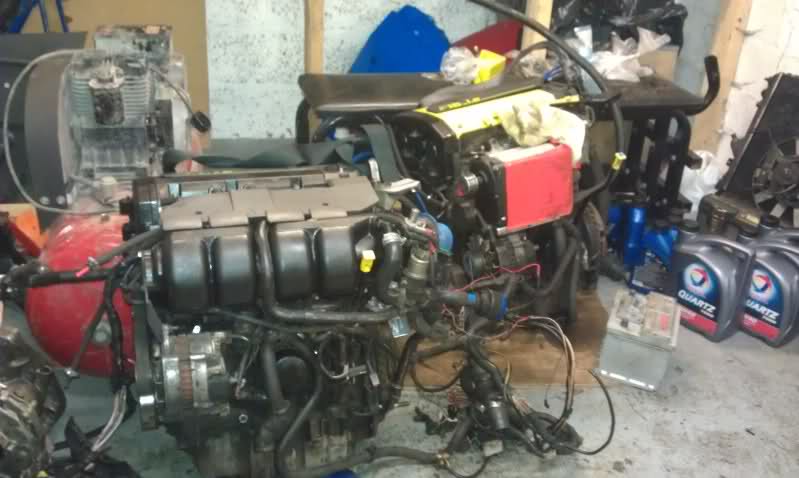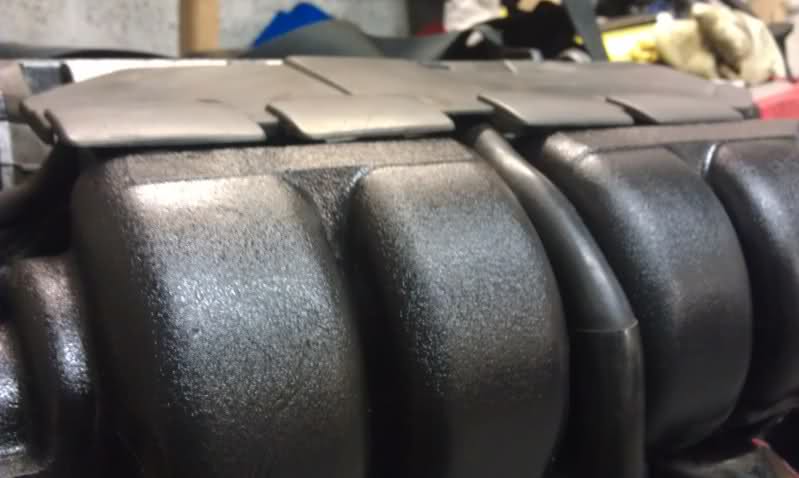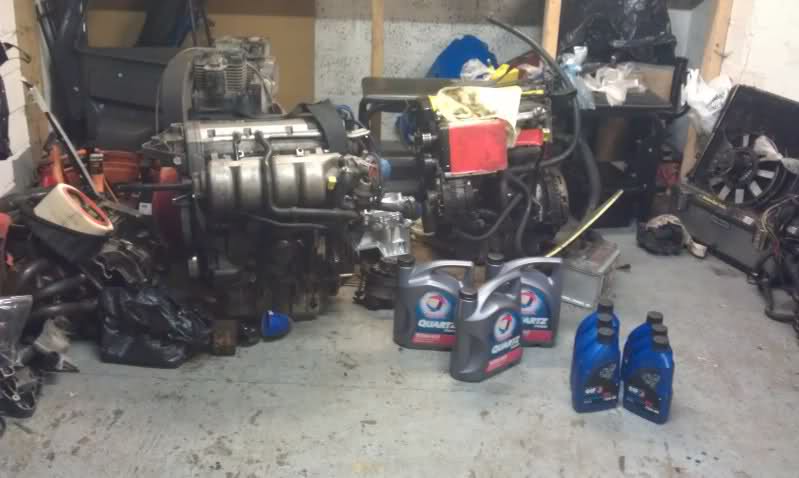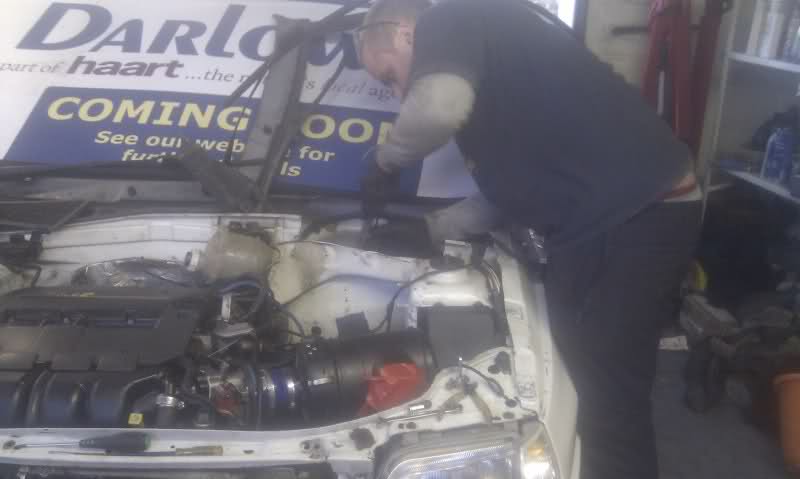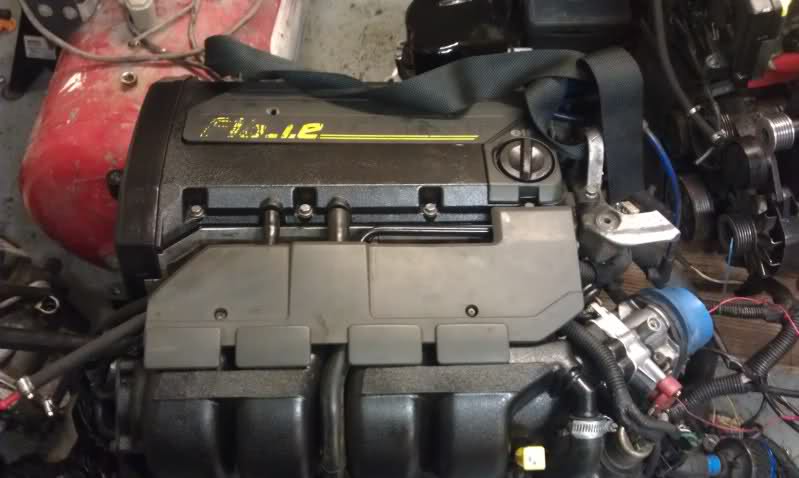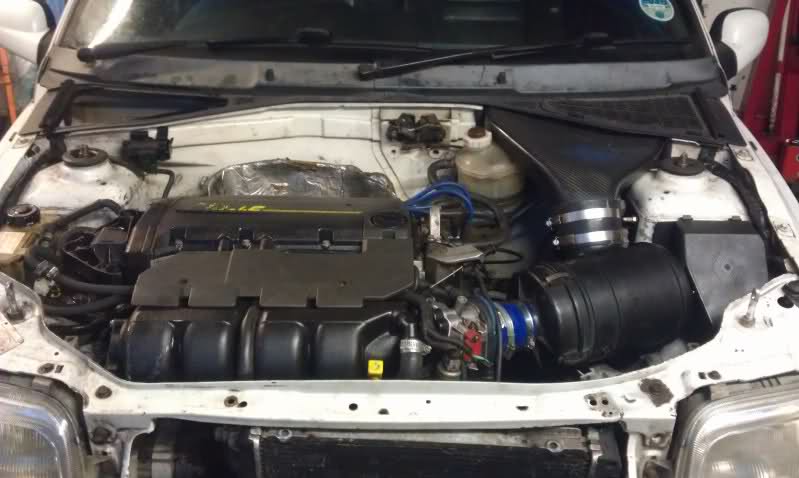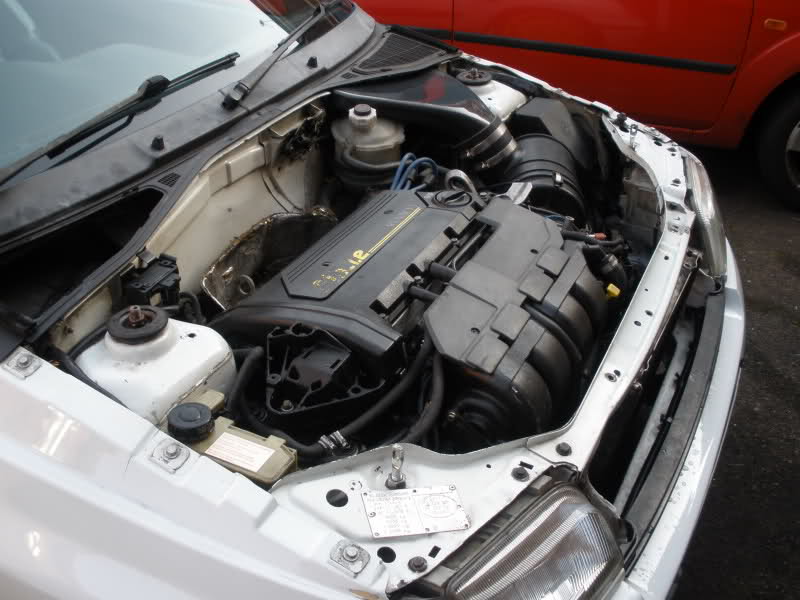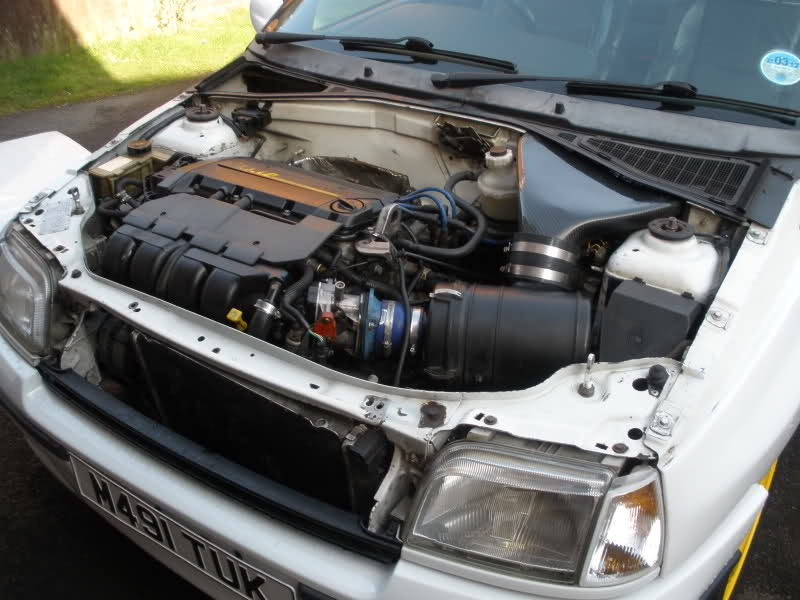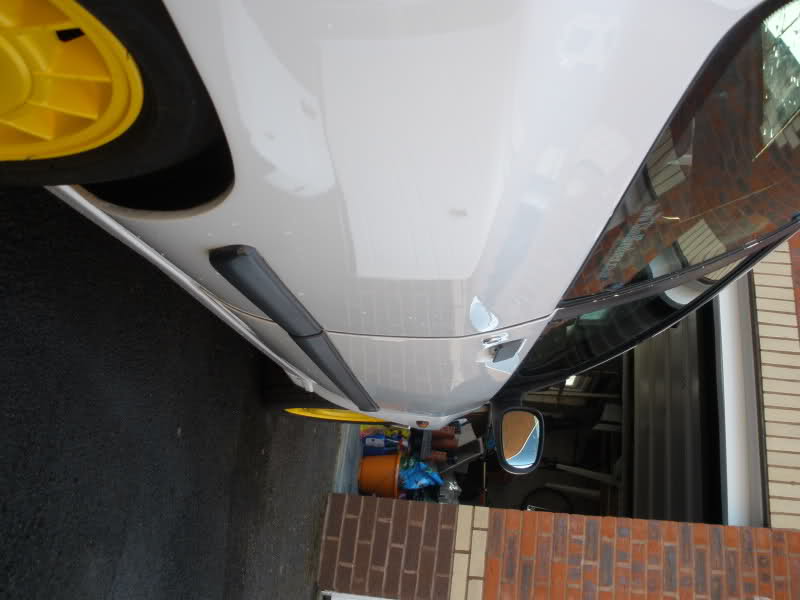 Cleaned the bay a bit just to keep you clean freaks happy!
May make my nimbus heatshield today as well.
Spark decal will be sorted soon!
Nothing much to post about. Just the engine is epic and returns good fuel
. Managed 160 miles to £30 and i wasn't taking it easy.
Nimbus heat shield is fitted so everything is protected now. Just waiting for the track day will fit my Carbone Lorraine pads a few days before hand
Todays antics were fitting normal crappy pads on, williams fan and swapping to purple wheels.


Gave the car a proper clean today. Polished, waxed and sealed it.
Picture ***** it as well







Just went on the dyno made 161hp and bearly 140lb/ft. I'll upload a picture up later but its running lean at around 13.5
.
Currently eating a McDonald's to comfort me
.
Tomorrow see how much pressure the fuel pump is outputing and may make new fuel lines. Can't think of anything to test :/.
AEM UEGO ordered

And then frank with his packing which gave me a good laugh
. Nice 225 walbro pump



Took it for a remap finally got its power back!!

Dont believe that power graph though!!!
More closer to what it ran the year before at surrey
Took the car for tracking yesterday and the drivers side trackrod end was seized so I took adivce from one of the many tw*ts in the world, drake shouted YOLO
Now im respraying the whole car :lol: :roll:
Doing in parts because I have to pay for a holiday while saving for car insurance.
Becuase we have so many spare body parts all the parts will be fitted right at the end when the main shell is painted
.
Both wings and bonnet have be sent to eggy for spraying, then boot lid and rear bumper.
Will be stripping the whole car down engine out to spray the bay a nice clean white!
So yer lots of stuff will be happening
Picked up the new wheels




Going to need new tyres and a refurb. The curbing is quite minimal which is annoying as I like the colour but oh well.
First bits painted



Small update rear spoiler colour coded
.
Next update. Boot lid done


Present day!