hi all, been on here a while but never really posted so thought it was time to put a wip up, i wont bore you all with the full story.
started life as a rt, then i brought a c1j from the 5 gtt. i fully rebuilt the engine before putting it in some time last year.
current engine spec is pretty standard running 18psi of boost on a hybrid turbo, its on f.k coilies etc.
pics.
the day i got it.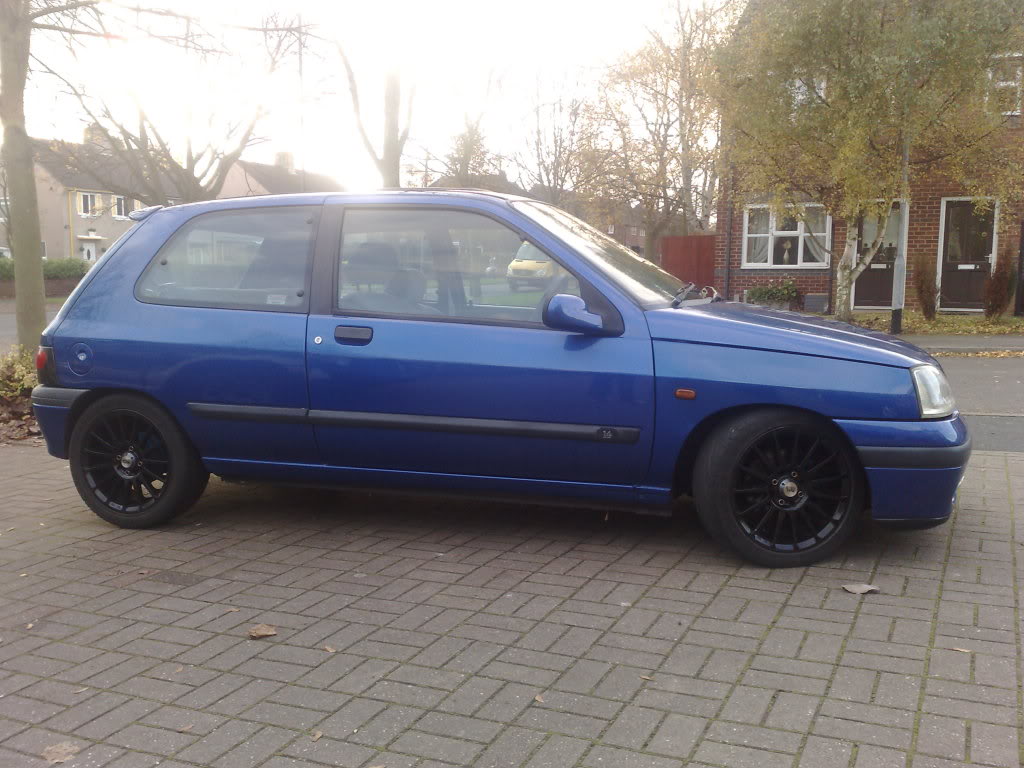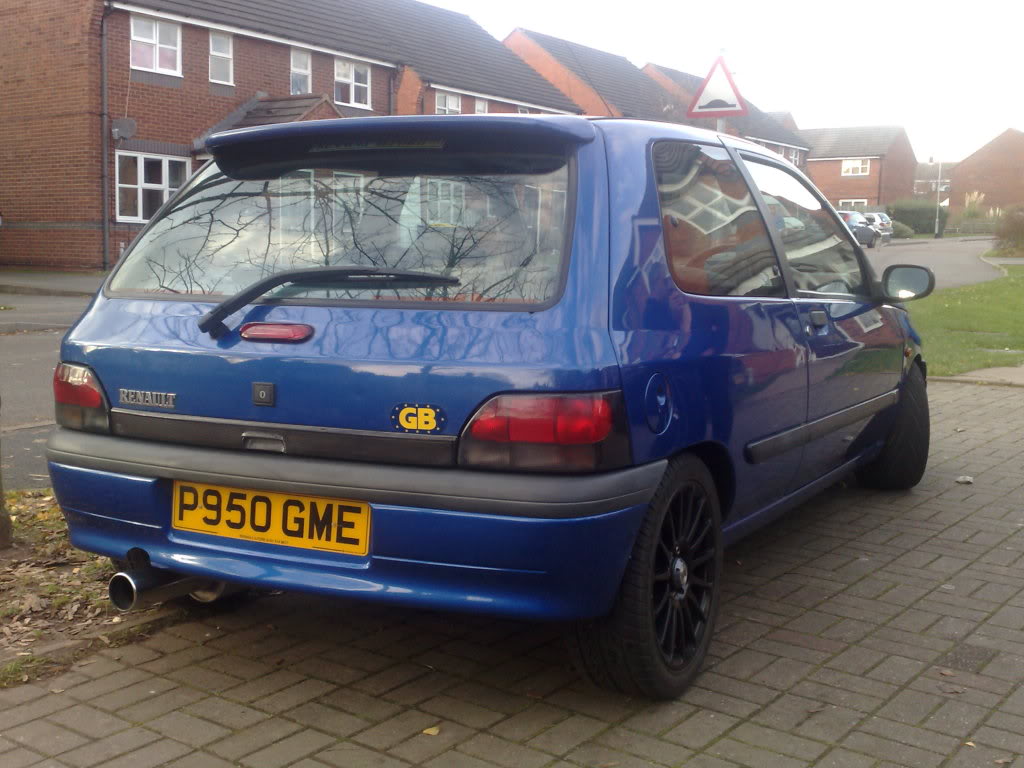 a few things diffrent and how she stands now..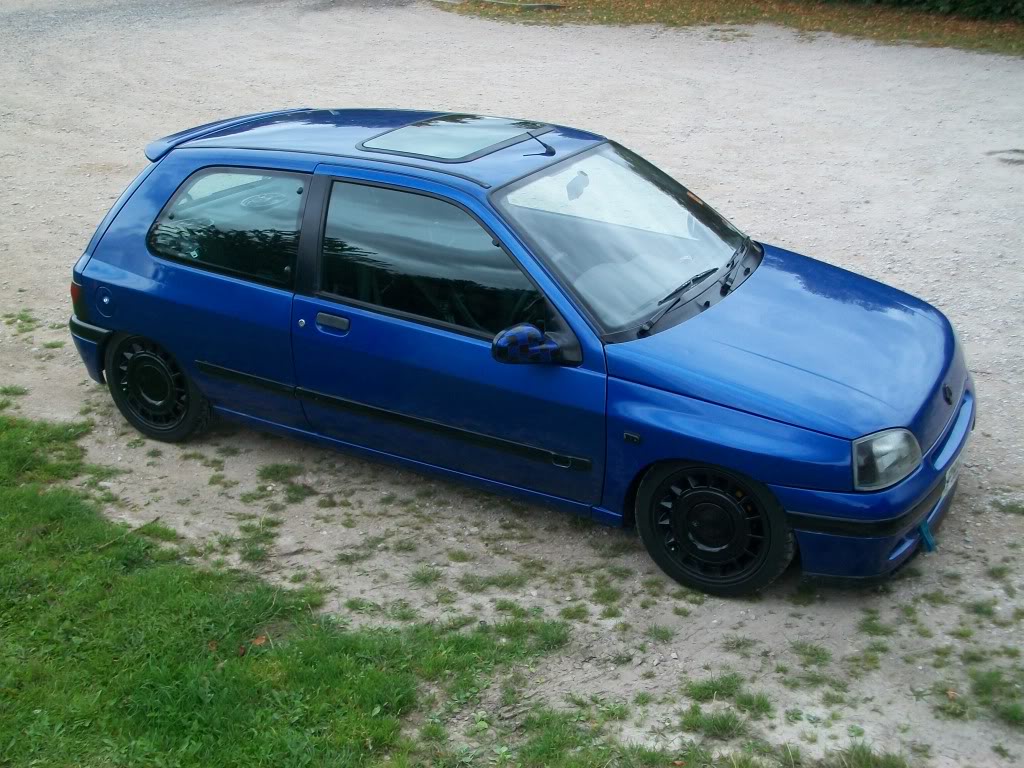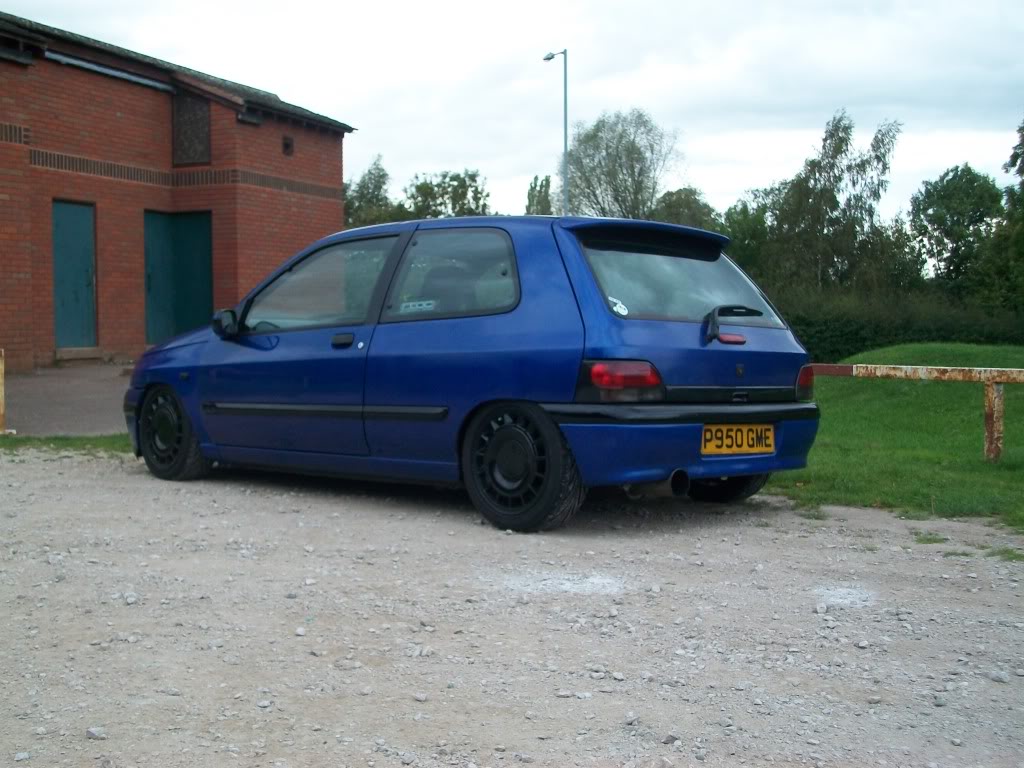 engine built ready to go in.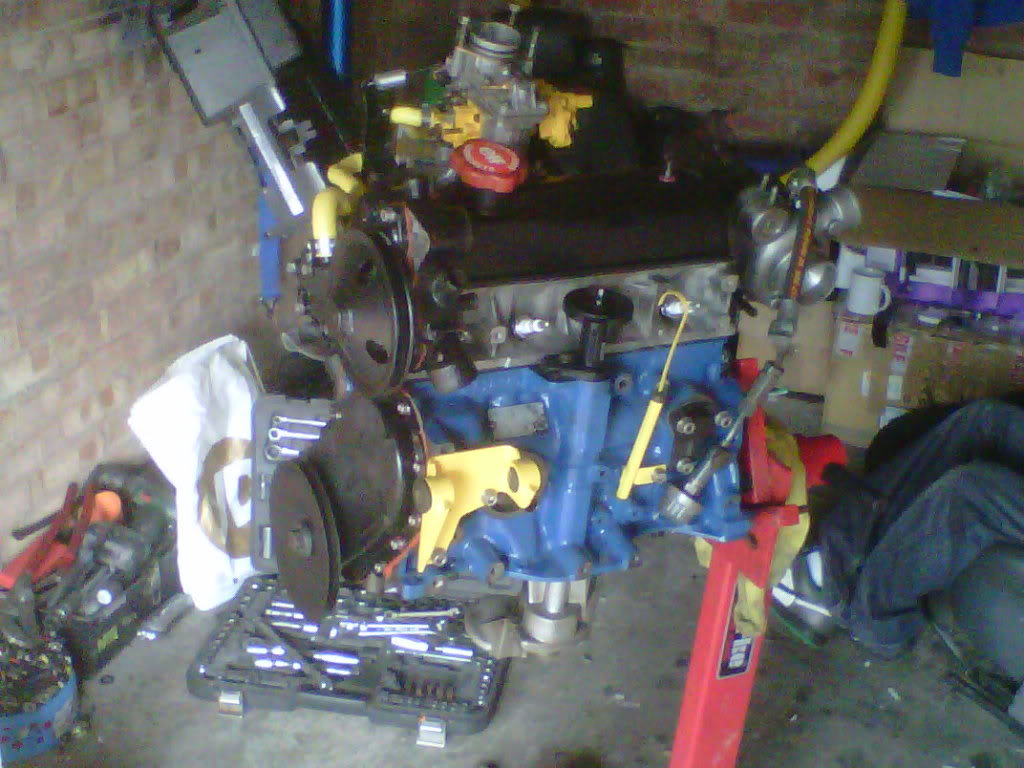 engine going in with a repainted bay.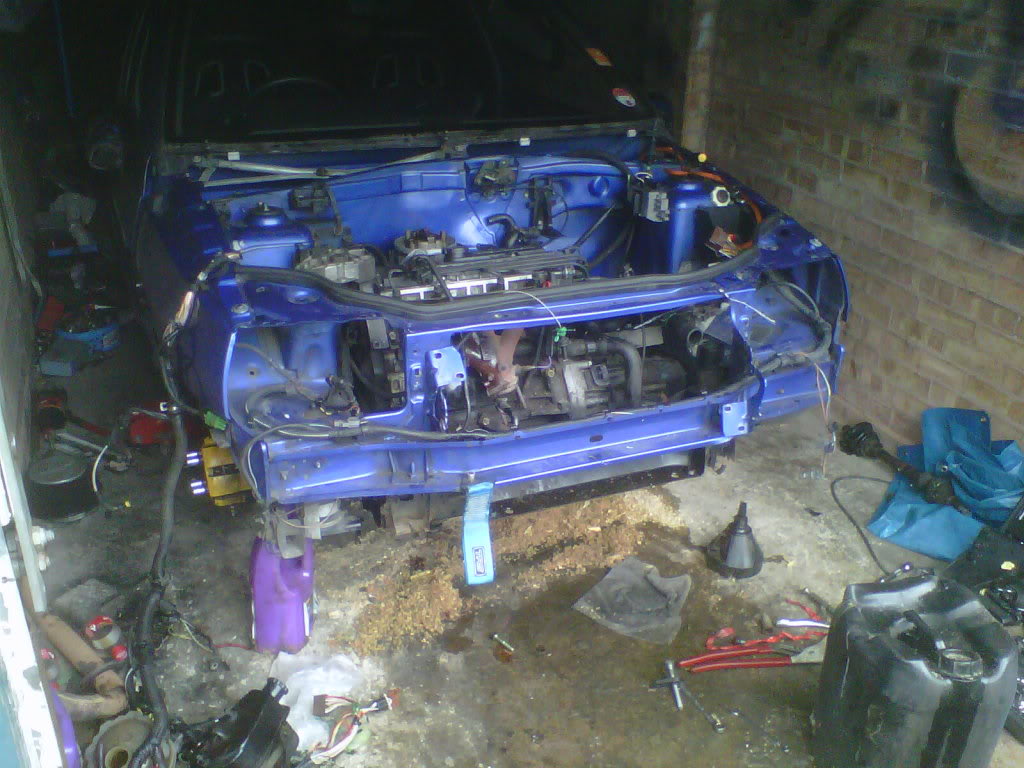 and how it looked at fcs 2012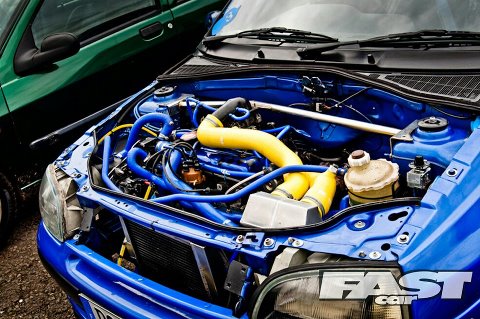 and just a couple of randoms..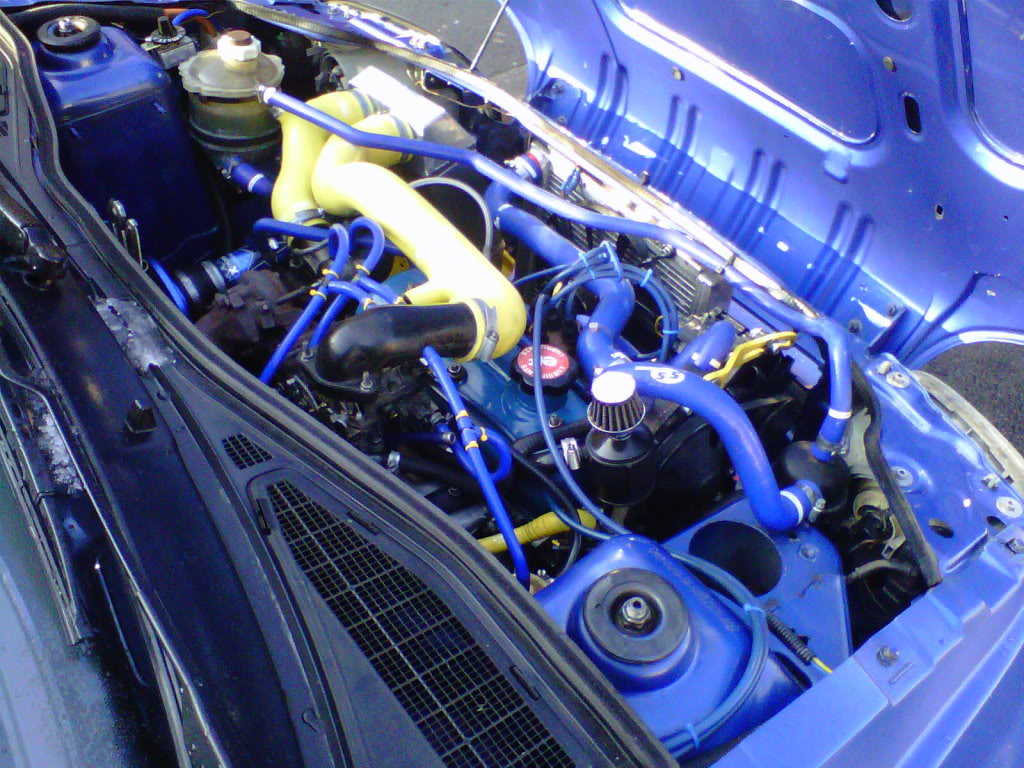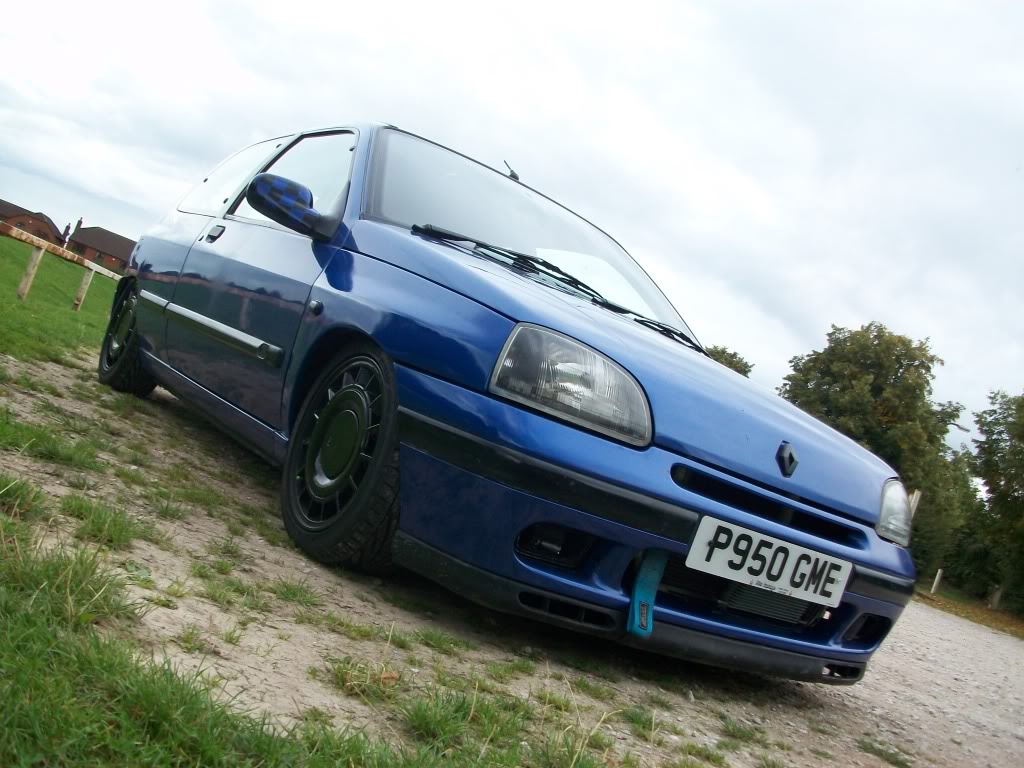 future plans are for a respray as some kind person went round it with a key the weekend before fcs,
im currently re furbing a valver rear beam for it so i can have the rear discs and pads, also making plans for a new engine for her, im thinking williams or valver turbo'd engine but unsure yet.
thanks for looking.