Its been a while since Ive posted pics of my Mk2 but here are a few from Donny Mod Gods where I was a top 20 winner which Im quite chuffed about as there where loads of mental motors in the running.
I also got a cheque for £750!
Please excuse the shocking photos but an 8 megapixel camera and dodgy interior lighting dont exactly mix well.
Here's a couple of me Julie (lol i wish!)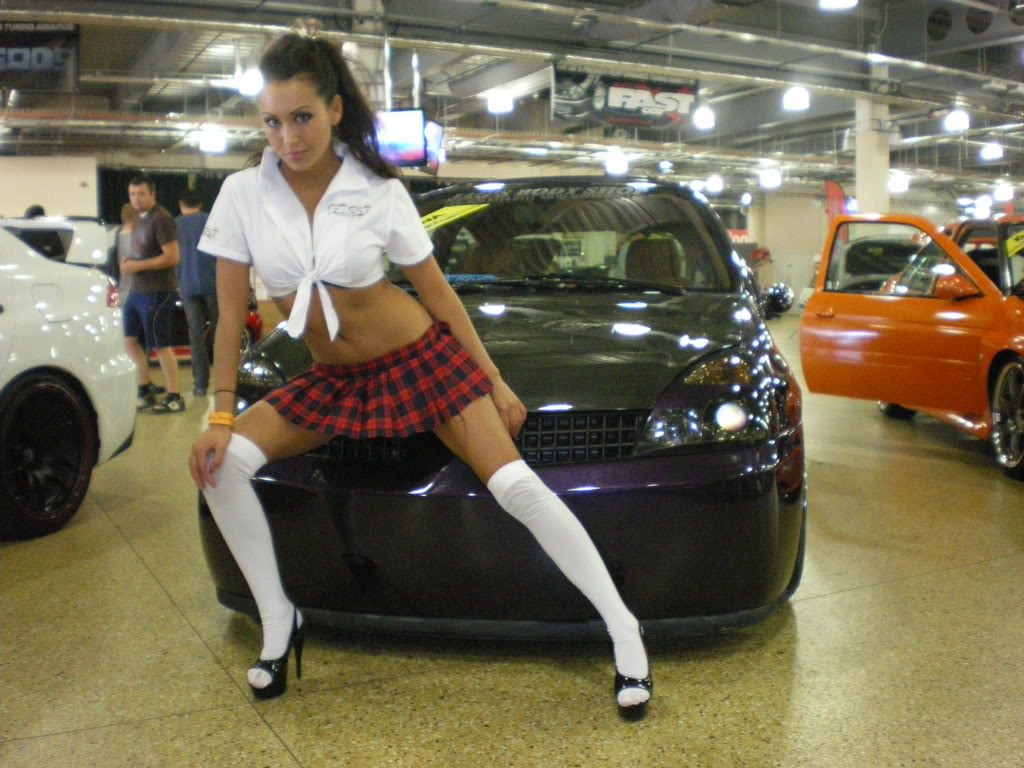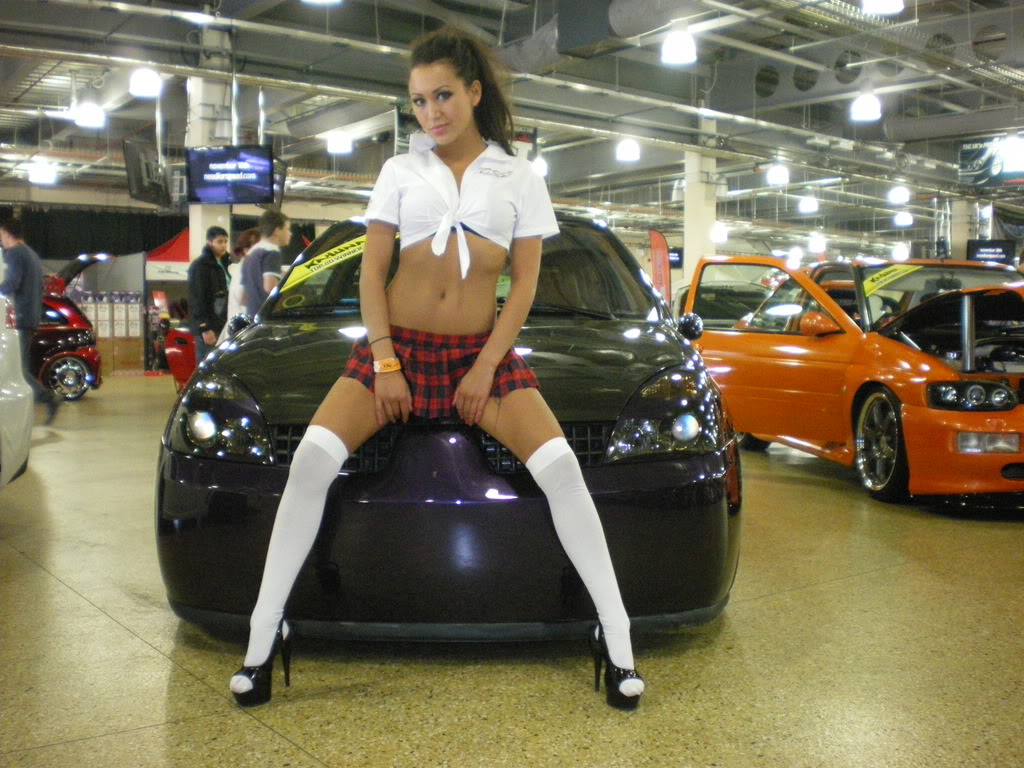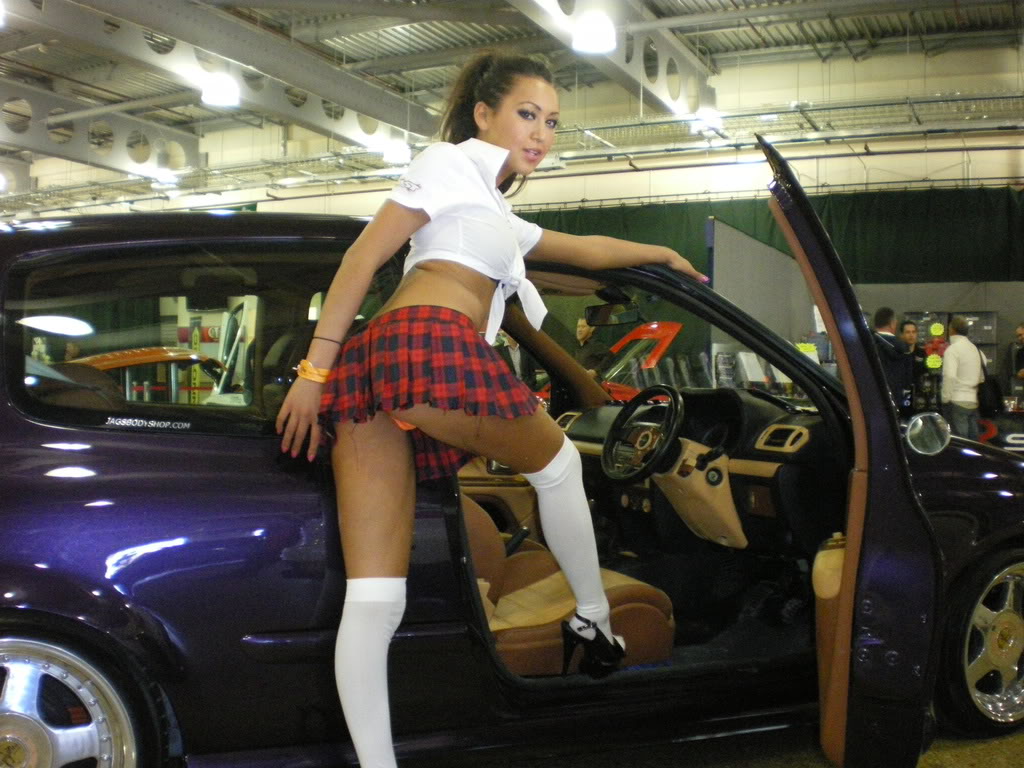 A few other girlies posing on the Clio.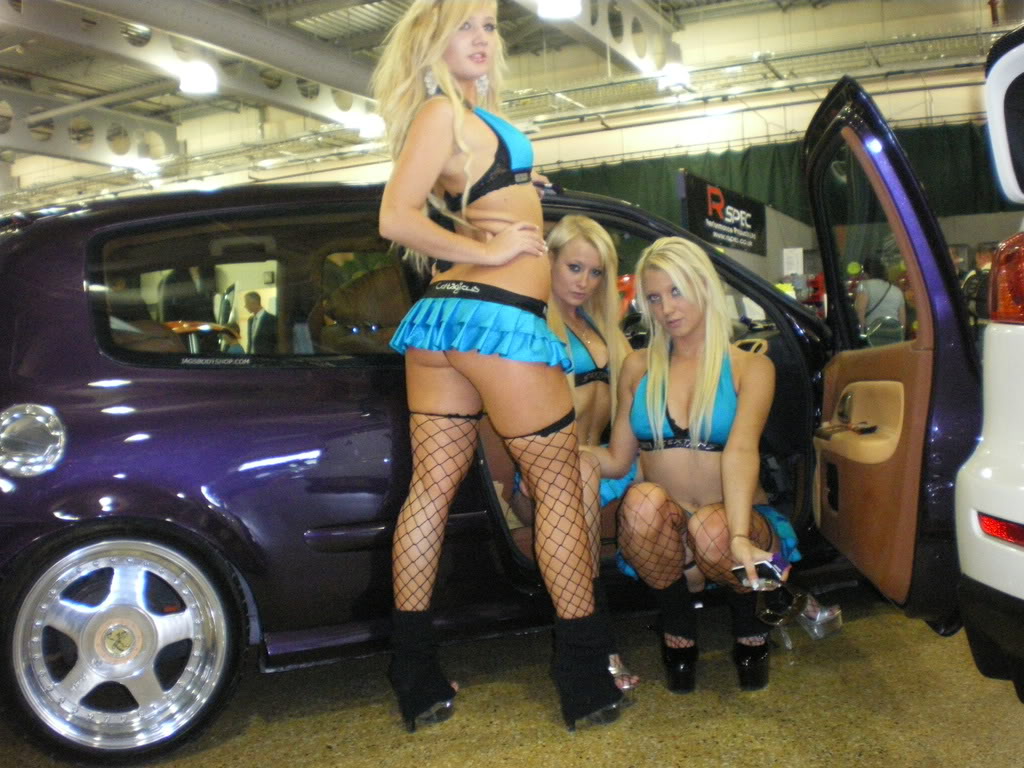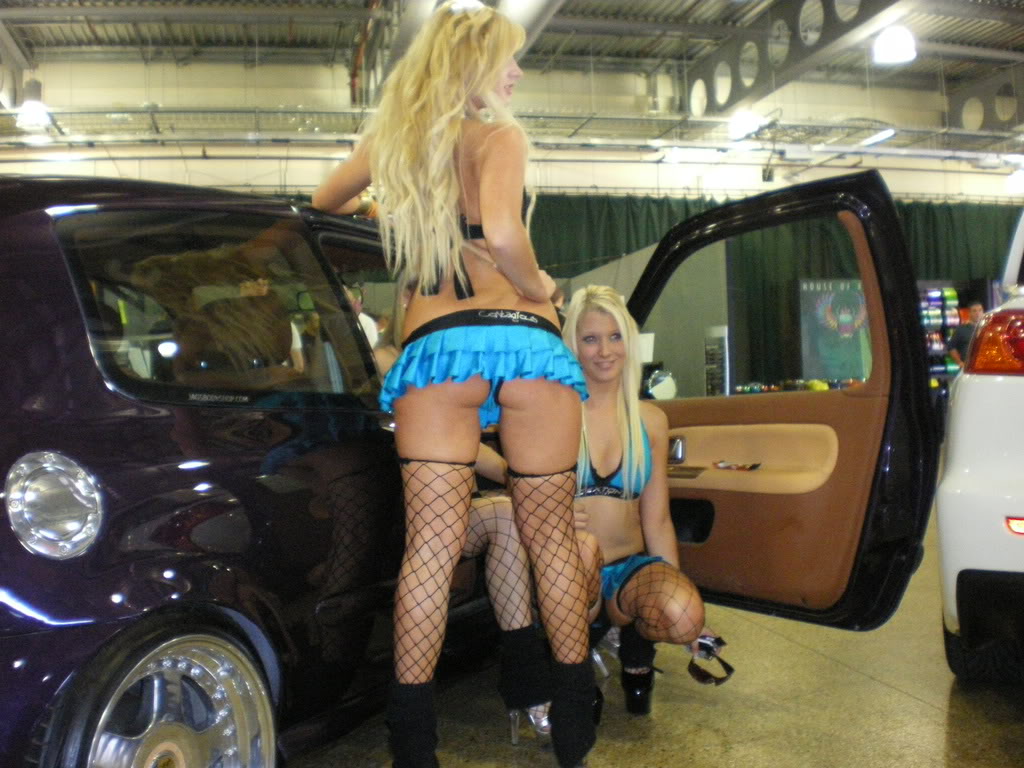 Ok a few of just the car...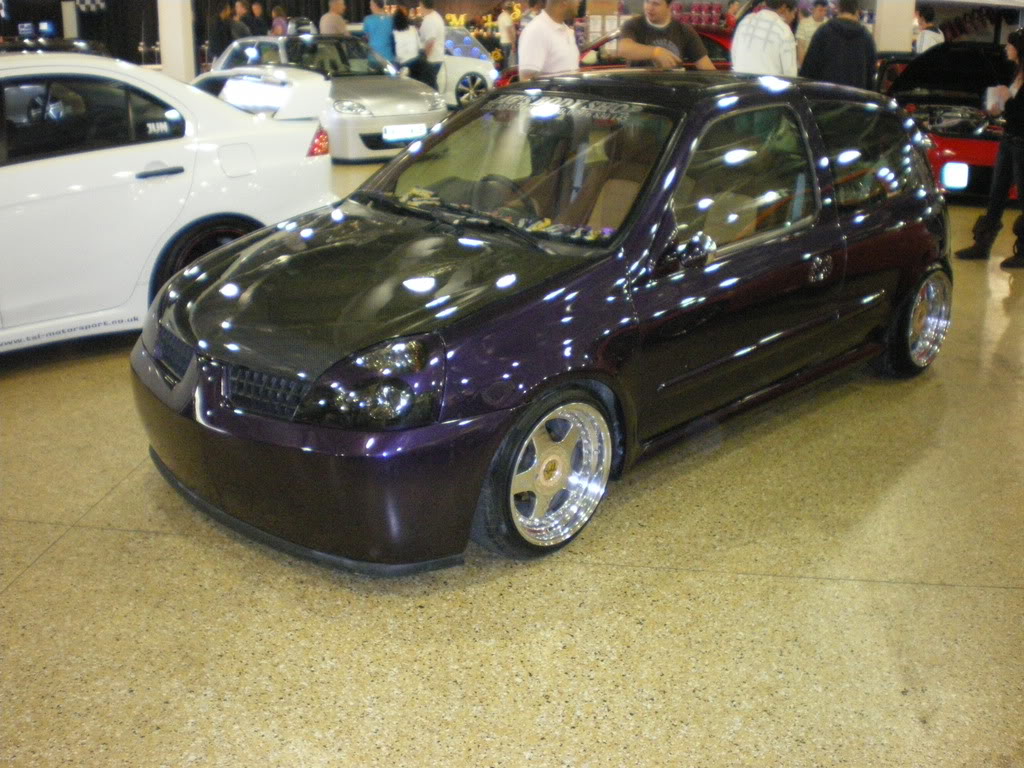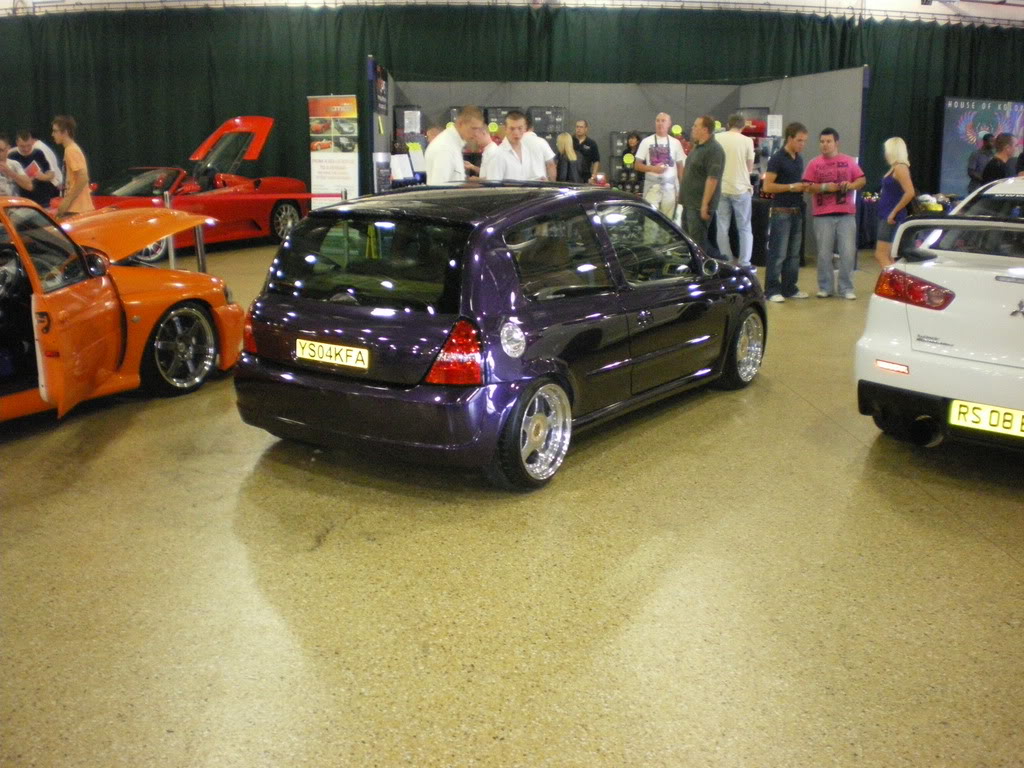 A few of the interior, excuse the dust my brother got a bit snappy happy before I had the chance to give them a wipe.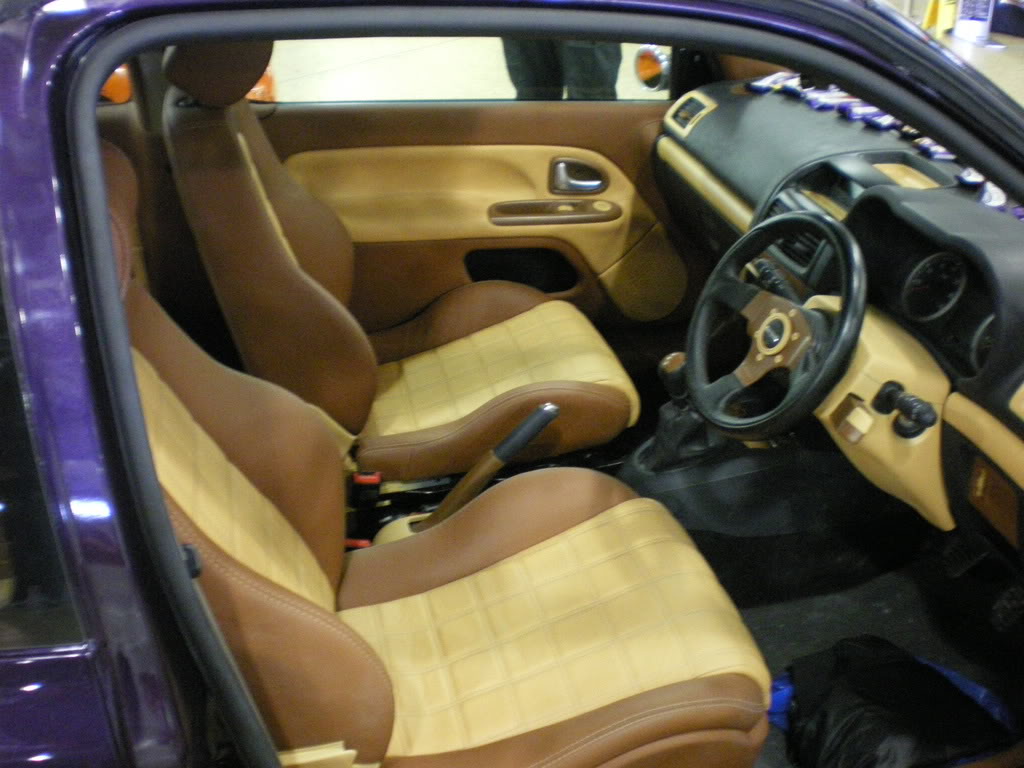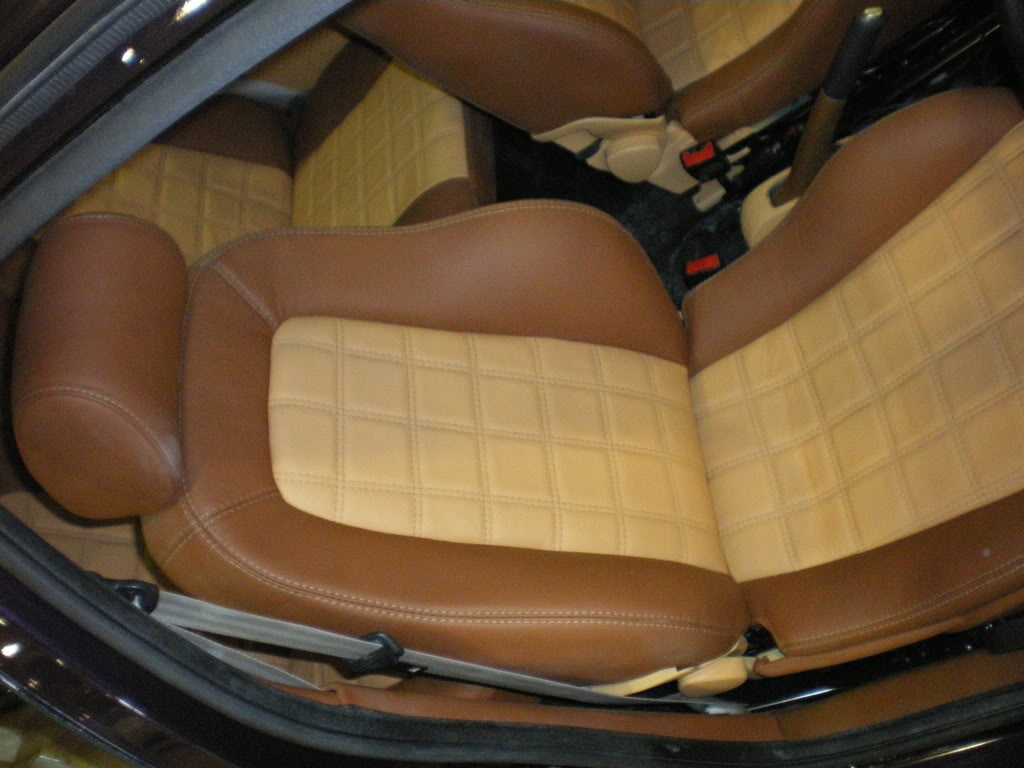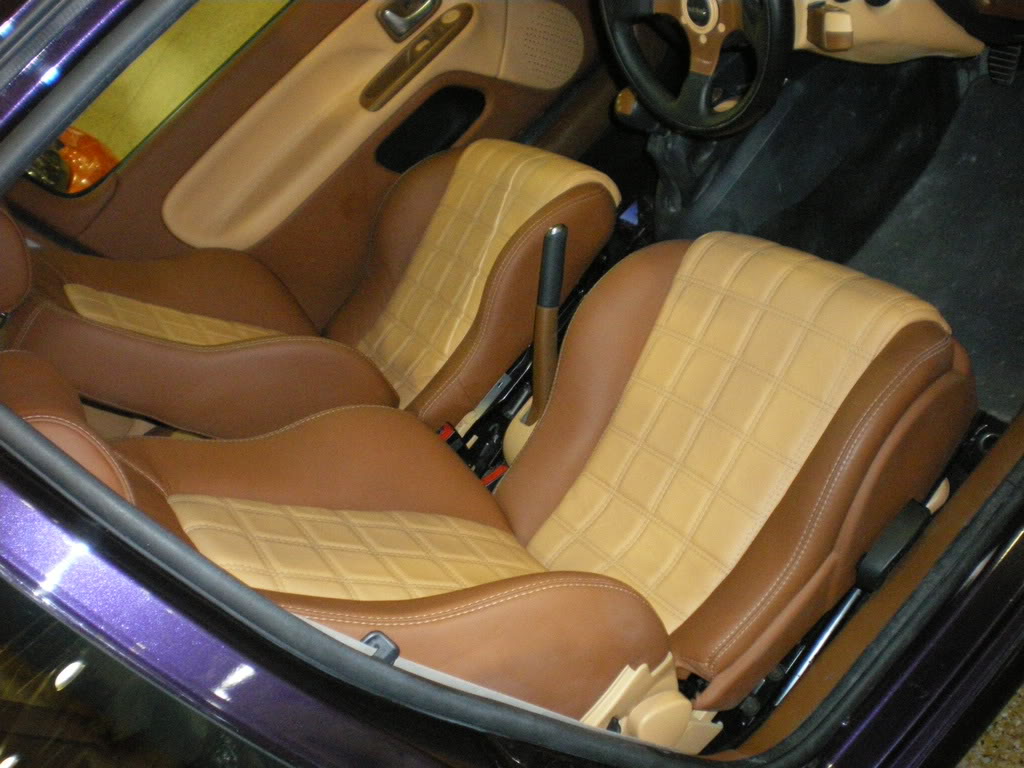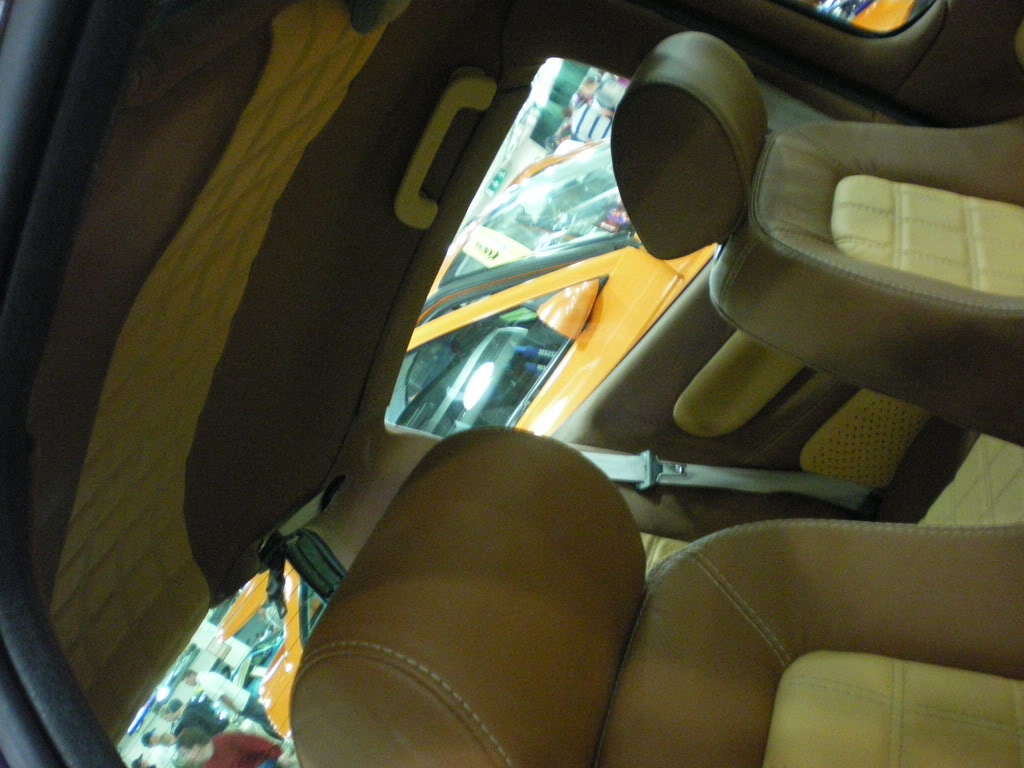 Awarded up!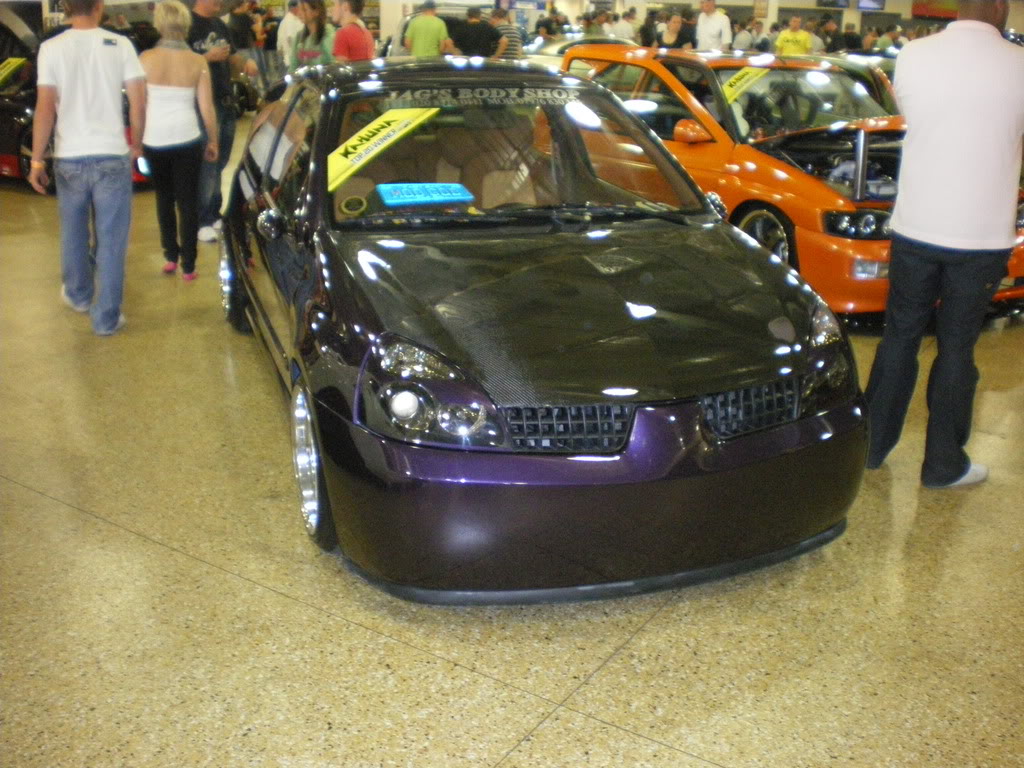 My theme is a Cadbury's chocolate bar and it went down well with the ladies!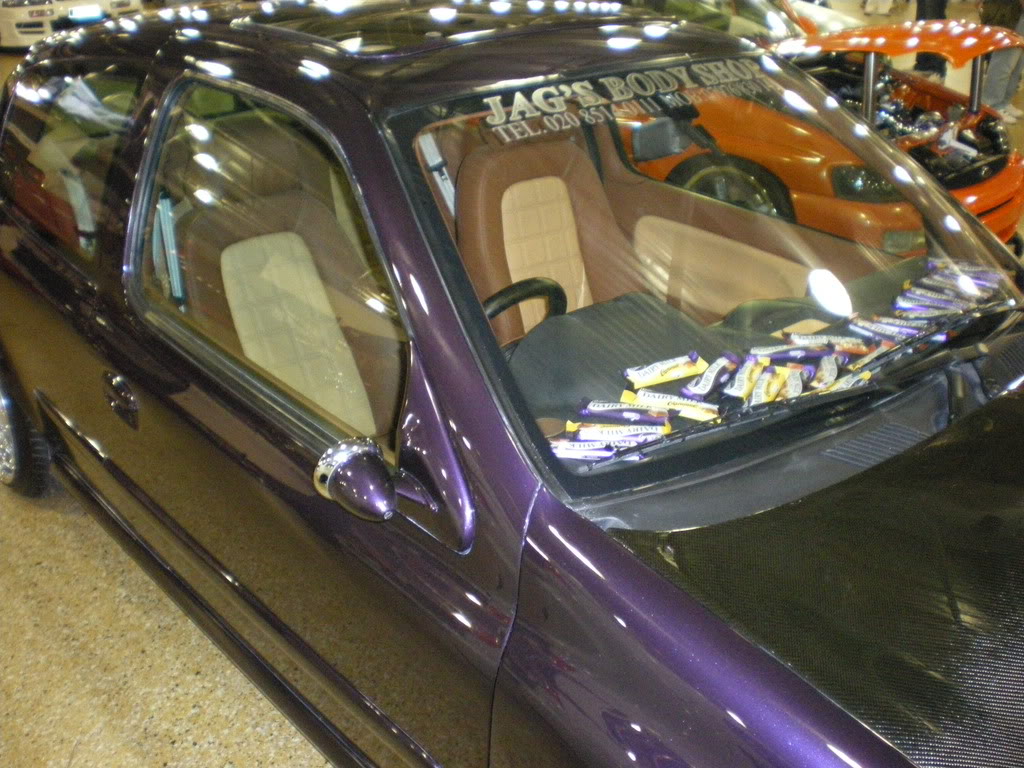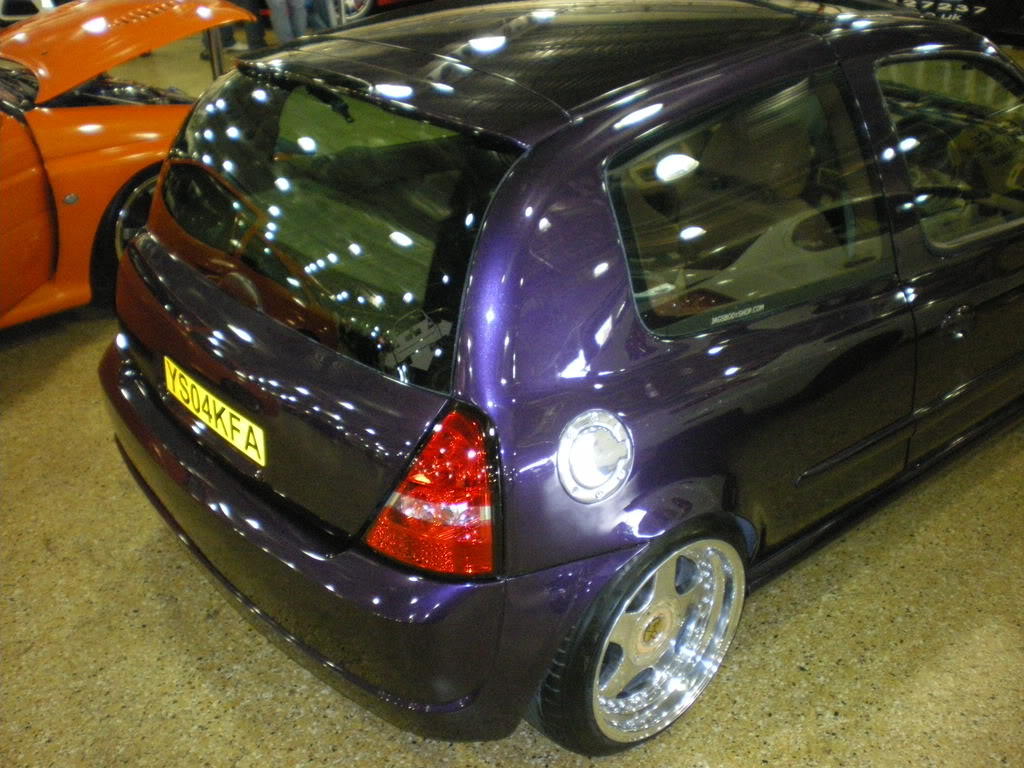 Taped up and ready to go home.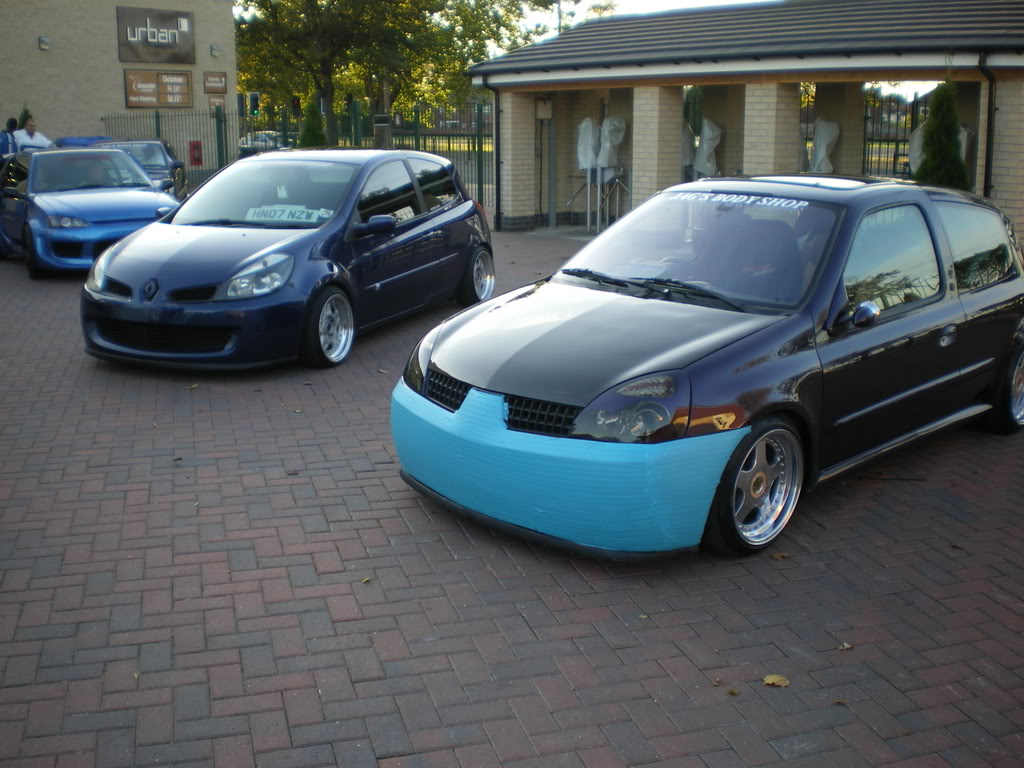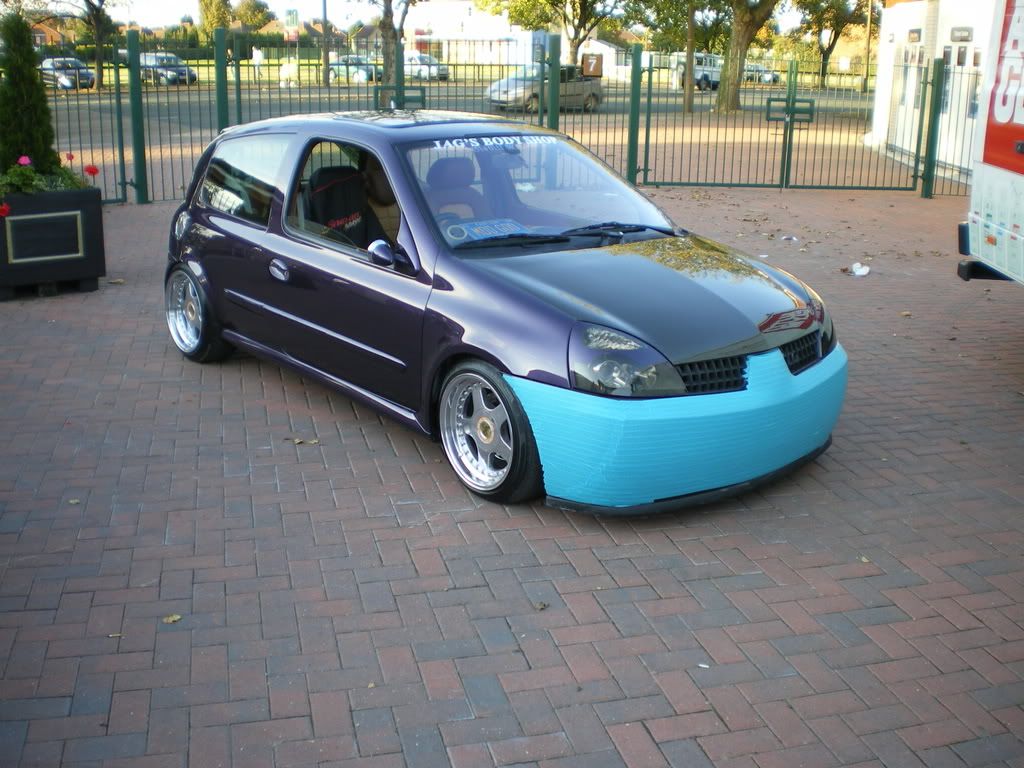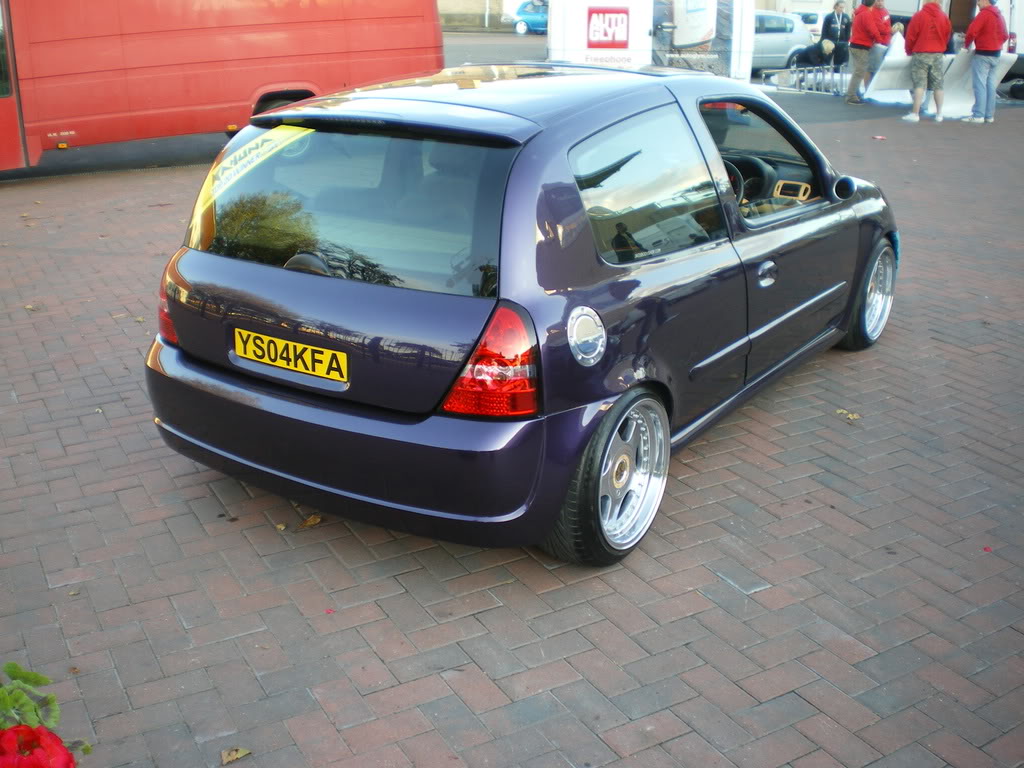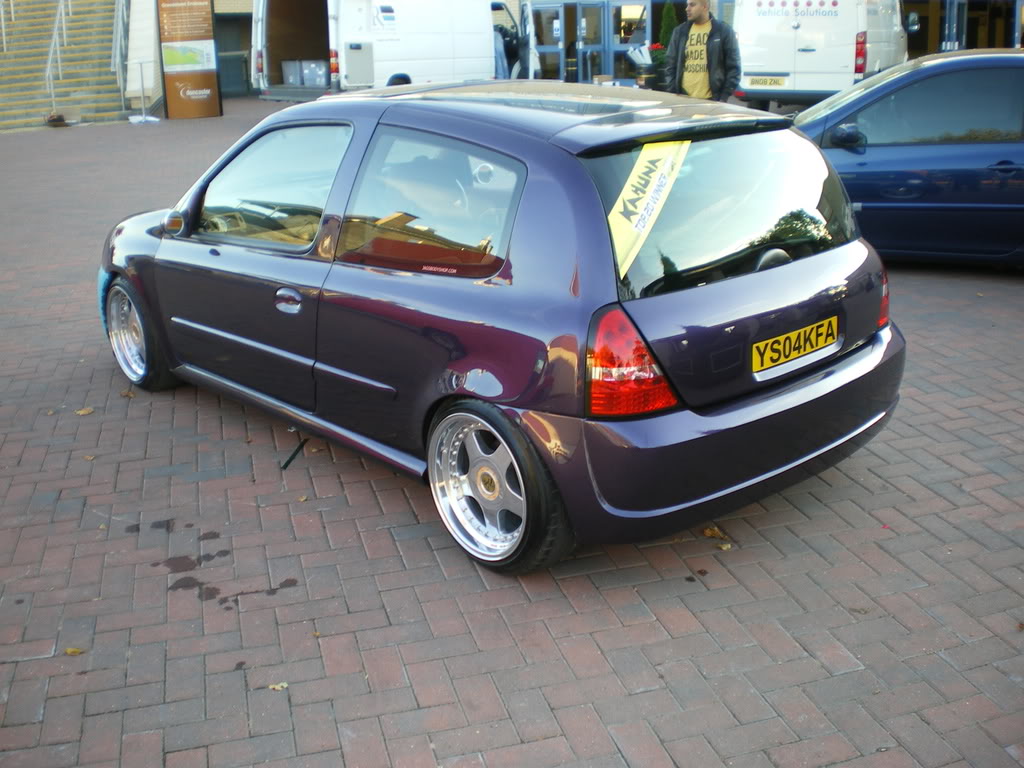 I saved the best til last...

I will get some get some better pics up soon and also ones of the updates as they happen.
Thanks for looking,
Was