Yo!, i thought id show you a couple of pictures from when i 1st bought the car.
Didn't really have any ideas what to do with the car at the time, so i thought id start off with some Team Heko Wind Deflectors Silvervisions and Window tints.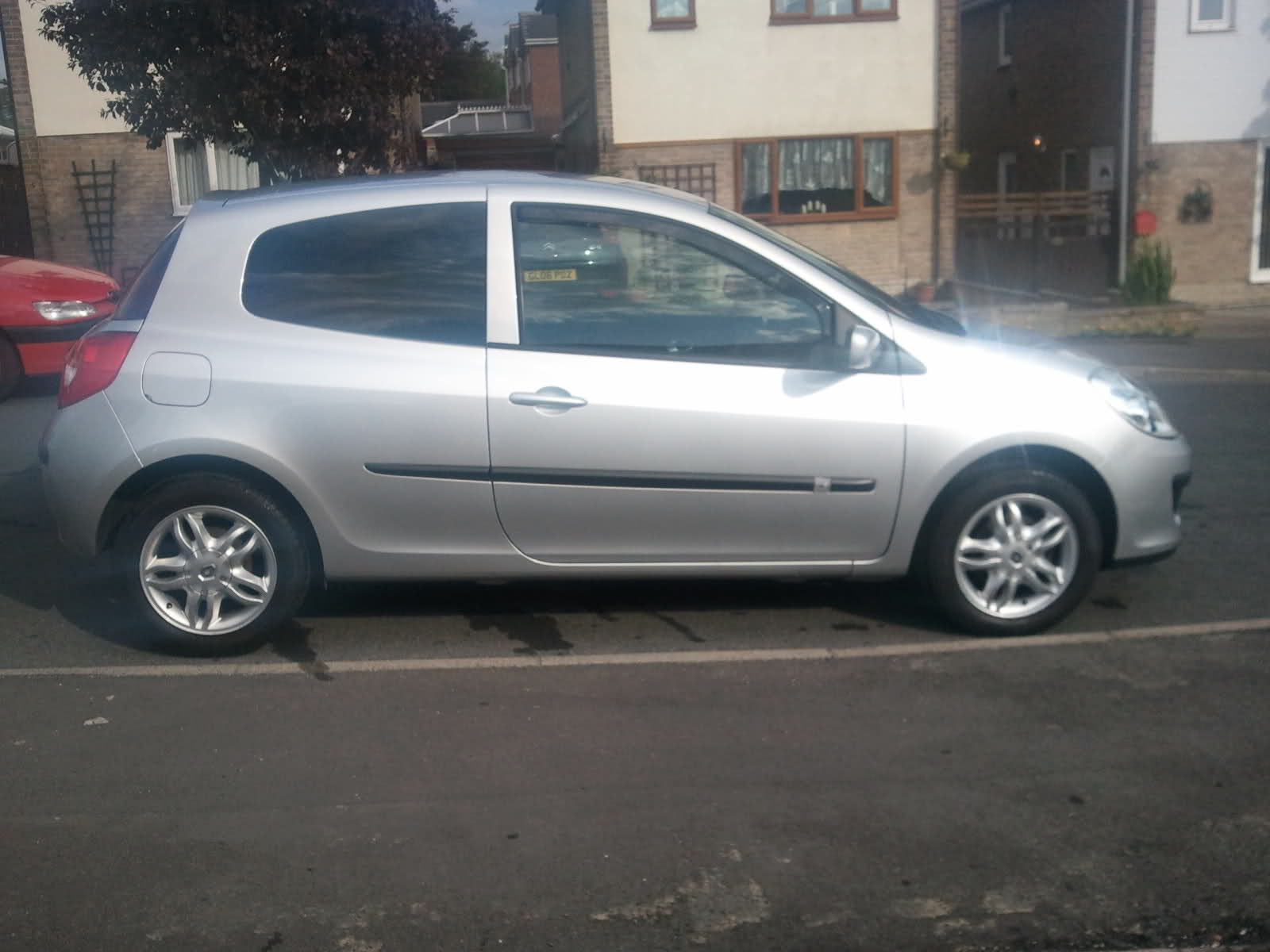 Couple of weeks later i orderd the rs grille for it, i thought it made a massive improvement to the front end.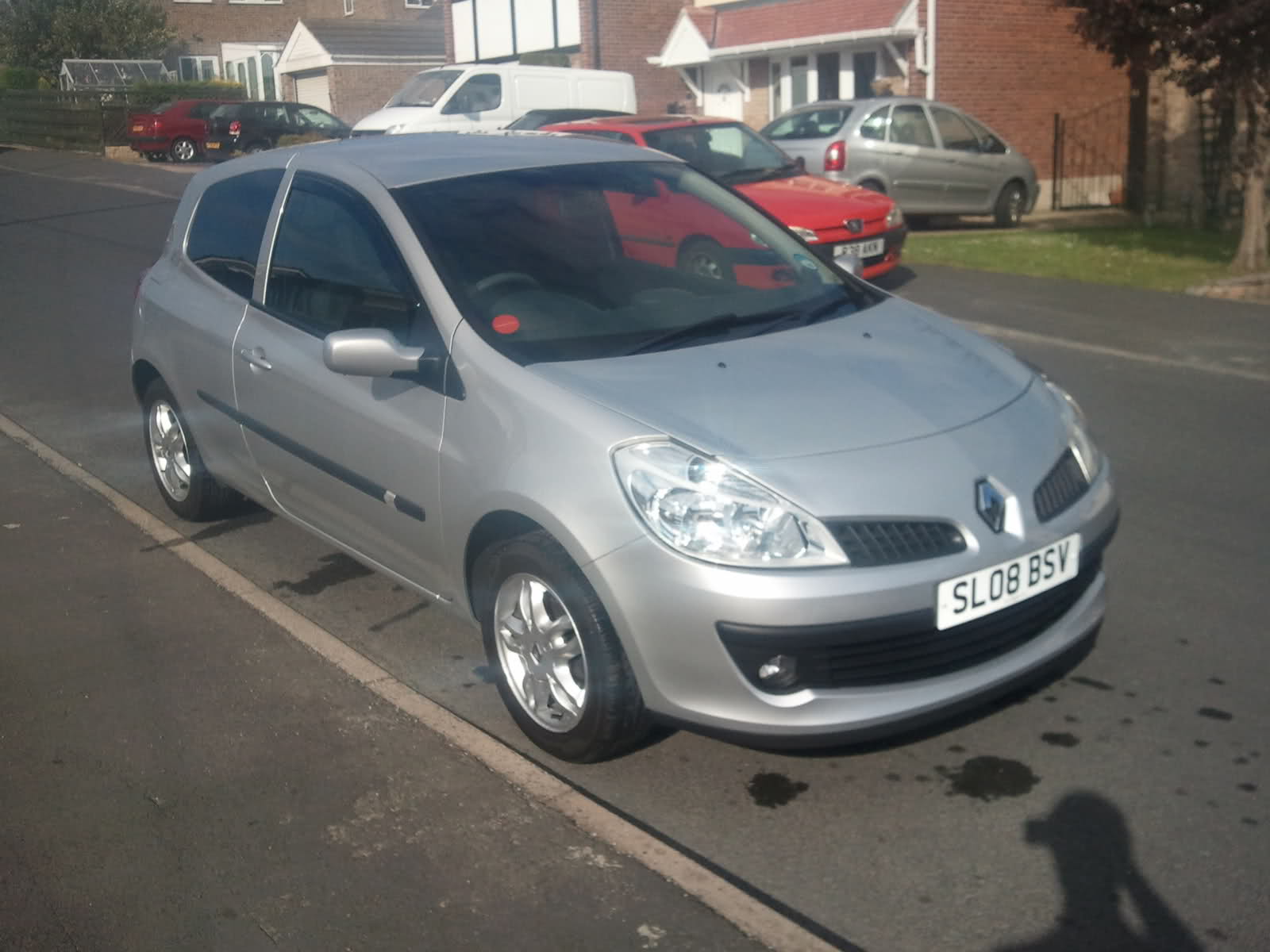 So after a month or so i thought id better crack on with things.
Mods:

Took Tints out (Looked Chavy) and stupid stickers off.
Rs grille
Colour Coded all bump strips and got my Roof, Wing mirrors, diamonds and alloys Painted gloss black.
HID Kit 12K bulbs.
De Wiperd.
Lowerd it by 40-60 Wanting to go more When i save up for coils.
Silvervisions.
Carbon dash trims.
Here is the car what it looks like today!..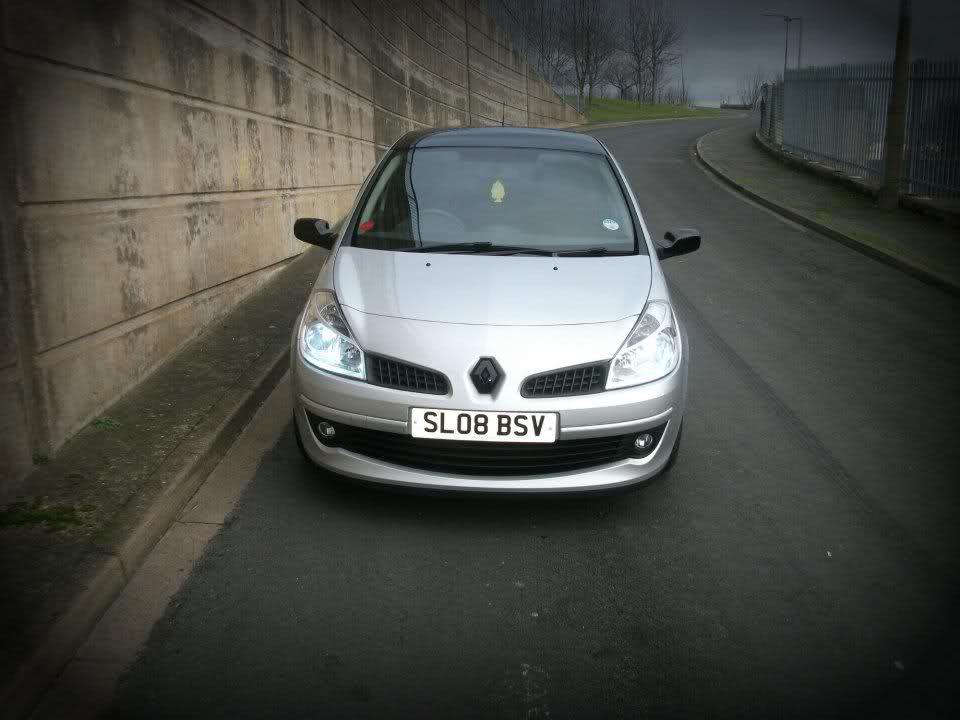 http://imageshack.us/photo/my-images/254/img2012060900250.jpg/
http://imageshack.us/photo/my-images/853/img2012060900249.jpg/
http://imageshack.us/photo/my-images/210/img2012060900252.jpg/
In need for some spacers!:dapprove: