NEWBIE!
I figured i would create a thread on my first ever car.
I bought a 1.2 Clio MK3 in august 2017 3 days after i passed :grimacing: with 50k miles, unfortunately it is the only thing i can really get insured on for a first timer but here we are.
After i passed back in August I decided that a Clio was the only real option as i didn't fancy going to buy them smaller city cars.
The car came with;
12 Month Breakdown cover
3 month warranty
12 month MOT
So it was a no brainier for me. However, all good things come with a cost...
IT HAD TO HAVE A BLACK BOX FITTED! And it doesnt have alloys
I then came across Cliosport.net quality website btw and that's why Im here.
Anyway, it is what it is and hopefully i can get rid of the box come august 2018. Below are a couple of pictures of the motor;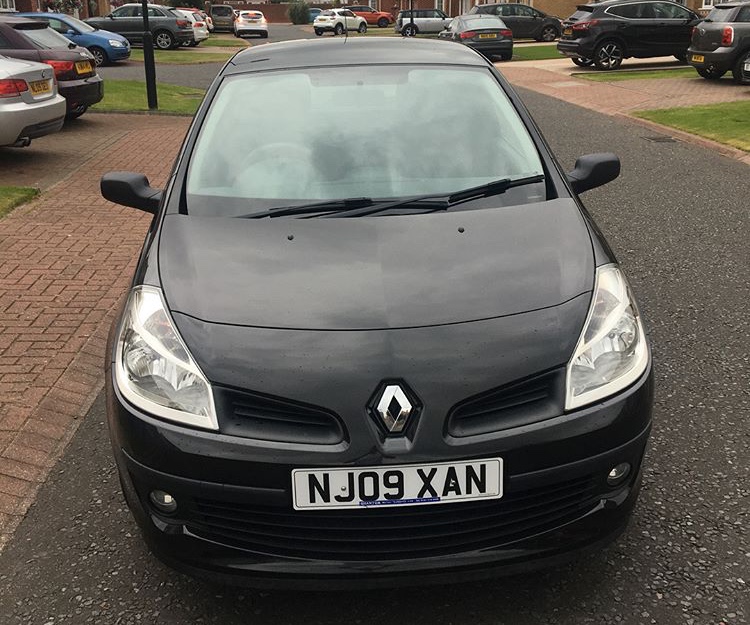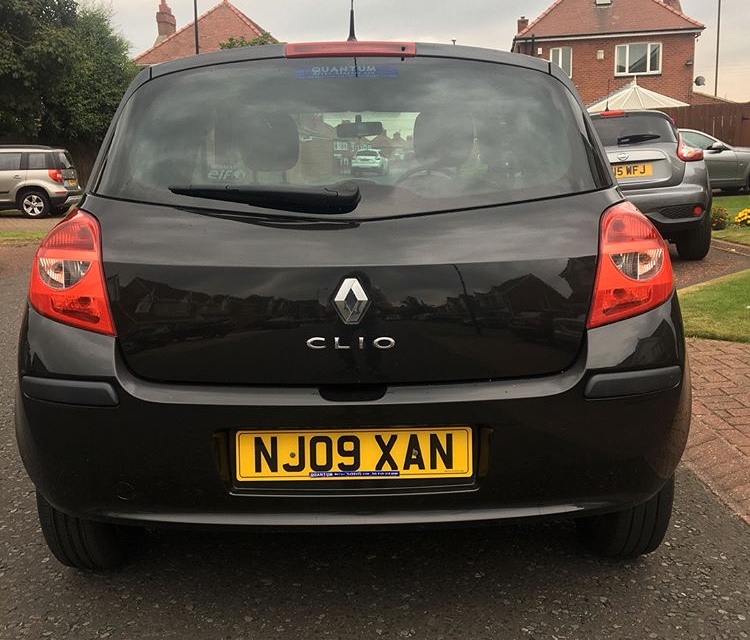 As you can see its not the best but i plan on making it look a lot meaner, even if it is only a 1.2.
Plan of action;
Tinted Rear windows
Wind deflectors
Led number plate lights
New Wheel trims
Possible new head unit or Bluetooth upgrade
Full headlight conversion
De-badge the back
Other modifications will come to mind during the project. As i said, its not a RS its just a 1.2.:up:
I do plan to keep this thread updated. Feel free to ask any questions:smile: