Well I exceeded my deadline of purchasing the car before I turned 21 but it took a little longer than expected to find the right one.
After months of looking I decided to take a break. Went to the Nurburgring in the 182 and met a Carrera 4s owner out there. Seeing one in person made me want one even more. When I got back I checked the classifieds once more, only to find this Beauty!
Rear pics for now I do apologize
Overall I am in love with the car! The noise from the flat 6 from the Porsche Sports Exhaust sounds incredible in tunnels and the overall experience from driving it makes the purchase all the more worth while. Also loving the retro modern look it has!
More content to follow soon!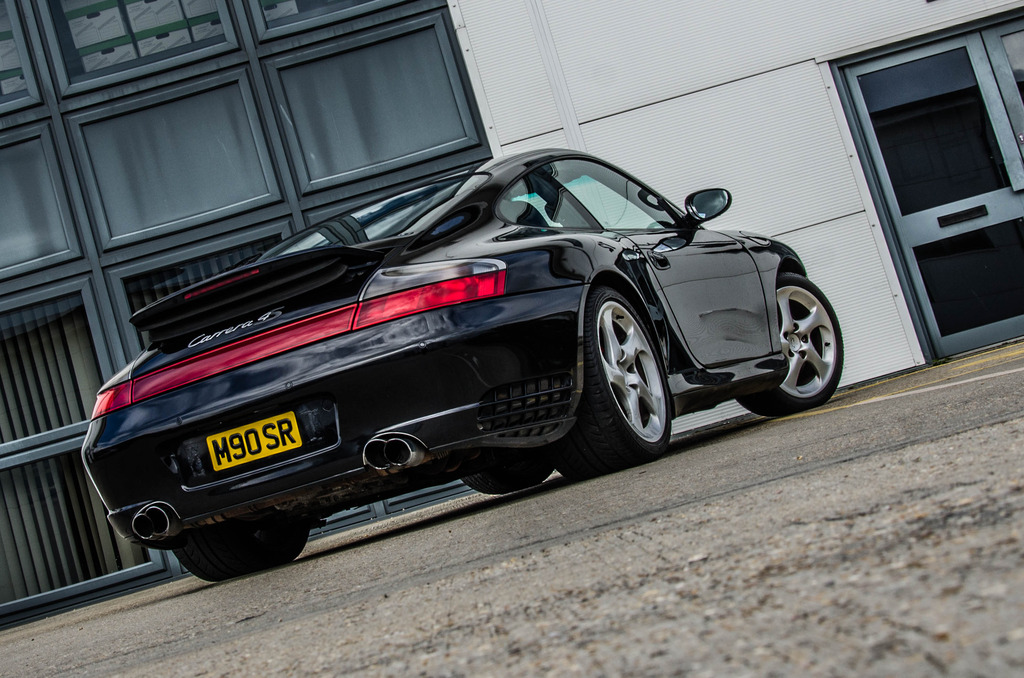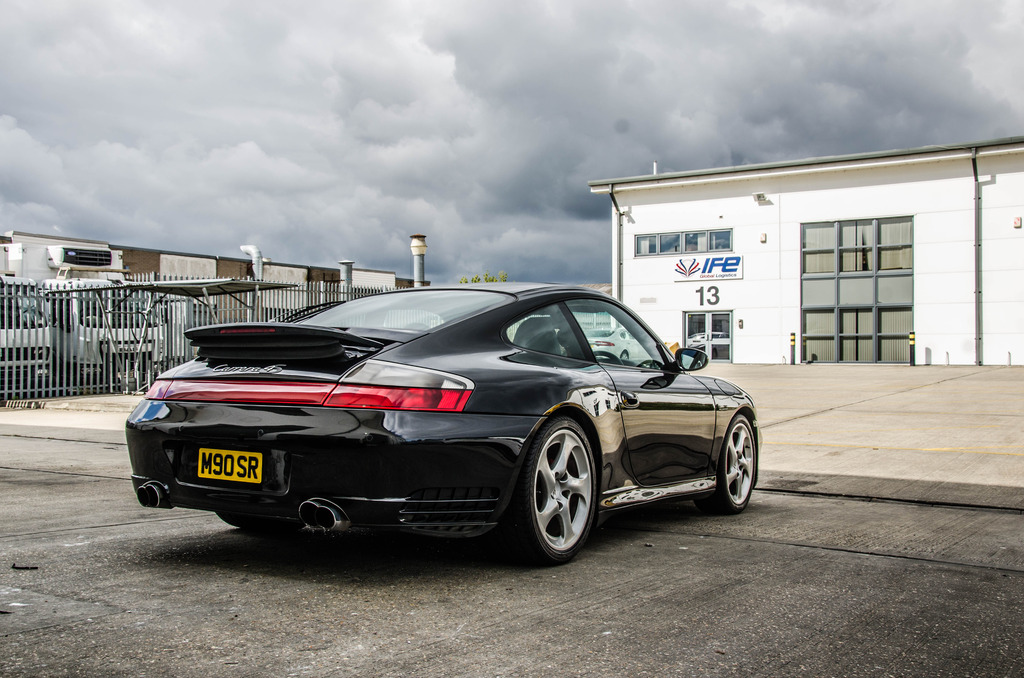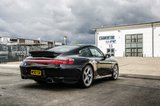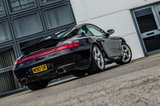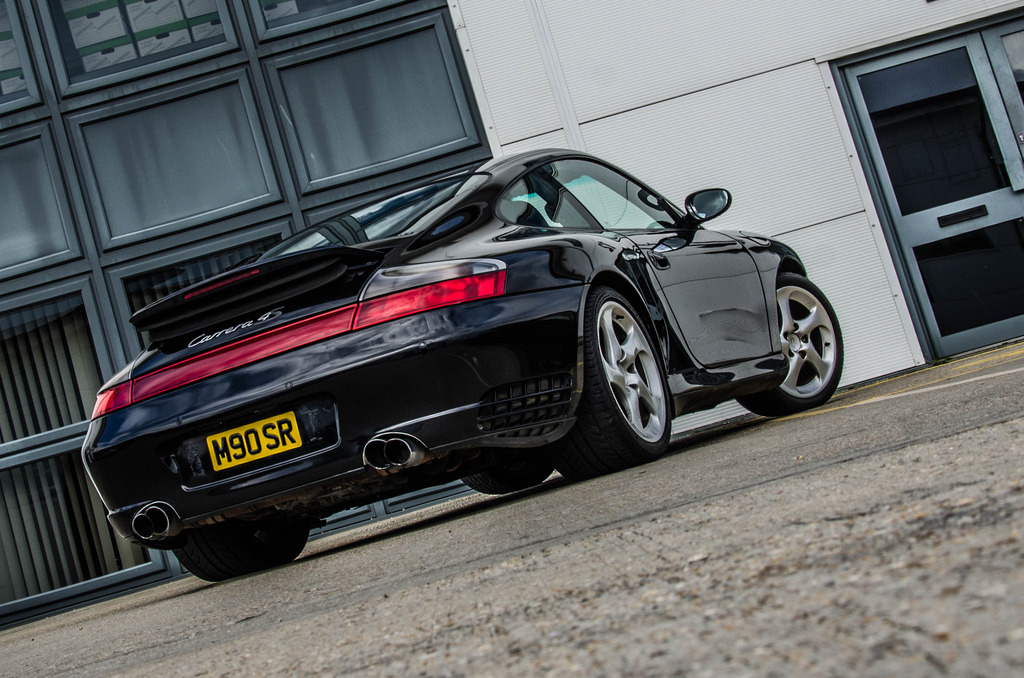 Last edited by a moderator: