Hi all,
I want to present my small green litle Clio A which was built in 96 with D7F engine. I bought it at 2010 and so time enough is wastet to show yoo.
Finding a car like this in germany is not easy so i was looking for it for a long time. Specification for me was rust as few as possible, under 100km and nice color. So I found this and bought few hours befor shipping to africa. :rasp: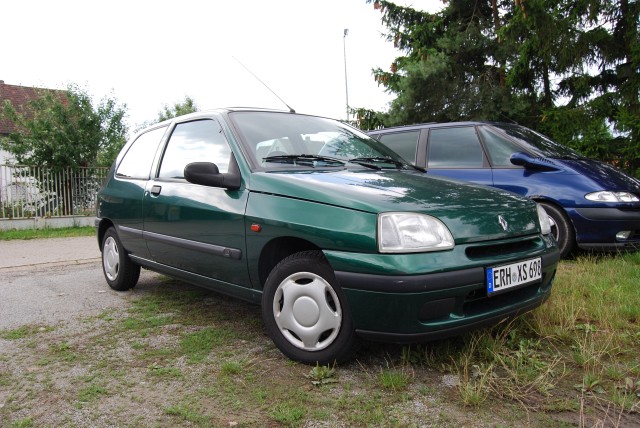 Car has two sides so the other one was the problem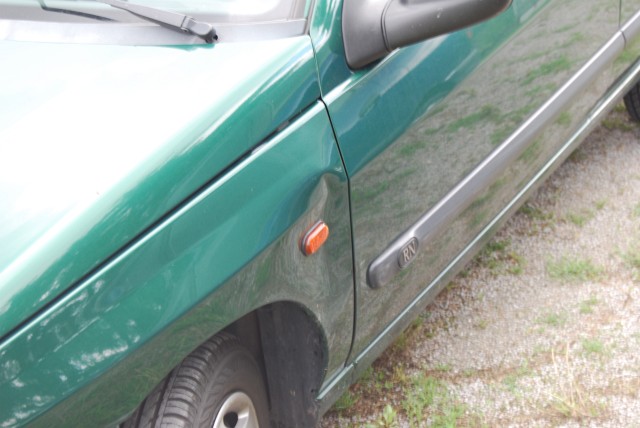 But not a big Deal! Also I didnt know when the last Oil and Cambeltchange has been done, so I decided to give him new oil, new Cambelt and so on. Also a few windings of the Front Coils where broken. Good time to change.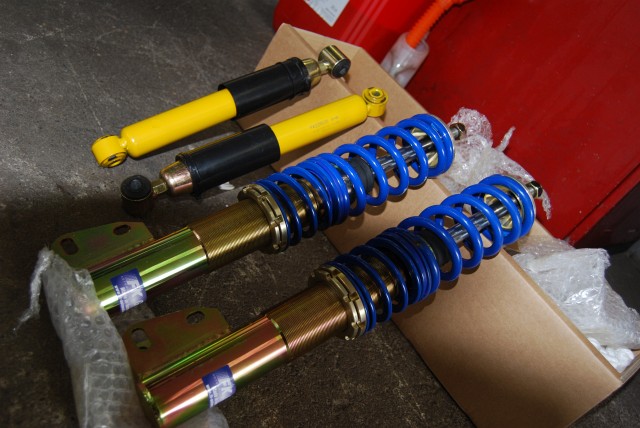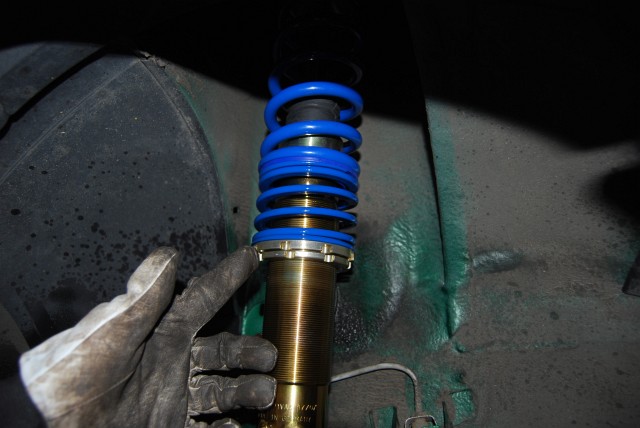 Fight against the rust? Yes we can!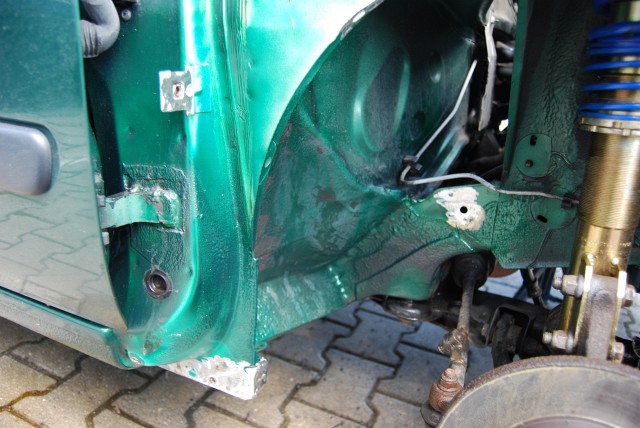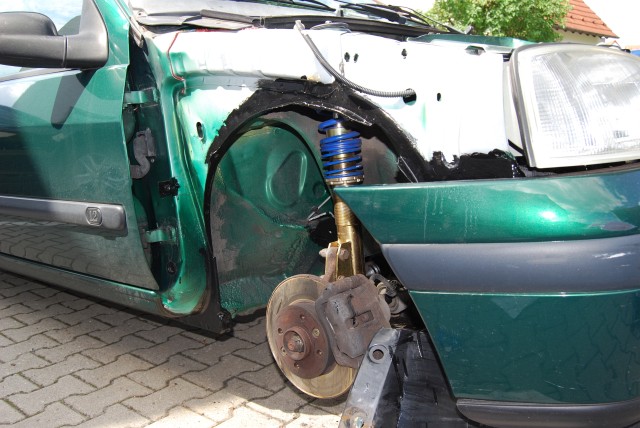 Also I changed the front brake from masive one to doubled ventilatet with Ferrodo DS2500. Next Change was original 1.8 RSi Exhaust and K&N Filter in the original Box. Car has been completly changed with this mods. Verry nice to drive.
"Time to make the visuals" i said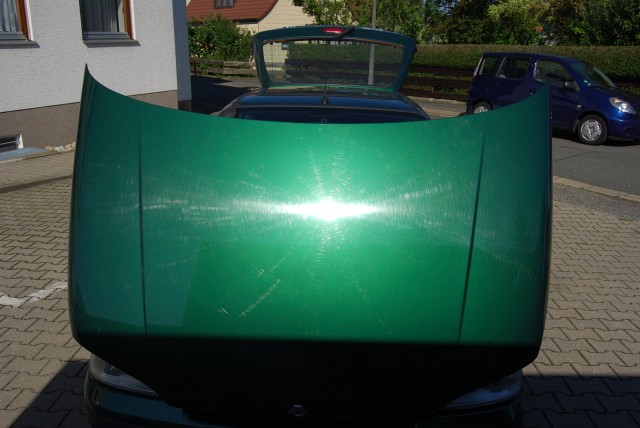 After Paint Correction, color became so nice: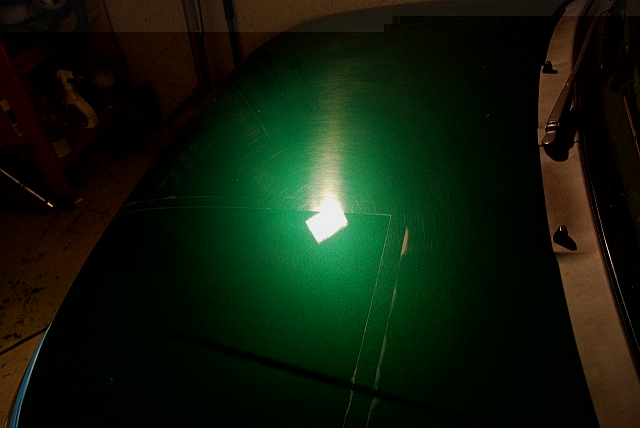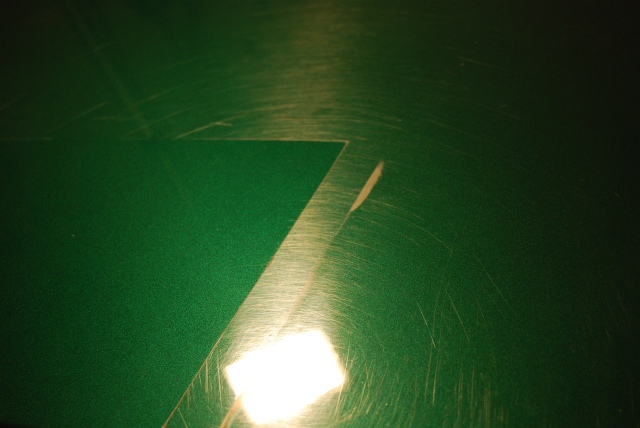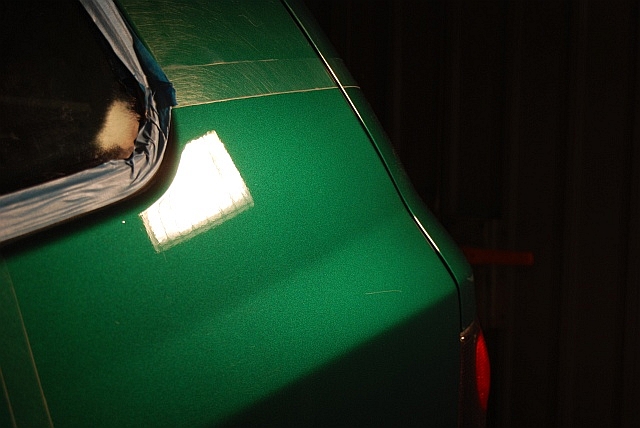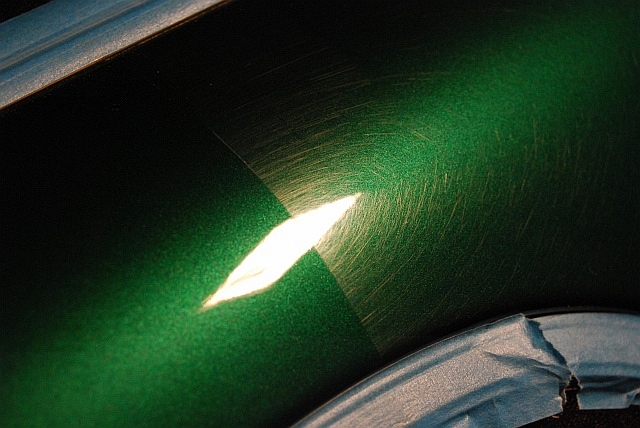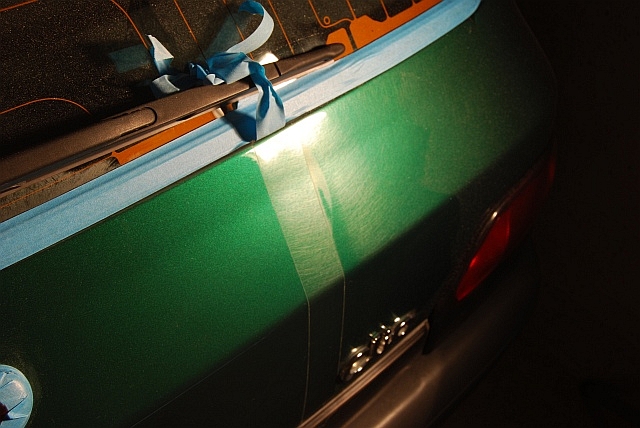 was a work of two days. Dony with the Menzerna 2500 and Whool Pad, for the Finish, the 2500 with regular pad and than Dodo Lime Prime, by following one Layer of Dodo Supernatural
Lot of Work, but you got what you pay for.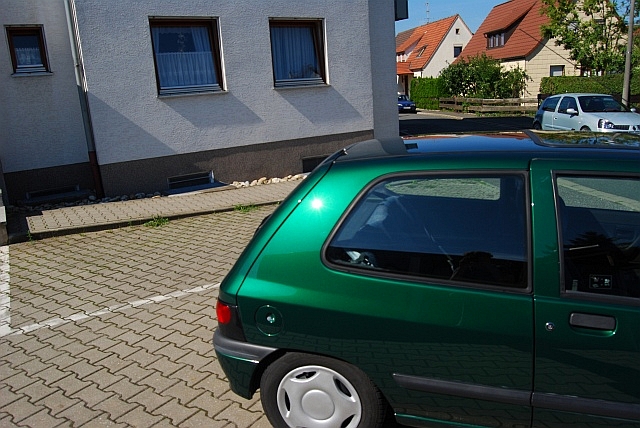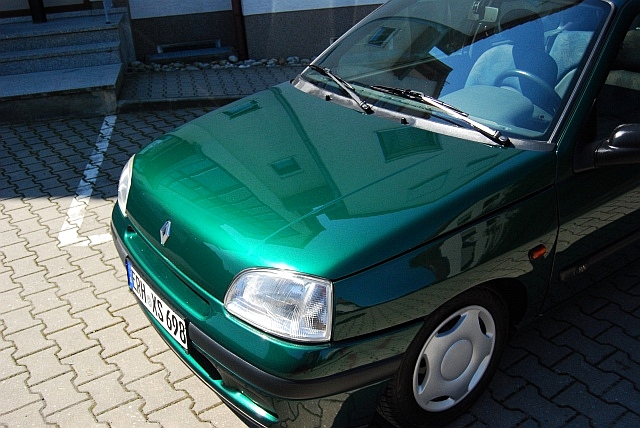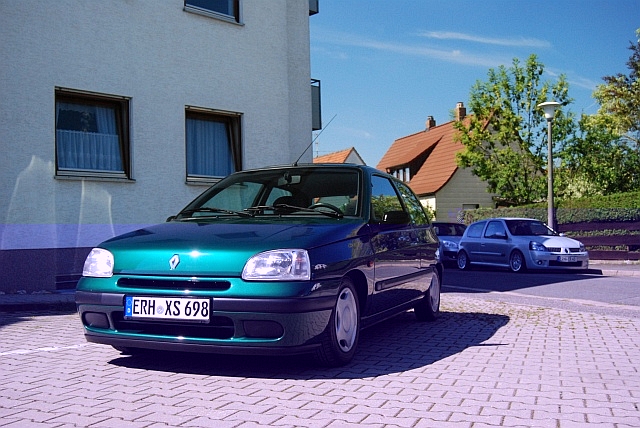 Greetings to my silver one at the Back!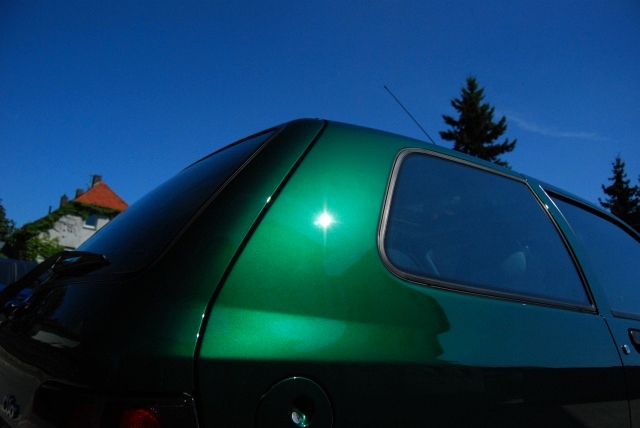 than the winter came...hard to drive :rasp: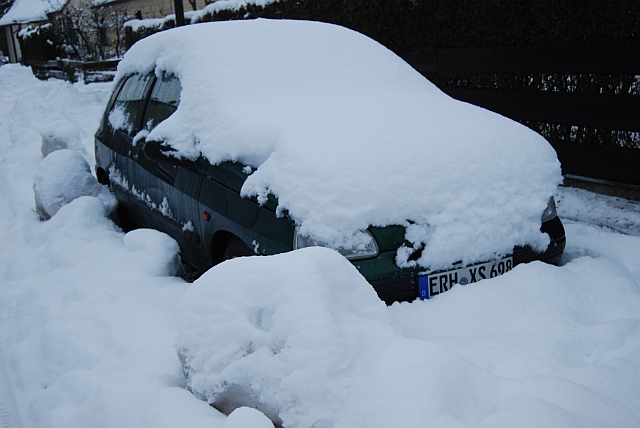 But after this, new Wheels? Yes Please! in 2012 i decided to give the the original 16V Rims new color. Also it was a good time to change the fenders to the more wider ones from 16V.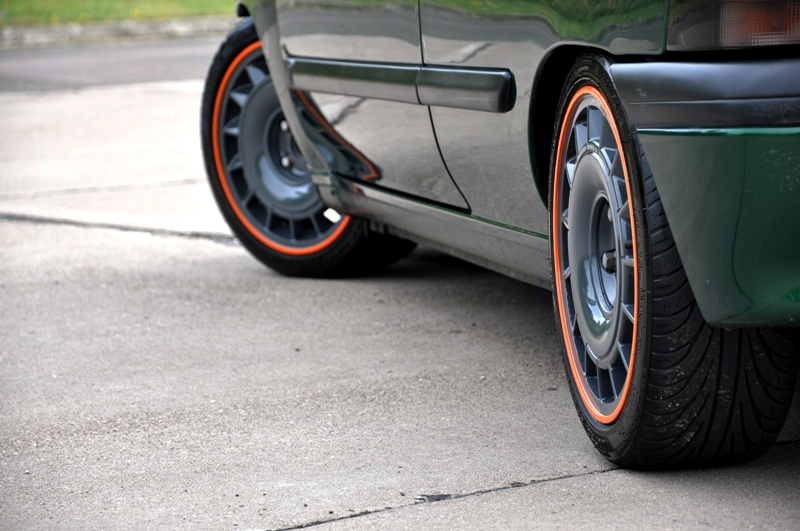 185/45 R 15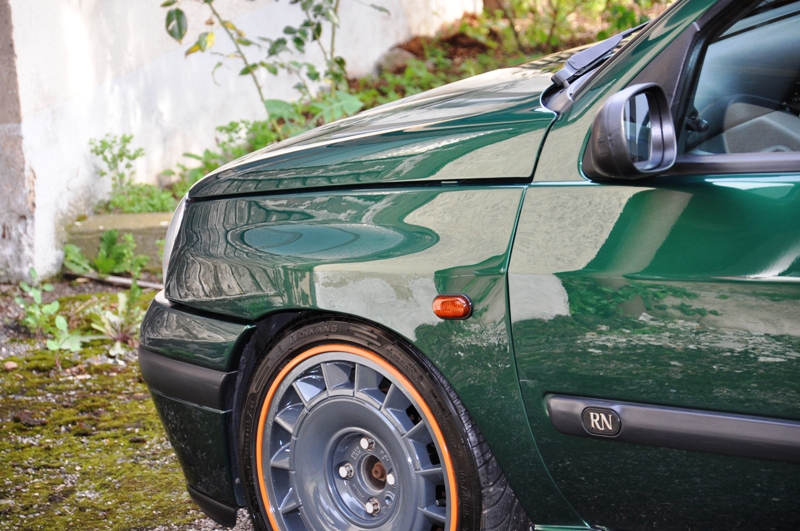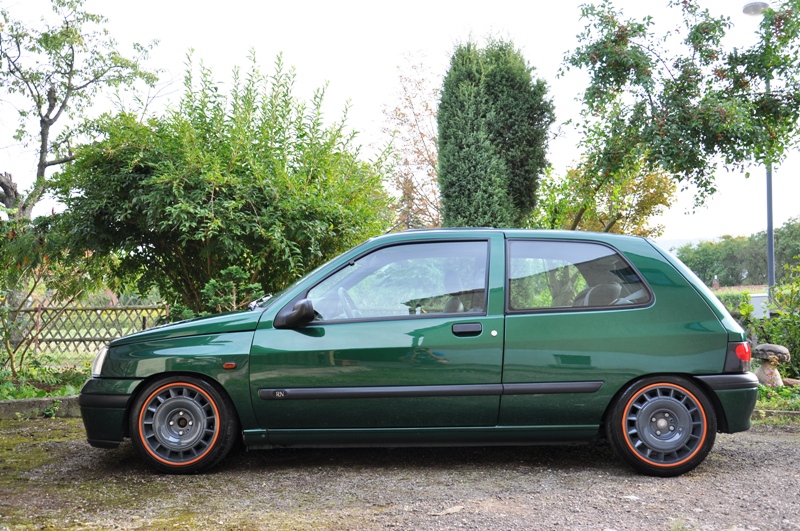 here on the way to a Meeting for german clios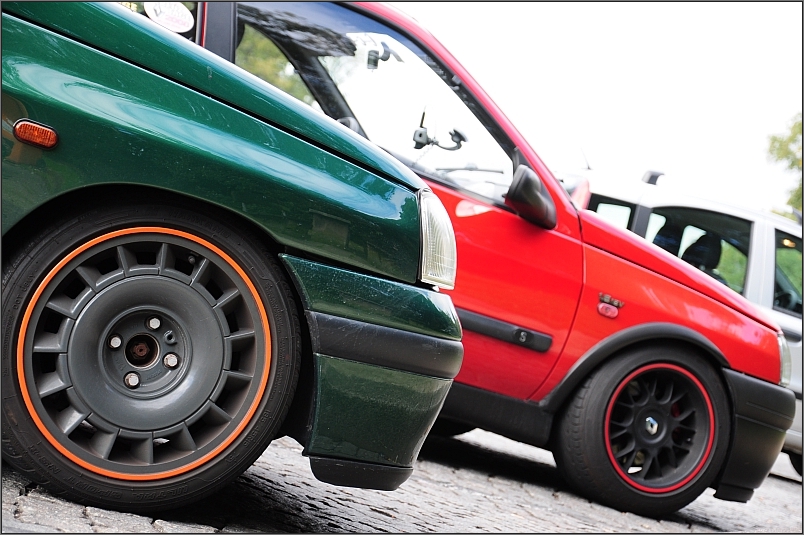 This red one is awesome! K4M inside from Oliver

Love this car!
Small impression from the meeting: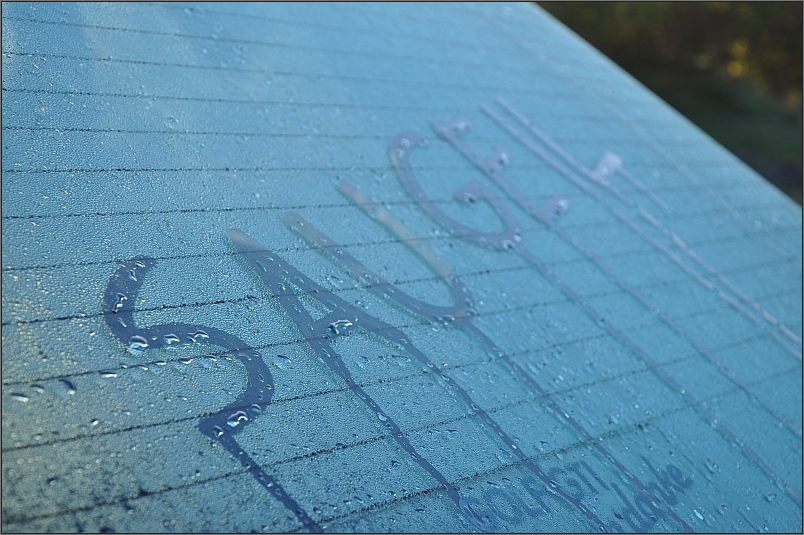 But Colorcode of the Wheels was not so good, so new in beige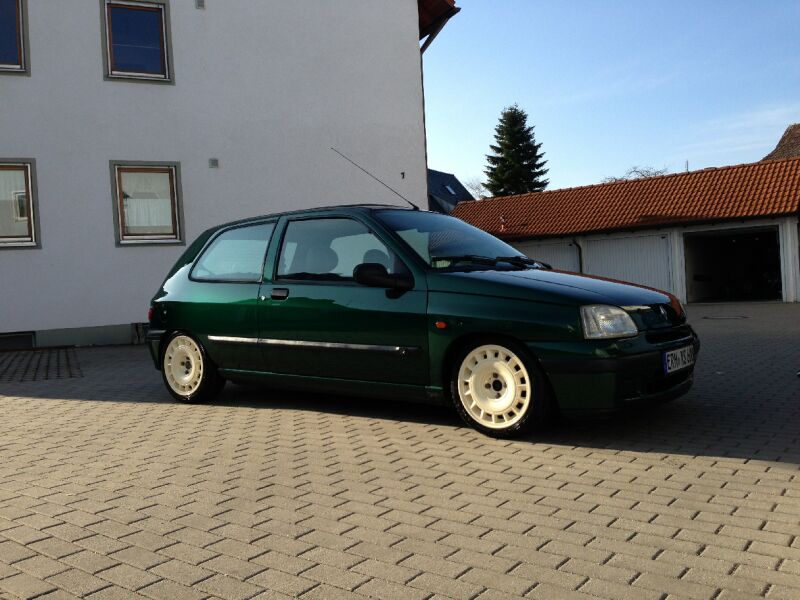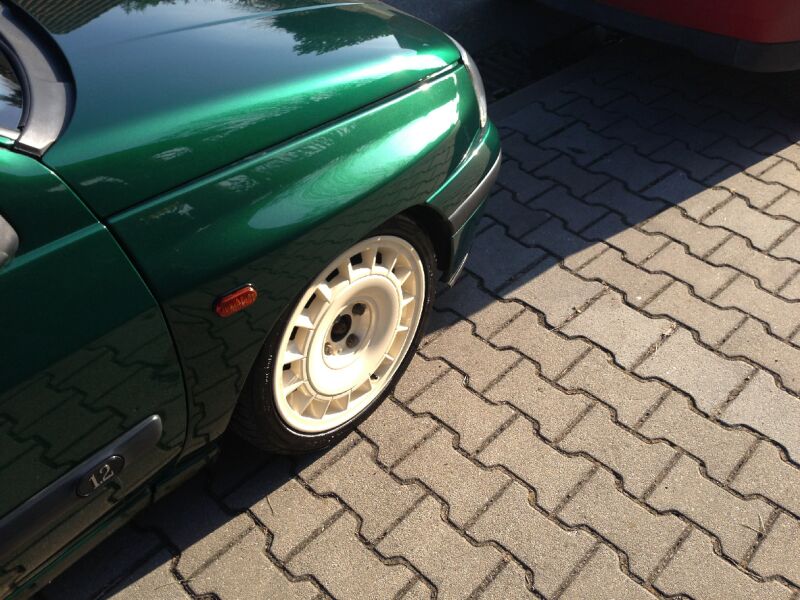 Winter was easy to drive, gave him a good clean and Dodo Bouncer's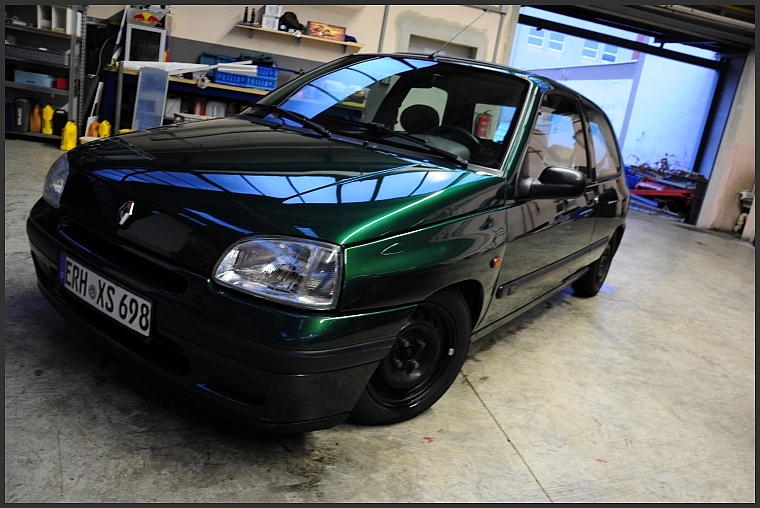 2013? Time for new Wheels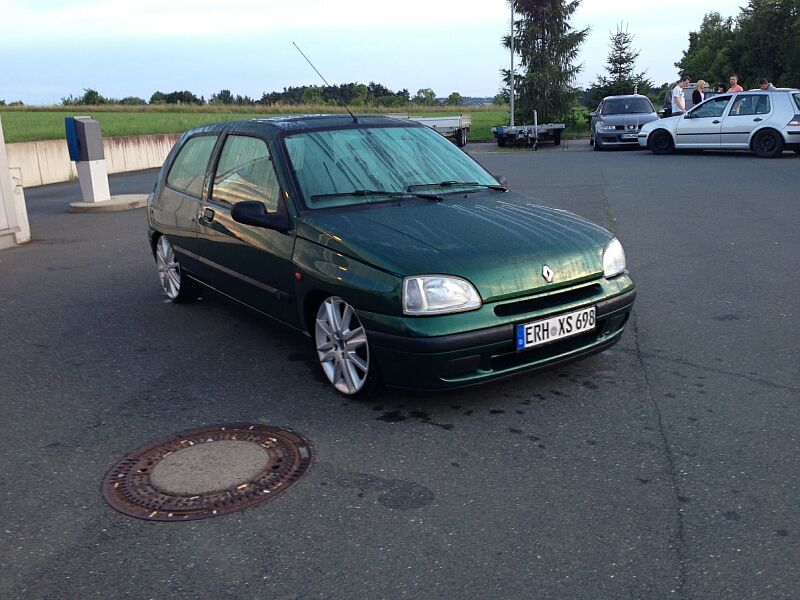 Megane Nervasport in 6,5x17 ET 49 with 165/35R17 Nice to drive? Nooooooooo!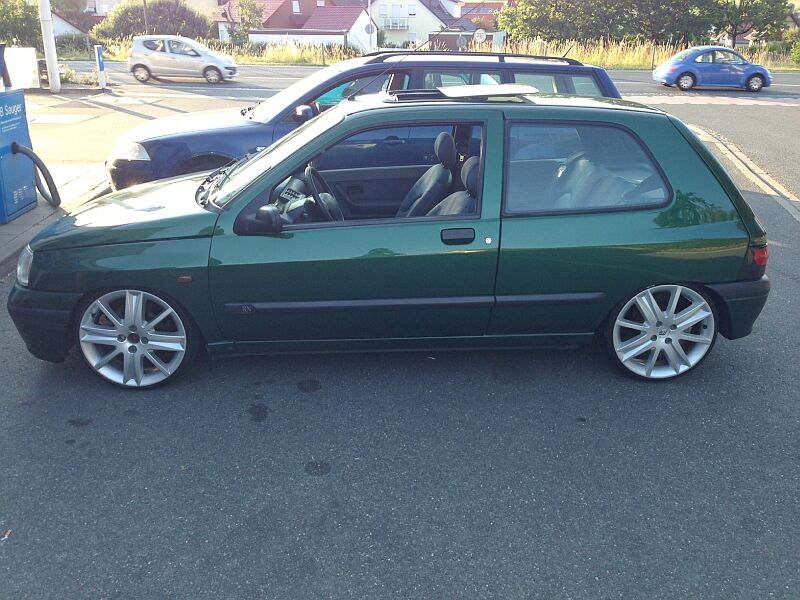 But i decided that he can be a litle bit lower at the rear, so gave him 2cm more.

Thanks for reading!