Hey!
I recently bought myself a liquid yellow 182 from a current member on this forum called Tommy_C. To cut a long story short I went down for a viewing and instantly wanted the car!! To say the car has been looked after unbelievably well would be a understatement of the highest order...when I say the cars 'mint' I mean MINT. Couldn't believe how well Tom had maintained the car. He even himself admits he's anal about cleaning it and this is clearly reflected in the car. So after a FUN test drive and a shake of the hand I had placed a deposit on my first ever Renault..arghhh!!! Anyway enough of me rabbiting on, now for the important stuff, the spec...
The car originally hadn't been spec'd with any cup packs but Tom added them himself. This includes genuine carbon front splitter, larger rear spoiler, cup suspension and some lovely Speedline Turinis of Trophy number 007 I beleive. The car also has added...
* Carbon side bullets
* Carbon gear knob center
* Carbon fog light surrounds
* Carbon front and rear diamonds
* Milltek exhaust (cat back)
* ITG panel filter
* Eibach Sportline lowering springs
* Blue LED dash conversion
The car also benefits from all the usual 182 refinements which include climate control, automatic xenon headlights, cruise control, rain sensitive wipers and alcantara/leather sports seats.
The car looks and sounds fantastic in my opinion (but I may be a touch bias haha), and it puts a smile on my face every time I drive it
For the time being I plan to just enjoy the car as it is, as my funds are limited at the moment. The next modification on the 'to do' list are coilovers though, hopefully sometime in the next month or so.
Anyway time for some pictures...
On current plate...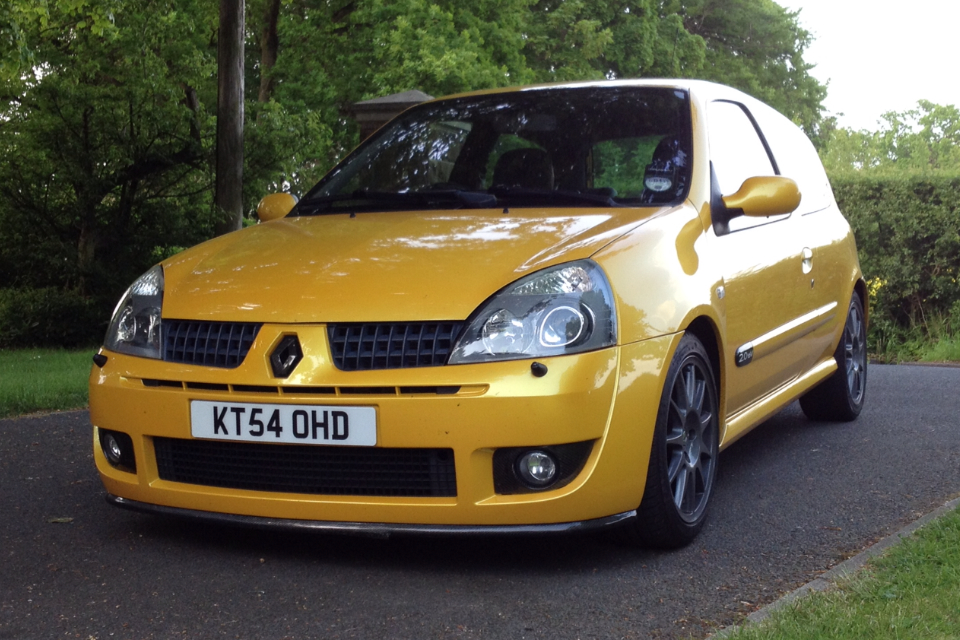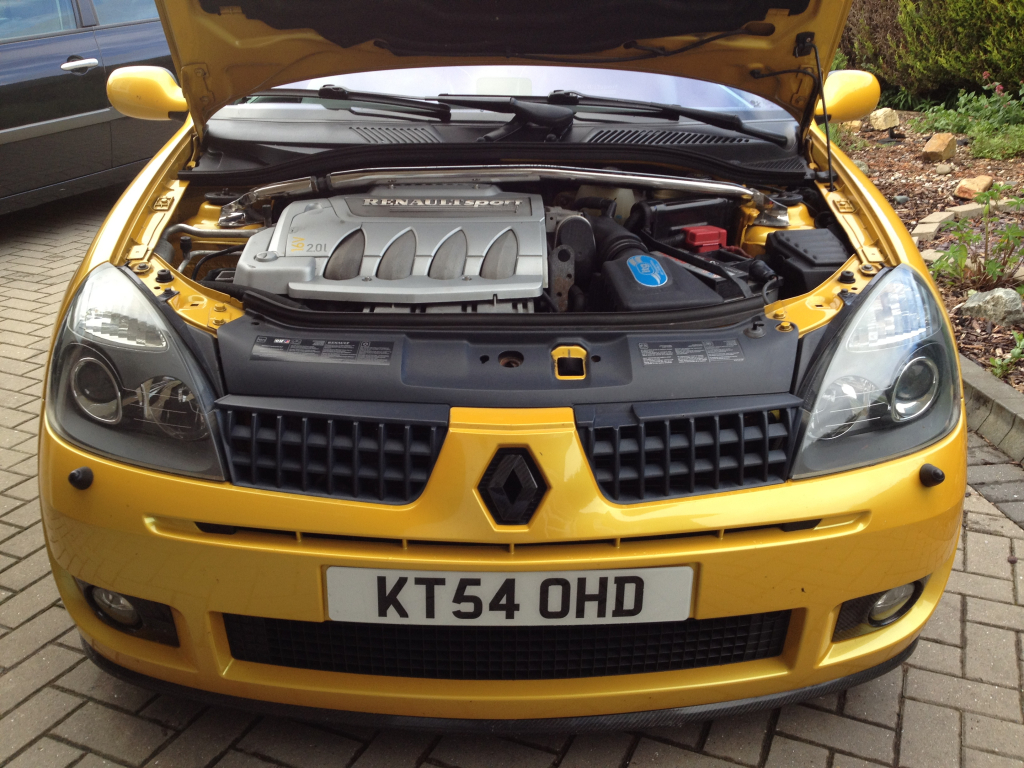 On old plate...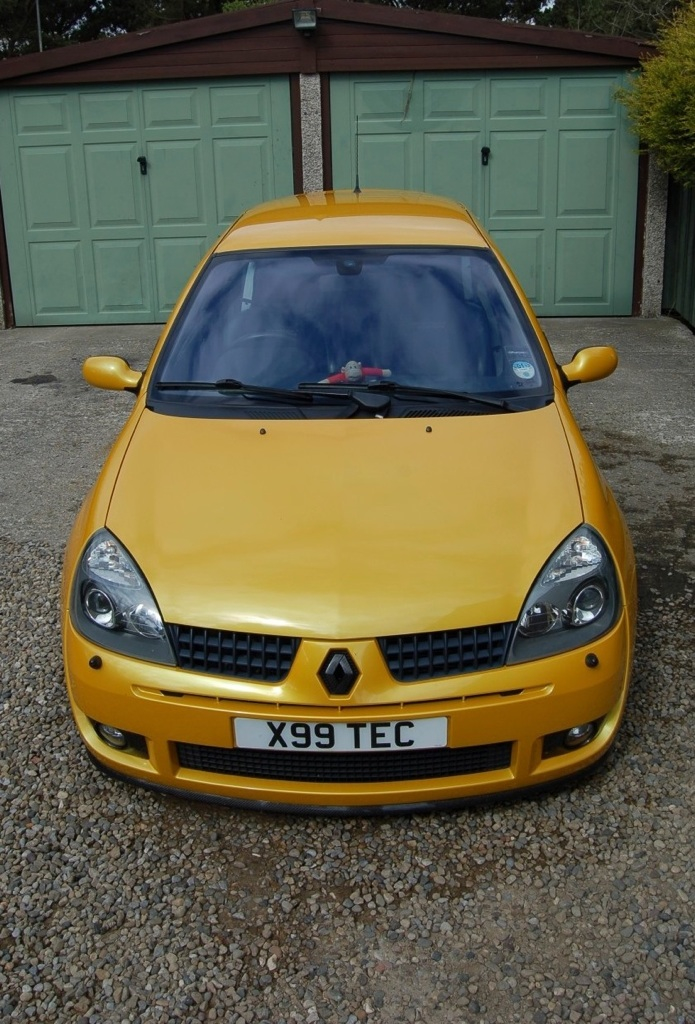 Apologise for picture quality was taken on my iPhone and the car hadn't been washed.
Anyway let me know what you think guys and girls.
Thanks,
David