Hi.
I drove down to Santa Pod today to view Bjorn's DC5. Which was easily as good as I was expecting!
Cheers mate.
Took a few pictures as well.
Found Malice lurking about, so had a quick chat too. Good to meet you dude.
Mint old skool Starlet with bubbles.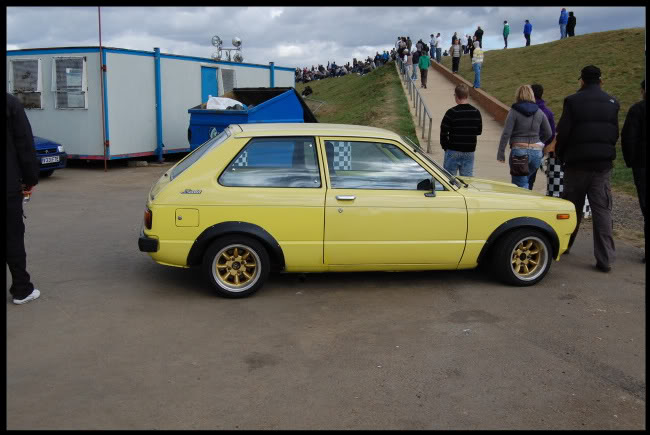 Sticky enough?
You should've heard this!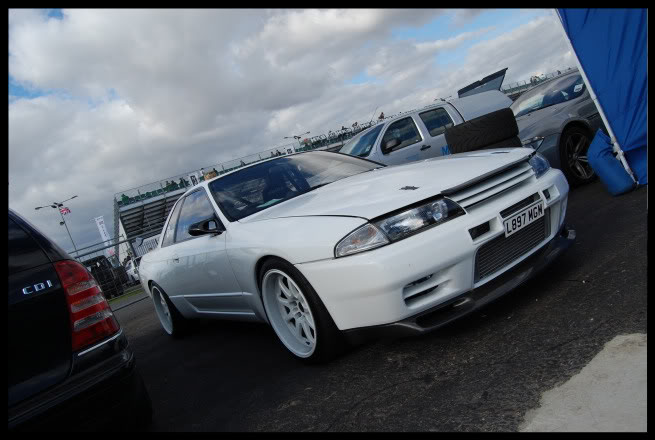 Rapid Rex.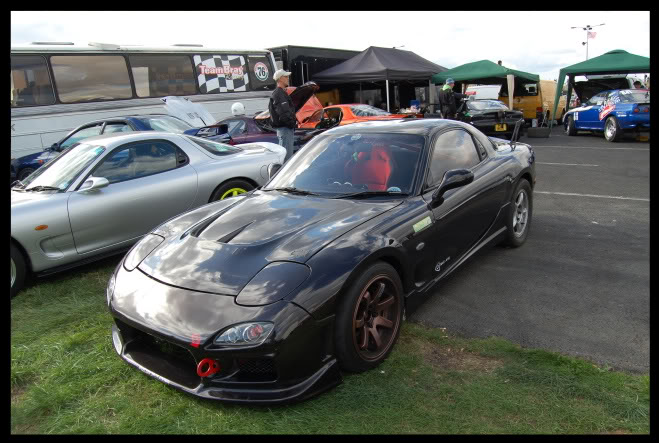 Insane Drag R.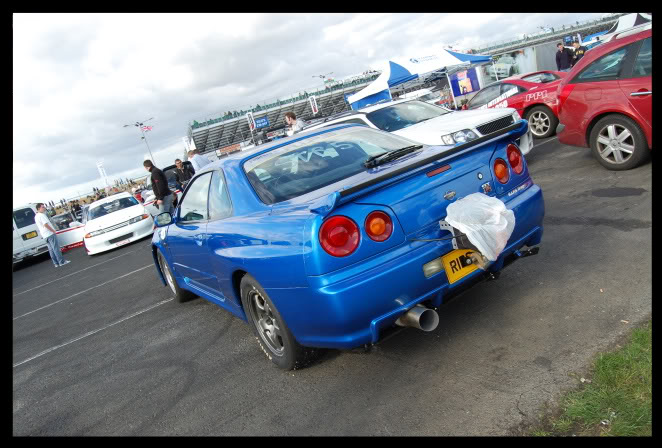 R33 with Nismo's.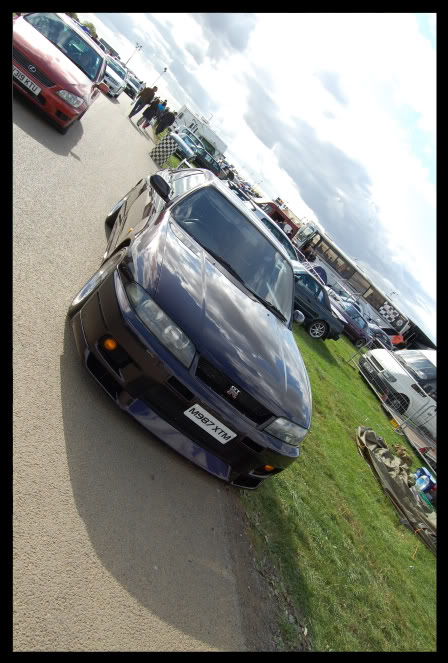 Mint EK9. Rare.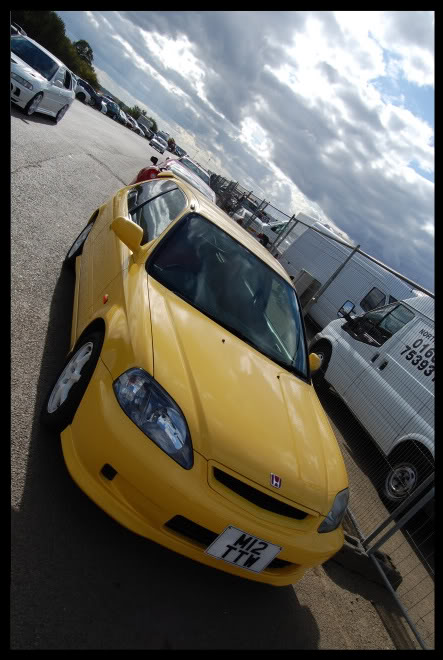 Legnum VR-4. Also rare!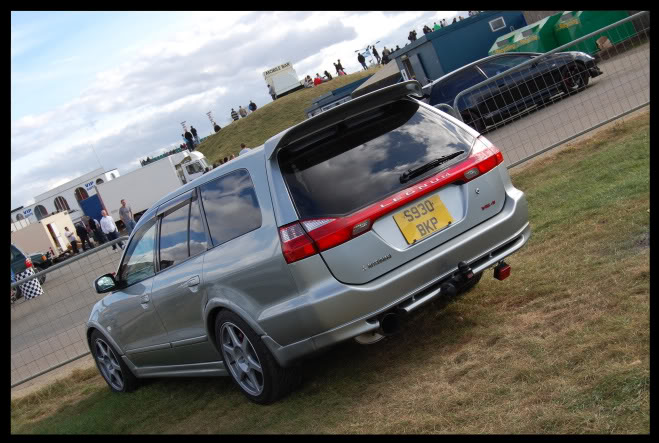 Malice's Rex. Loved the Subway handle dragging from the tow eye.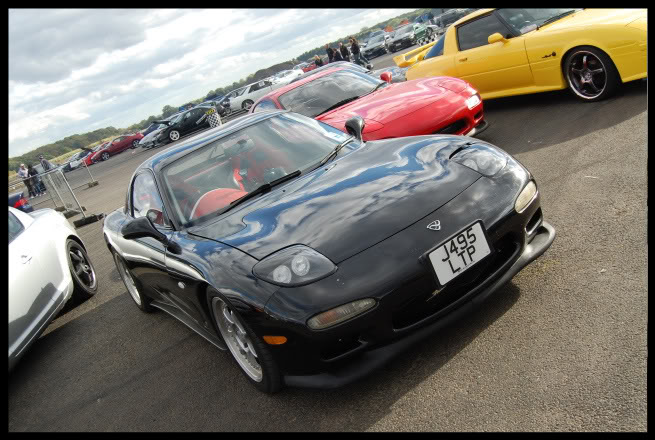 Car of the show, for me... awesome Race Base EK9. :approve: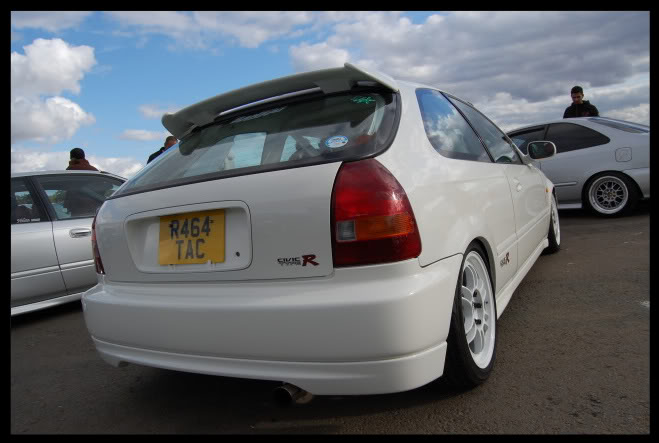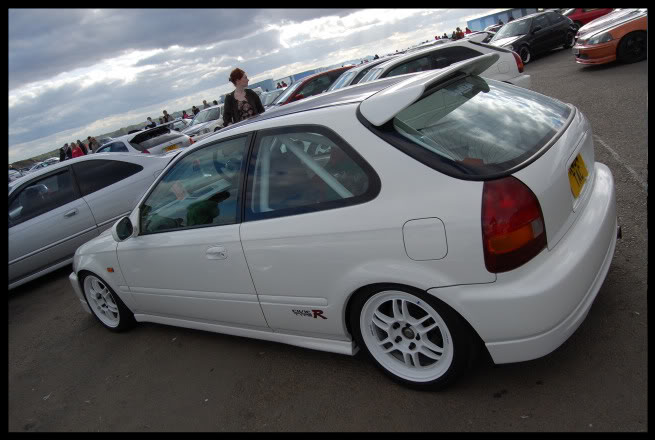 Geniunely mint R32.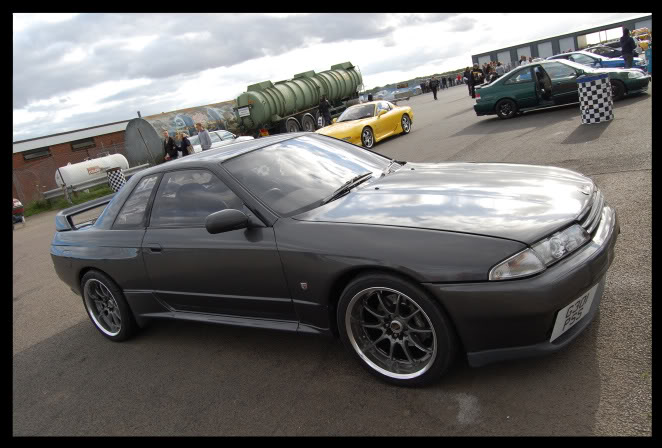 EG Squad. Complete with zip-tie kisses.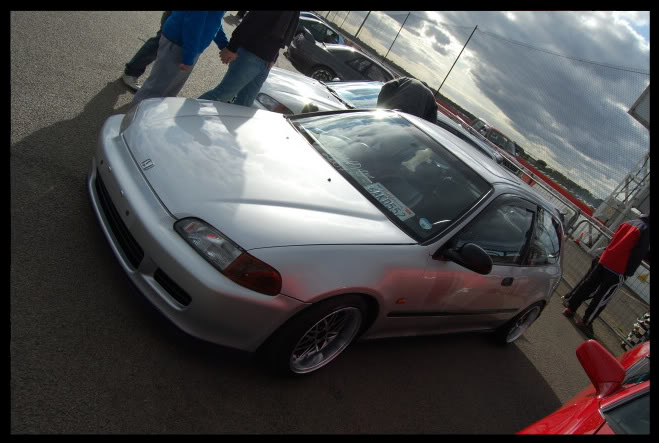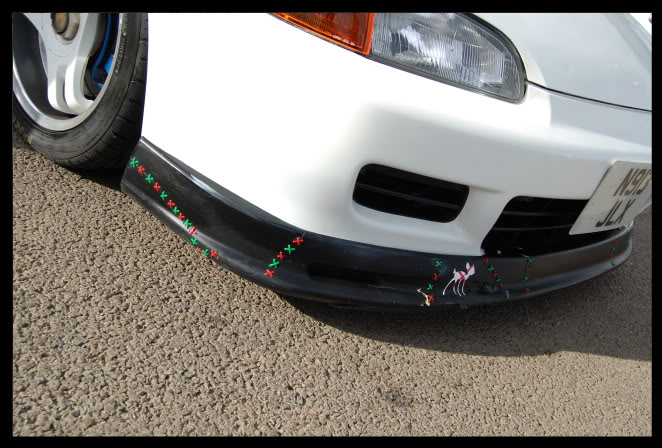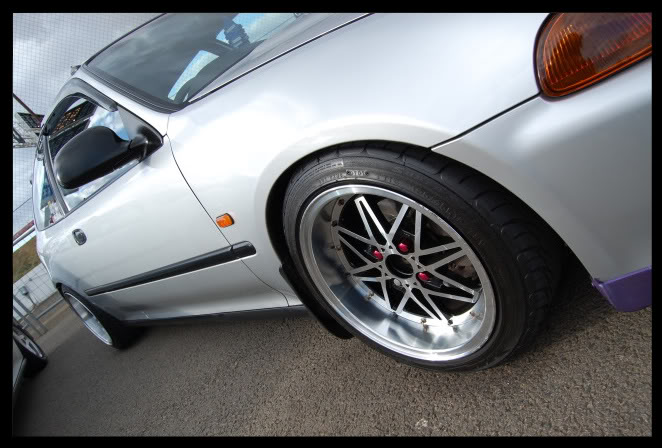 Nice B18'd EK.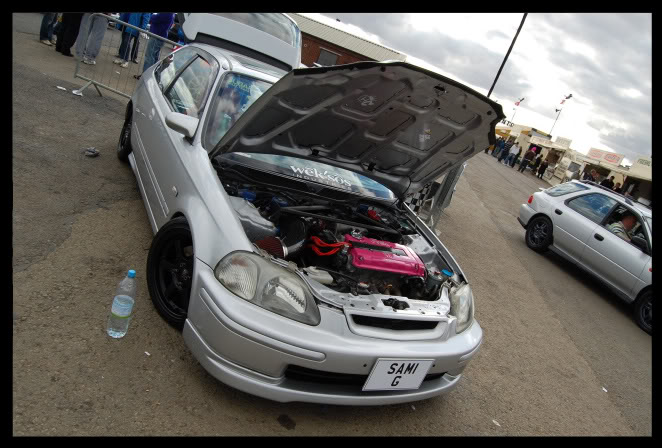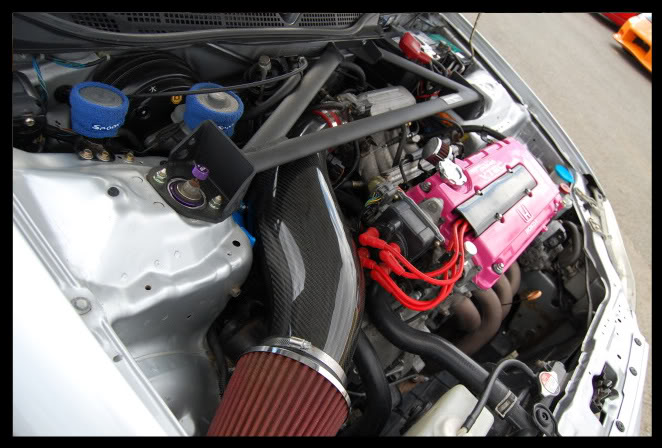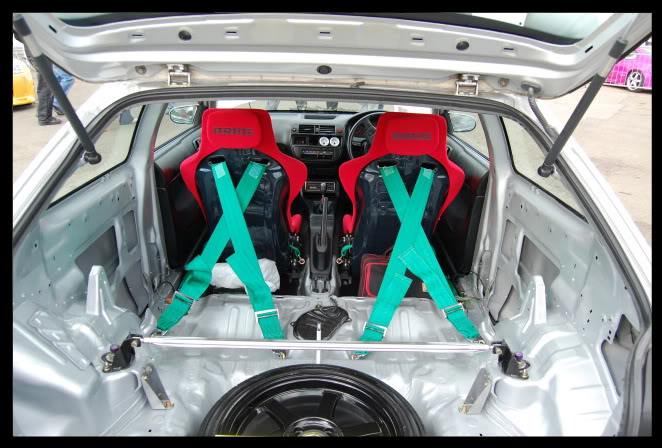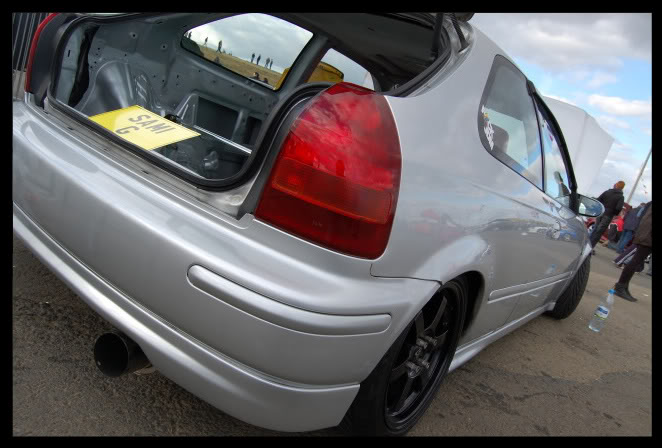 K-Swapped Mugen DC2.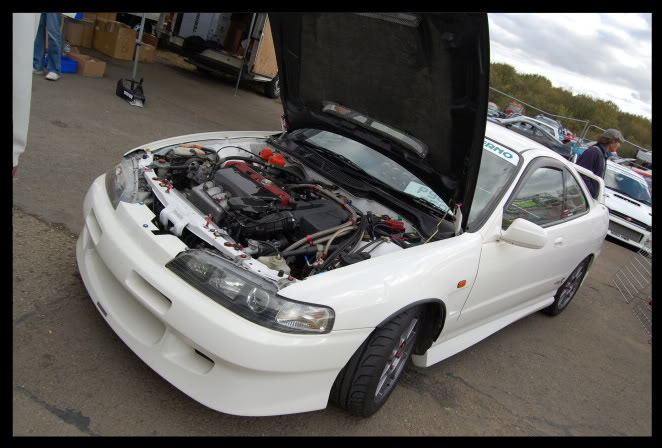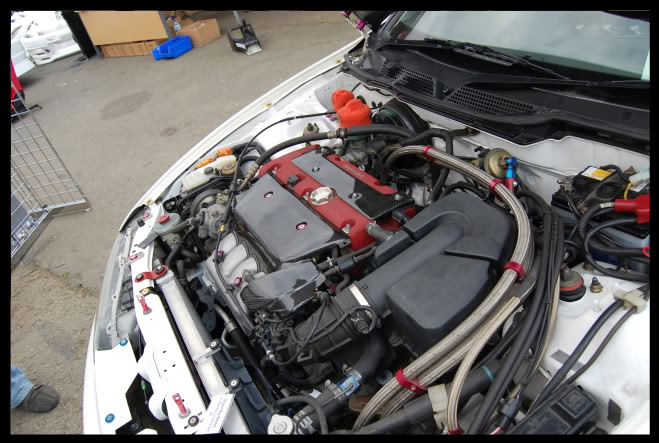 And finally Bjorn's immaculate DC5. Thanks again mate!
Chris