Today I tackled my bulkhead blanking panel. Such a 'simple' panel, which no one will ever see certainly tested my patients today! Any way, it's finished so I can tick it off and chill! Mounted to the panel is the ECU and also a cold air feed for the heater box.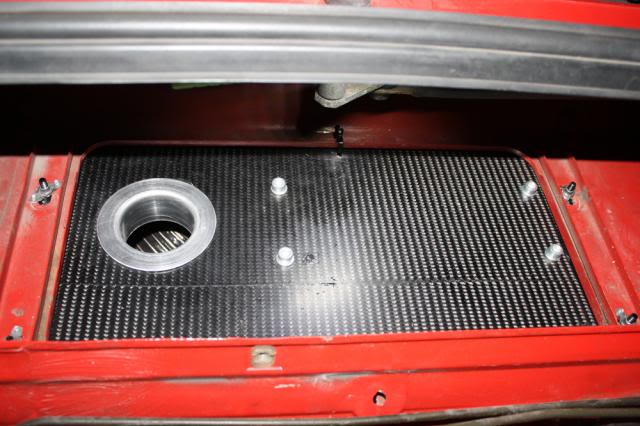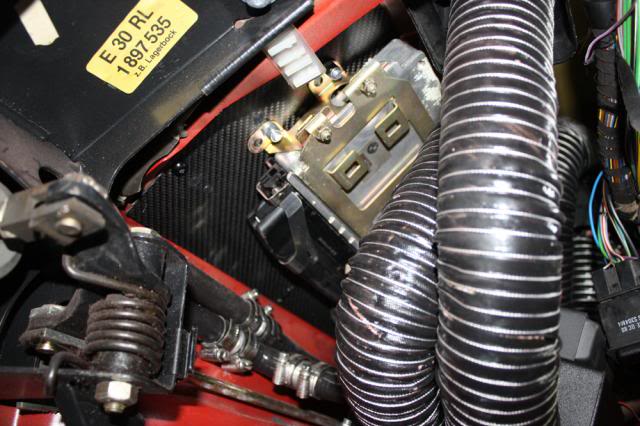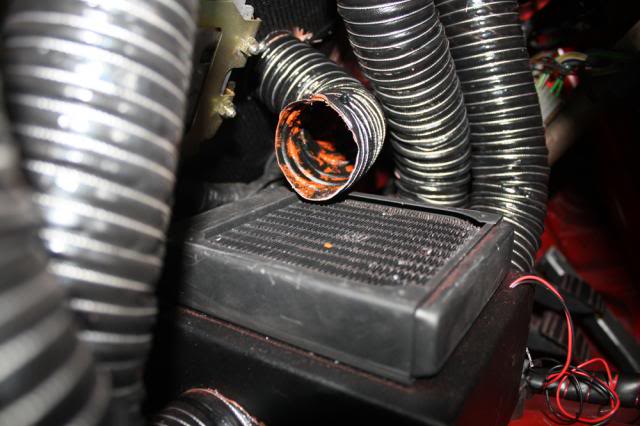 And a nice easy one was to bolt up the wide mirror. Even though my cage is 45mm and I bought the mirror kit to fit 45mm tube, the brackets were too tight and did not fit very well. So I used a barrel sander on a die grinder to open it up a bit so it fits around the tube.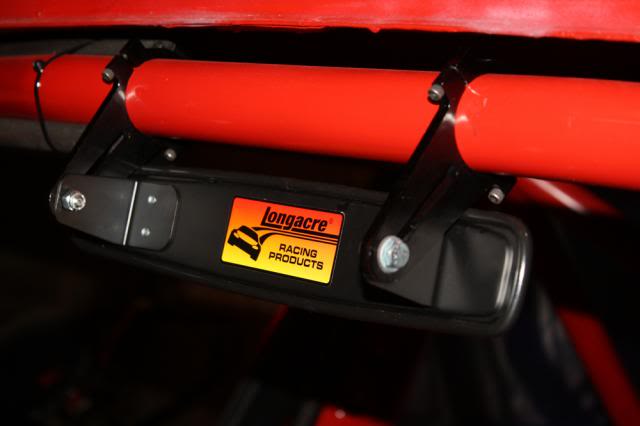 Gave the drivers side floor and seat rails a going over with paint so I am ready to bolt the seat in when my new aluminium runners arrive.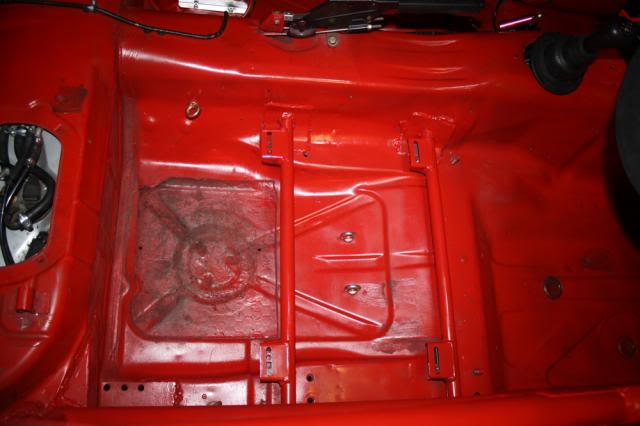 'Cracked on' and got my windscreen back in and fitted the front door windows. All sealed up now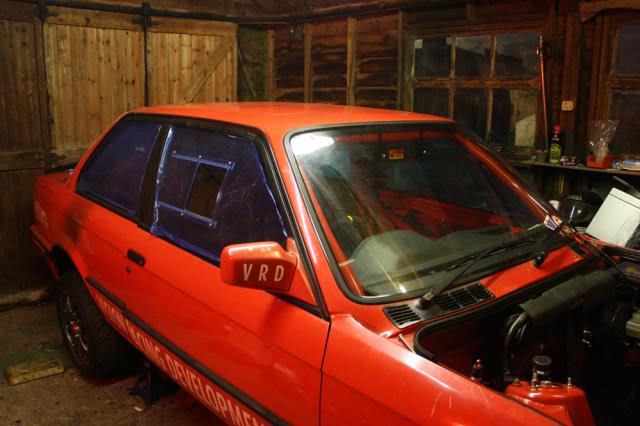 Also got the fuel tank back in and all connected up and ready to go :thumb: Going to wrap up a few more little jobs tomorrow and then will be collecting the engine monday