I have been keeping a progress log of my journey with my 182 with the intention to post it here but have been putting it off as I don't want to be ripped.
I picked up the car knowing it's a bit rough, it was loved at one point and came with lots of receipts and the Belts were done recently according to the book but there's no receipt for that so it's on the list. It's not a daily so it won't do many miles. The 182 came out when I was 16 and it was my 'dream first car' and I always wanted a RB one, so I grabbed it as a bit of a project.
Here's my initial list:
Service - Oil, Clean filters
Passenger window is very slow and needs help going back up
Door locks intermittently
Grease the catches
Sort the sills
Exhaust Mounts
Belts at some point soon just to be sure.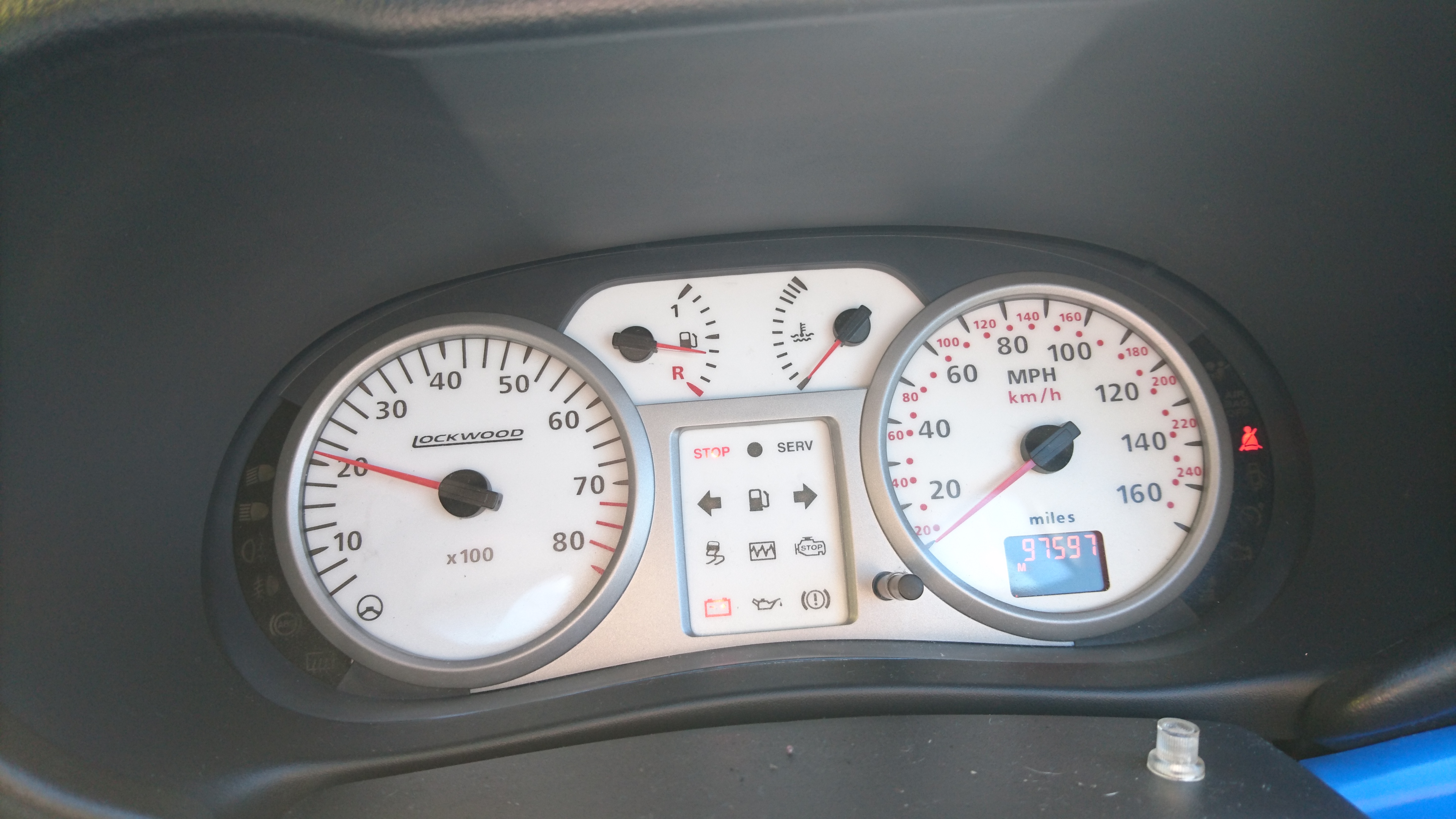 The front drivers jacking point is completely mashed.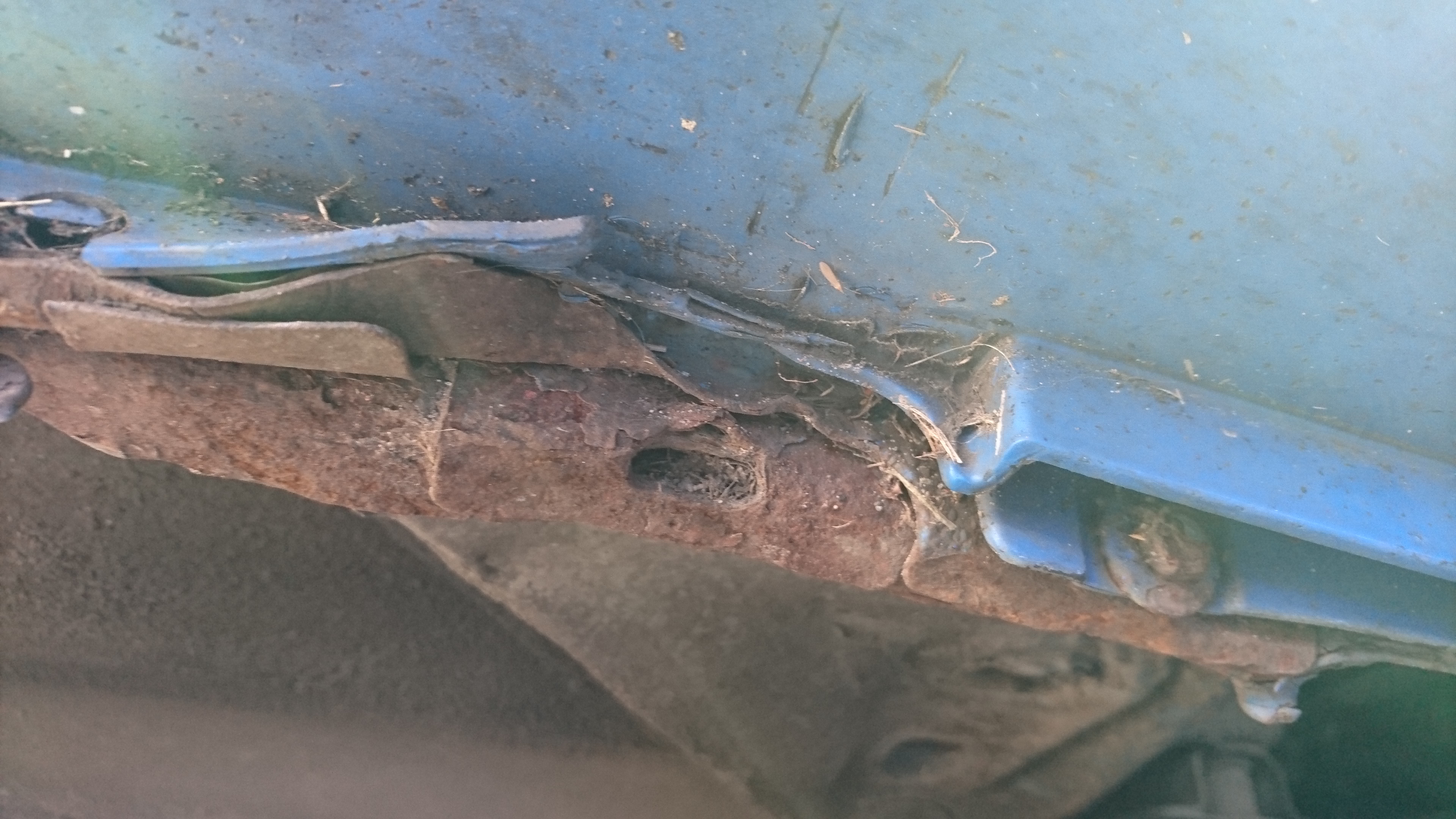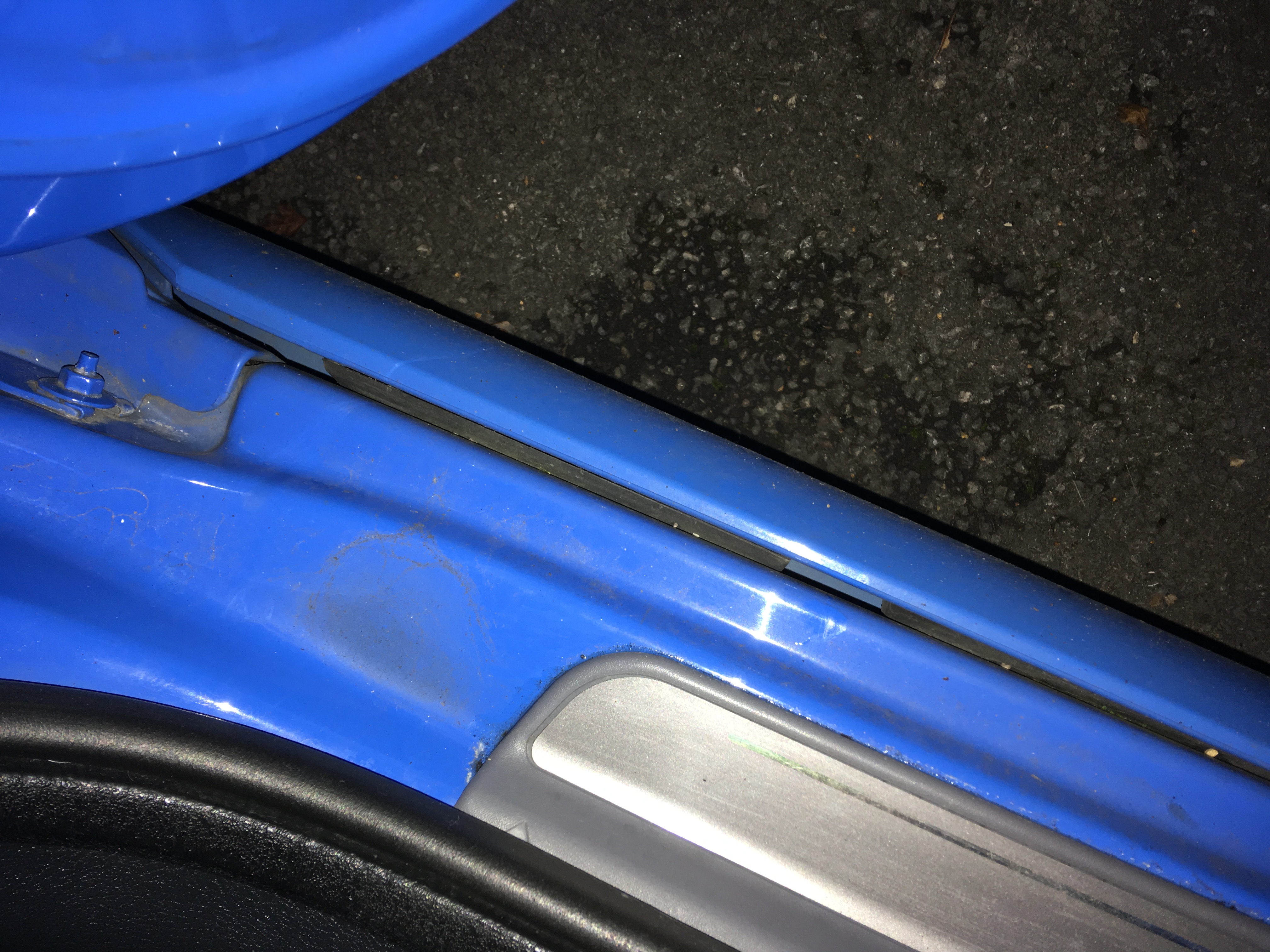 The others are not so bad, But I will need to take the side skirts off and straighten up and treat any rust.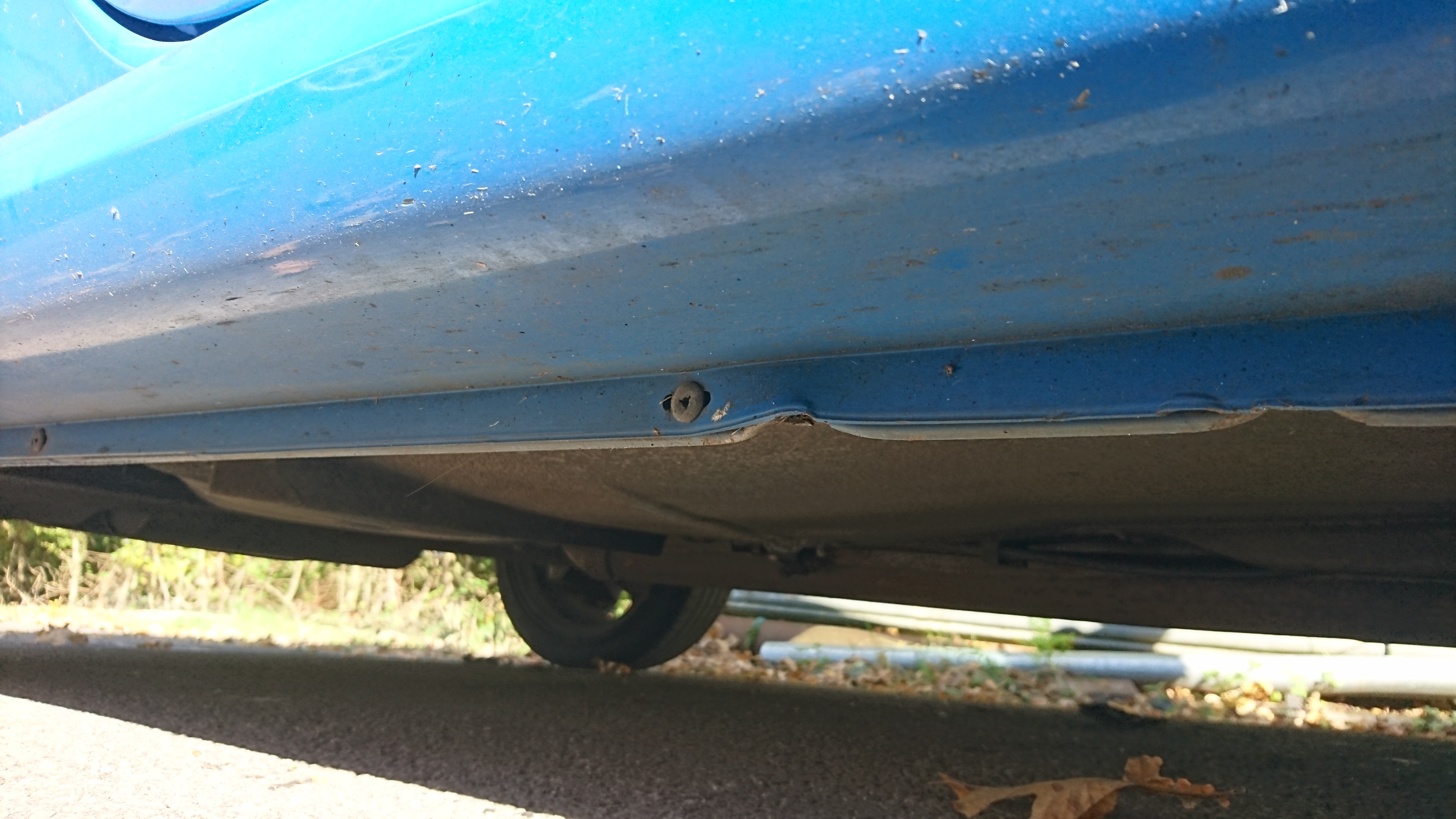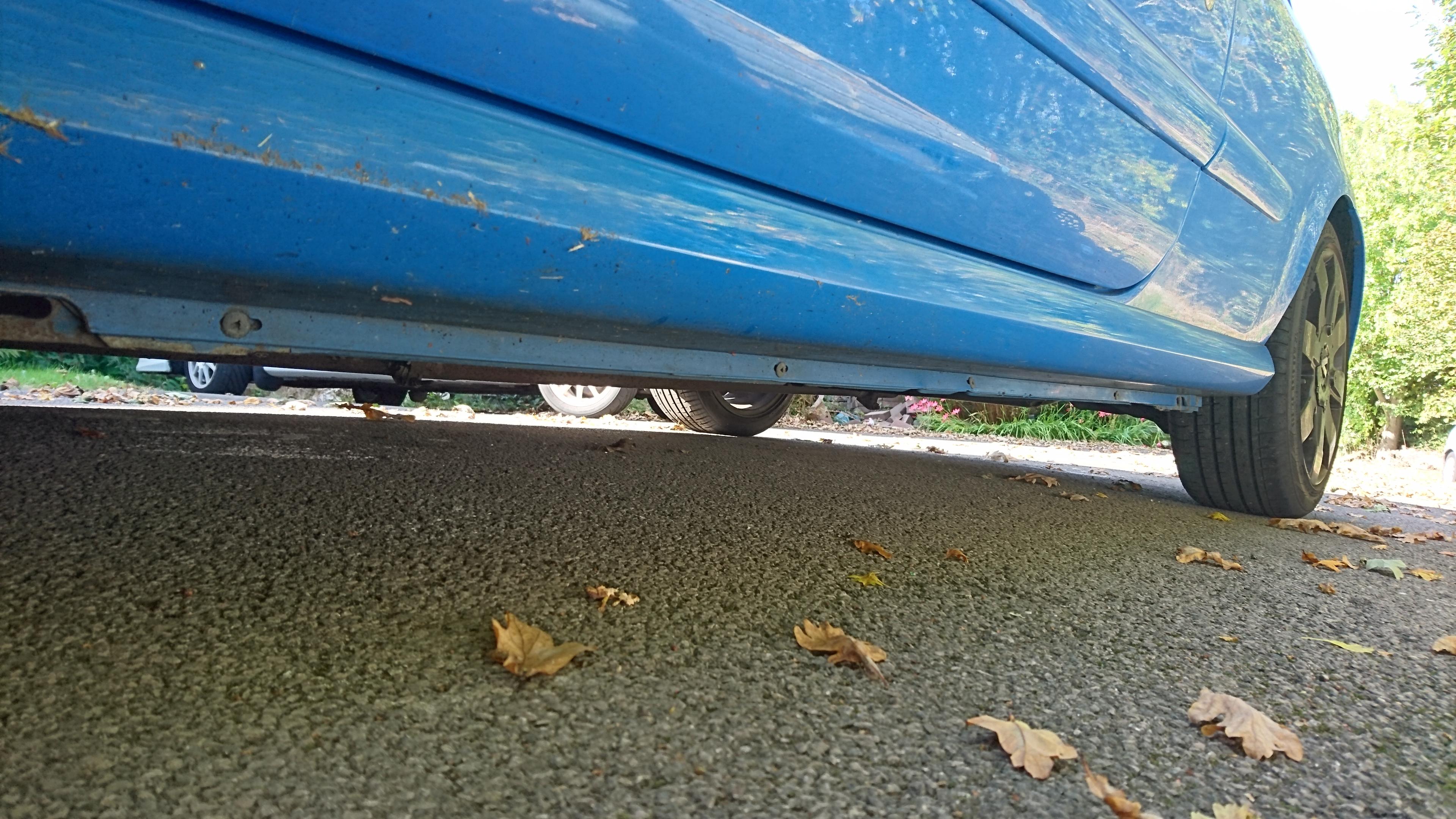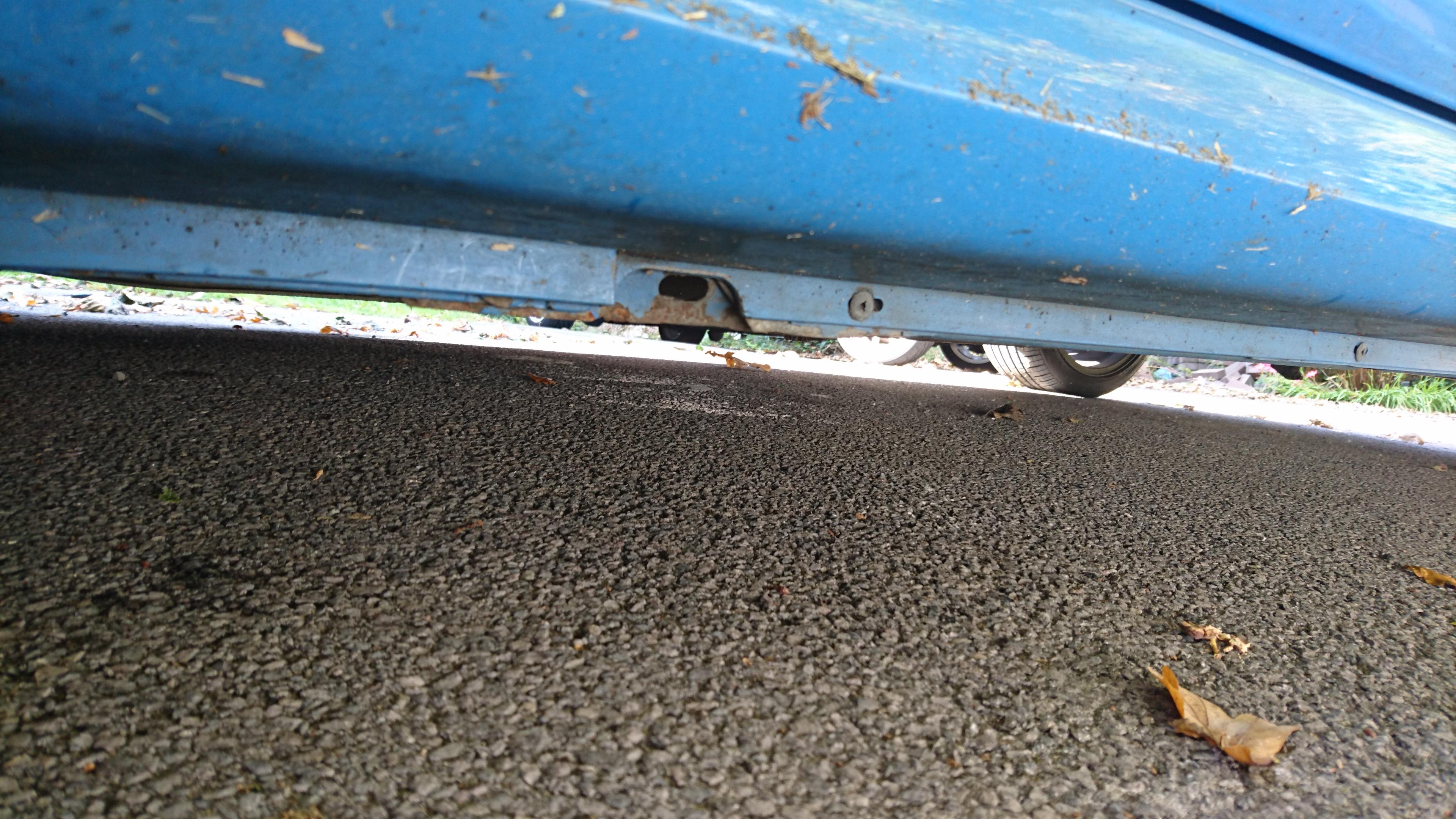 The paint is OK for the age, a scratch on the front wing and the usual stone chips. I want to get it mechanically sound before I worry too much about it looking pretty