Hi, thought I'd start a thread for my new 172 so....
Bought it about a month back after deciding that my Celica GT4 was far too thirsty (15-18mpg!). I didn't really consider a clio as I didn't know much about them, I'm also a bit of a VW fan.
So I went to see the car, took it for a test drive and bought it then and there. I've gotta say that the Clio put more of a smile on my face than the celica, was a bit concerned that the clio was going to feel slow after 308bhp but I love it to bits!
So its a 52 plate with 56k on the clock, full service history with the right things done in terms of maintenance (cambelt etc etc).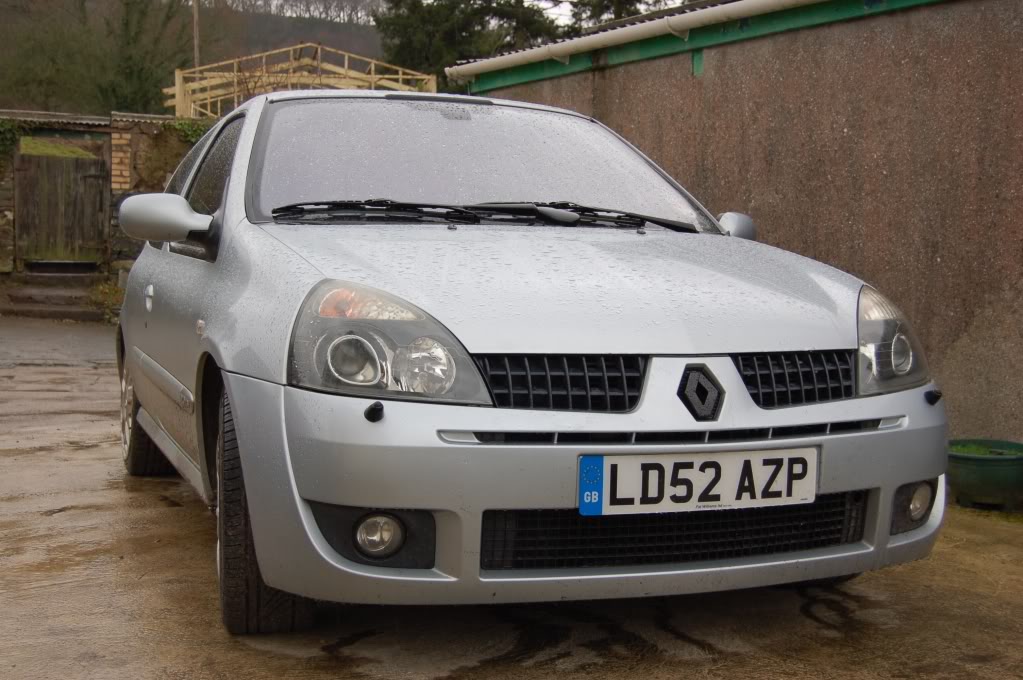 So there it is at the moment, I've just put some clear side repeaters on and changed the badges to black. Done the diamonds in vinyl wrap so if I change my mind there easy to change.
Front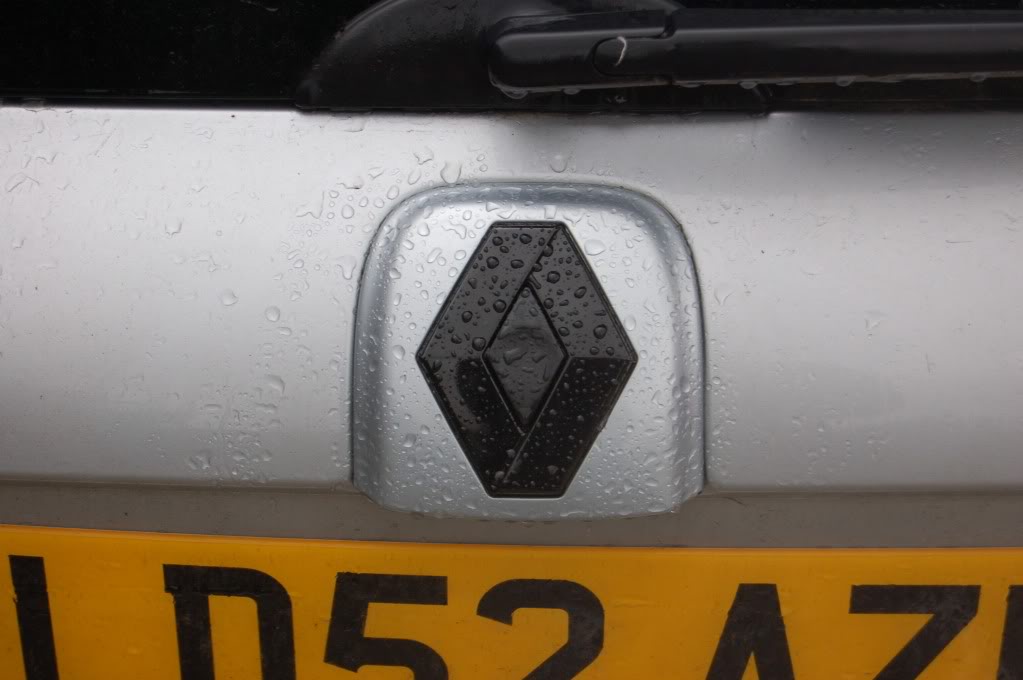 Rear
I've got a new set of discs, pads and rear wheel bearings. Both the fronts and the rears are grooved, I did read up on it and as I like the look of the grooved I decided to put them on the rear too. Will prob paint up the calipers as I'm doing the brakes as they look a little rough, was thinking maybe yellow but will prob paint them black or silver
Also coming is a rear strut brace and a cargo net for the back, I know I know the strut is considered by some to be a little pointless but I just like the look and I guess it can't hurt to try?
Future plans are to get some new wheels as these are pretty badly curbed (all four!) perhaps some 2118s, a front splitter prob not a carbon as I like the black on silver. and later on some coilovers, but possibly some different springs for now although I've heard some bad reports!
Will update when the discs and strut go on. Let me know what you think. Cheers!